On the edge of the Black Forest, Baden-Baden is not only home to Germany's most renowned thermal springs. It also hosts the Festspielhaus, the largest opera house in the country, an imposing monument overlooking the chic city center. Seeking to turn Baden-Baden into a wider cultural haven, Benedikt Stampa, new artistic director, opened the season with a big name (John Neumeier), a famous opera (Gluck's "Orphée and Eurydice," in its Paris version) and a fine company (Hamburg Ballet).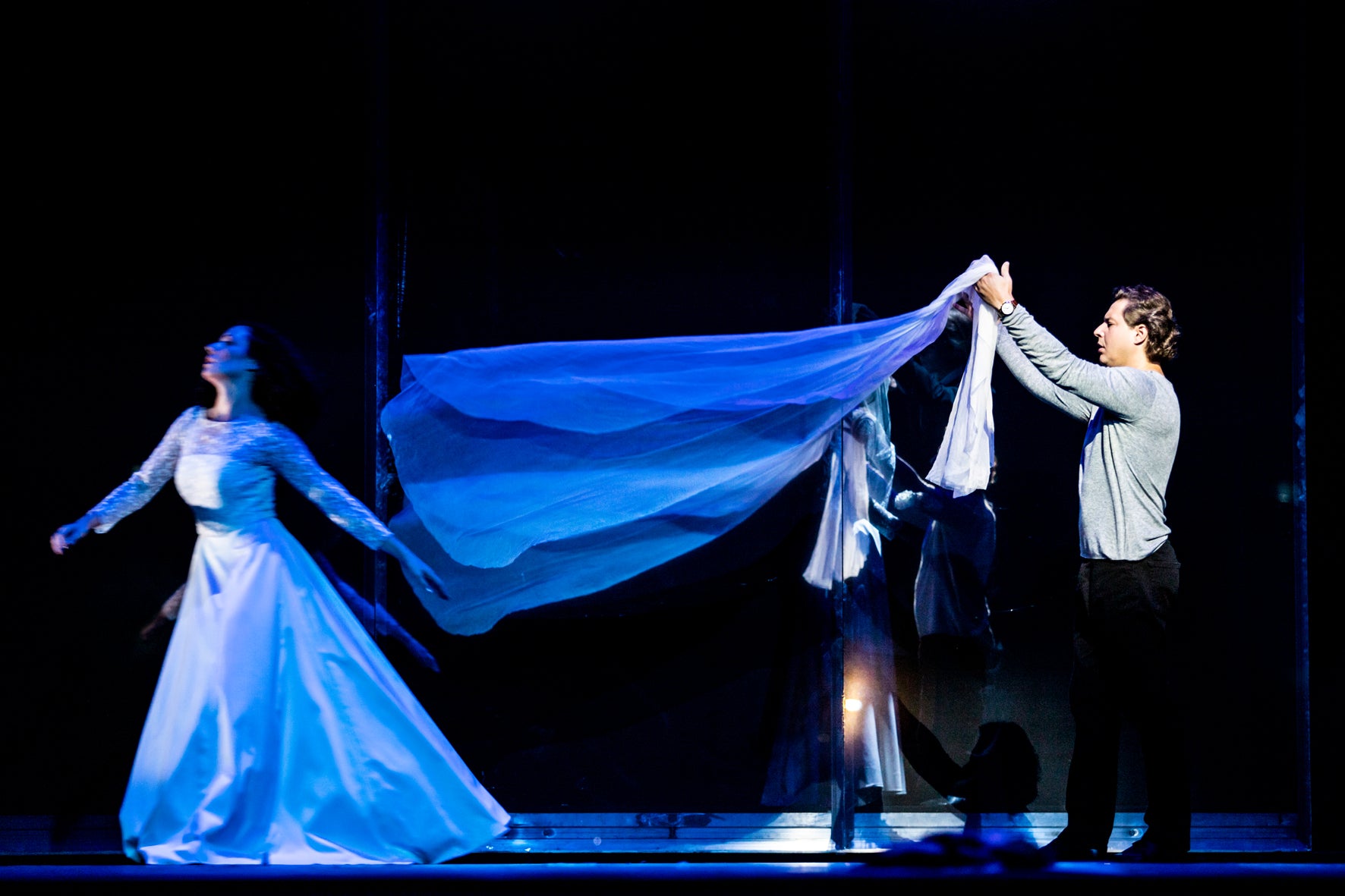 John Neumeier's "Orphée and Eurydice." Photograph by Kiran West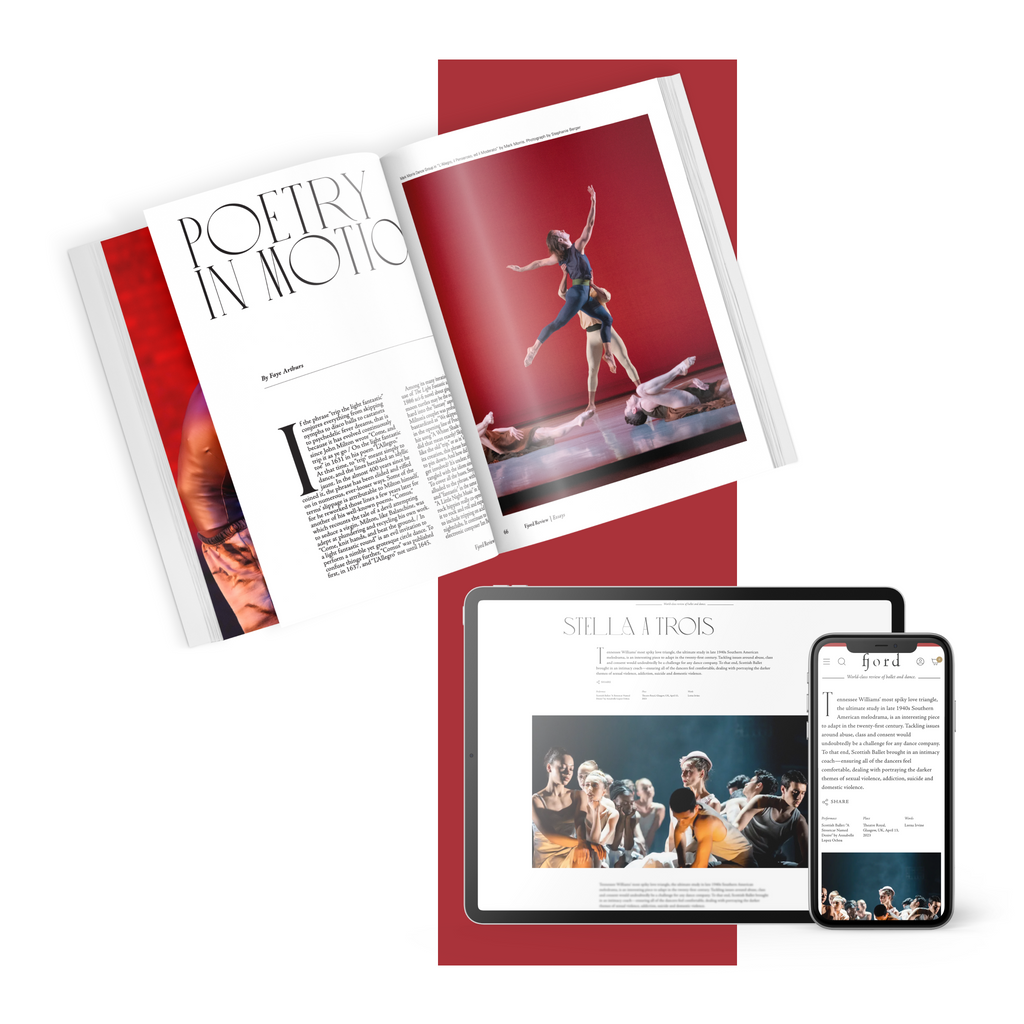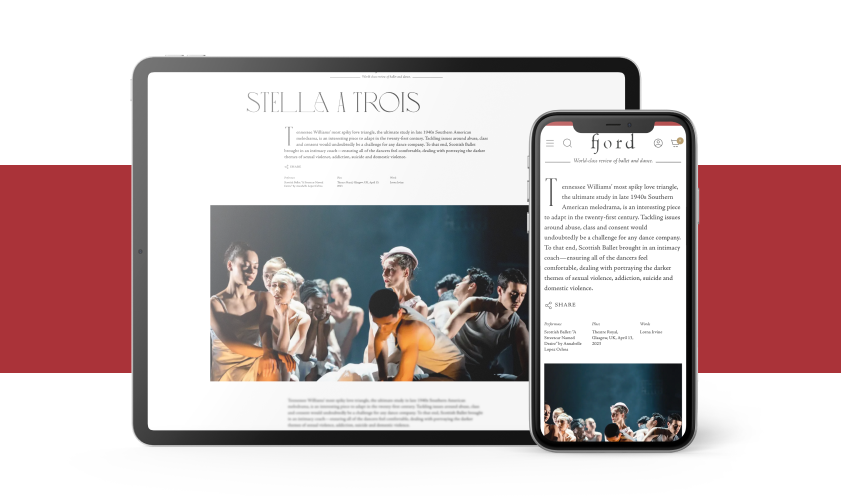 subscribe to continue reading
---
Starting at $49.99/year
Unlimited access to 1000+ articles
Weekly writing that inspires and provokes thought
Understanding the artform on a deeper level
Already a paid subscriber? Login
Featured
Watching Matthew Bourne's reworked version of the "star-cross'd lovers," I was briefly reminded of Veronica, played by Winona Ryder, in the dark 1988 comedy by Daniel Waters and Michael Lehmann, Heathers,...
Continue Reading
Overheard after the curtain drop on "Theme and Variations," the opener of English National Ballet's latest mixed bill: "Well, it was very Balanchine!" 
Continue Reading
Good Subscription Agency