"Ochres" was a watershed production for Bangarra Dance Theatre, Australia's first Indigenous dance company. First performed in 1994, it was a defining moment for the then fledgling company, leading to sell-out shows and critical acclaim. At the time, the work was a bold statement, blending traditional and contemporary dance, while bravely highlighting modern day struggles overlaid on a rich cultural history. Two decades later, and the company's artistic director, the indomitable Stephen Page, has revived the iconic work in to mark both the production and the company's 21-year milestone.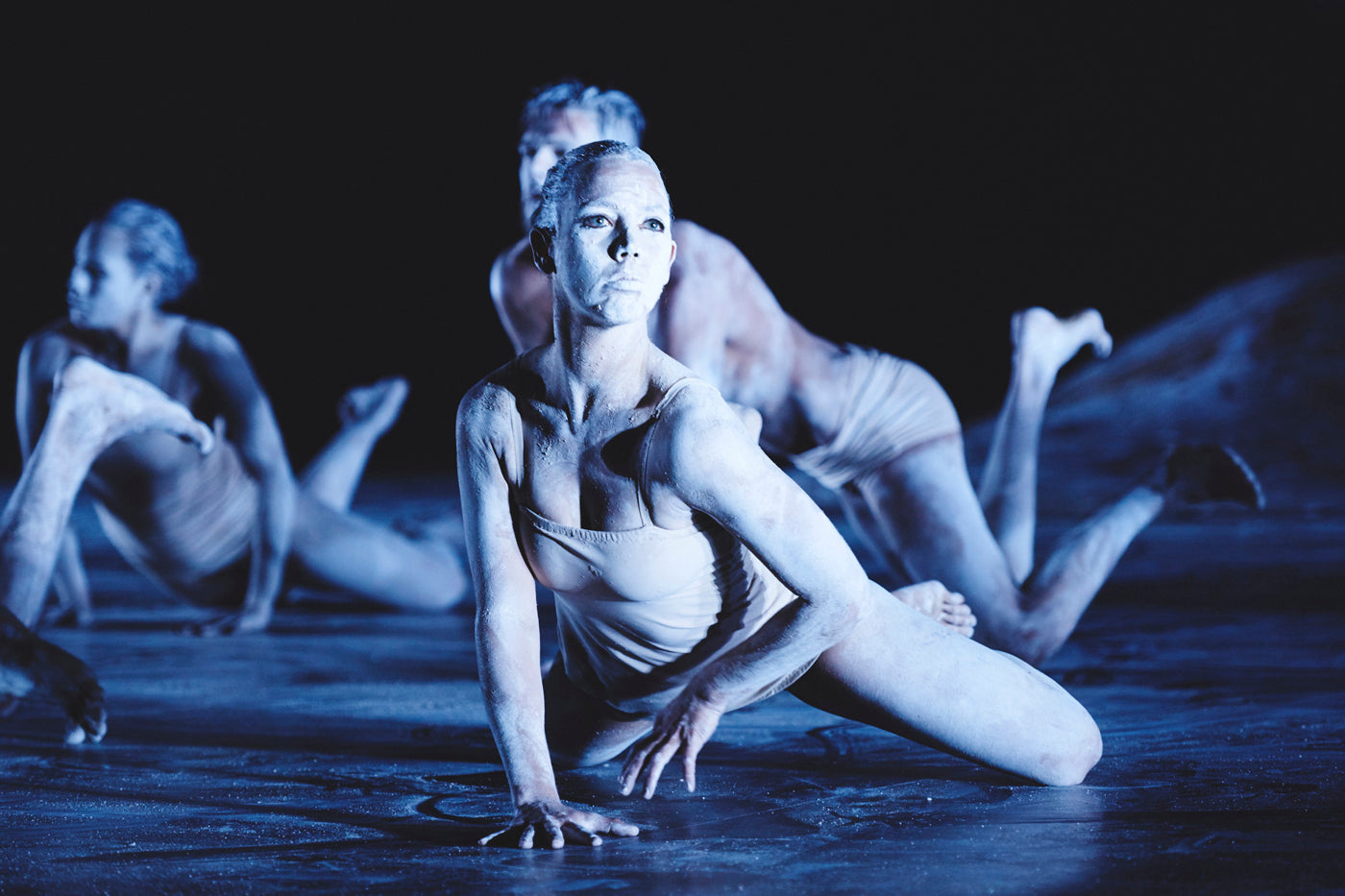 Tara Robertson in Bangarra Dance Theatre "Ochres." Photograph by Edward Mulvihill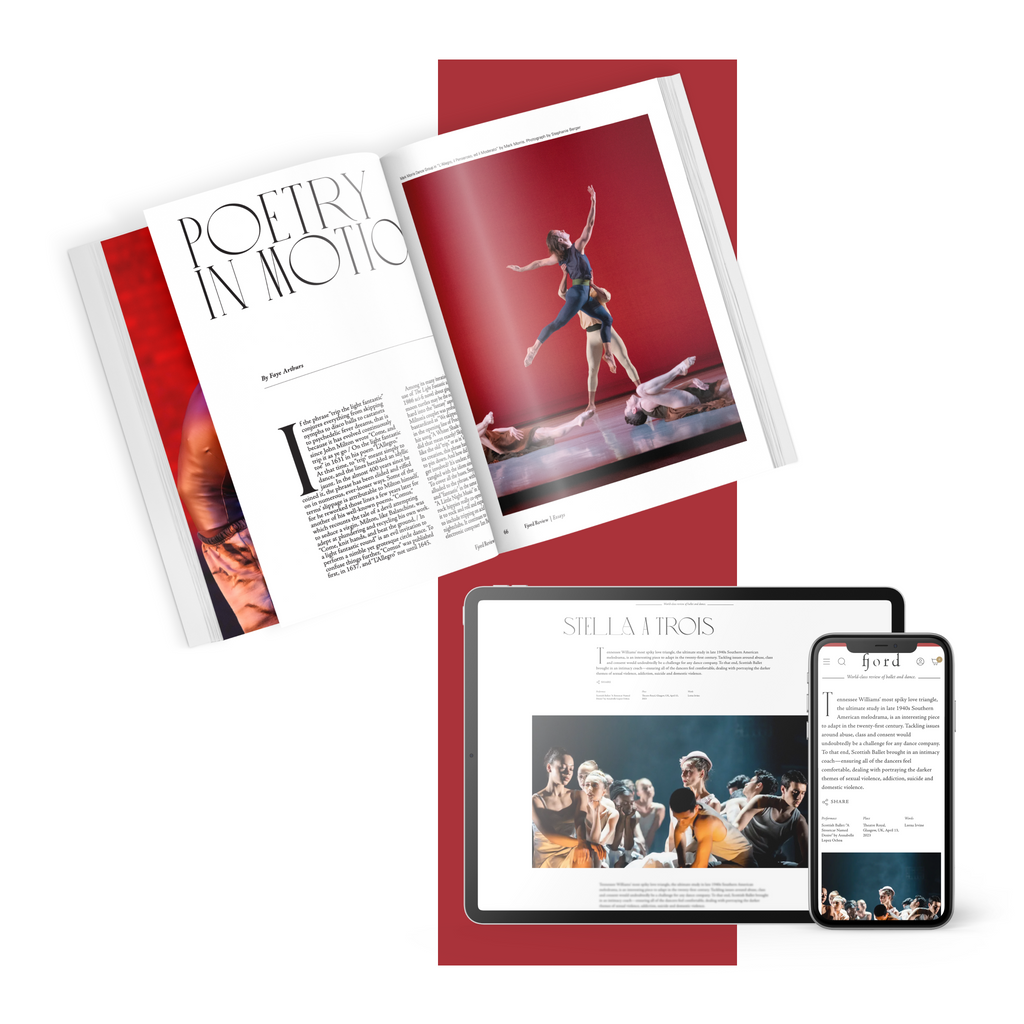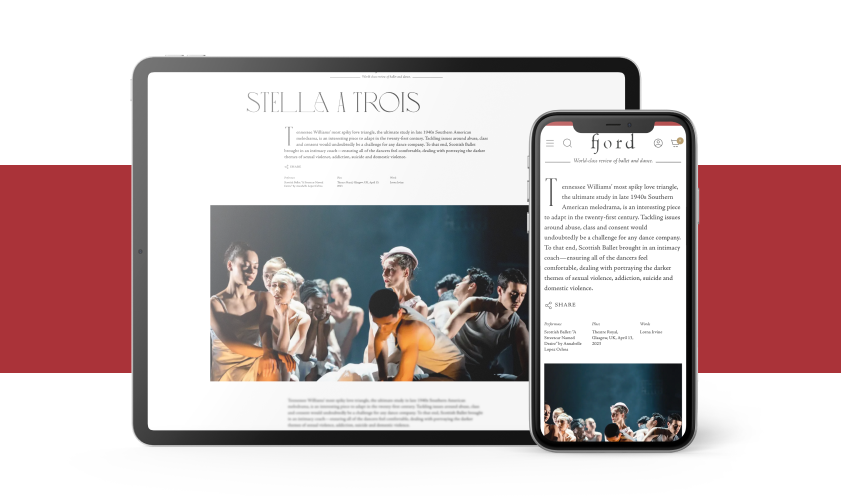 subscribe to continue reading
---
Starting at $49.99/year
Unlimited access to 1000+ articles
Weekly writing that inspires and provokes thought
Understanding the artform on a deeper level
Already a paid subscriber? Login
Featured
Watching Matthew Bourne's reworked version of the "star-cross'd lovers," I was briefly reminded of Veronica, played by Winona Ryder, in the dark 1988 comedy by Daniel Waters and Michael Lehmann, Heathers,...
Continue Reading
Overheard after the curtain drop on "Theme and Variations," the opener of English National Ballet's latest mixed bill: "Well, it was very Balanchine!" 
Continue Reading
Good Subscription Agency