The Indian dance company Nrityagram, which specializes in the East Indian dance form Odissi, has been a frequent visitor to New York since the nineties. Each visit has been revelatory in some way. For years that revelatory quality seemed intimately linked to the choreographic relationship between the company's director and choreographer, Surupa Sen, and its main star, Bijayini Satpathy. The two have performed solos and duets of breathtaking beauty and complexity during which time seemed to stop, and the audience tried not to blink for fear of missing something.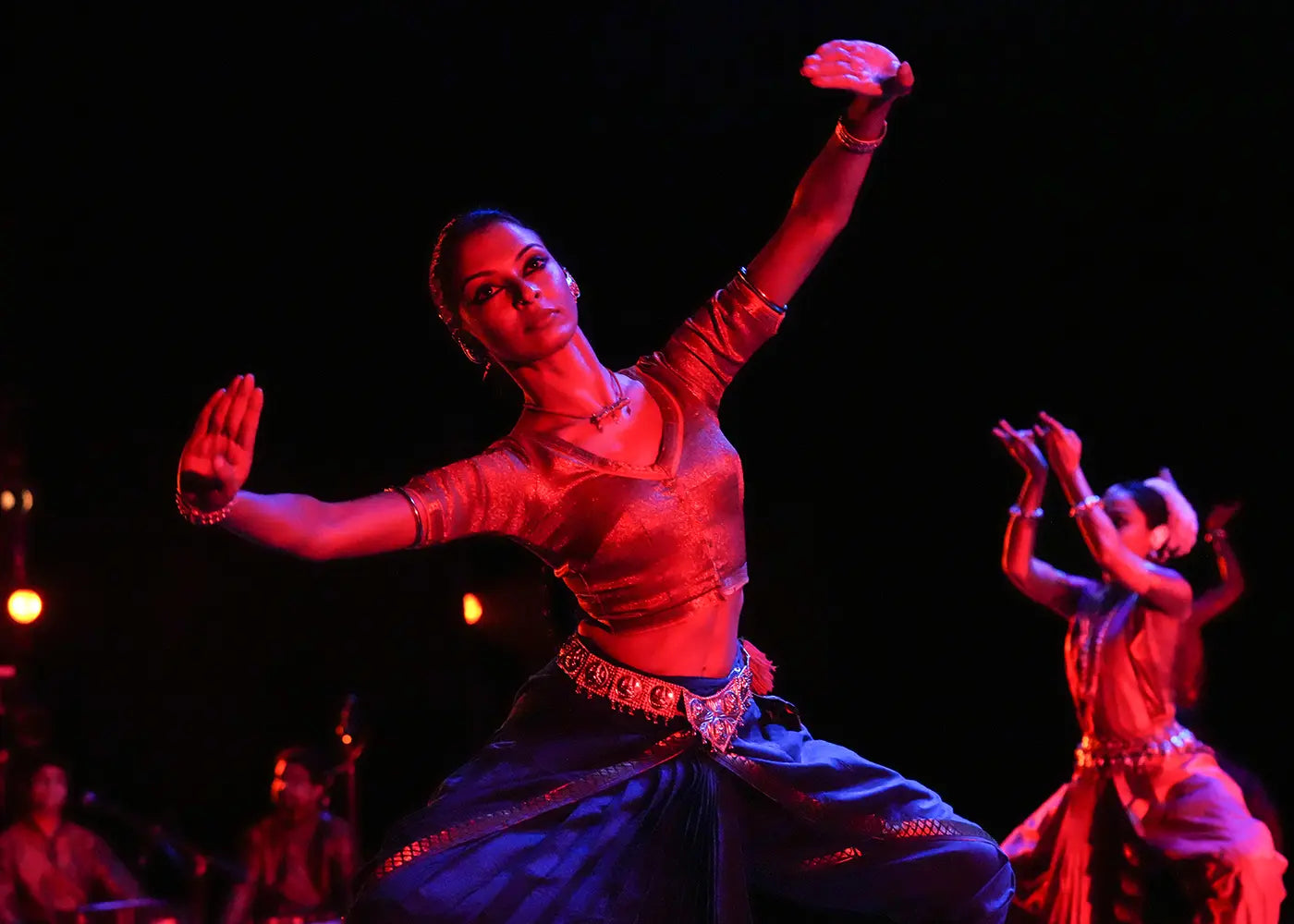 Thaji Dias in "Poornāratī." Photograph by Steven Pisano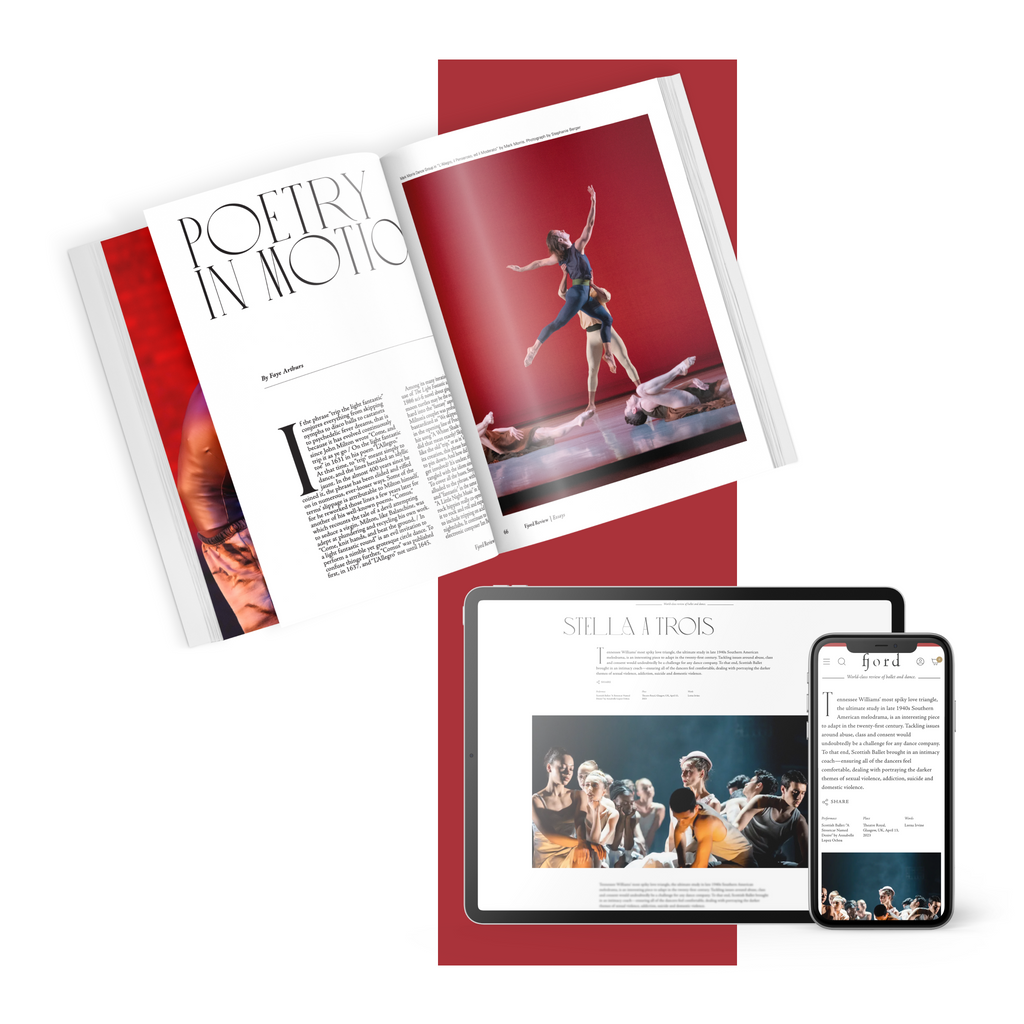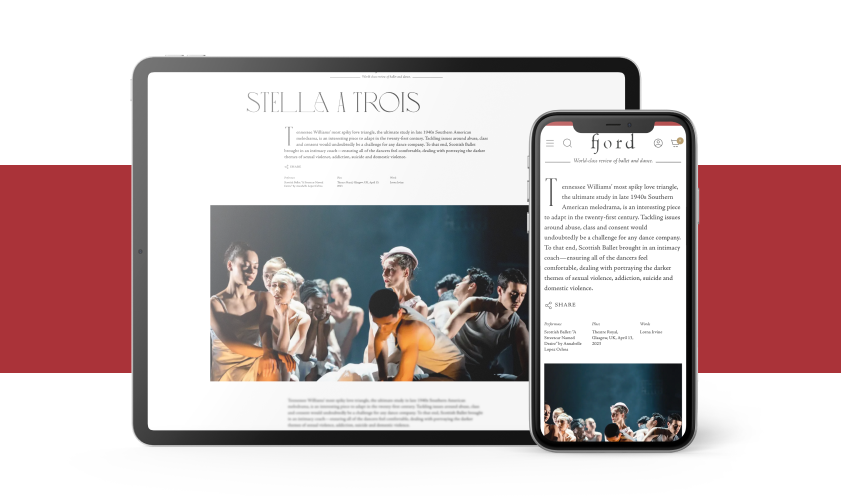 subscribe to continue reading
---
Starting at $49.99/year
Unlimited access to 1000+ articles
Weekly writing that inspires and provokes thought
Understanding the artform on a deeper level
Already a paid subscriber? Login
Featured
Watching Matthew Bourne's reworked version of the "star-cross'd lovers," I was briefly reminded of Veronica, played by Winona Ryder, in the dark 1988 comedy by Daniel Waters and Michael Lehmann, Heathers,...
Continue Reading
Overheard after the curtain drop on "Theme and Variations," the opener of English National Ballet's latest mixed bill: "Well, it was very Balanchine!" 
Continue Reading
Good Subscription Agency