Not All that Glitters is Solid Gold
At last, the highly anticipated Ballet International Gala (BIG) premiered to a very eager audience. Organised by Queensport Arts—a newly formed promotional company, headed by dancer/actor Joel Burke, and associates Beck Phillips, and Kahlid Tarabay—it showcased some of the most in-demand talent from across the globe live on the mainstage. Seeing the list of dancers slated to perform was quite astounding; not least because covid travel restrictions have, up until this point, have limited international access to the state. Skylar Brandt and Aran Bell from American Ballet Theatre; Shugyla Adepkhan and Bakhtiyar Adamzhan from Astana Opera; Alexander Campbell from the Royal Ballet were some of the well-known names. It also featured Mia Heathcote, Victor Estévez, Neneka Yoshida, and Patricio Revé from Queensland Ballet, plus Juliet Doherty and Burke from the upcoming drama series, The Red Shoes: The Next Step.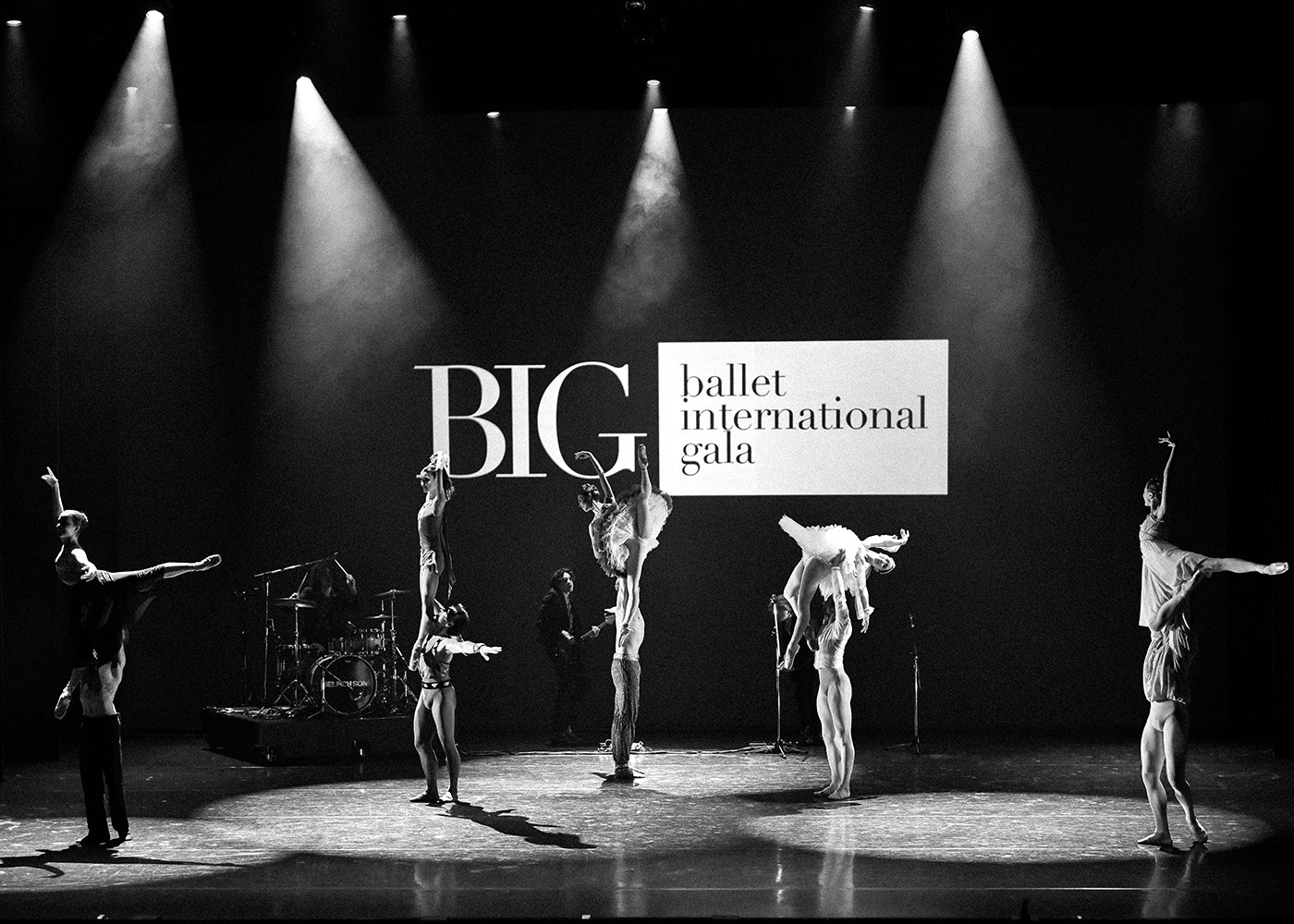 Ballet International Gala performed at QPAC, Brisbane. Photograph by Craig Ratcliffe Photography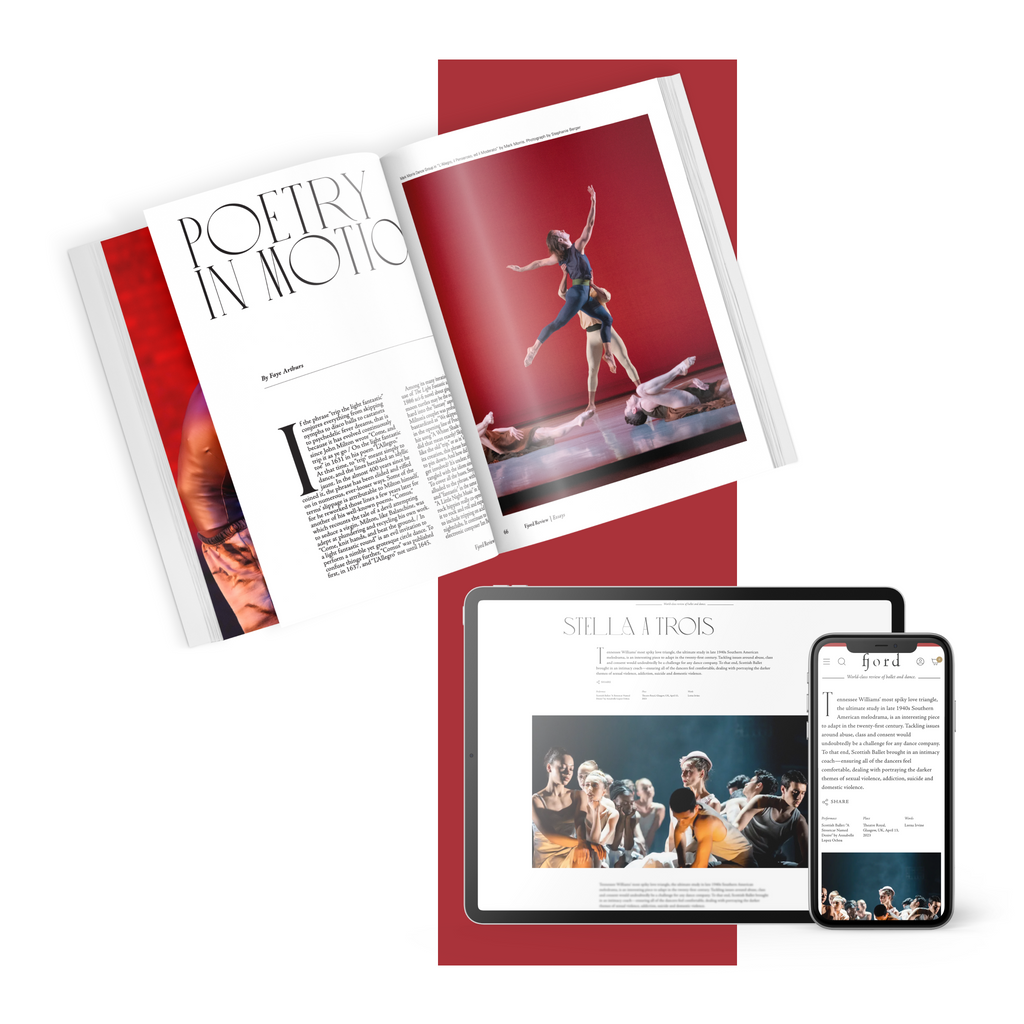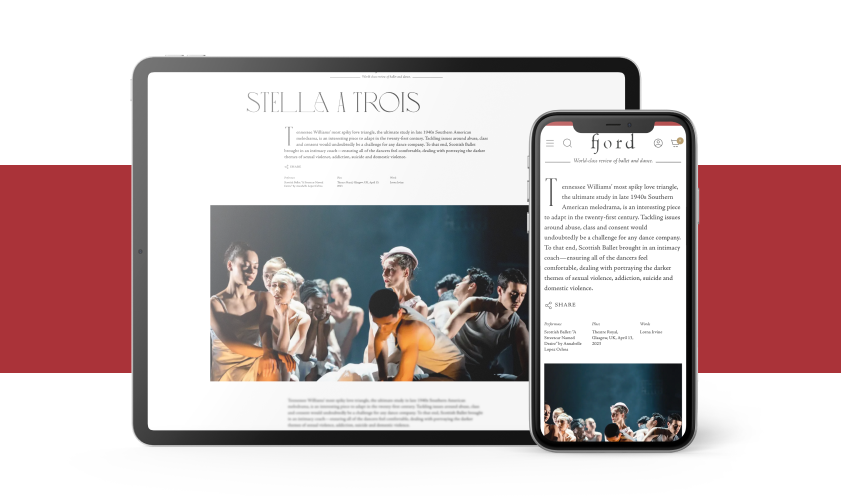 subscribe to continue reading
---
Starting at $49.99/year
Unlimited access to 1000+ articles
Weekly writing that inspires and provokes thought
Understanding the artform on a deeper level
Already a paid subscriber? Login
Featured
The Guggenheim Museum's beloved behind-the-scenes New York dance series, Works & Process, was founded in 1984 by philanthropist Mary Sharp Cronson. 
Continue Reading
The late Alvin Ailey famously set his sights on creating "the kind of dance that could be done for the man on the streets, the people."
Continue Reading
Good Subscription Agency