Northern Ballet's brilliance at narrative dance is proven once again in their new adaptation of Charlotte Brontë's Jane Eyre. The company's clear and expressive style, in which classical steps merge with the fluidity of contemporary dance, quickly draws you in to the story, each step they perform filled with meaning and emotion. In narrative ballets there are so often moments where movement is indulged at the expense of the story, but in choreographer Cathy Marston's hands, this short, two-act ballet keeps its focus.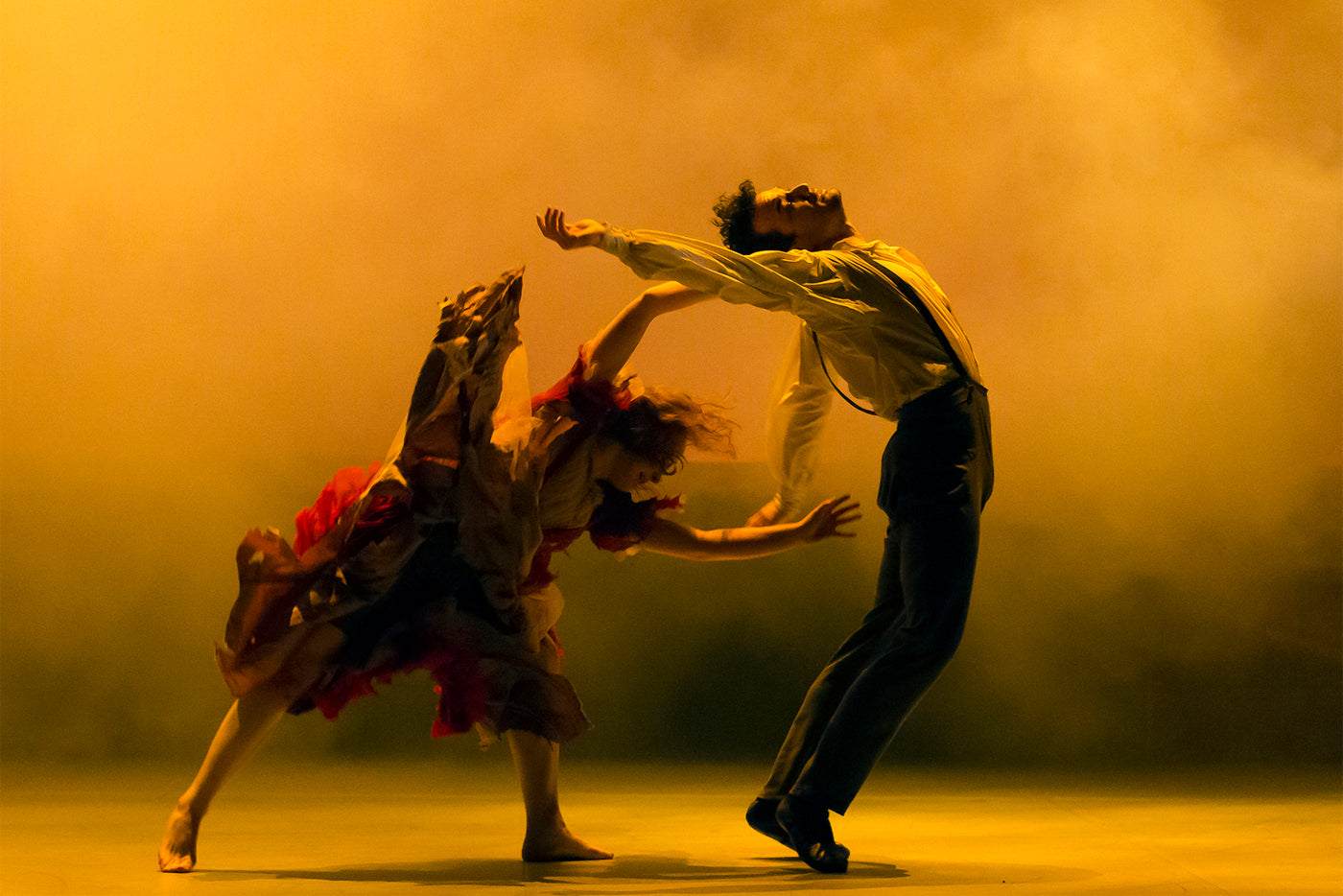 Victoria Sibson and Javier Torres in Northern Ballet's "Jane Eyre" by Cathy Marston. Photograph by Emma Kauldhar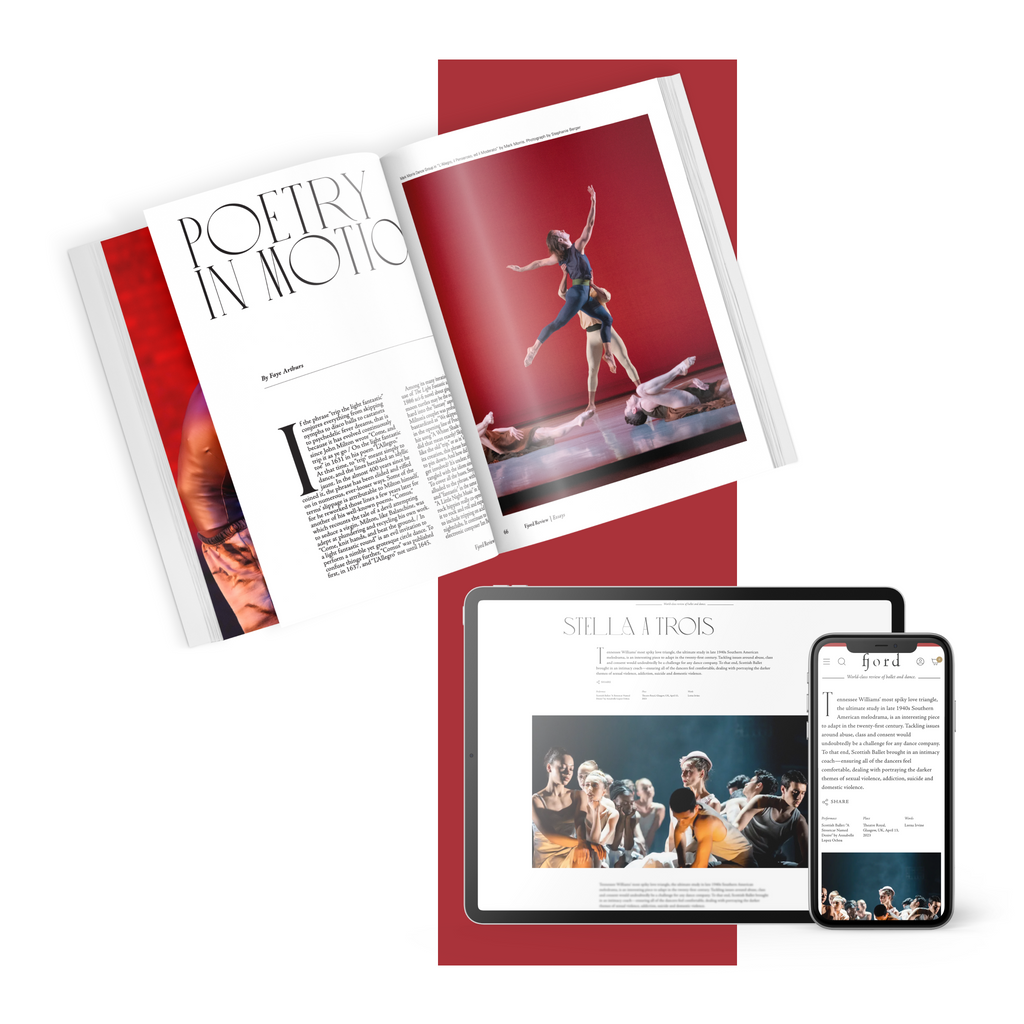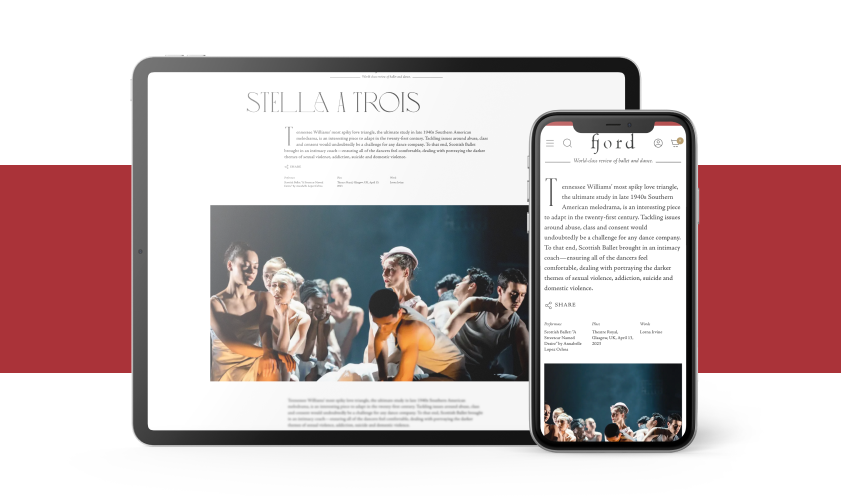 subscribe to continue reading
---
Starting at $49.99/year
Unlimited access to 1000+ articles
Weekly writing that inspires and provokes thought
Understanding the artform on a deeper level
Already a paid subscriber? Login
Featured
Watching Matthew Bourne's reworked version of the "star-cross'd lovers," I was briefly reminded of Veronica, played by Winona Ryder, in the dark 1988 comedy by Daniel Waters and Michael Lehmann, Heathers,...
Continue Reading
Overheard after the curtain drop on "Theme and Variations," the opener of English National Ballet's latest mixed bill: "Well, it was very Balanchine!" 
Continue Reading
Good Subscription Agency