The Art of the Short Film
As we blink from the stupor of the near-hibernation of New Year and slowly come around to (supposedly) changing seasons, Northern Ballet have provided some incredible work on film to watch as storms batter the United Kingdom. Here is a round up of some of the most interesting ones to catch online. The artistry is superb, inventive and all have completely distinct visions in their ouevre.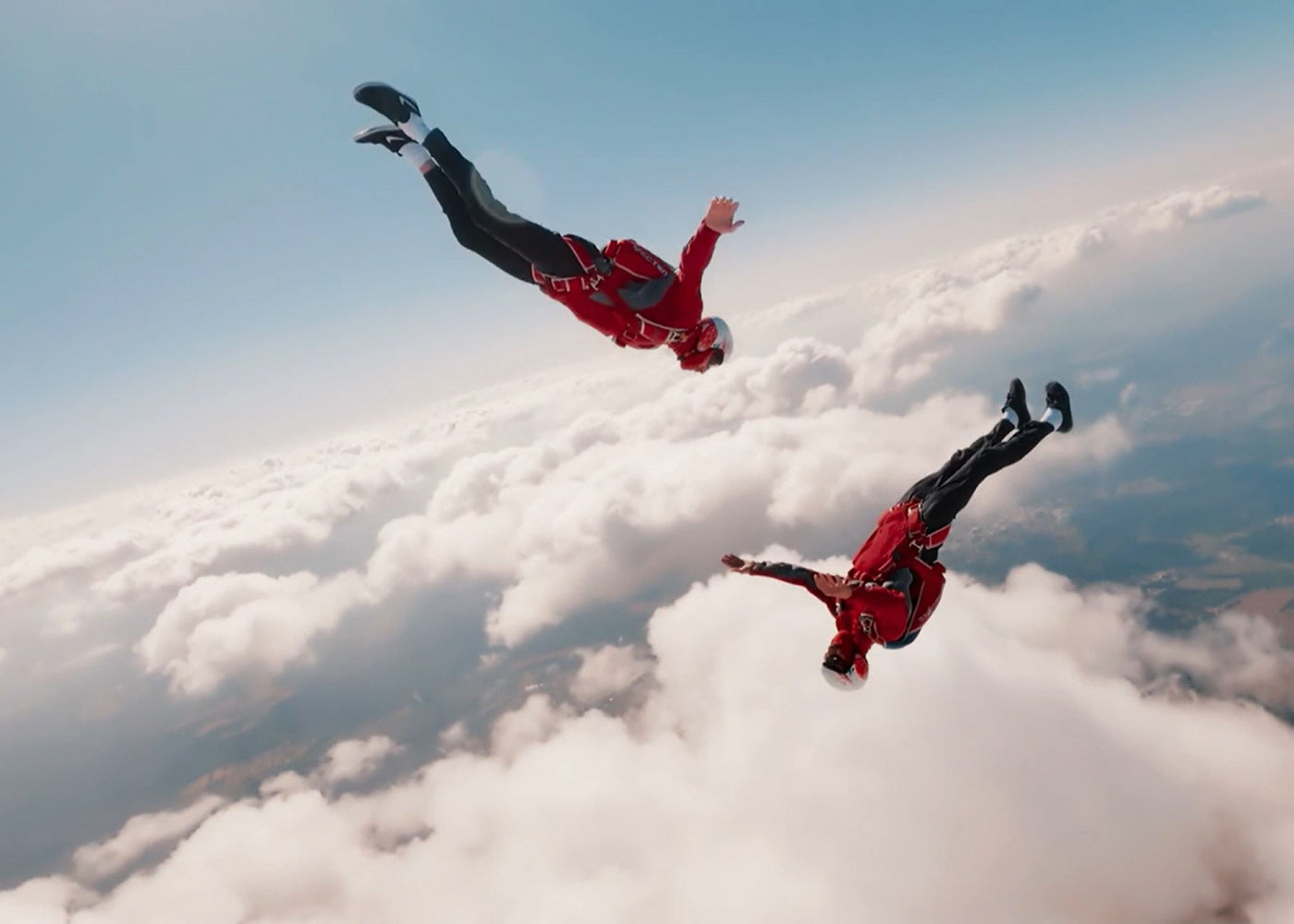 Dance Race, film by Corey Baker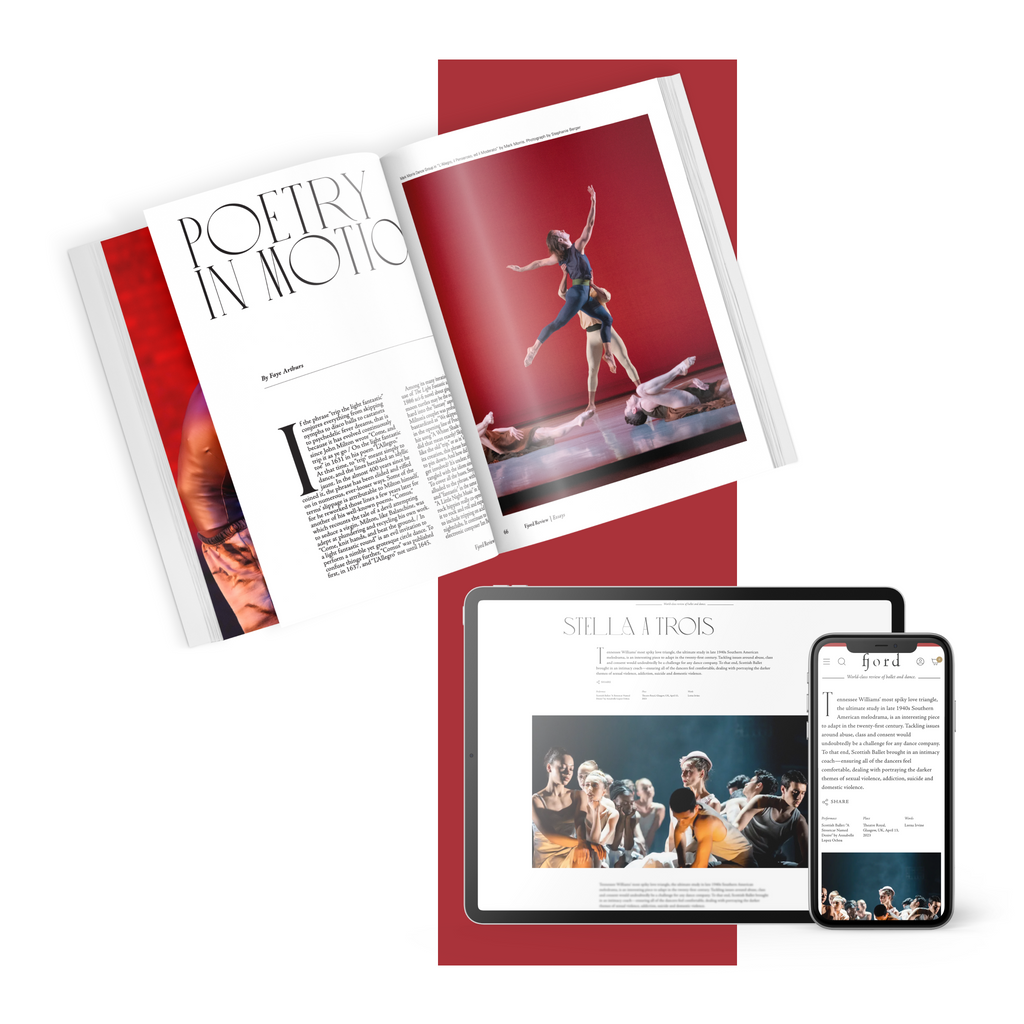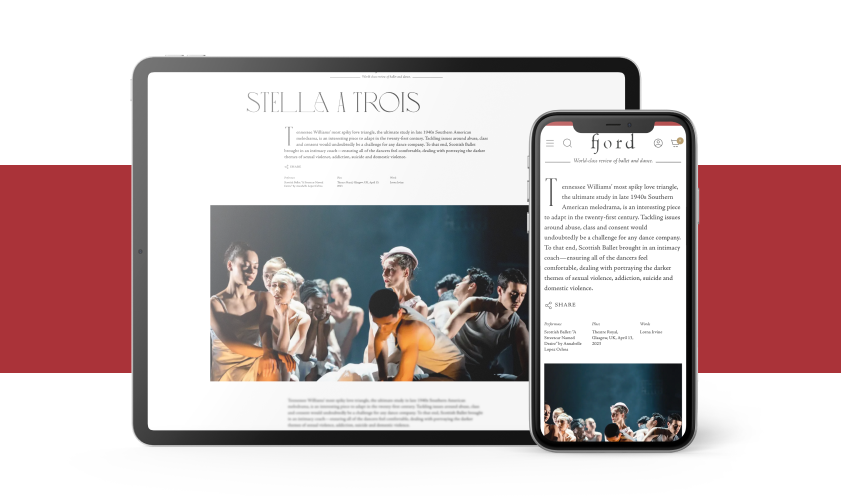 subscribe to continue reading
---
Starting at $49.99/year
Unlimited access to 1000+ articles
Weekly writing that inspires and provokes thought
Understanding the artform on a deeper level
Already a paid subscriber? Login
Featured
Watching Matthew Bourne's reworked version of the "star-cross'd lovers," I was briefly reminded of Veronica, played by Winona Ryder, in the dark 1988 comedy by Daniel Waters and Michael Lehmann, Heathers,...
Continue Reading
Overheard after the curtain drop on "Theme and Variations," the opener of English National Ballet's latest mixed bill: "Well, it was very Balanchine!" 
Continue Reading
Good Subscription Agency