Is there a better way to end the spring season than with George Balanchine's "Midsummer Night's Dream"? If so, I can't think of it. Mendelssohn's music, with its breathless forward drive, pulls one immediately into the story. (In this, it is reminiscent of "The Nutcracker" score.) George Balanchine's choreography is equally transporting. From the first moment, as a flurry of tiny butterflies and fairies—beautifully-trained kids from the School of American Ballet—skitters across the stage, we are drawn into Shakespeare's world. The spell lasts until the end of the first act, when all the characters, both human and magical, make peace with each other and harmony is restored. The second act is a celebration. But in the ballet's final moments, the scene dissolves, and we are once again in the forest, surrounded by tiny creatures skittering on their fast-moving feet, fireflies peeking through the trees. The transition is magical.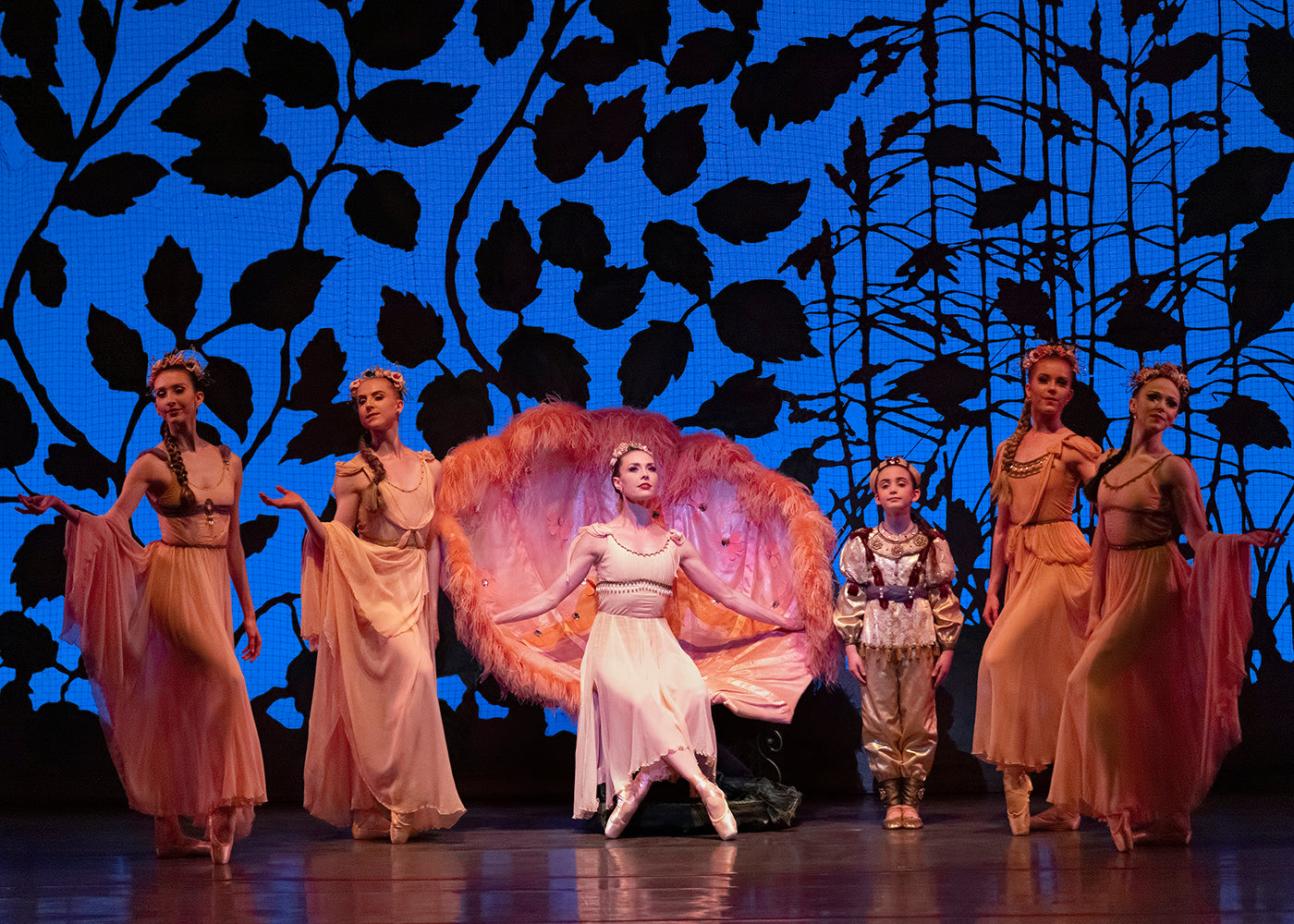 Emily Gerrity as Titania in "A Midsummer Night's Dream" by George Balanchine. Photograph by Erin Baiano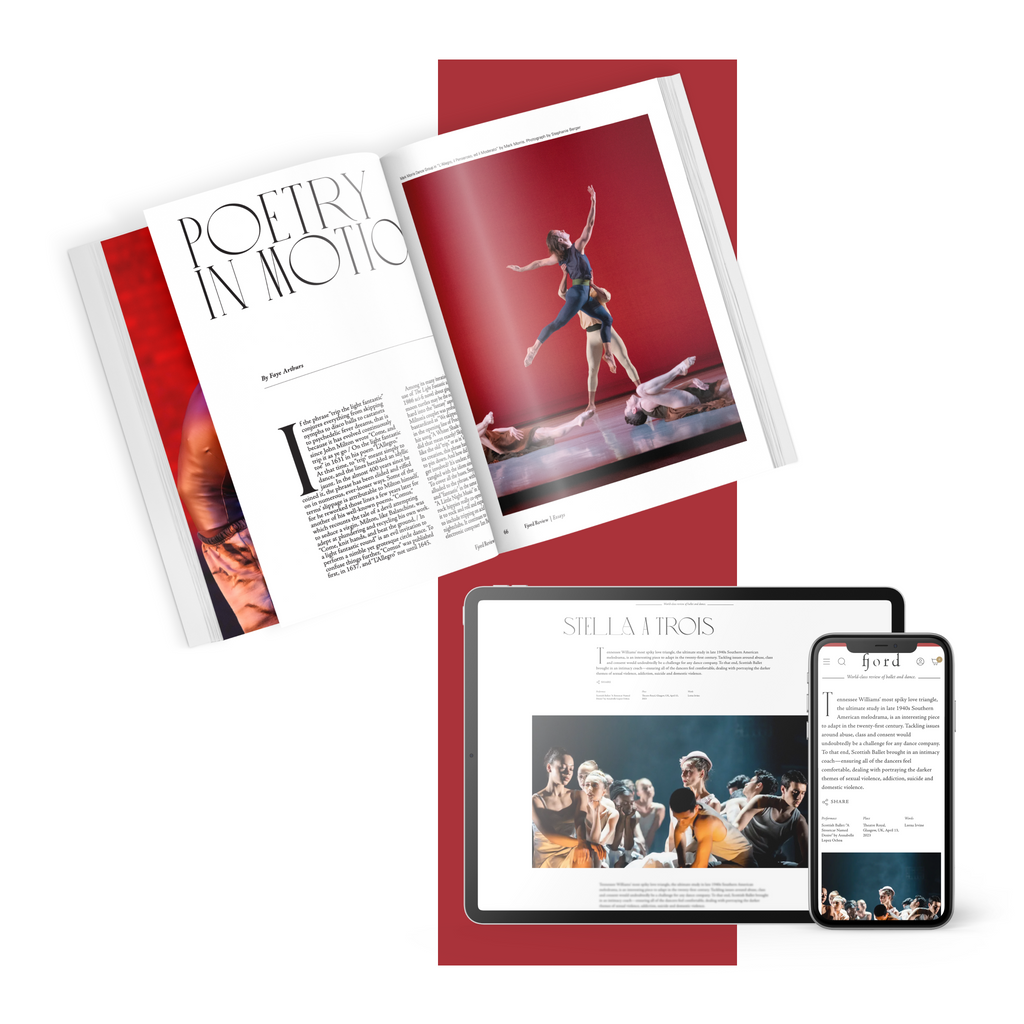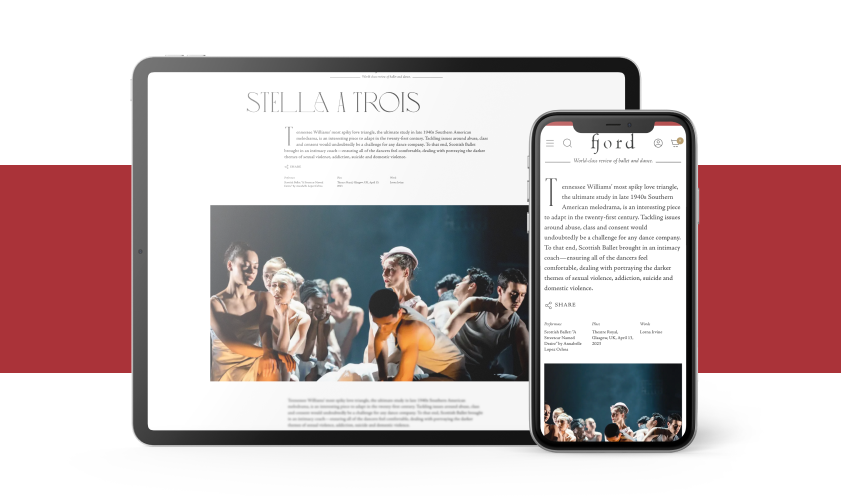 subscribe to continue reading
---
Starting at $49.99/year
Unlimited access to 1000+ articles
Weekly writing that inspires and provokes thought
Understanding the artform on a deeper level
Already a paid subscriber? Login
Featured
Watching Matthew Bourne's reworked version of the "star-cross'd lovers," I was briefly reminded of Veronica, played by Winona Ryder, in the dark 1988 comedy by Daniel Waters and Michael Lehmann, Heathers,...
Continue Reading
Overheard after the curtain drop on "Theme and Variations," the opener of English National Ballet's latest mixed bill: "Well, it was very Balanchine!" 
Continue Reading
Good Subscription Agency