Some programs at New York City Ballet feel like a well-balanced meal; others, like a hodgepodge. The "Masters at Work: Balanchine & Robbins 2" program, which I caught last week, fell into the latter category, as if the company had put together a program from bits and pieces left over from other programs.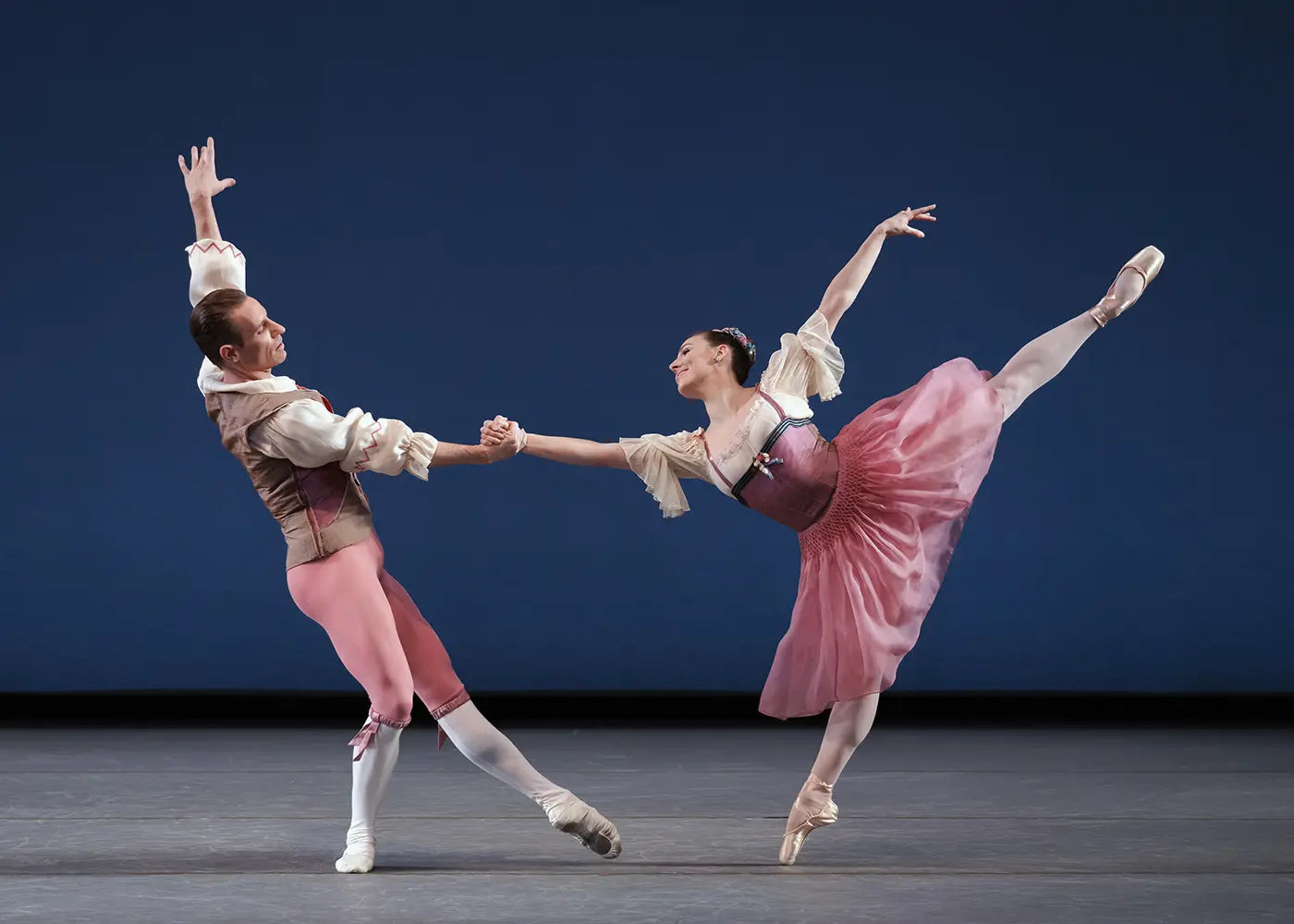 Tiler Peck and Andrew Veyette in "Donizetti Variations" by George Balanchine. Photograph by Erin Baiano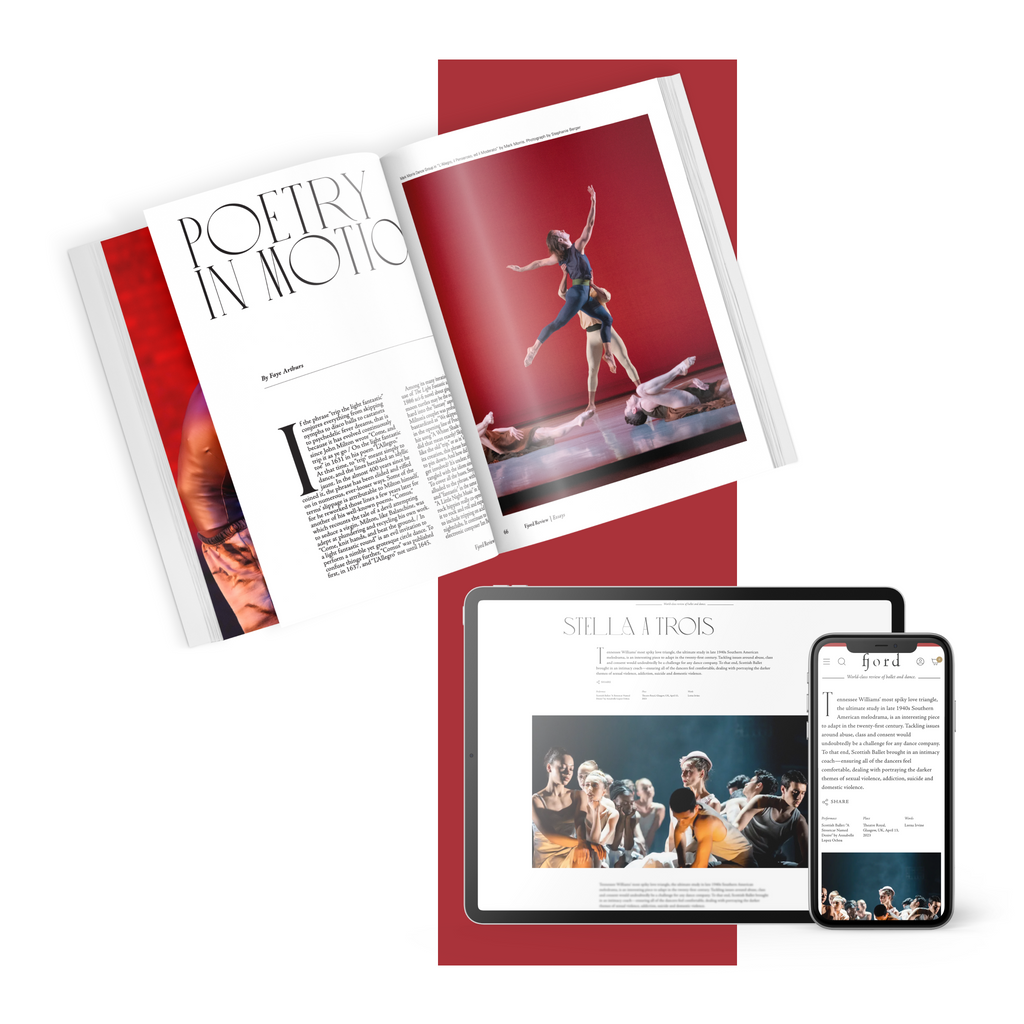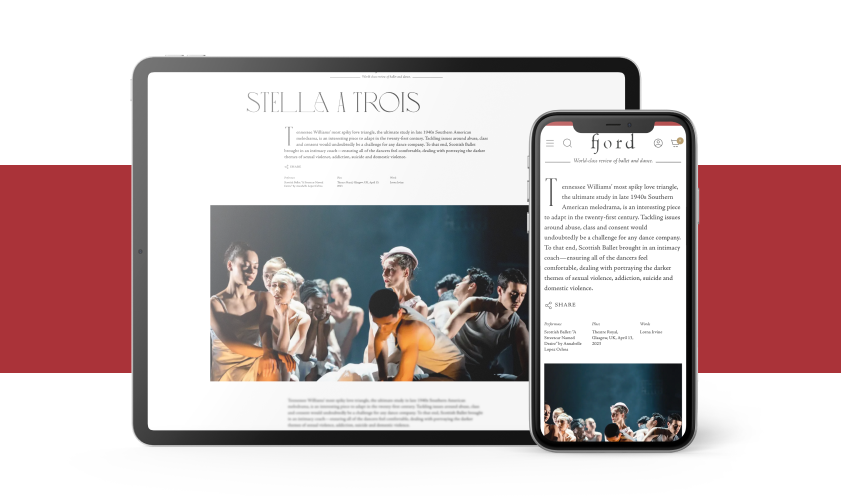 subscribe to continue reading
---
Starting at $49.99/year
Unlimited access to 1000+ articles
Weekly writing that inspires and provokes thought
Understanding the artform on a deeper level
Already a paid subscriber? Login
Featured
Watching Matthew Bourne's reworked version of the "star-cross'd lovers," I was briefly reminded of Veronica, played by Winona Ryder, in the dark 1988 comedy by Daniel Waters and Michael Lehmann, Heathers,...
Continue Reading
Overheard after the curtain drop on "Theme and Variations," the opener of English National Ballet's latest mixed bill: "Well, it was very Balanchine!" 
Continue Reading
Good Subscription Agency