On one of the strongest lineups of the spring season, the New York City Ballet bookended Balanchine's 1957 masterpiece, "Agon," with the first and last ballets choreographed by Jerome Robbins: "Fancy Free" (1944) and "Brandenburg" (1997). "Fancy," a theatrical Fleet Week farce, is starting to show its age. Though some tonal tweaks have been made, the scene in which the trio of sailors steals a woman's red purse and playfully yanks her around doesn't get the laughs it used to. Running concurrently across the plaza at the Met this month, coincidentally, is the powerful new opera "Champion." It also has a scene involving the theft of a red bag, which devolves into a near-fatal gang beating. It's horrific, but it is meant to be. The "Fancy" vignette is nowhere as upsetting, but it is no longer the surefire comedic interlude it was intended to be.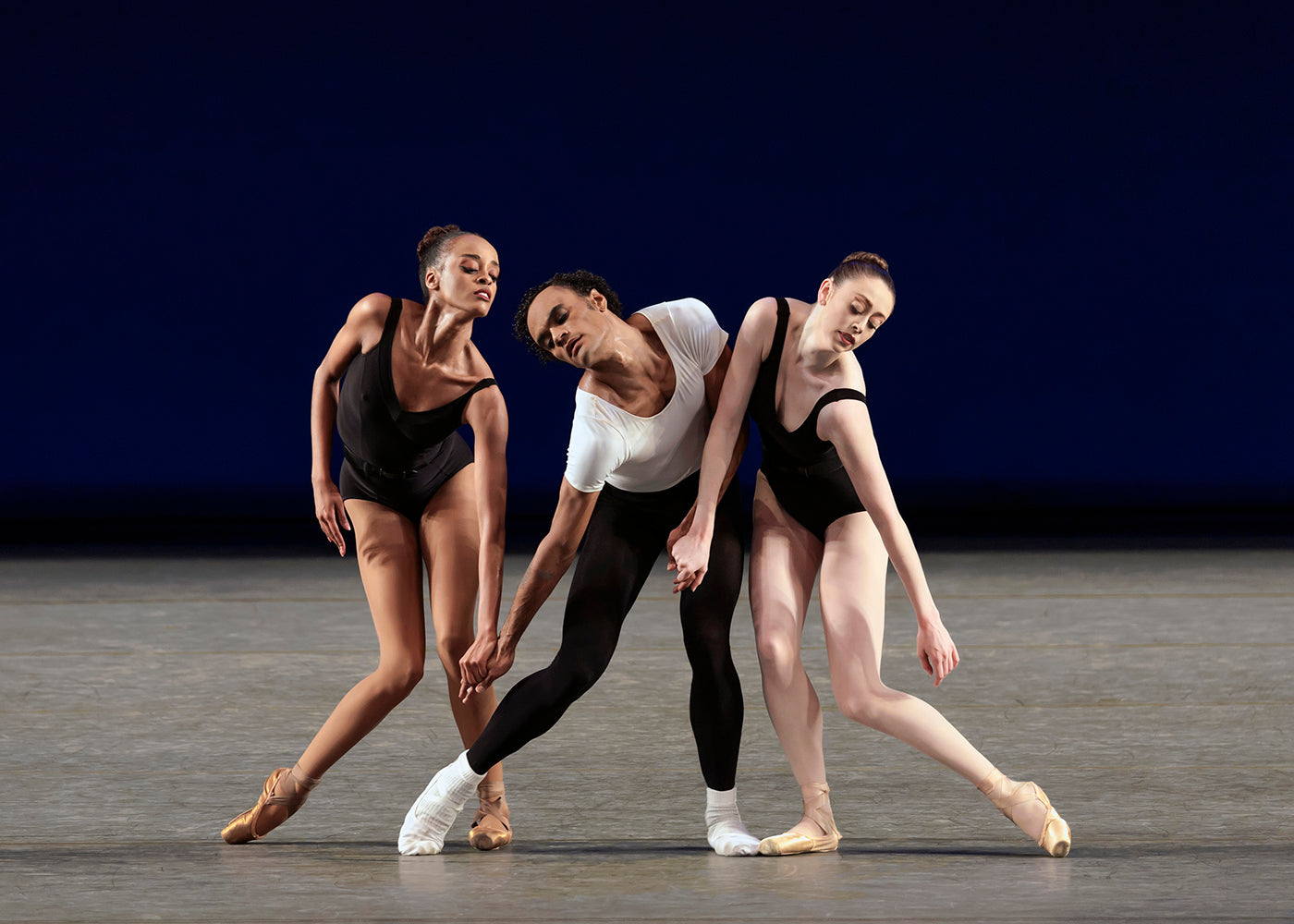 India Bradley, Taylor Stanley and Meaghan Dutton-O'Hara in "Agon" by George Balanchine. Photograph by Erin Baiano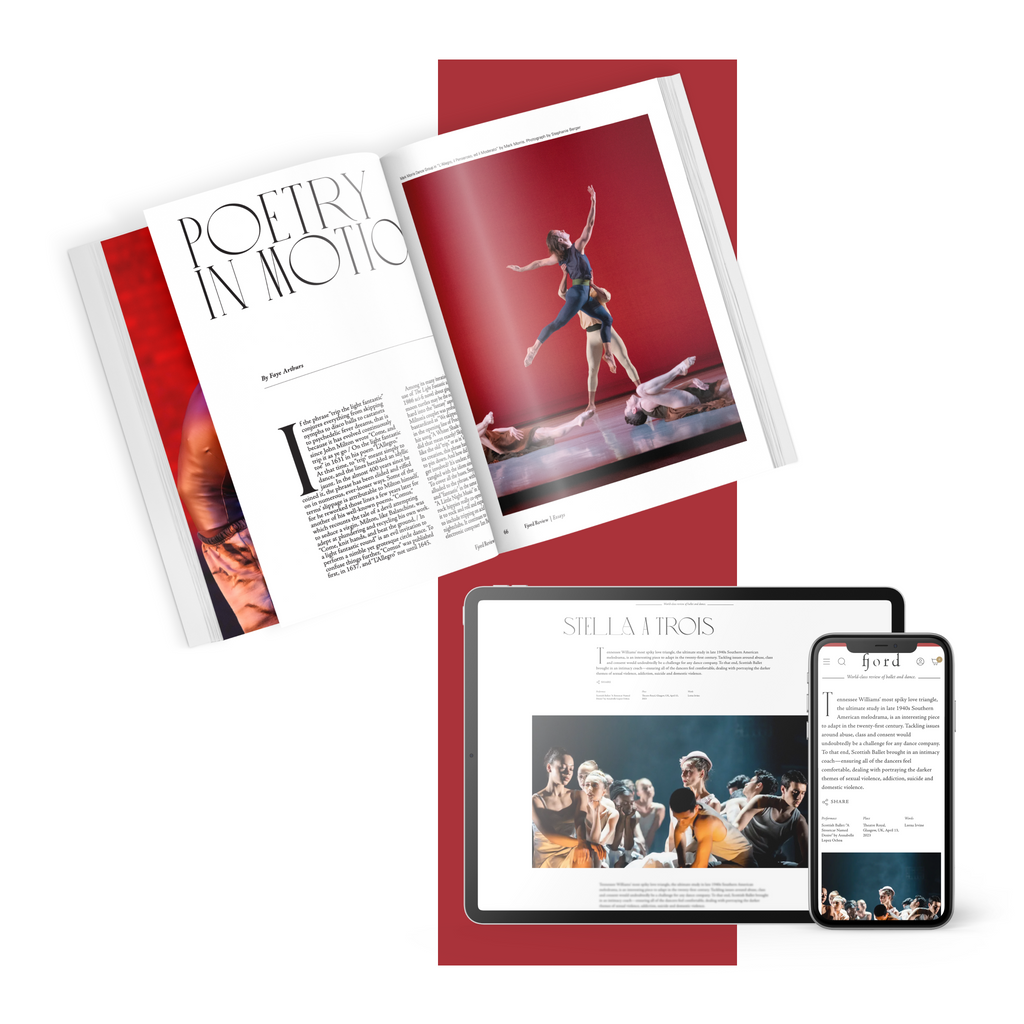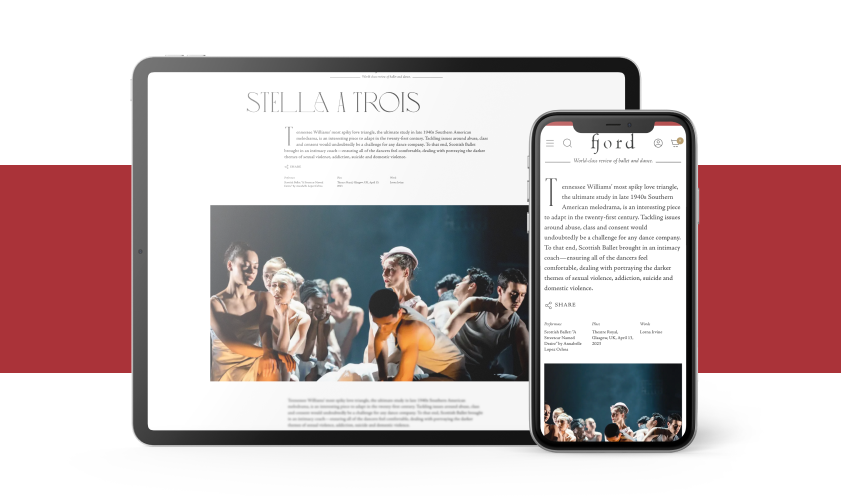 subscribe to continue reading
---
Starting at $49.99/year
Unlimited access to 1000+ articles
Weekly writing that inspires and provokes thought
Understanding the artform on a deeper level
Already a paid subscriber? Login
Featured
The Guggenheim Museum's beloved behind-the-scenes New York dance series, Works & Process, was founded in 1984 by philanthropist Mary Sharp Cronson. 
Continue Reading
The late Alvin Ailey famously set his sights on creating "the kind of dance that could be done for the man on the streets, the people."
Continue Reading
Good Subscription Agency