Someday we will recognize the dance pieces created during the pandemic, conceived for the camera, performed by a few dancers, innervated by a sense of instability. It is the case with the new "I wonder where the dreams I don't remember go," staged by Yoann Bourgeois for NDT1, filmed without audience and streamed on demand in two performances on the website's company. A piece that in the past we would have called a "video dance." The French artist, trained as a circus acrobat and raised as a contemporary dancer, is quite in demand in Europe as a choreographer since his co-direction of the Centre Chorégraphique National de Grenoble. With the Nederlands Dans Theater he already worked, staging last year "Little Song" for the young troupe.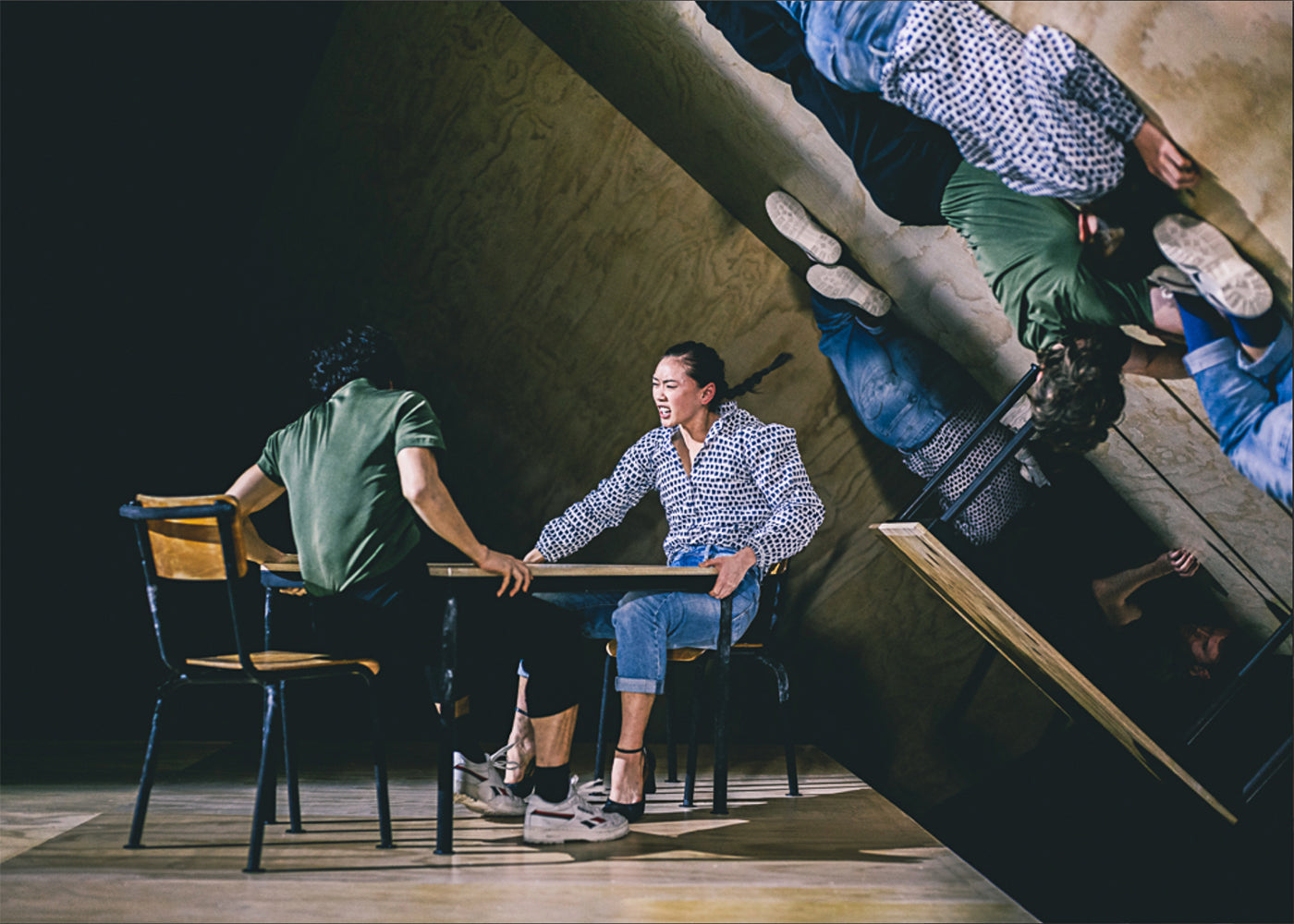 NDT in "I wonder where the dreams I don't remember go" by Yoann Bourgeois. Image via NDT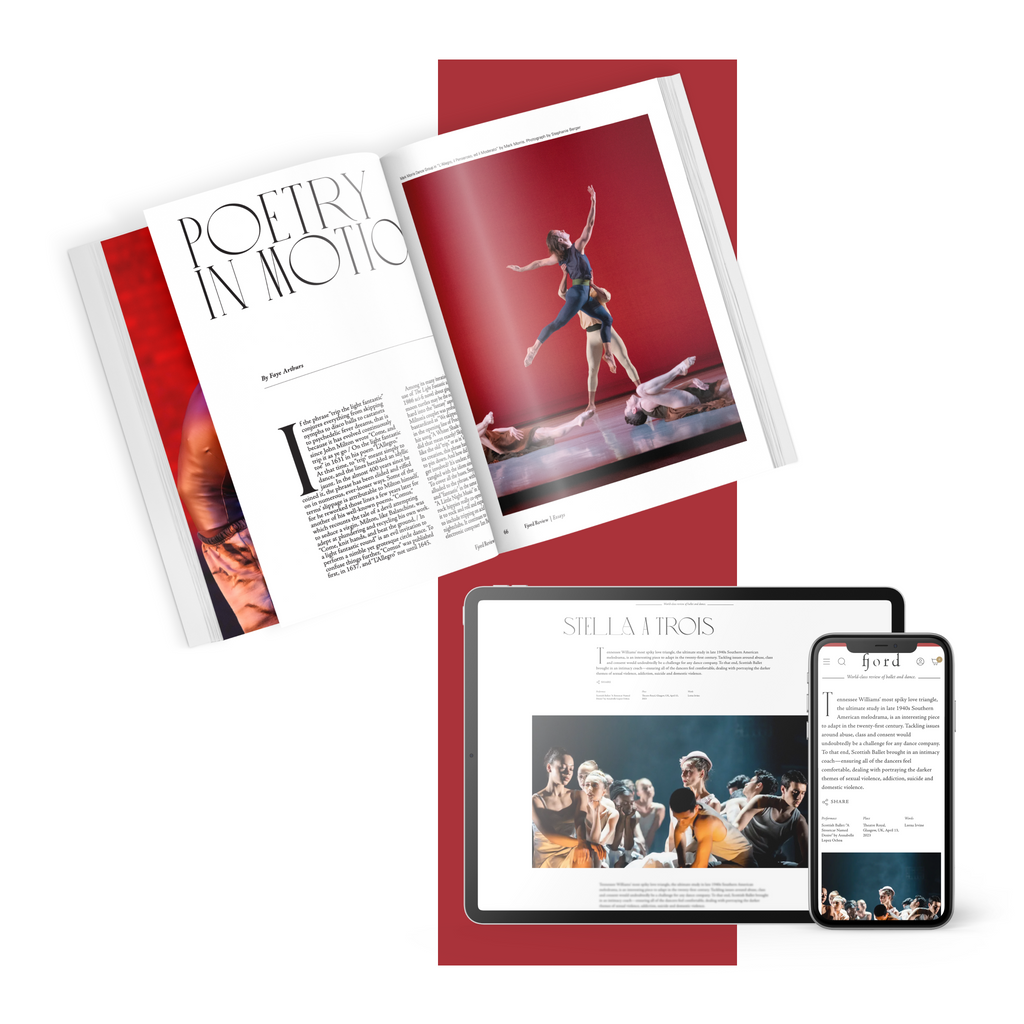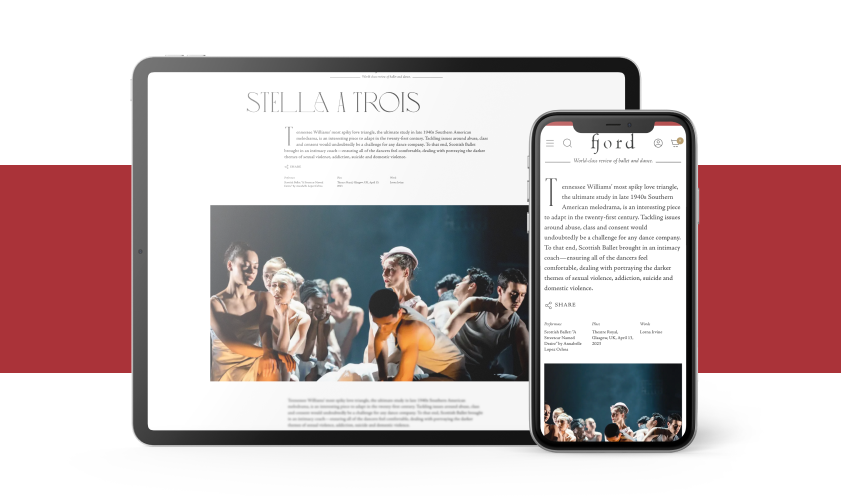 subscribe to continue reading
---
Starting at $49.99/year
Unlimited access to 1000+ articles
Weekly writing that inspires and provokes thought
Understanding the artform on a deeper level
Already a paid subscriber? Login
Featured
Watching Matthew Bourne's reworked version of the "star-cross'd lovers," I was briefly reminded of Veronica, played by Winona Ryder, in the dark 1988 comedy by Daniel Waters and Michael Lehmann, Heathers,...
Continue Reading
Overheard after the curtain drop on "Theme and Variations," the opener of English National Ballet's latest mixed bill: "Well, it was very Balanchine!" 
Continue Reading
Good Subscription Agency