A breath of fresh, brilliant, joyous—and much needed—air blew into BroadStage on Thursday for the world premiere of Mark Morris' "The Look of Love." Co-commissioned by a national consortium of arts presenters, including BroadStage, the work is set to music from the vast cannon of multi-Grammy-award winning pop composer and songwriter, 94-year old Burt Bacharach, with lyrics by his frequent collaborator, Hal David, who died in 2012.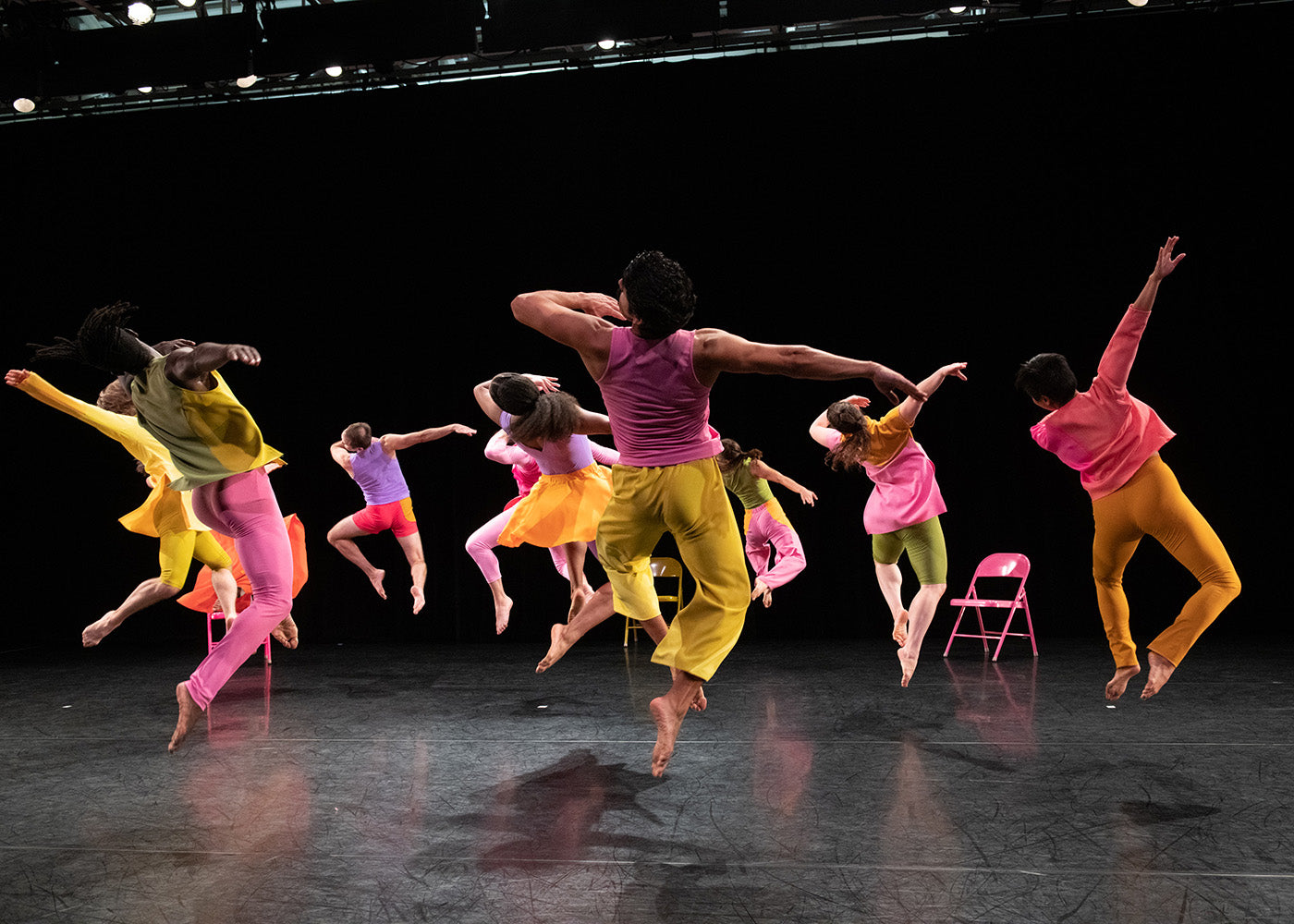 Mark Morris Dance Group perform "The Look of Love." Photograph by Christopher Duggan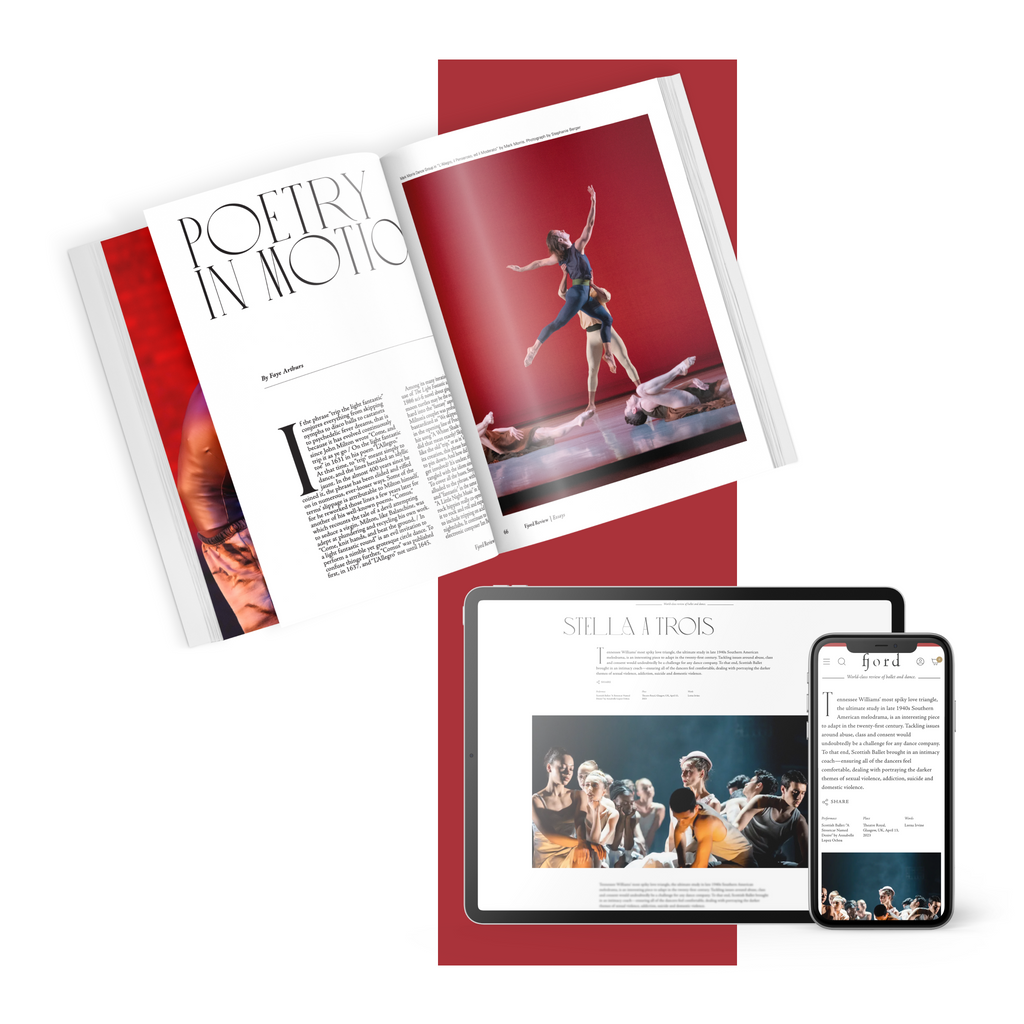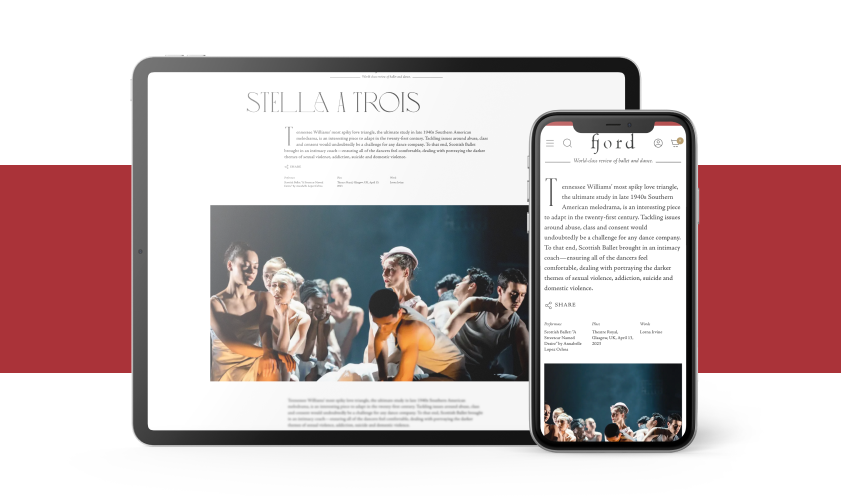 subscribe to continue reading
---
Starting at $49.99/year
Unlimited access to 1000+ articles
Weekly writing that inspires and provokes thought
Understanding the artform on a deeper level
Already a paid subscriber? Login
Featured
The Guggenheim Museum's beloved behind-the-scenes New York dance series, Works & Process, was founded in 1984 by philanthropist Mary Sharp Cronson. 
Continue Reading
The late Alvin Ailey famously set his sights on creating "the kind of dance that could be done for the man on the streets, the people."
Continue Reading
Good Subscription Agency