Marie-Agnès Gillot is one of a kind, one in a million. She has arms and legs for days, which she sinuously moves like tentacles, spectacular extensions which she uses as air-piercing arrows and a stage charisma that could hypnotize you from the highest gallery seat. A Guillem-like dancer of intense virtuosity, she had world-class potential. But she's never completely made the most of it and her final "Boléro" translates just that. Her 20-minute solo indeed read like a resigned swan song: yet, a beautiful one.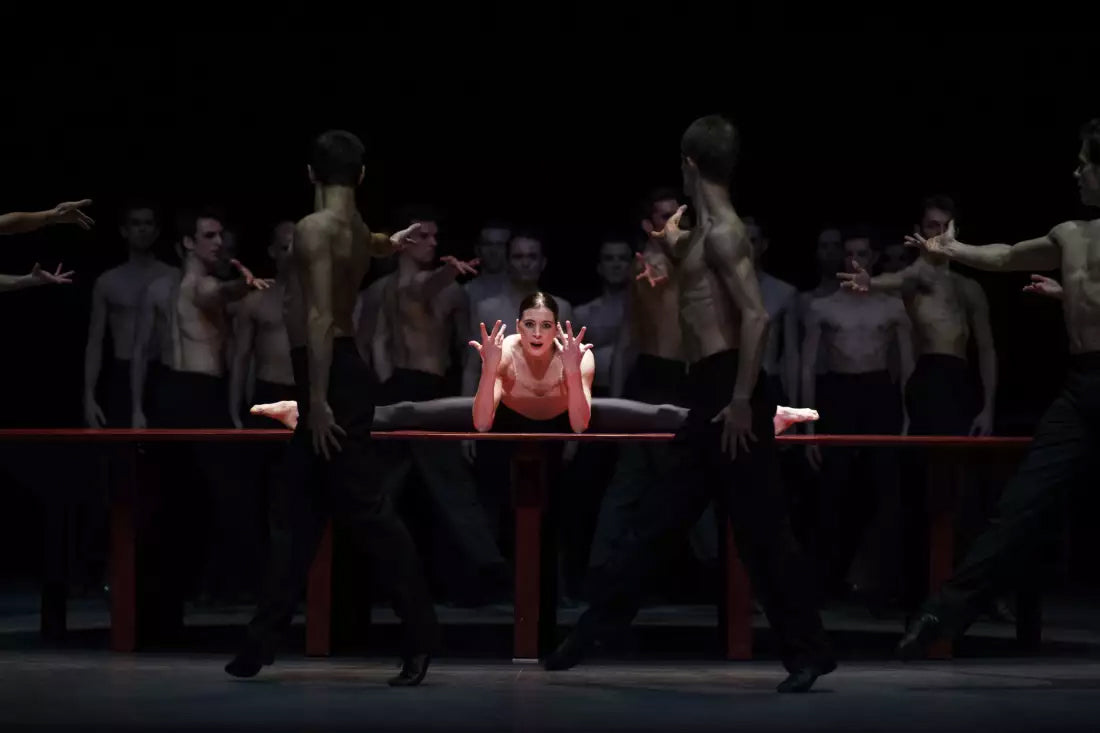 Marie-Agnès Gillot in Maurice Bejart's "Boléro" for Paris Opera Ballet. Photograph by Little Shao / Paris Opera Ballet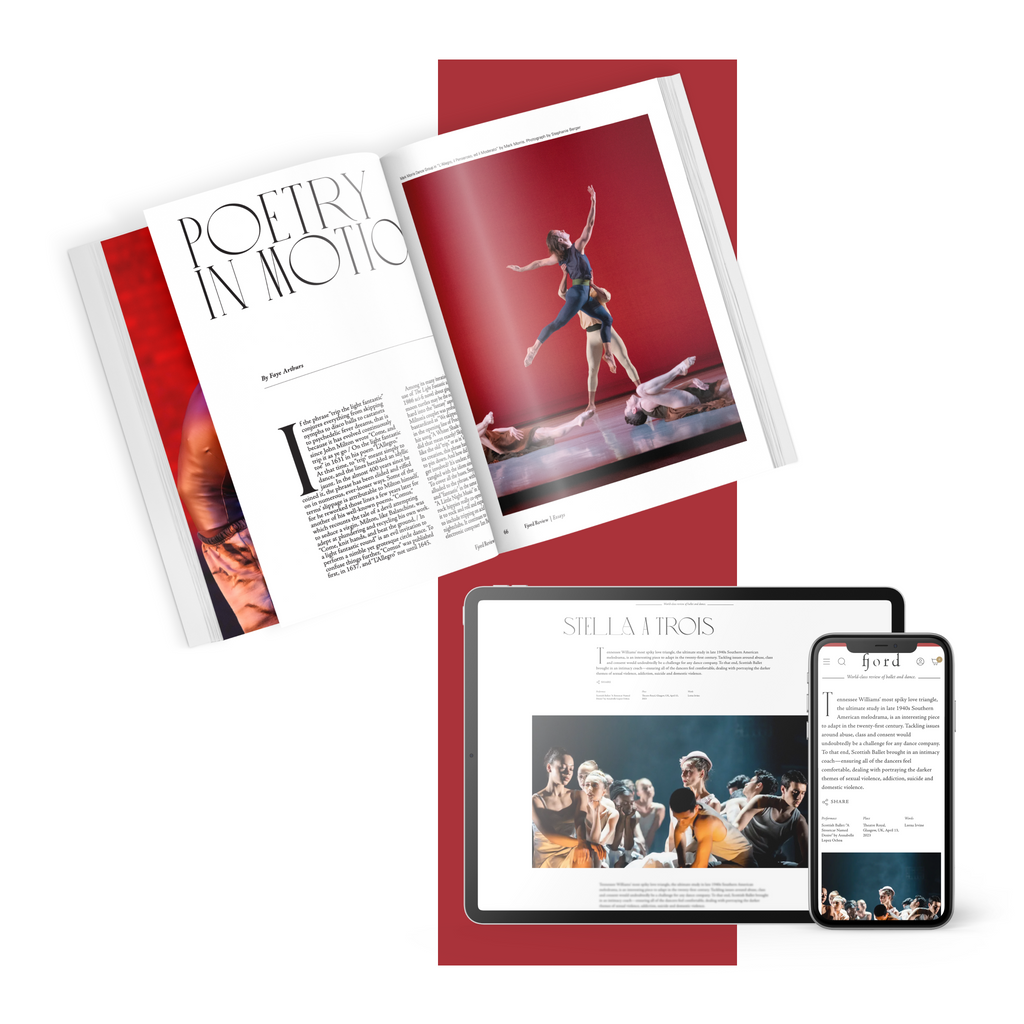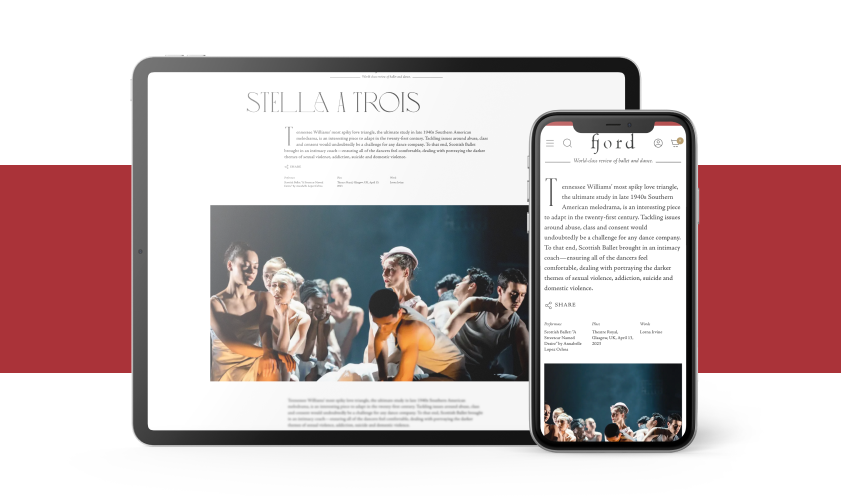 subscribe to continue reading
---
Starting at $49.99/year
Unlimited access to 1000+ articles
Weekly writing that inspires and provokes thought
Understanding the artform on a deeper level
Already a paid subscriber? Login
Featured
Watching Matthew Bourne's reworked version of the "star-cross'd lovers," I was briefly reminded of Veronica, played by Winona Ryder, in the dark 1988 comedy by Daniel Waters and Michael Lehmann, Heathers,...
Continue Reading
Overheard after the curtain drop on "Theme and Variations," the opener of English National Ballet's latest mixed bill: "Well, it was very Balanchine!" 
Continue Reading
Good Subscription Agency