The Fiery Heart of Flamenco
It was a first for the Los Angeles Philharmonic, but hopefully not the last: Under the artistic direction of flamenco artist and dancer extraordinaire, María Bermúdez, the Fiesta de la Bulería Jerez, one of the most prestigious events in all of Spain, came Stateside, its performers scorching the stage of Walt Disney Concert Hall. And throughout the nearly three-hour love-fest, the dozen artists collectively known as Sonidos Gitanos (Gypsy Sounds), raised the temperature from hot to blistering, the sold-out crowd continually jumping to its feet as if possessed.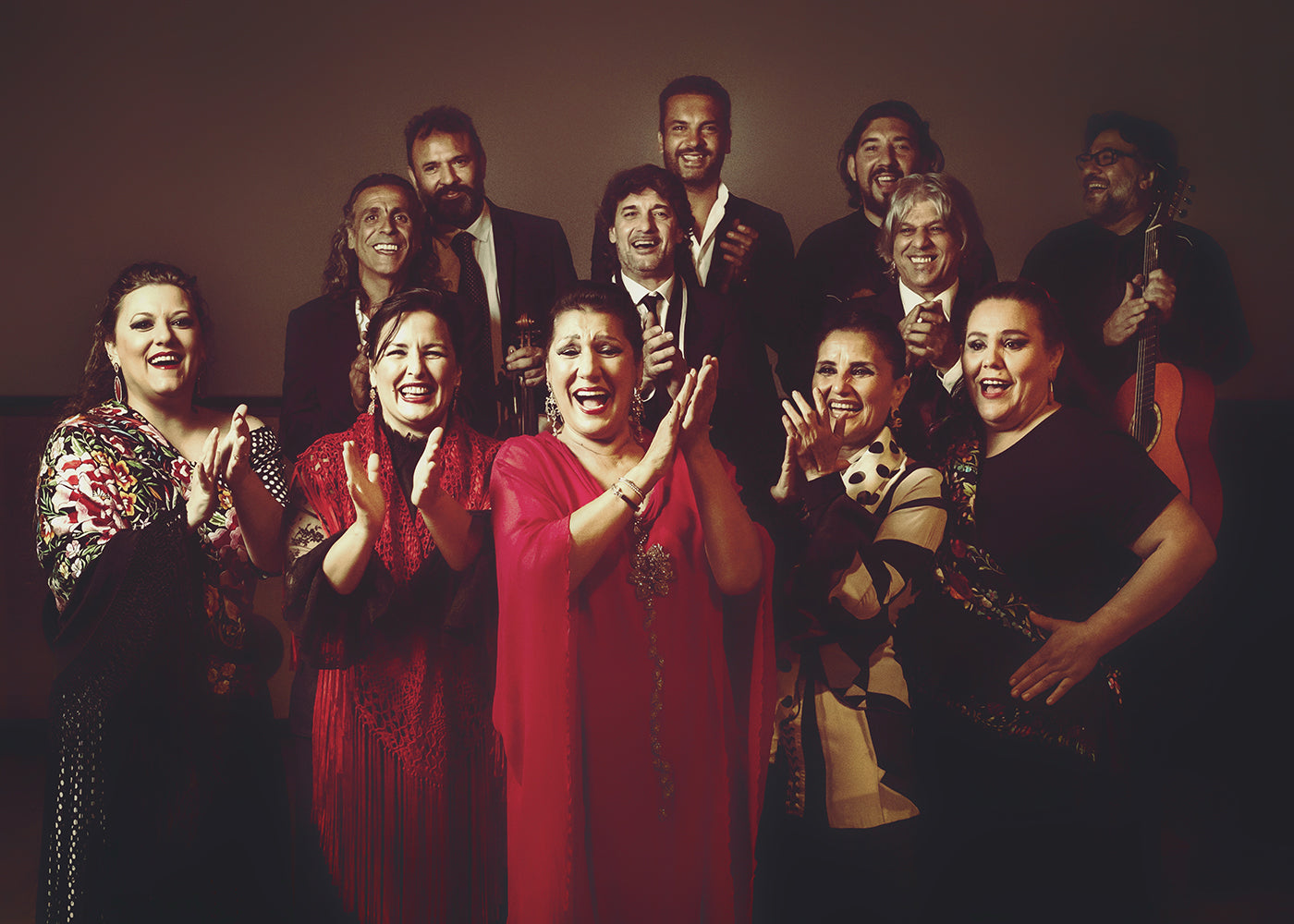 Sonidos Gitanos. Photograph courtesy of the artists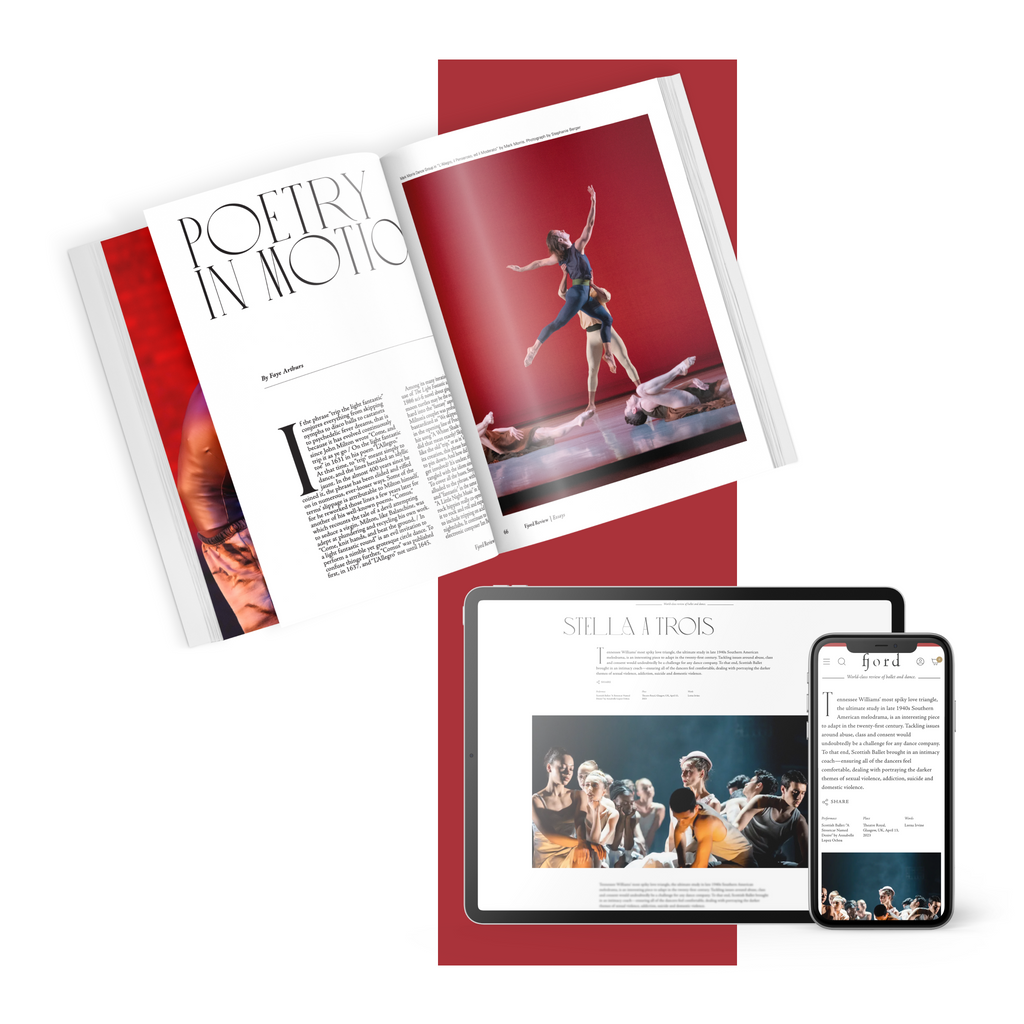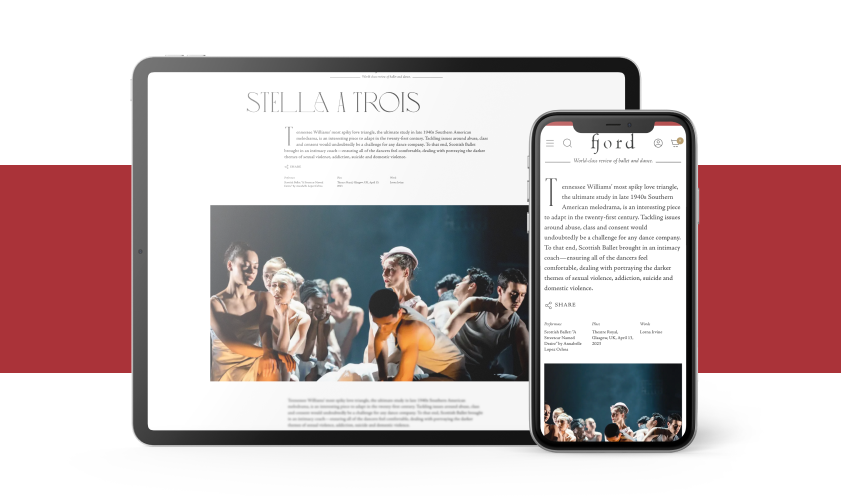 subscribe to continue reading
---
Starting at $49.99/year
Unlimited access to 1000+ articles
Weekly writing that inspires and provokes thought
Understanding the artform on a deeper level
Already a paid subscriber? Login
Featured
Watching Matthew Bourne's reworked version of the "star-cross'd lovers," I was briefly reminded of Veronica, played by Winona Ryder, in the dark 1988 comedy by Daniel Waters and Michael Lehmann, Heathers,...
Continue Reading
Overheard after the curtain drop on "Theme and Variations," the opener of English National Ballet's latest mixed bill: "Well, it was very Balanchine!" 
Continue Reading
Good Subscription Agency