Four distinct works, their creation initiated by a shared prompt. Four choreographers, plus time, space, and the ten dedicated contemporary ballet artists of Amy Seiwert's company, Imagery. An environment that prizes risk-taking over accomplishment. This is the formula taken up by Seiwert for her annual incubator project, Sketch, initiated in 2011 to foster innovation in ballet-based choreography. "We come here with permission to fail," she has stated in interviews. That said, the four dance makers/risk takers for Sketch 13: Lucky, created a compelling and entertaining exploration that happens to also look quite accomplished. It's a terrific send off for the project that Seiwert, recently named incoming artistic director for Smuin Ballet, has announced will be her last.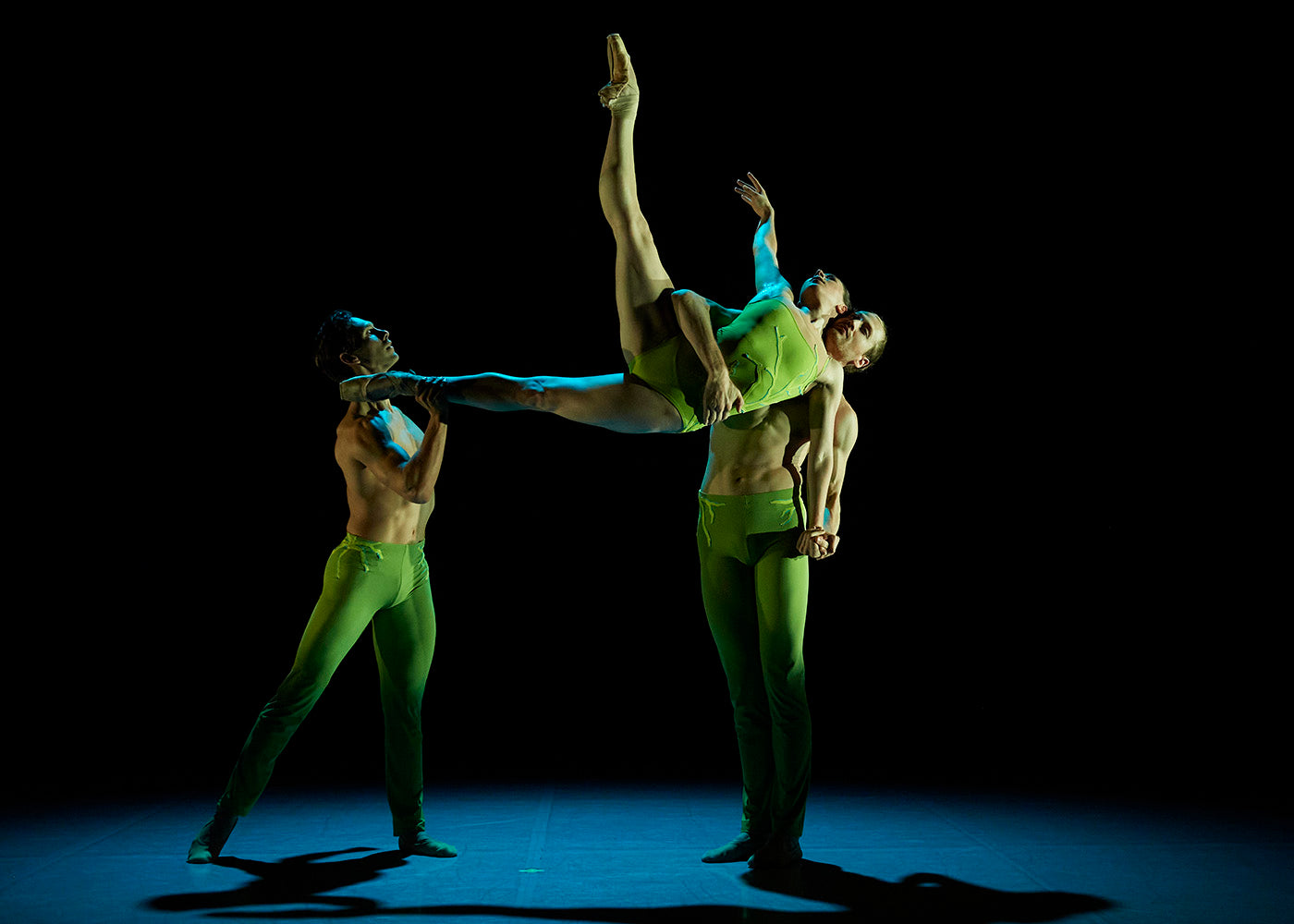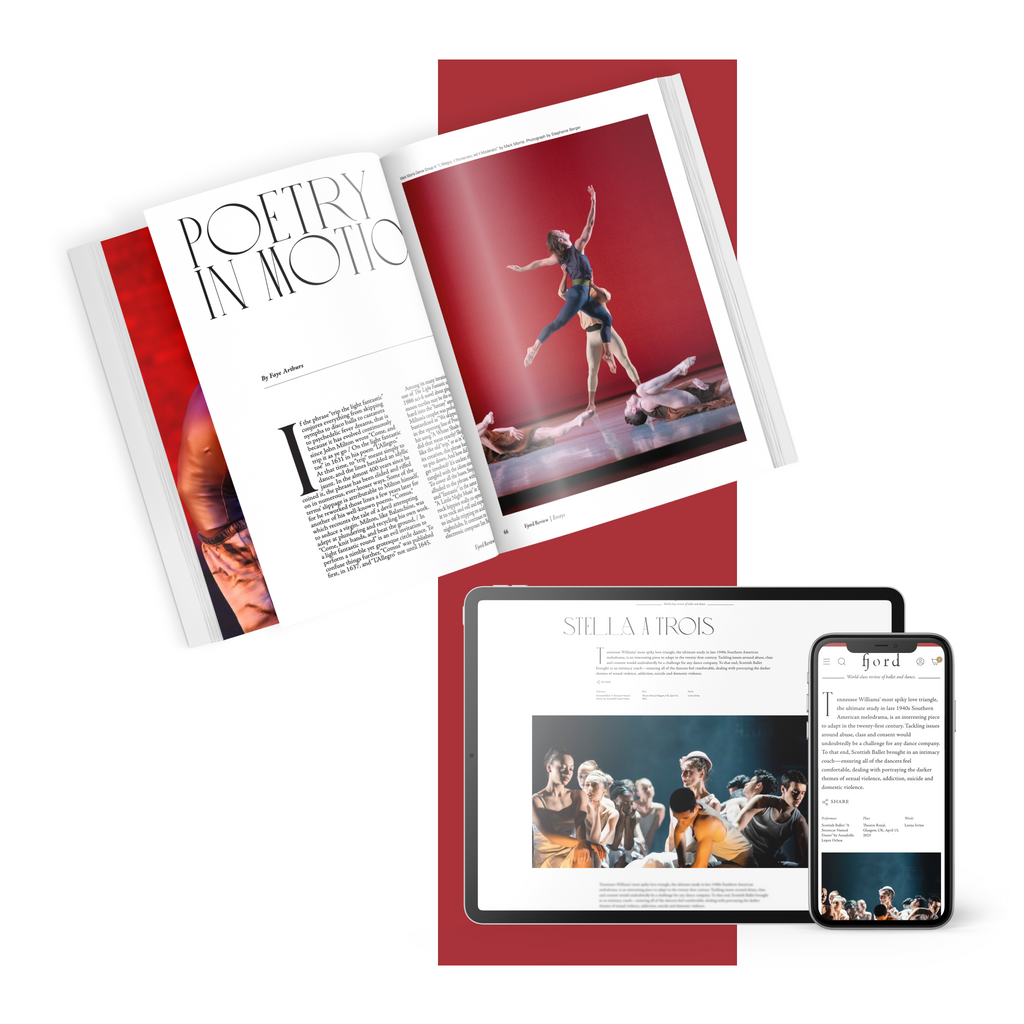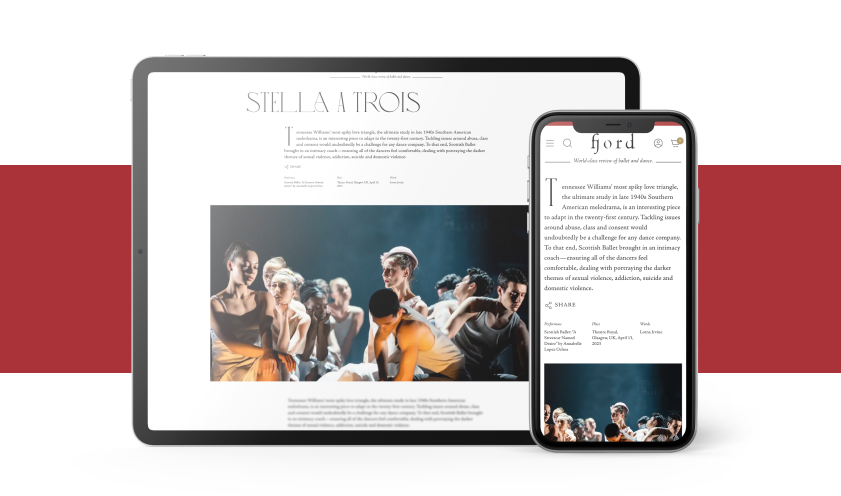 subscribe to continue reading
---
Unlimited access to 1000+ articles
Weekly writing that inspires and provokes thought
Understanding the artform on a deeper level
Unlimited article access
Already a paid subscriber? Login
Featured
Watching Matthew Bourne's reworked version of the "star-cross'd lovers," I was briefly reminded of Veronica, played by Winona Ryder, in the dark 1988 comedy by Daniel Waters and Michael Lehmann, Heathers,...
Continue Reading
Overheard after the curtain drop on "Theme and Variations," the opener of English National Ballet's latest mixed bill: "Well, it was very Balanchine!" 
Continue Reading
Good Subscription Agency