Dance is music and music is dance and none more so than in "Love is Blind" by choreographer Russell Dumas. What we hear moulds what we see, and what we see moulds what we hear. As befits the black ink setting where faces are glimpsed and bodies are cloaked, this work teasingly and beautifully poses more questions than it seeks to answer, as it looks to renegotiate the terms of engagement of dance and music. This is a work that "investigates the intricate relationship between sight and sound and the somewhat surprising way that hearing trumps seeing."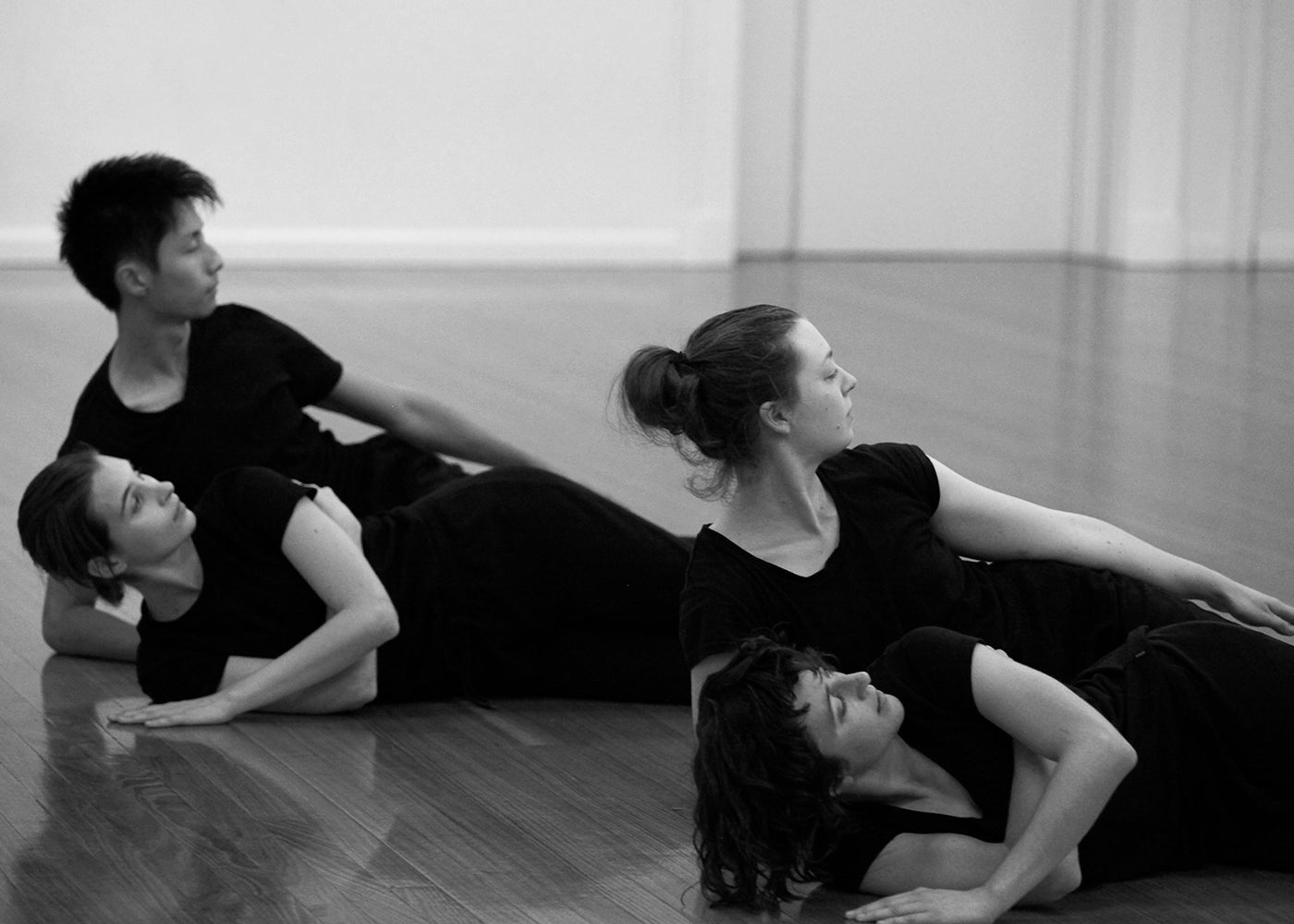 Russell Dumas' "Love is Blind" at Dancehouse.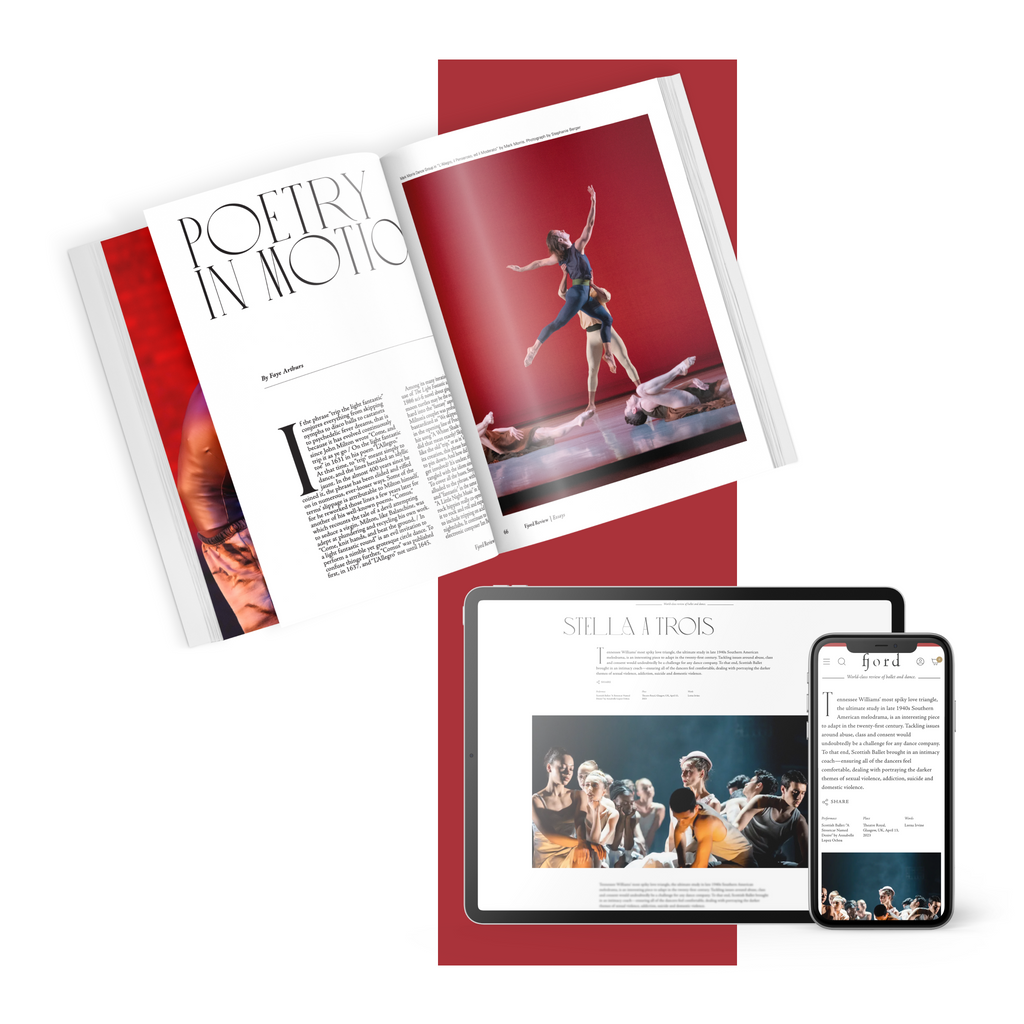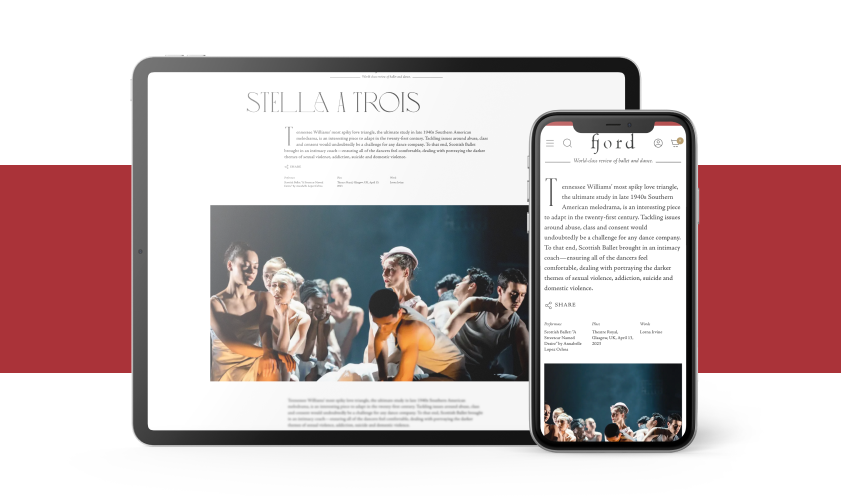 subscribe to continue reading
---
Starting at $49.99/year
Unlimited access to 1000+ articles
Weekly writing that inspires and provokes thought
Understanding the artform on a deeper level
Already a paid subscriber? Login
Featured
Watching Matthew Bourne's reworked version of the "star-cross'd lovers," I was briefly reminded of Veronica, played by Winona Ryder, in the dark 1988 comedy by Daniel Waters and Michael Lehmann, Heathers,...
Continue Reading
Overheard after the curtain drop on "Theme and Variations," the opener of English National Ballet's latest mixed bill: "Well, it was very Balanchine!" 
Continue Reading
Good Subscription Agency