Los Angeles Ballet Brilliant
Bubbles at the ballet! And what a fantastic way to end a program, which is precisely what Los Angeles Ballet did by presenting Jiří Kylián's deliriously witty, "Sechs Tänze," a 1986 bauble set to Mozart that should be required viewing for those who think ballet is a mysterious and elite art form.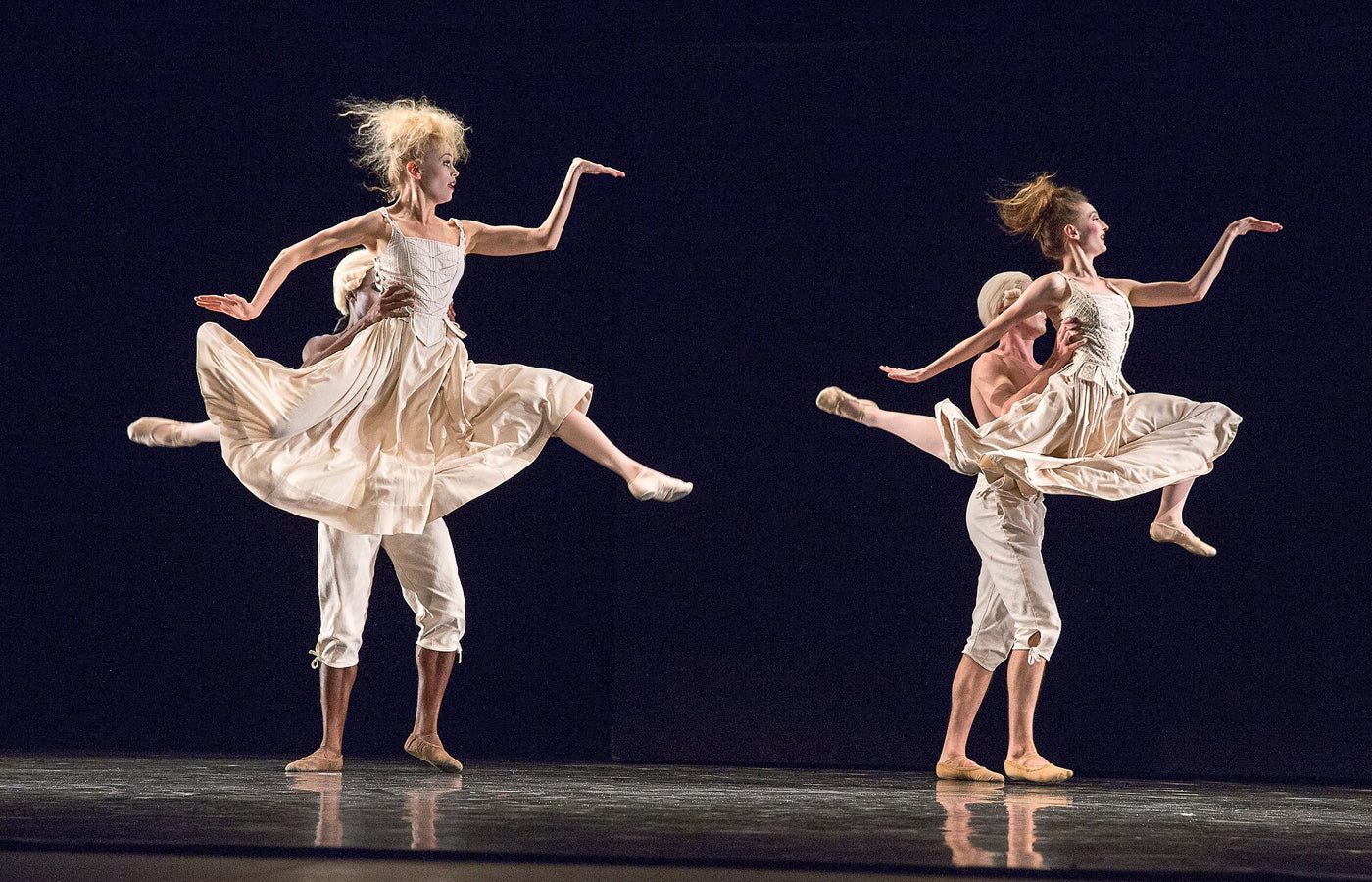 Julia Cinquemani, Britta Lazenga, Christopher McDaniel and Zachary Guthier in "Sechs Tänze." Photograph by Reed Hutchinson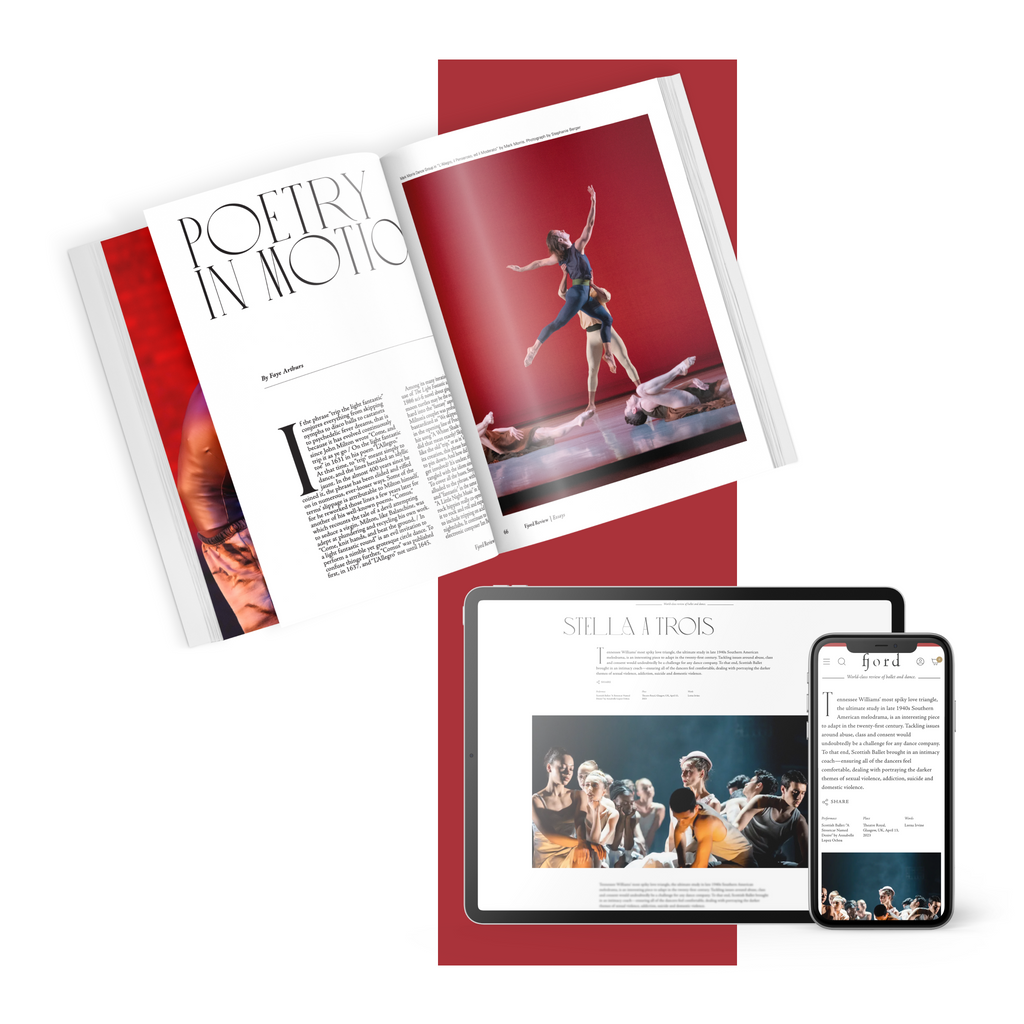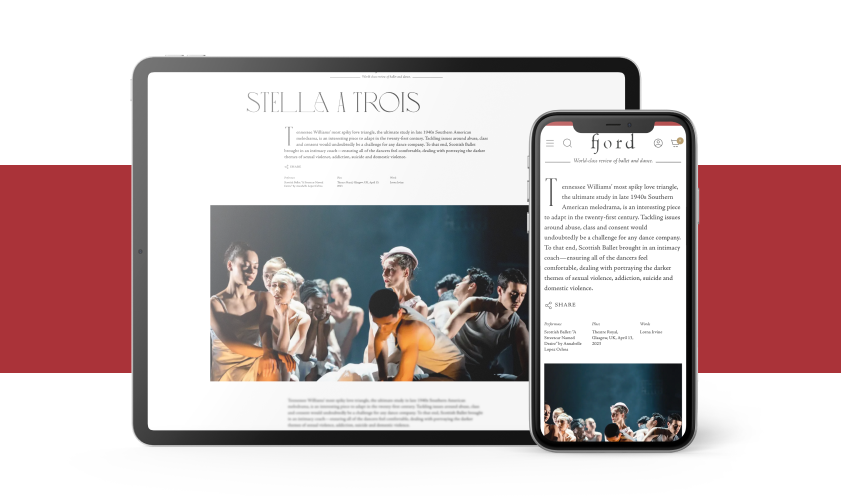 subscribe to continue reading
---
Starting at $49.99/year
Unlimited access to 1000+ articles
Weekly writing that inspires and provokes thought
Understanding the artform on a deeper level
Already a paid subscriber? Login
Featured
Watching Matthew Bourne's reworked version of the "star-cross'd lovers," I was briefly reminded of Veronica, played by Winona Ryder, in the dark 1988 comedy by Daniel Waters and Michael Lehmann, Heathers,...
Continue Reading
Overheard after the curtain drop on "Theme and Variations," the opener of English National Ballet's latest mixed bill: "Well, it was very Balanchine!" 
Continue Reading
Good Subscription Agency