Through dance history, finding my own
"Confidence, Sophie. You need to work on your confidence." That's the voice of every dance teacher I've ever had, a cacophony of mental noise as I hastily pack my things for my morning contemporary class at Jacob's Pillow Dance Festival. I've never been to the Pillow before, despite reading about it every year since about age 12, when I learned what it was. Growing up dancing in Wyoming, and then moving to California to continue studying dance in college, I've always been on the wrong side of the country. This year, though, I'm finally in the right place at the right time.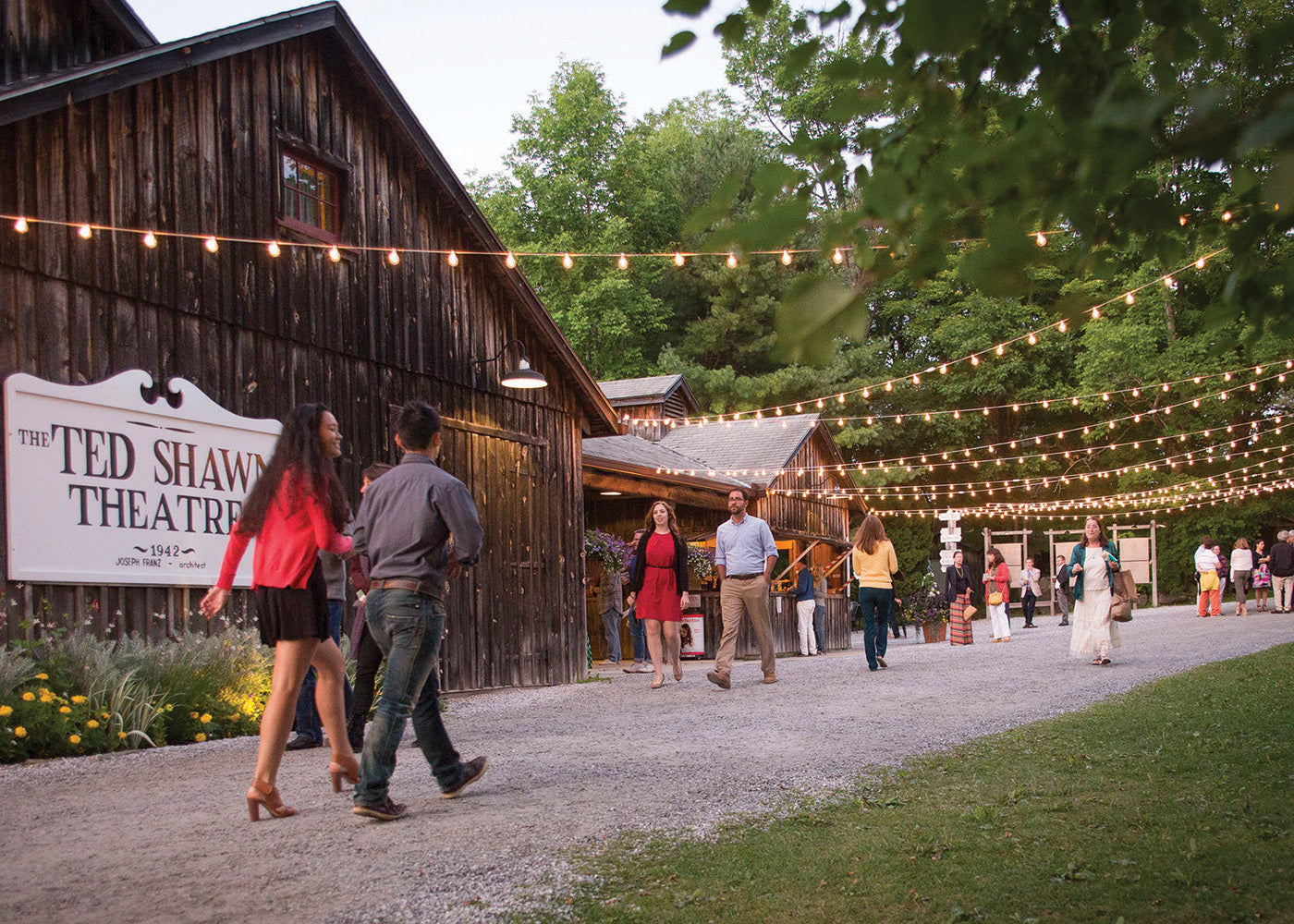 Jacob's Pillow Dance Festival. Photograph by David Dashiell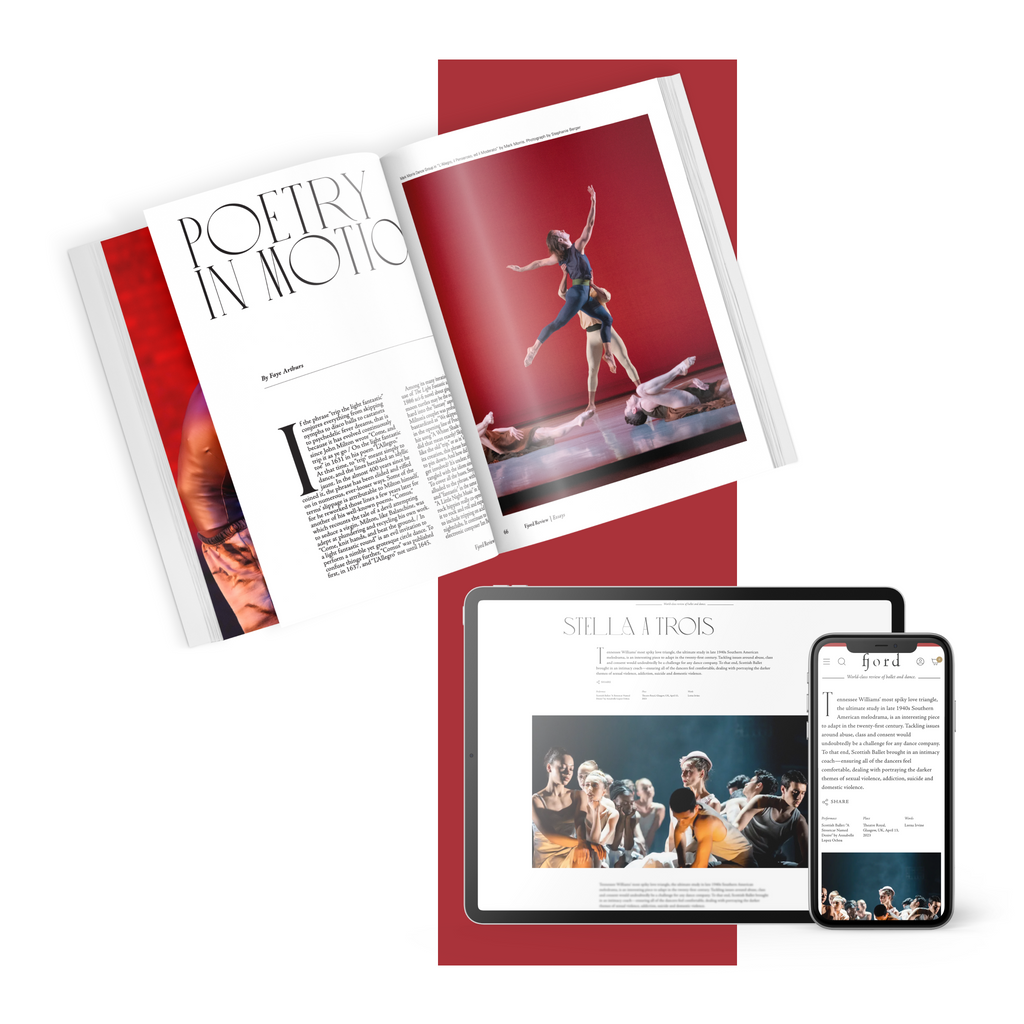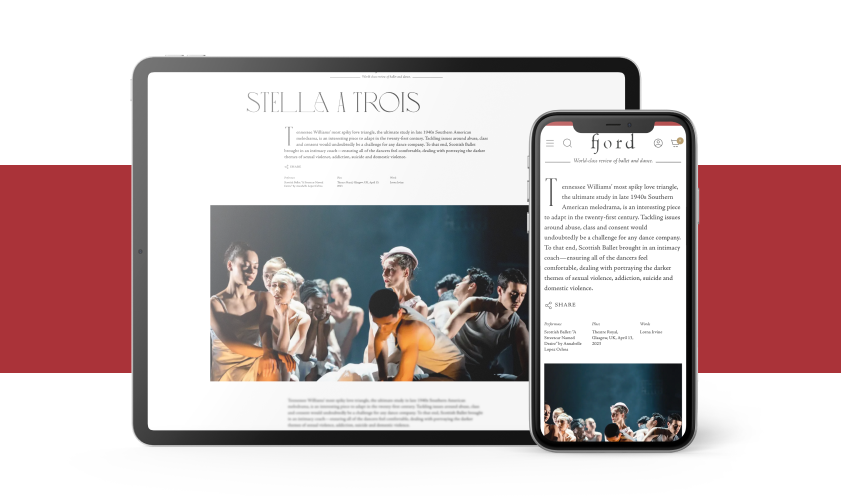 subscribe to continue reading
---
Starting at $49.99/year
Unlimited access to 1000+ articles
Weekly writing that inspires and provokes thought
Understanding the artform on a deeper level
Already a paid subscriber? Login
Featured
Watching Matthew Bourne's reworked version of the "star-cross'd lovers," I was briefly reminded of Veronica, played by Winona Ryder, in the dark 1988 comedy by Daniel Waters and Michael Lehmann, Heathers,...
Continue Reading
Overheard after the curtain drop on "Theme and Variations," the opener of English National Ballet's latest mixed bill: "Well, it was very Balanchine!" 
Continue Reading
Good Subscription Agency