On a hot July Sunday in Monterrey, Nuevo León, Mexico, young dancers and their families are crowded outside the Teatro de la Ciudad awaiting to take master classes with renowned Mexican dancer, Isaac Hernandez. The excitement is palpable. A proud father captures video of his son on his phone, as he tells the camera about the class he is about to take. Scenes like this may be common in cities like New York or London, where ballet, and the arts in general, have found their stronghold. But for Hernandez, it's something he has devoted the last decade to forging.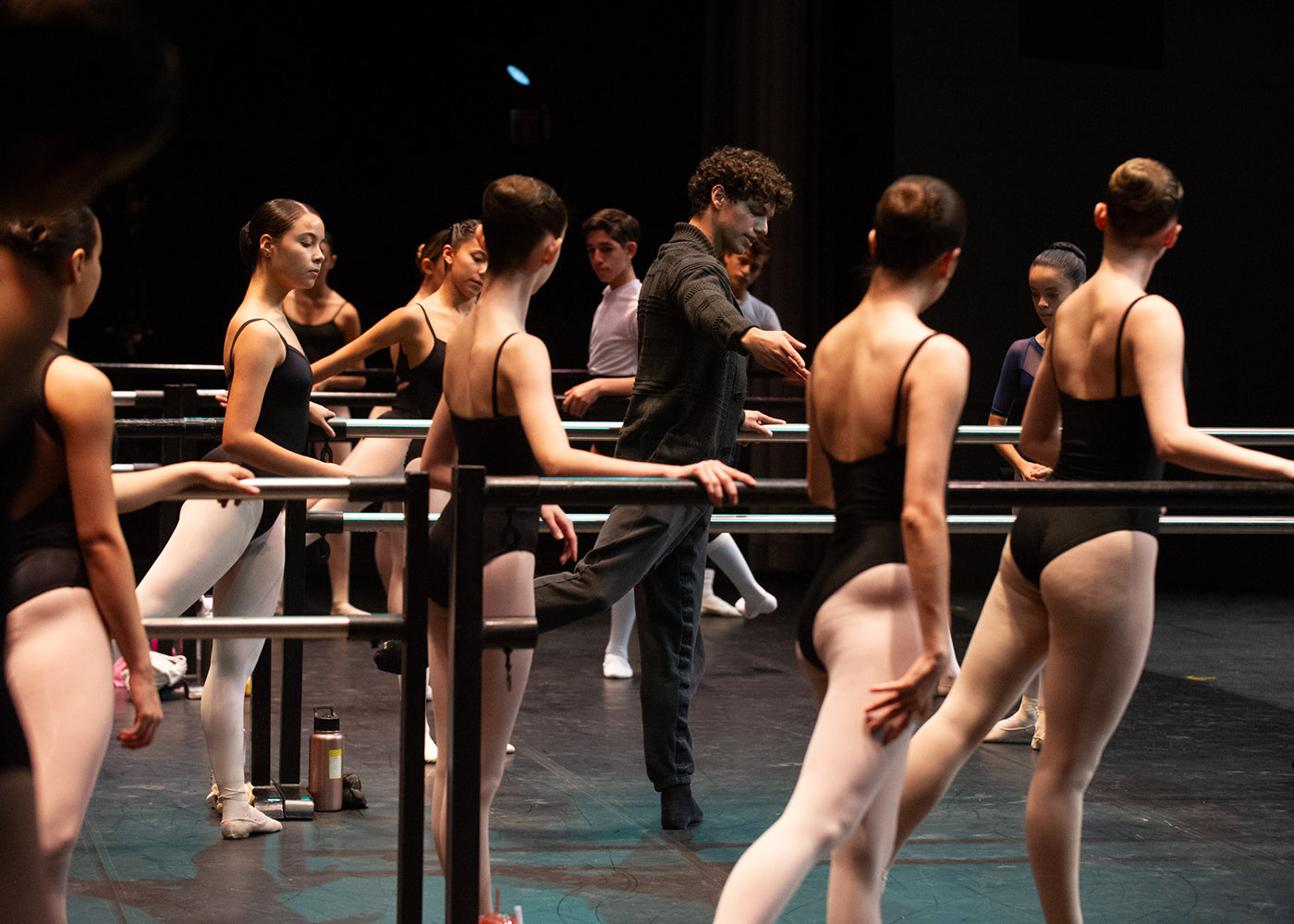 Isaac Hernandez's master classes during "Despertares Impulsa" in Monterrey, México, July 31, 2022. Photograph by Gen Gibler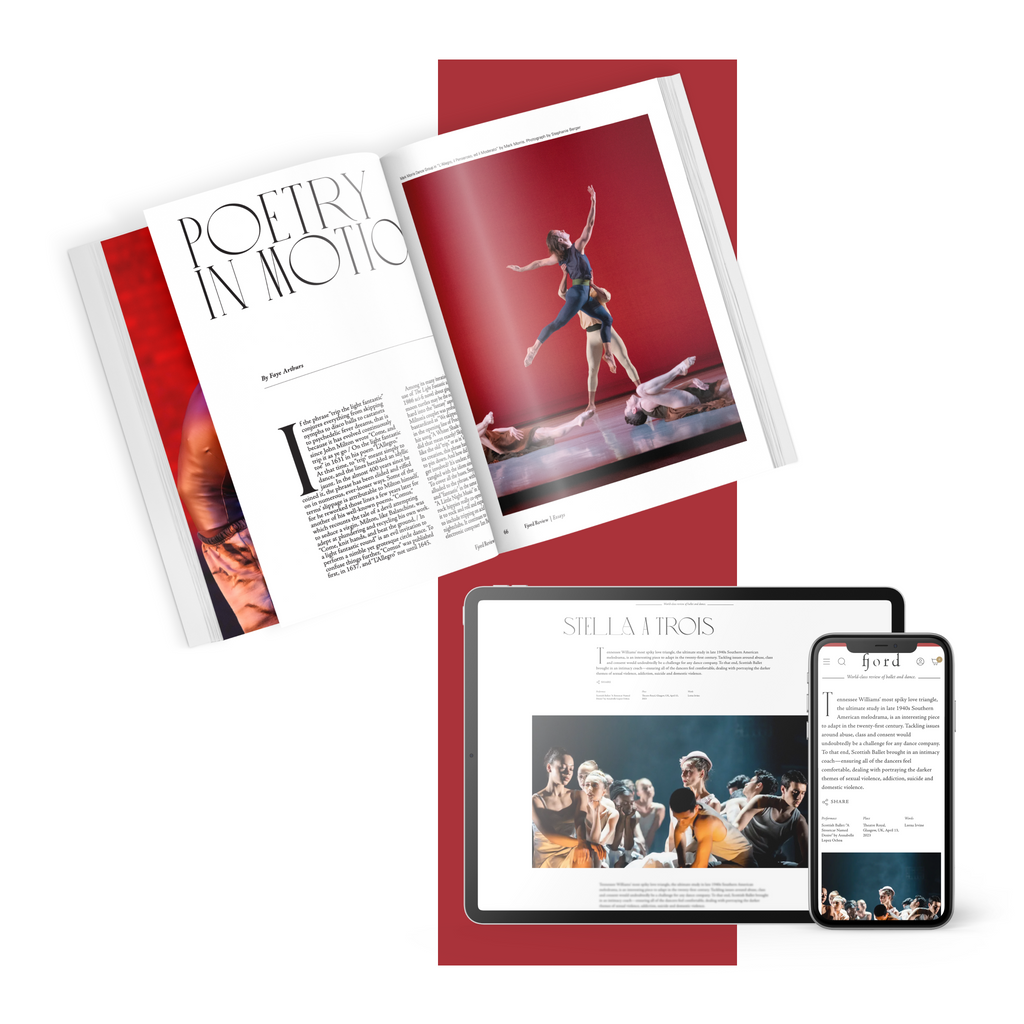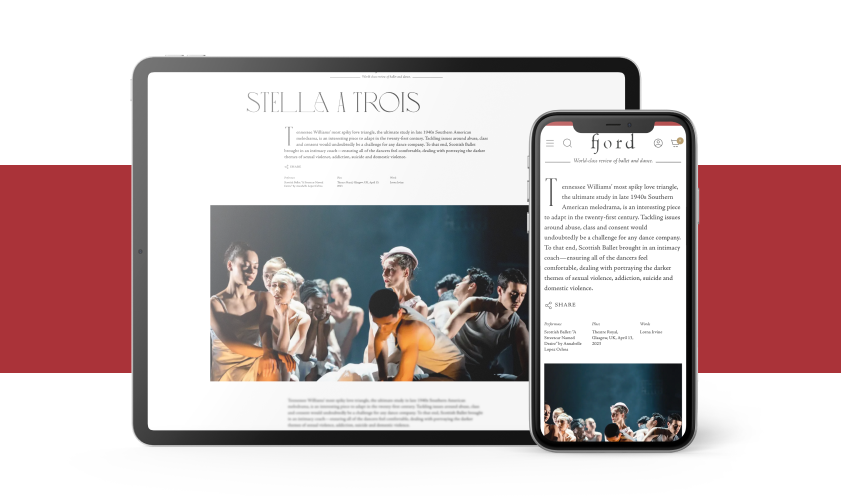 subscribe to continue reading
---
Starting at $49.99/year
Unlimited access to 1000+ articles
Weekly writing that inspires and provokes thought
Understanding the artform on a deeper level
Already a paid subscriber? Login
Featured
Watching Matthew Bourne's reworked version of the "star-cross'd lovers," I was briefly reminded of Veronica, played by Winona Ryder, in the dark 1988 comedy by Daniel Waters and Michael Lehmann, Heathers,...
Continue Reading
Overheard after the curtain drop on "Theme and Variations," the opener of English National Ballet's latest mixed bill: "Well, it was very Balanchine!" 
Continue Reading
Good Subscription Agency