American Ballet Theatre's brand new production of "The Sleeping Beauty" proved the most anticipated and talked about event of the ABT's spring season at the Metropolitan Opera House, and the highest point of the company's 75th anniversary celebrations. This birthday gift was orchestrated by Alexei Ratmansky, one of the most prominent and prolific choreographers in today's ballet. Russian-born Ratmansky has been ABT's artist-in-residence since 2009; "The Sleeping Beauty" is his most ambitious undertaking for the company to date.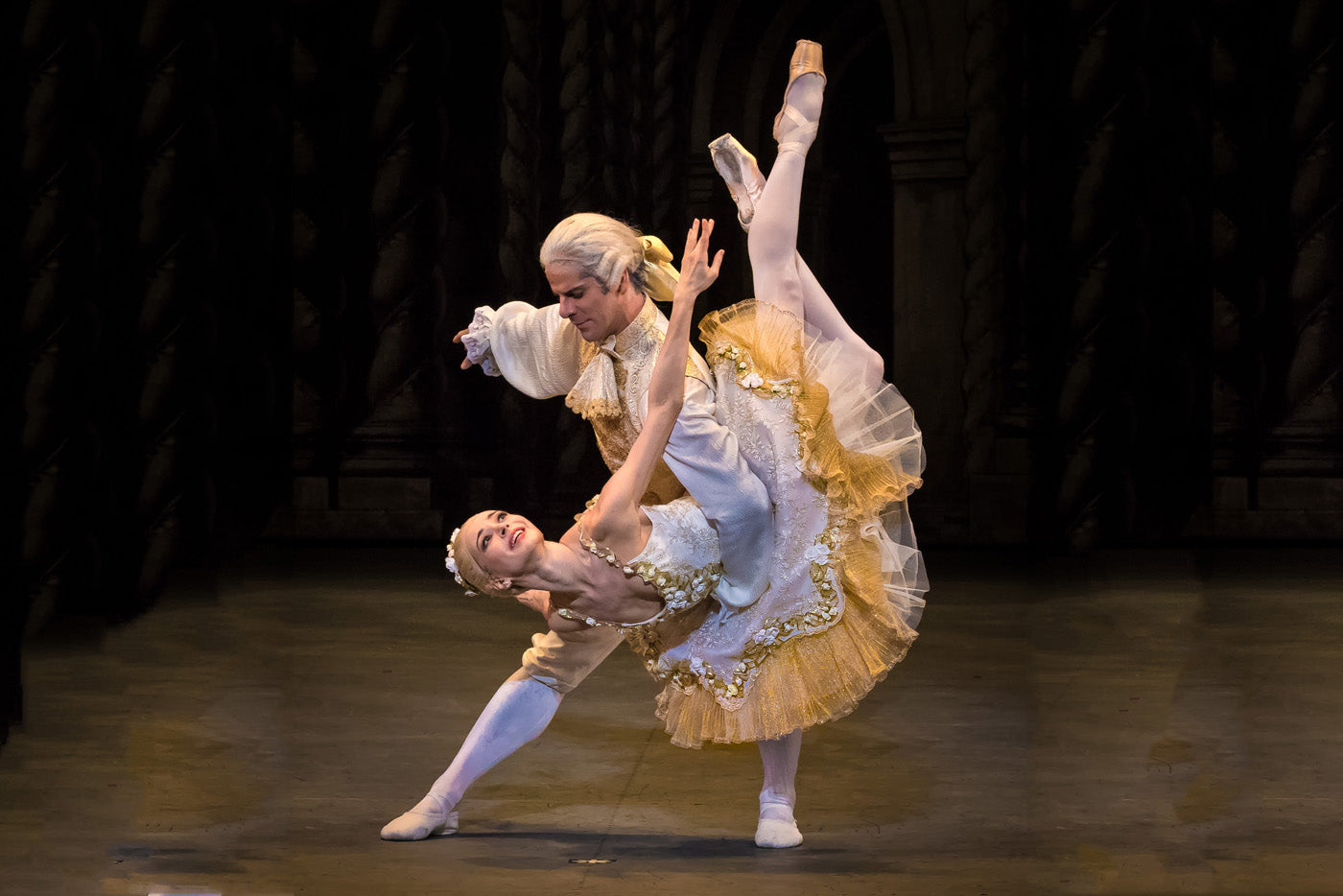 Diana Vishneva and Marcelo Gomes in Alexei Ratmansky's "The Sleeping Beauty." Photograph by Michael Khoury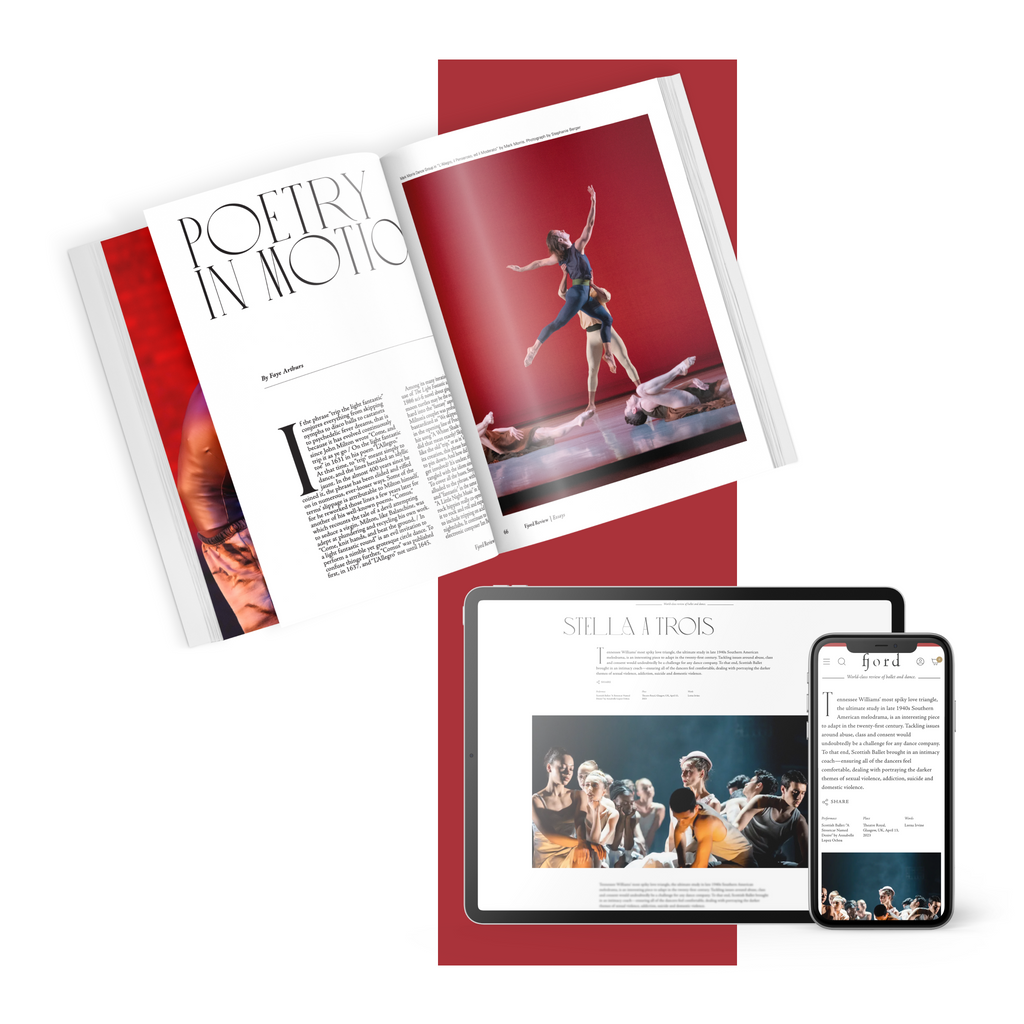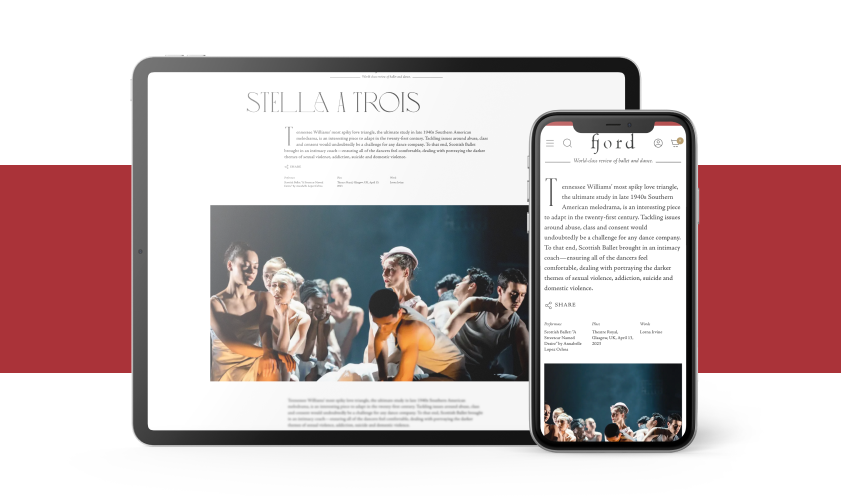 subscribe to continue reading
---
Starting at $49.99/year
Unlimited access to 1000+ articles
Weekly writing that inspires and provokes thought
Understanding the artform on a deeper level
Already a paid subscriber? Login
Featured
Watching Matthew Bourne's reworked version of the "star-cross'd lovers," I was briefly reminded of Veronica, played by Winona Ryder, in the dark 1988 comedy by Daniel Waters and Michael Lehmann, Heathers,...
Continue Reading
Overheard after the curtain drop on "Theme and Variations," the opener of English National Ballet's latest mixed bill: "Well, it was very Balanchine!" 
Continue Reading
Good Subscription Agency