A kind of transcendent, spiritual healing took place over the weekend when Paris-based Sankai Juku, an eight-member troupe founded by Ushio Amagatsu in 1975—the master is still dancing at 66—wove a spell over those audience members who allowed themselves to be enveloped by a work about time, memory, the body and ritual. Visceral as well as highly cerebral, the 80-minute intermissionless "Umusuna" (it premiered in 2012 in Lyon, France), is a testament to humankind in all of its iterations.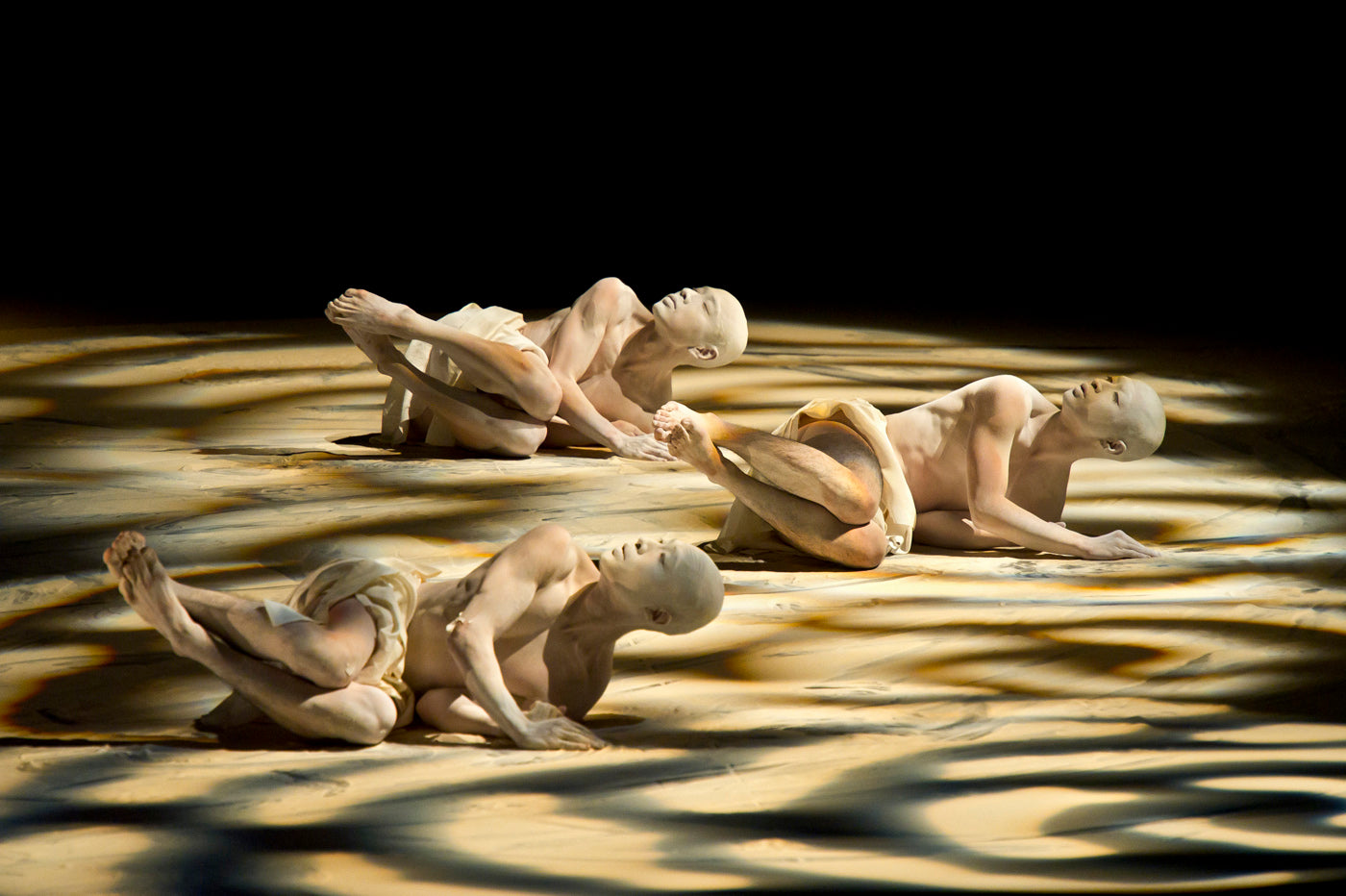 Sankai Juku performs "Umusana: Memories Before History." Photograph by Laurent Philippe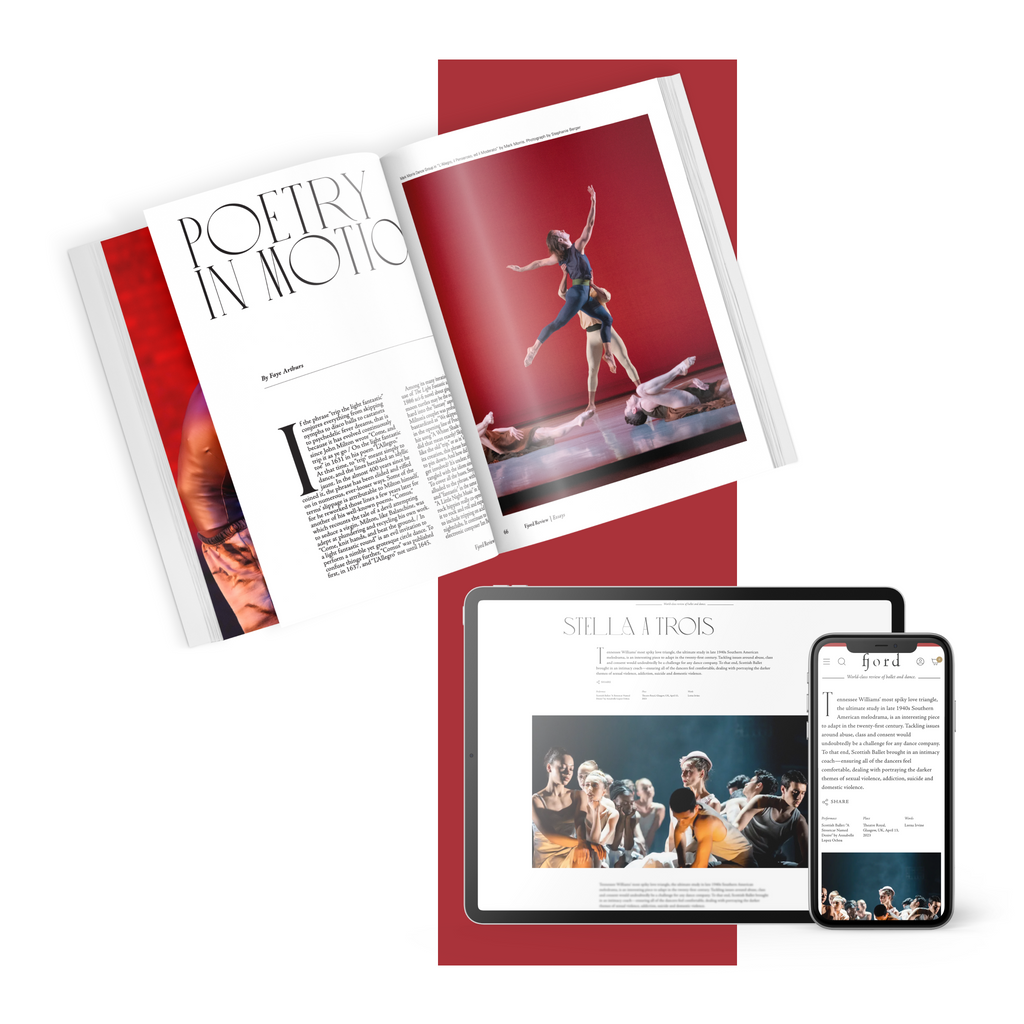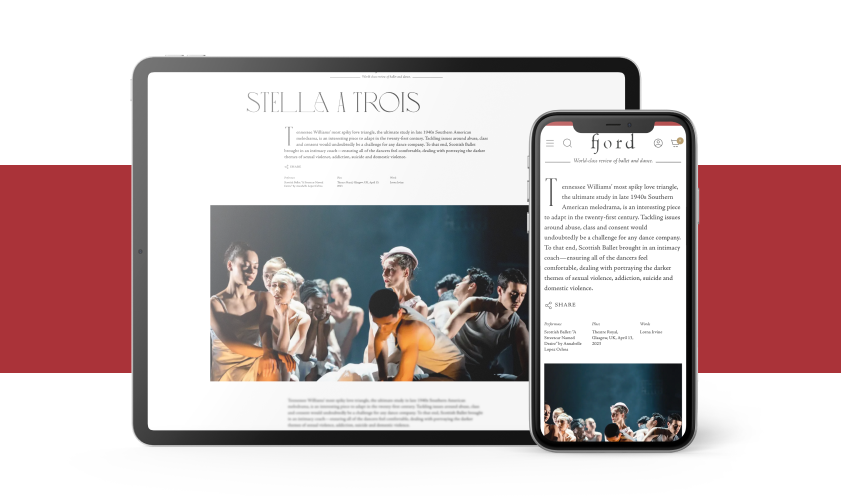 subscribe to continue reading
---
Starting at $49.99/year
Unlimited access to 1000+ articles
Weekly writing that inspires and provokes thought
Understanding the artform on a deeper level
Already a paid subscriber? Login
Featured
The Guggenheim Museum's beloved behind-the-scenes New York dance series, Works & Process, was founded in 1984 by philanthropist Mary Sharp Cronson. 
Continue Reading
The late Alvin Ailey famously set his sights on creating "the kind of dance that could be done for the man on the streets, the people."
Continue Reading
Good Subscription Agency