Celebrating the opening of its 96th season at the iconic Hollywood Bowl, the Los Angeles Philharmonic, under the baton of the esteemed Gustavo Dudamel—his eighth season as the orchestra's music and artistic director—offered an uneven program of ballet and music, some thrilling, some head-scratching, all begging for more, however.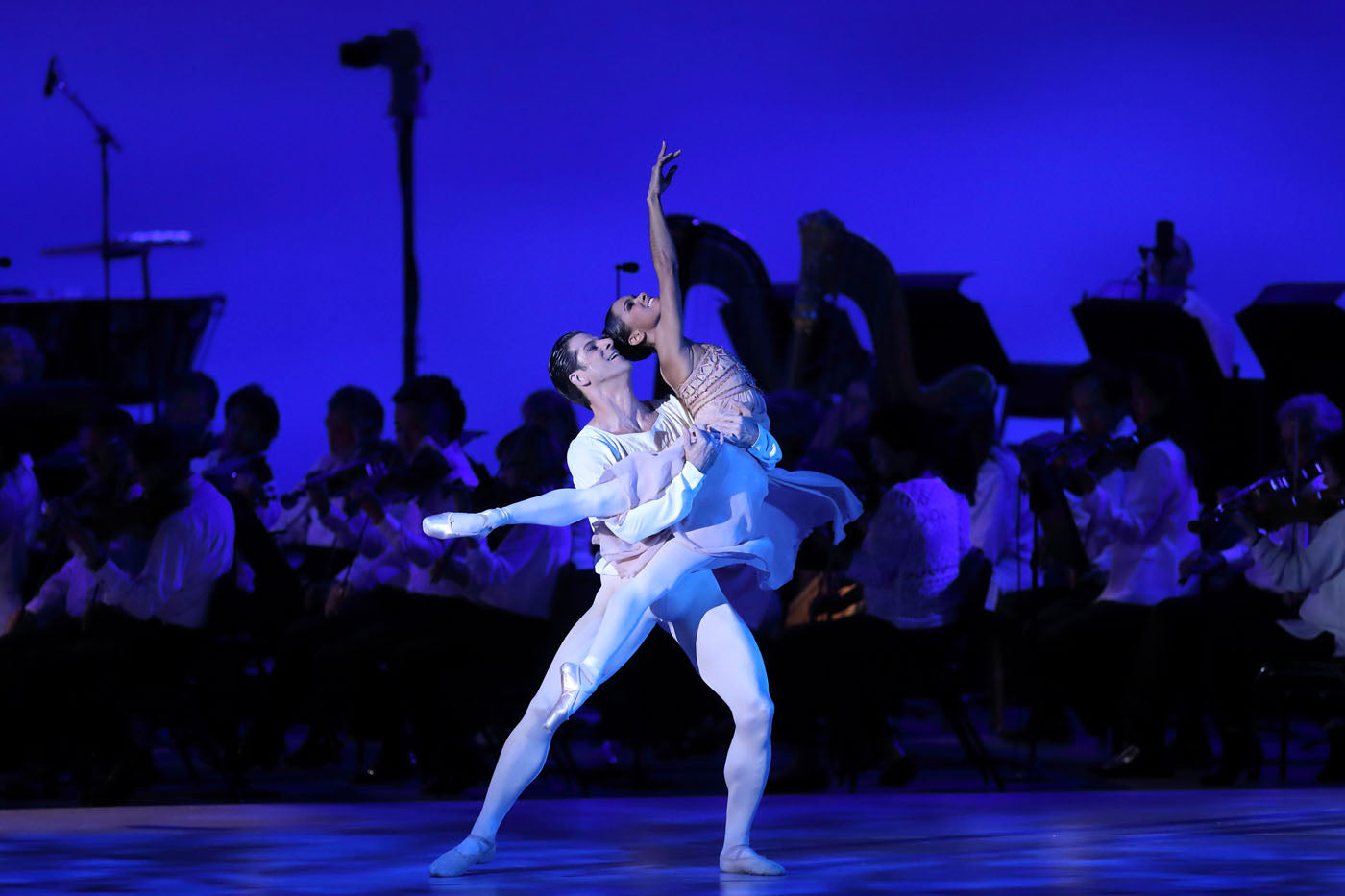 Marcelo Gomes and Misty Copeland perform an excerpt from "Romeo and Juliet" for Dudamel and Stars of Ballet at the Hollywood Bowl. Photograph by Craig T. Mathew/Mathew Imaging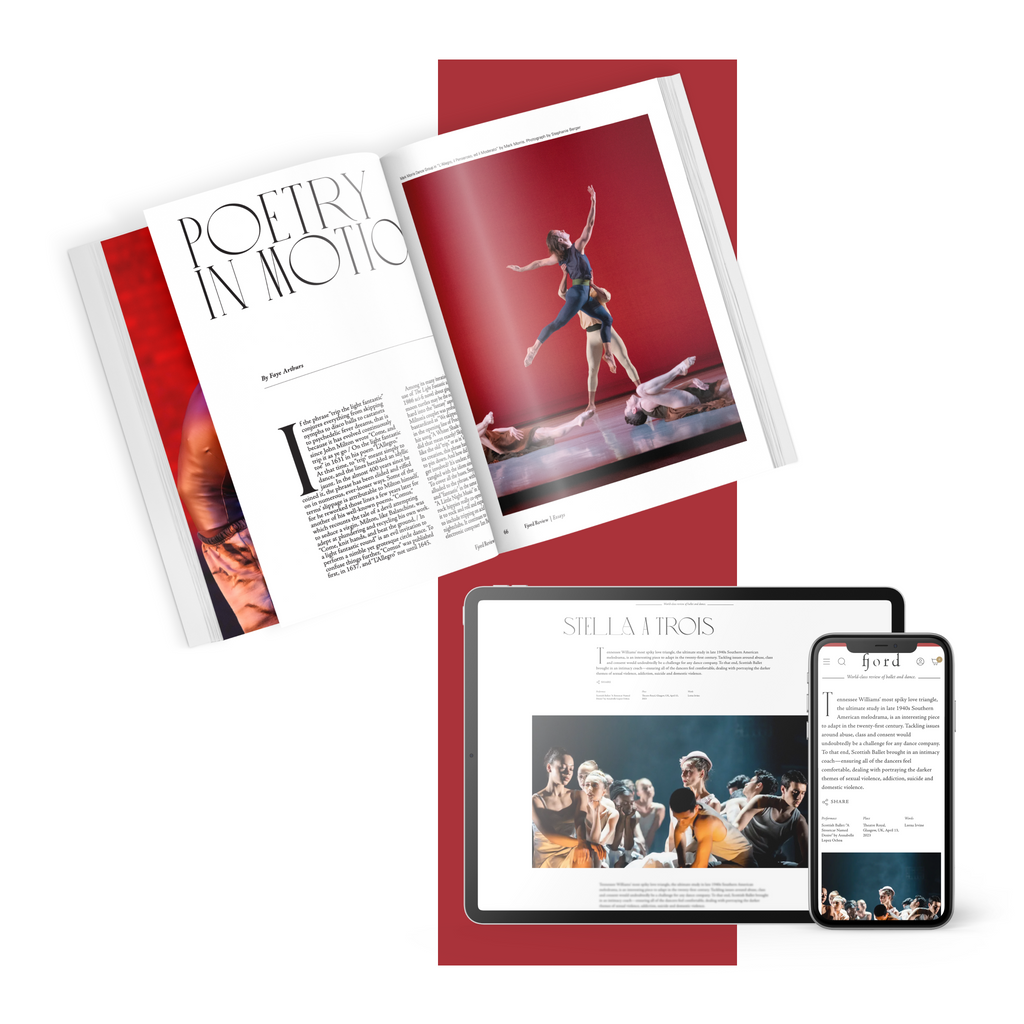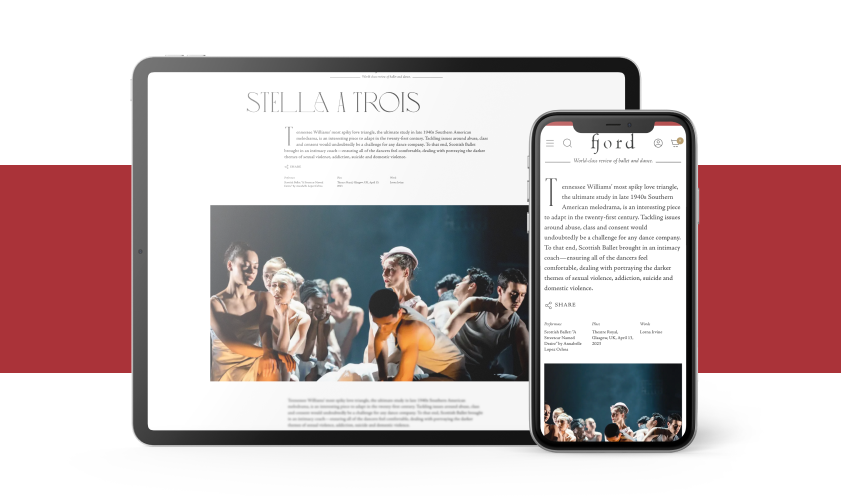 subscribe to continue reading
---
Starting at $49.99/year
Unlimited access to 1000+ articles
Weekly writing that inspires and provokes thought
Understanding the artform on a deeper level
Already a paid subscriber? Login
Featured
Watching Matthew Bourne's reworked version of the "star-cross'd lovers," I was briefly reminded of Veronica, played by Winona Ryder, in the dark 1988 comedy by Daniel Waters and Michael Lehmann, Heathers,...
Continue Reading
Overheard after the curtain drop on "Theme and Variations," the opener of English National Ballet's latest mixed bill: "Well, it was very Balanchine!" 
Continue Reading
Good Subscription Agency