If this work were a postcard I found whilst searching for collage material, I would see no room left in foreground, middle ground or background for me to play with. The scene is set, rendered perfect. Move on, it would say—for what can you add to what is already complete? What is already done? If you wanted to learn more of "Swan Lake," is there more to glean here that you cannot already learn in reading about the ballet, or listening to the choreographer Graeme Murphy and creative associate Janet Vernon speak about their work in interview? Or better still, by seeing the ballet with your own eyes? Am I adding unnecessary noise—the equivalent of a theatre patron unwrapping a cough lozenge at an inopportune time in the stalls?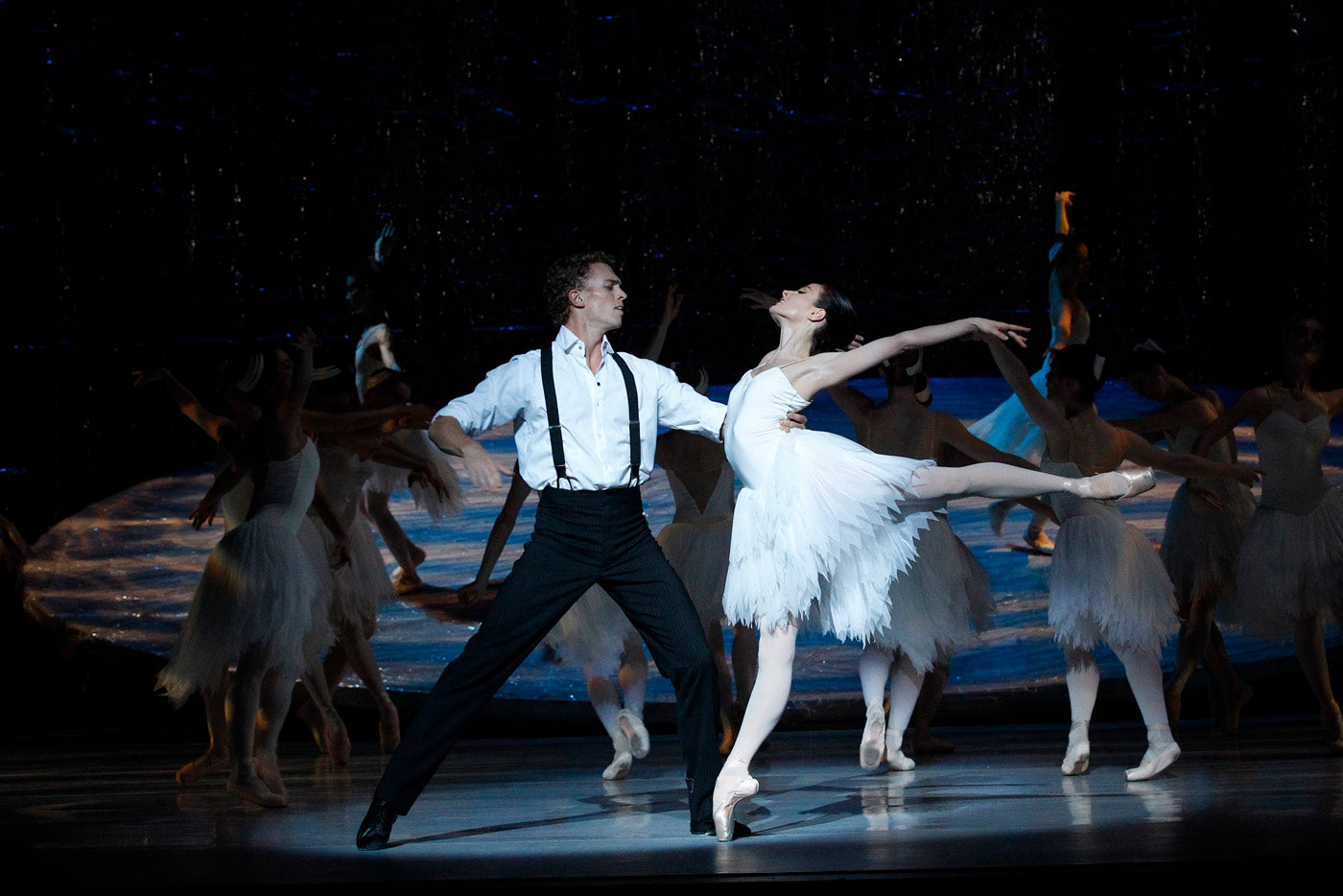 Amber Scott and Adam Bull in "Graeme Murphy's Swan Lake." Photograph by Jeff Busby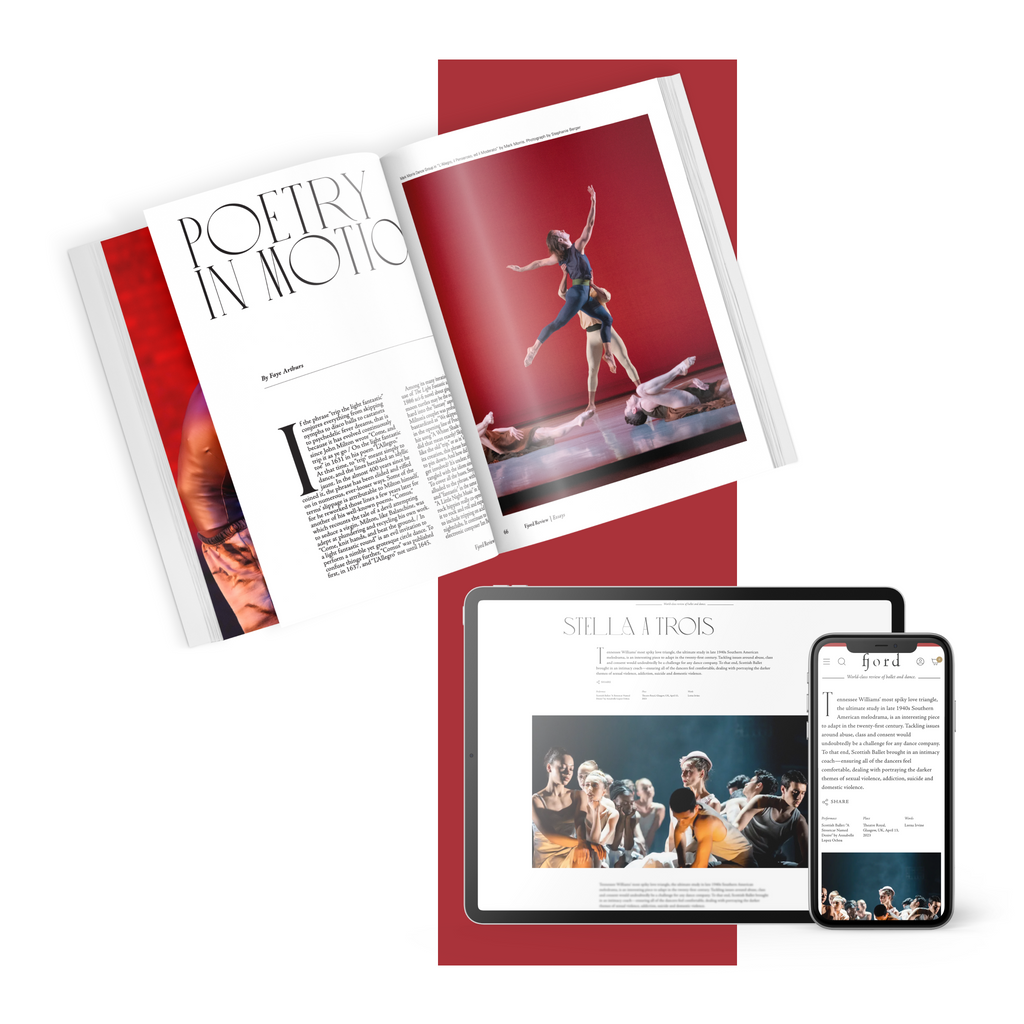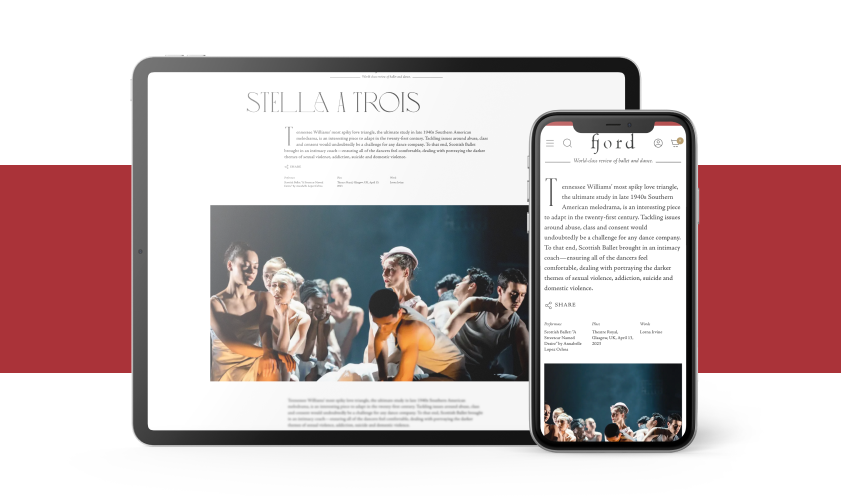 subscribe to continue reading
---
Starting at $49.99/year
Unlimited access to 1000+ articles
Weekly writing that inspires and provokes thought
Understanding the artform on a deeper level
Already a paid subscriber? Login
Featured
The Guggenheim Museum's beloved behind-the-scenes New York dance series, Works & Process, was founded in 1984 by philanthropist Mary Sharp Cronson. 
Continue Reading
The late Alvin Ailey famously set his sights on creating "the kind of dance that could be done for the man on the streets, the people."
Continue Reading
Good Subscription Agency