The Tokyo Ballet's "Giselle"
When Théophile Gautier abandoned himself to "that misty, nocturnal poetry, that fantasmagoria" he found within the lines of Heinrich Heine, the familiar legend of "Giselle," the ballet, began to take shape.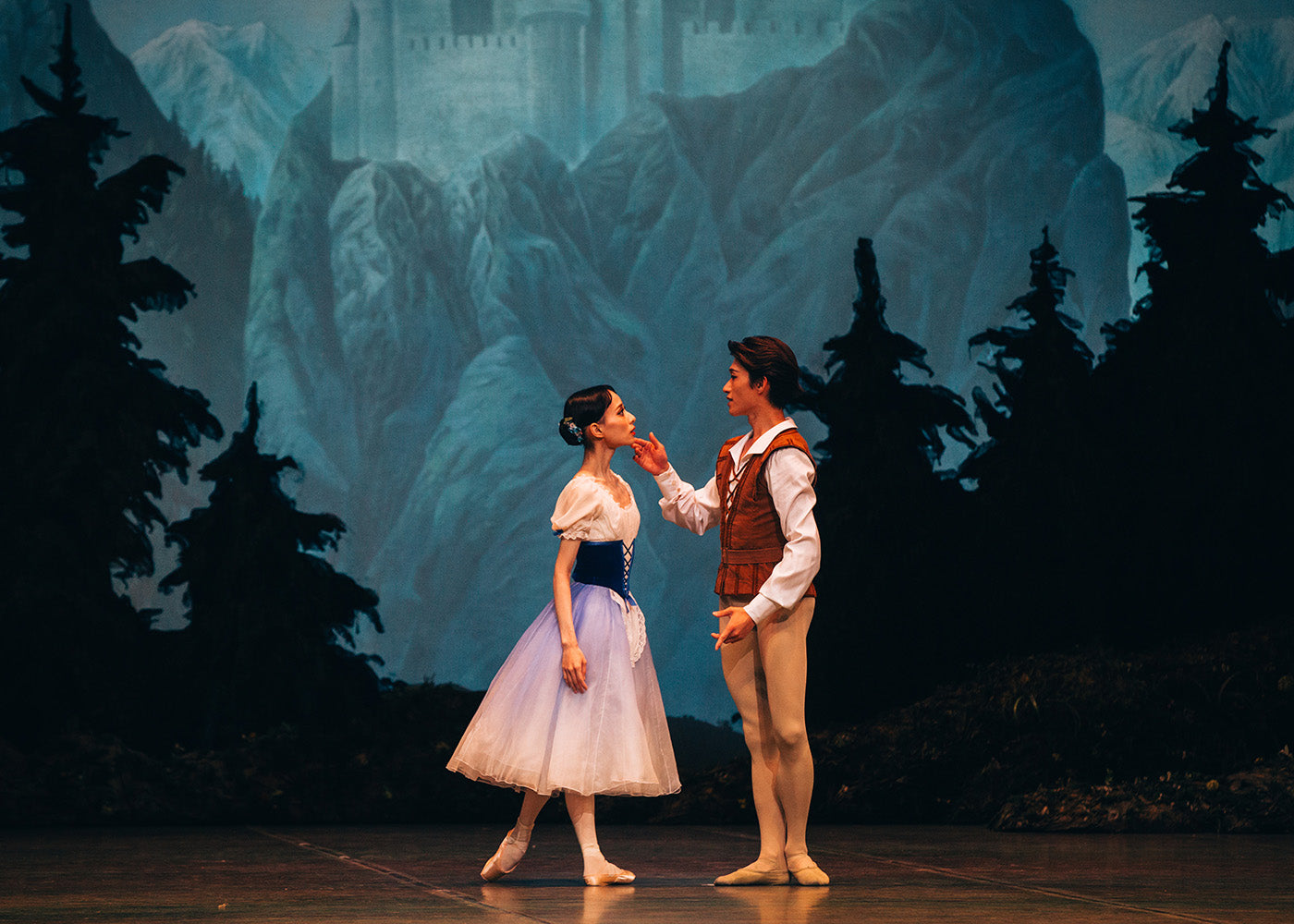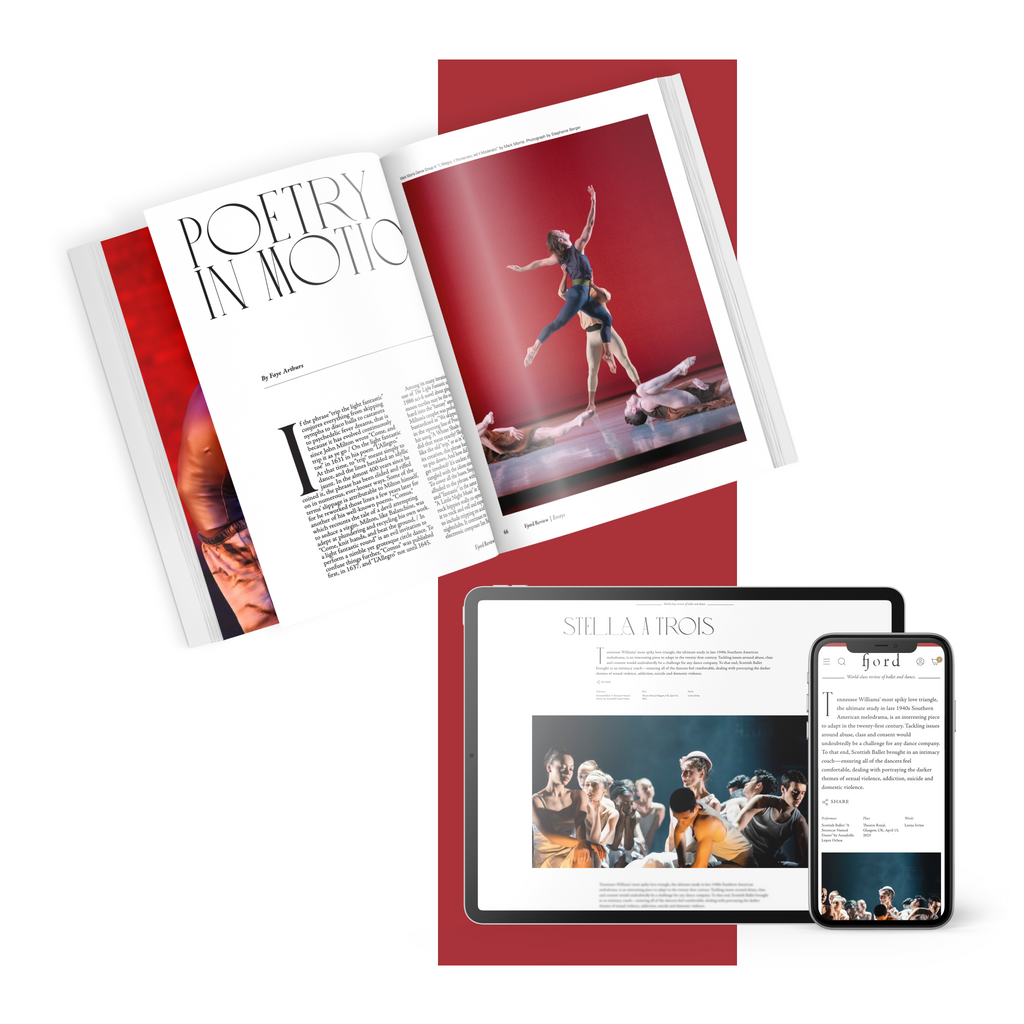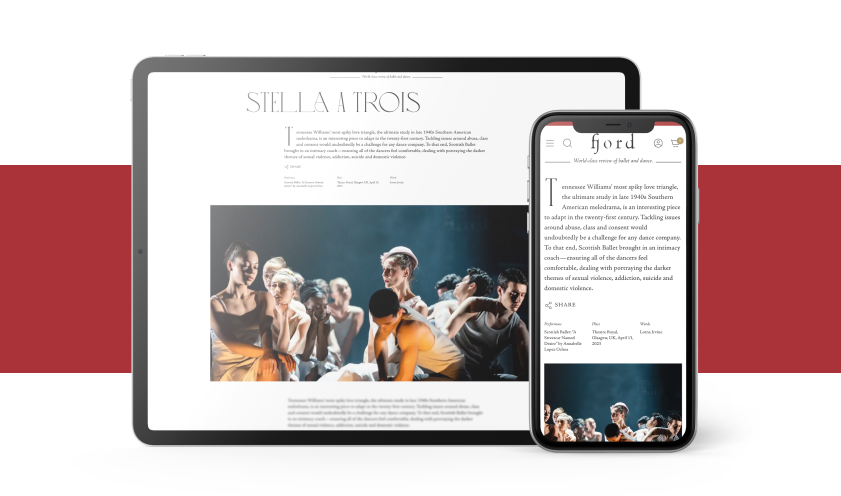 subscribe to continue reading
---
Unlimited access to 1000+ articles
Weekly writing that inspires and provokes thought
Understanding the artform on a deeper level
Unlimited article access
Already a paid subscriber? Login
Featured
Watching Matthew Bourne's reworked version of the "star-cross'd lovers," I was briefly reminded of Veronica, played by Winona Ryder, in the dark 1988 comedy by Daniel Waters and Michael Lehmann, Heathers,...
Continue Reading
Overheard after the curtain drop on "Theme and Variations," the opener of English National Ballet's latest mixed bill: "Well, it was very Balanchine!" 
Continue Reading
Good Subscription Agency