After an inexplicable 10-year absence from the City of Angels, this 44-year old, Rochester, N.Y.-based troupe roared back into town with power, grace and its unique brand of high-octane ebullience, courtesy of Ebony Repertory Theatre's Wren T. Brown. The timing, as it were, couldn't have been more propitious: It was recently announced that the smash Broadway hit, "The Lion King," choreographed by Tony award-winning Garth Fagan and directed by Julie Taymor, had become the most successful work of entertainment in history. Besting the box office of films including Titanic and Avatar and stage shows such as "Phantom of the Opera," the musical that opened in 1997 and is still running on the Great White Way, has surpassed $6.2 billion in ticket sales from New York, national tour and international productions.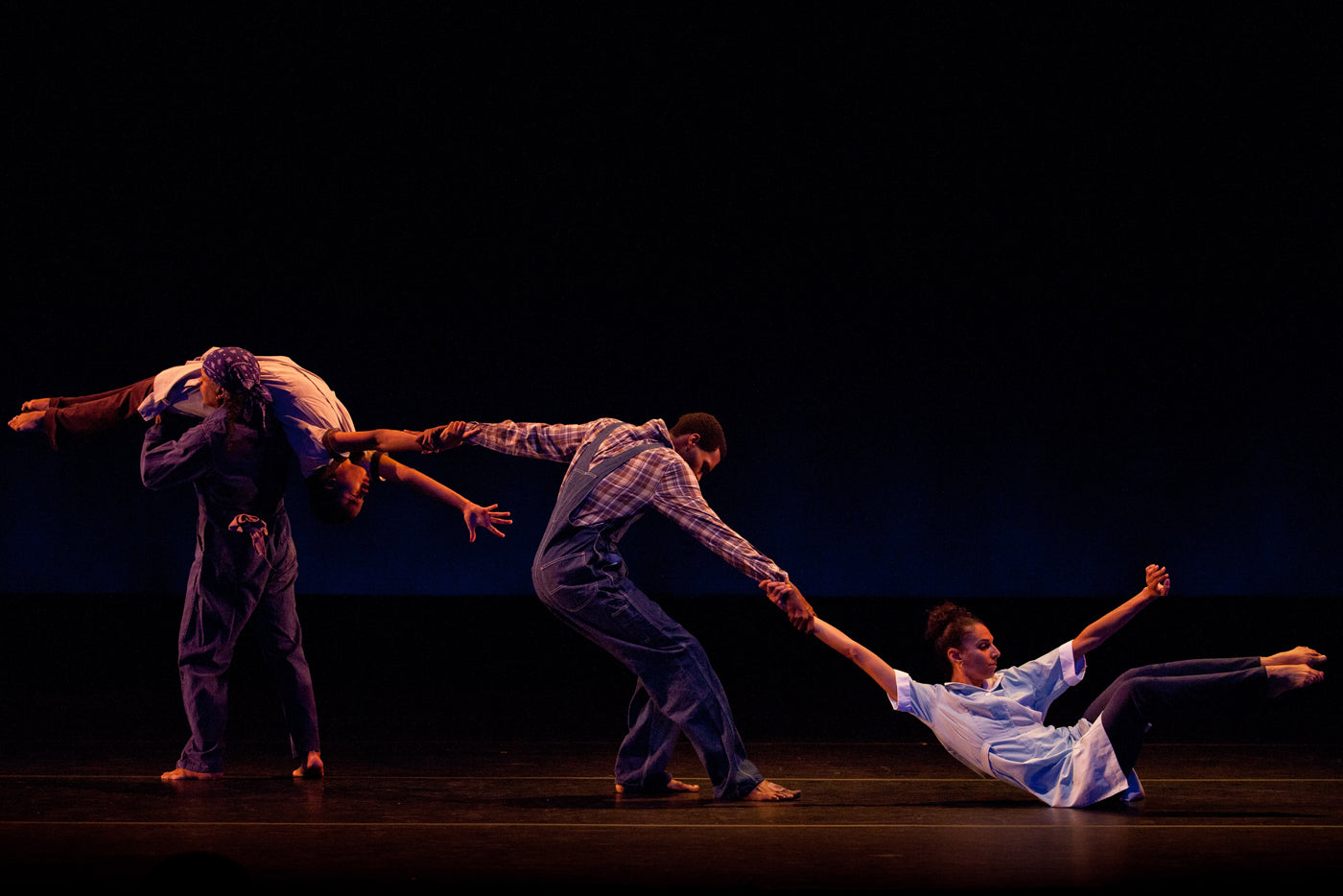 Steve Humphrey, Tere Lyn Jones, Wynton Rice, Sade Bully in "Lighthouse/Lightning Rod." Photograph by Brendan Bannon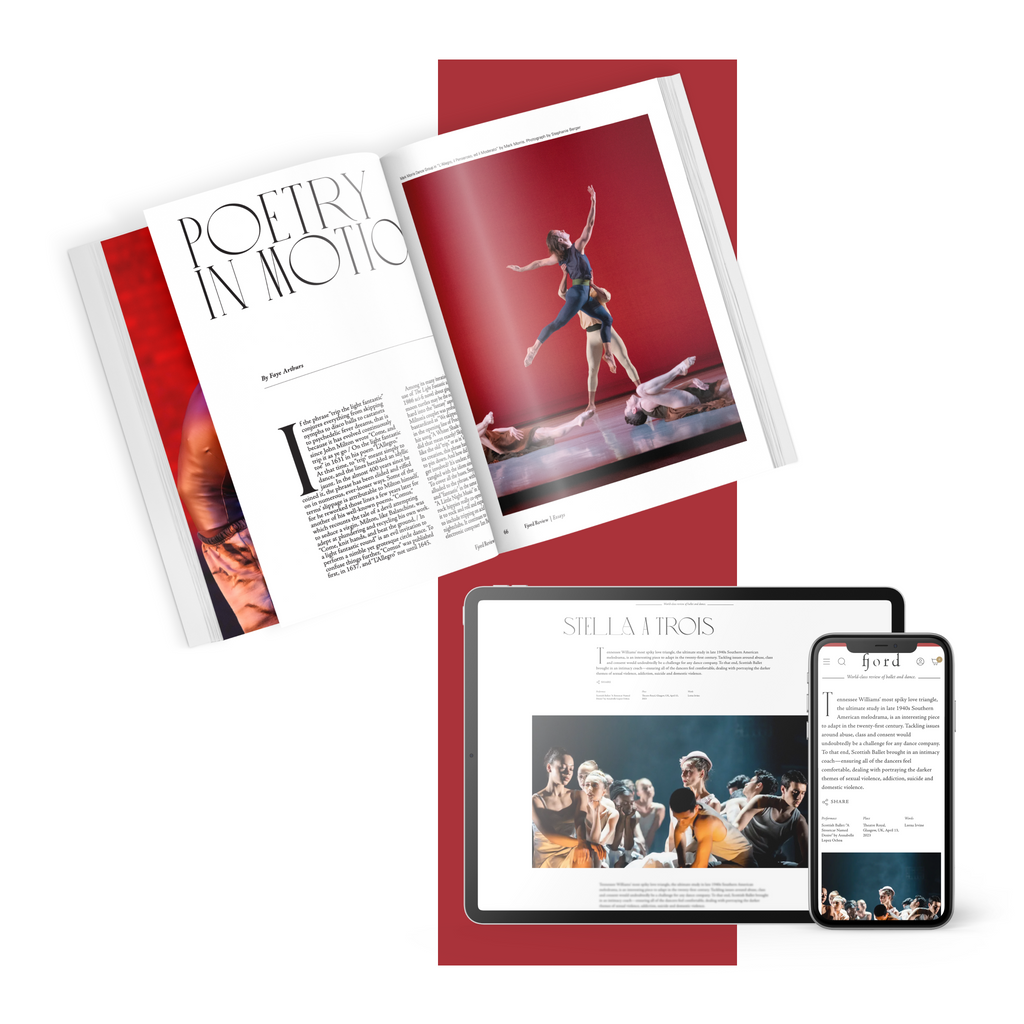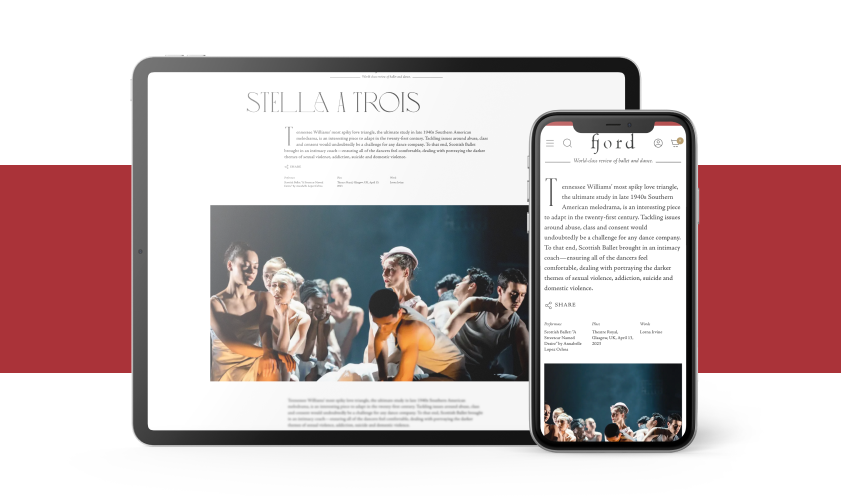 subscribe to continue reading
---
Starting at $49.99/year
Unlimited access to 1000+ articles
Weekly writing that inspires and provokes thought
Understanding the artform on a deeper level
Already a paid subscriber? Login
Featured
The Guggenheim Museum's beloved behind-the-scenes New York dance series, Works & Process, was founded in 1984 by philanthropist Mary Sharp Cronson. 
Continue Reading
The late Alvin Ailey famously set his sights on creating "the kind of dance that could be done for the man on the streets, the people."
Continue Reading
Good Subscription Agency