F. Scott Fitzgerald's Tender Is the Night charts the turbulent romance between a woman beleaguered by psychosis (Nicole) and a man fixated on saving her (Dick)—a relationship modelled on the author's marriage to Zelda Sayre Fitzgerald. Drama erupts: there's incest, alcoholism, corruptive wealth and more, much of it arising from Dick's dual role as Nicole's husband and her psychoanalyst. Factor in the heady setting—a glam expat resort in 1920s France —and it's rich material for a stage production.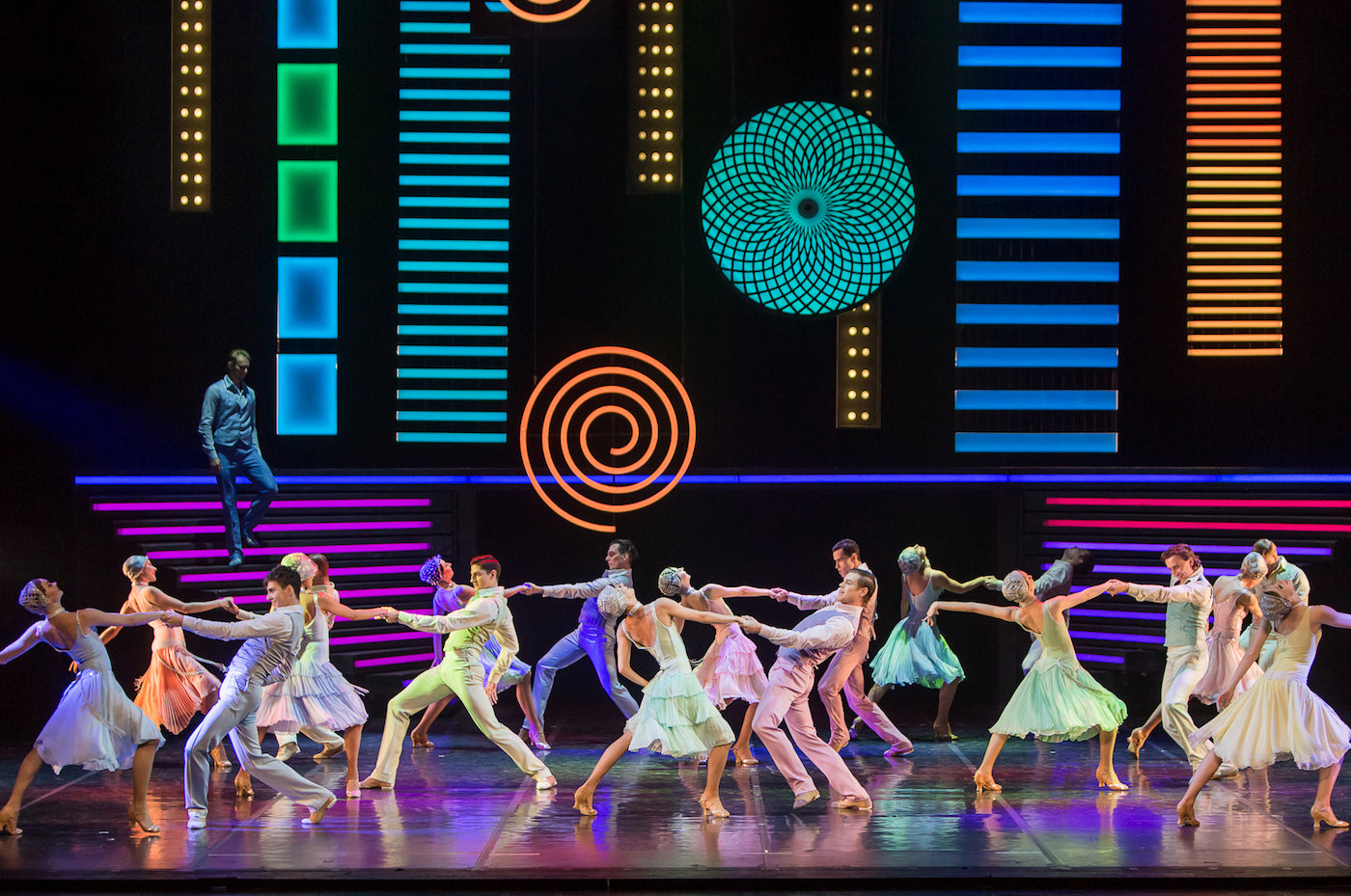 Eifman Ballet performing "Up & Down." Photograph by Evgeny Matveev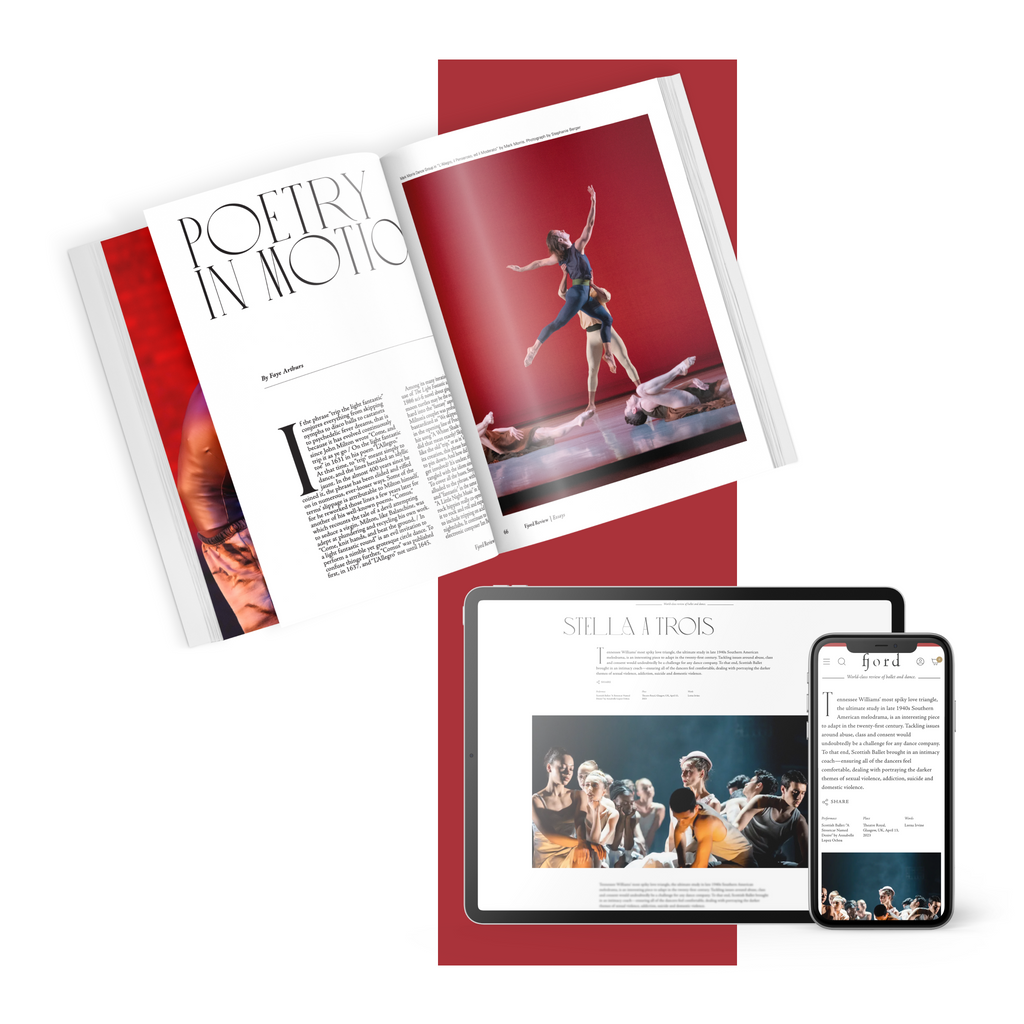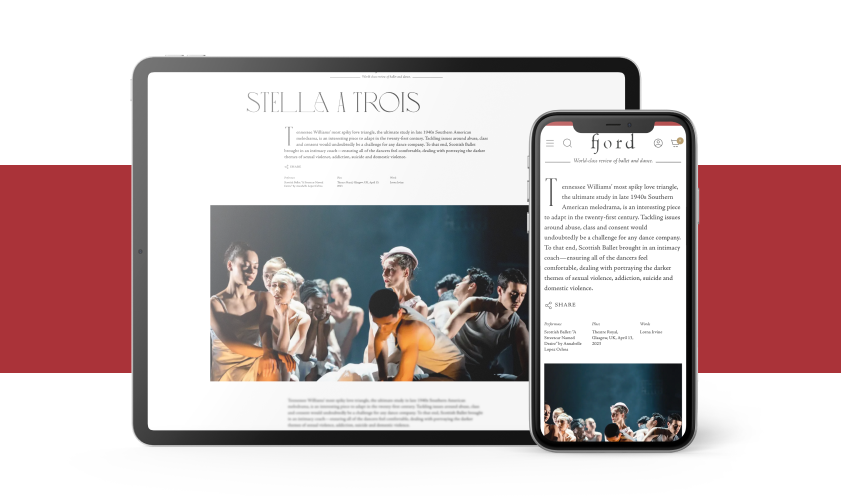 subscribe to continue reading
---
Starting at $49.99/year
Unlimited access to 1000+ articles
Weekly writing that inspires and provokes thought
Understanding the artform on a deeper level
Already a paid subscriber? Login
Featured
Watching Matthew Bourne's reworked version of the "star-cross'd lovers," I was briefly reminded of Veronica, played by Winona Ryder, in the dark 1988 comedy by Daniel Waters and Michael Lehmann, Heathers,...
Continue Reading
Overheard after the curtain drop on "Theme and Variations," the opener of English National Ballet's latest mixed bill: "Well, it was very Balanchine!" 
Continue Reading
Good Subscription Agency