Though it lags somewhat in the middle, this four-part bill is robust and stimulating. The intricate music of London-based contemporary composer Thomas Adès unites the pieces, each of which features the musician conducting from the pit or tickling the ivories on stage. Adès' participation in the programme elevates it greatly, breathing life into his already vigorous notes so that they form an integral and unforgettable element of the performance.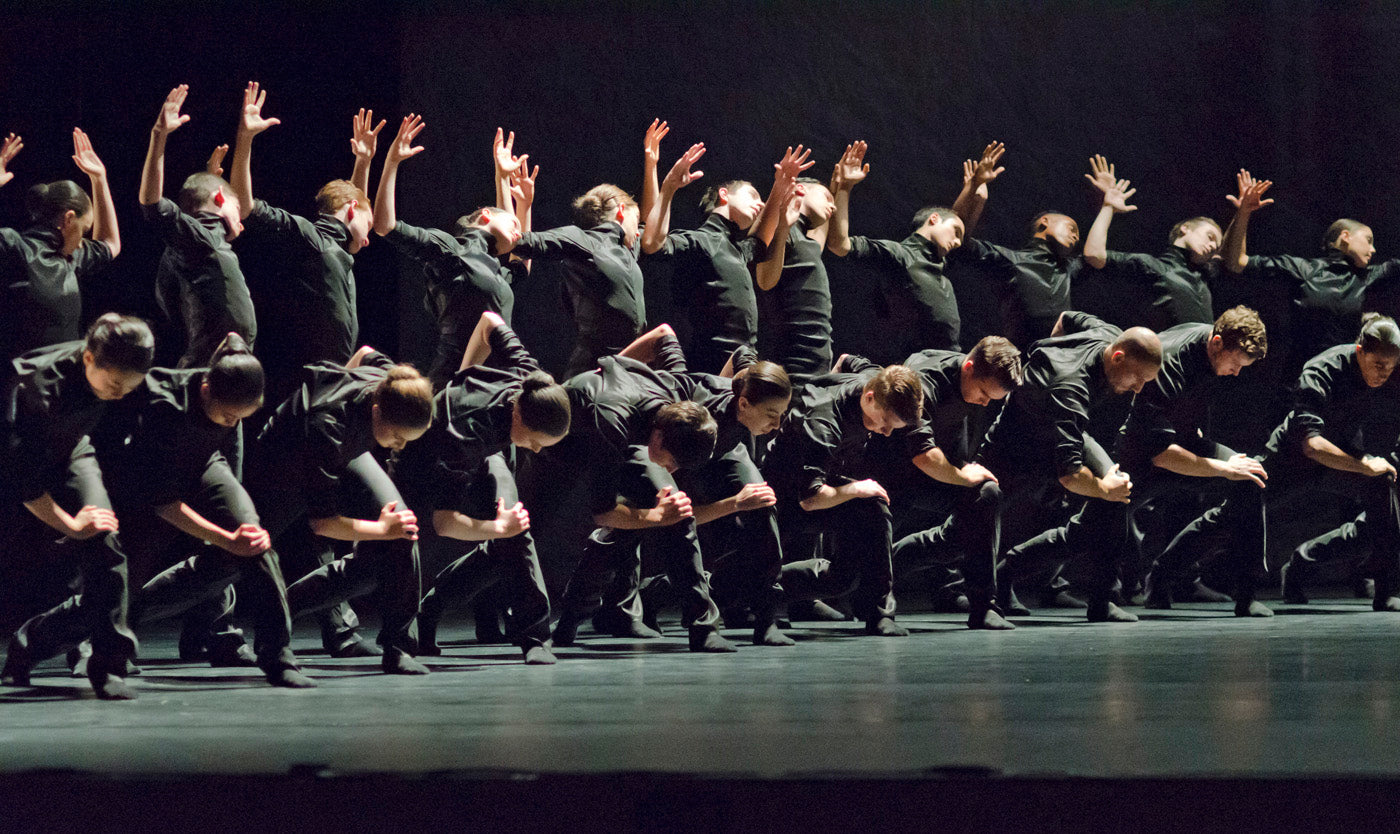 Crystal Pite's "Polaris" set to the music of Thomas Adès. Photograph by Andrew Lang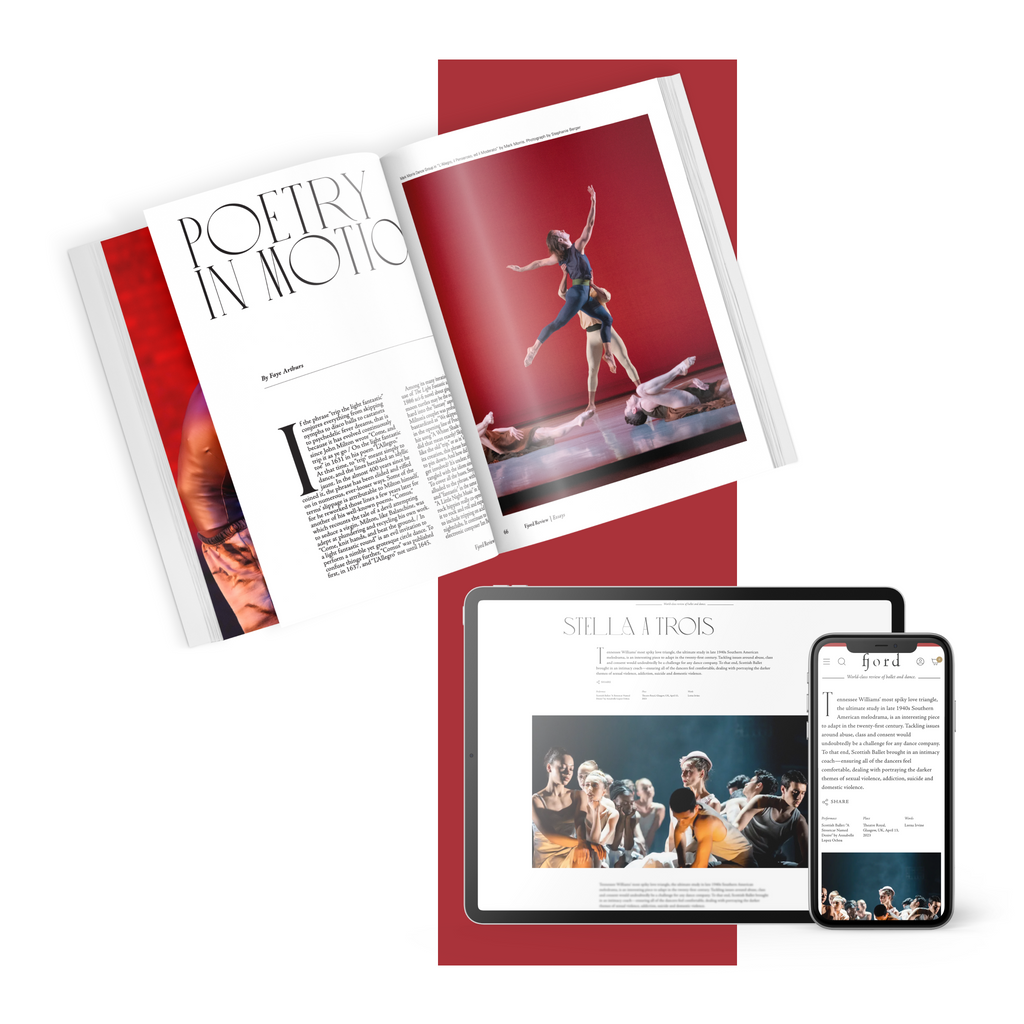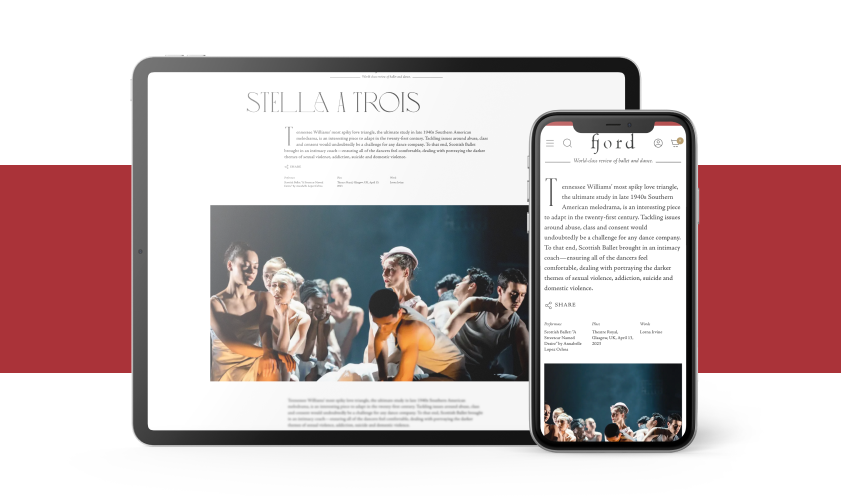 subscribe to continue reading
---
Starting at $49.99/year
Unlimited access to 1000+ articles
Weekly writing that inspires and provokes thought
Understanding the artform on a deeper level
Already a paid subscriber? Login
Featured
Watching Matthew Bourne's reworked version of the "star-cross'd lovers," I was briefly reminded of Veronica, played by Winona Ryder, in the dark 1988 comedy by Daniel Waters and Michael Lehmann, Heathers,...
Continue Reading
Overheard after the curtain drop on "Theme and Variations," the opener of English National Ballet's latest mixed bill: "Well, it was very Balanchine!" 
Continue Reading
Good Subscription Agency