Dance in the Time of Covid-19
Who knew that the performance of American Ballet Theatre's world premiere, "Of Love and Rage," that I was privileged to see at Segerstrom Center for the Arts on March 5 would be the last live dance concert I would share with some 3,000 thrilled theater-goers. Yes, that's a rhetorical question, but since the world irrevocably changed in a matter of weeks because of Covid-19, the novel coronavirus, all dance troupes, performing arts organizations and any place people gather—whether for culture, entertainment, dining, drinking and/or to experience nature—have effectively shut down.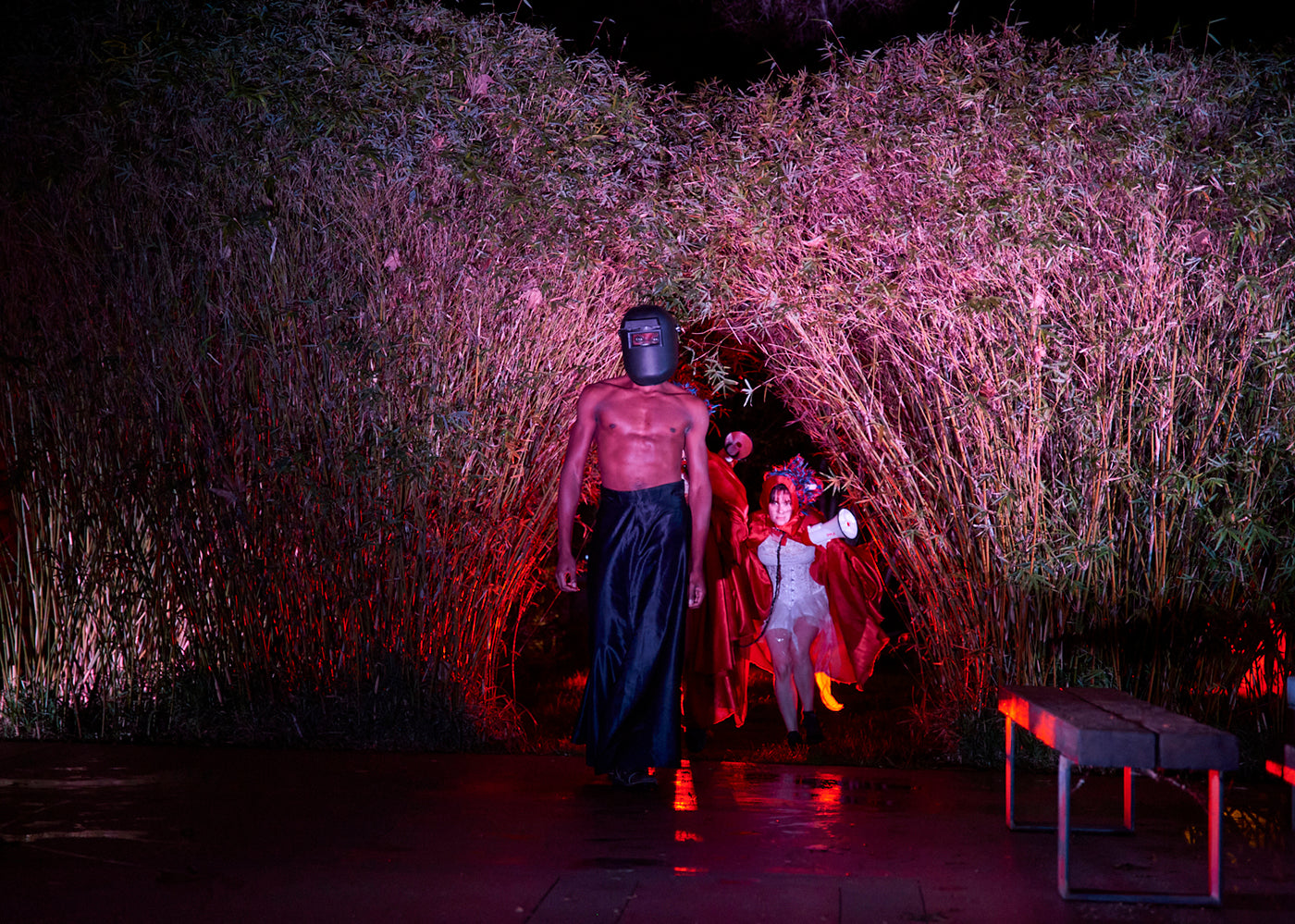 Raymond Ejiofor as Hades and Keva Walker as Nymph 2 in Heidi Duckler's "Underway." Photograph by Rush Varela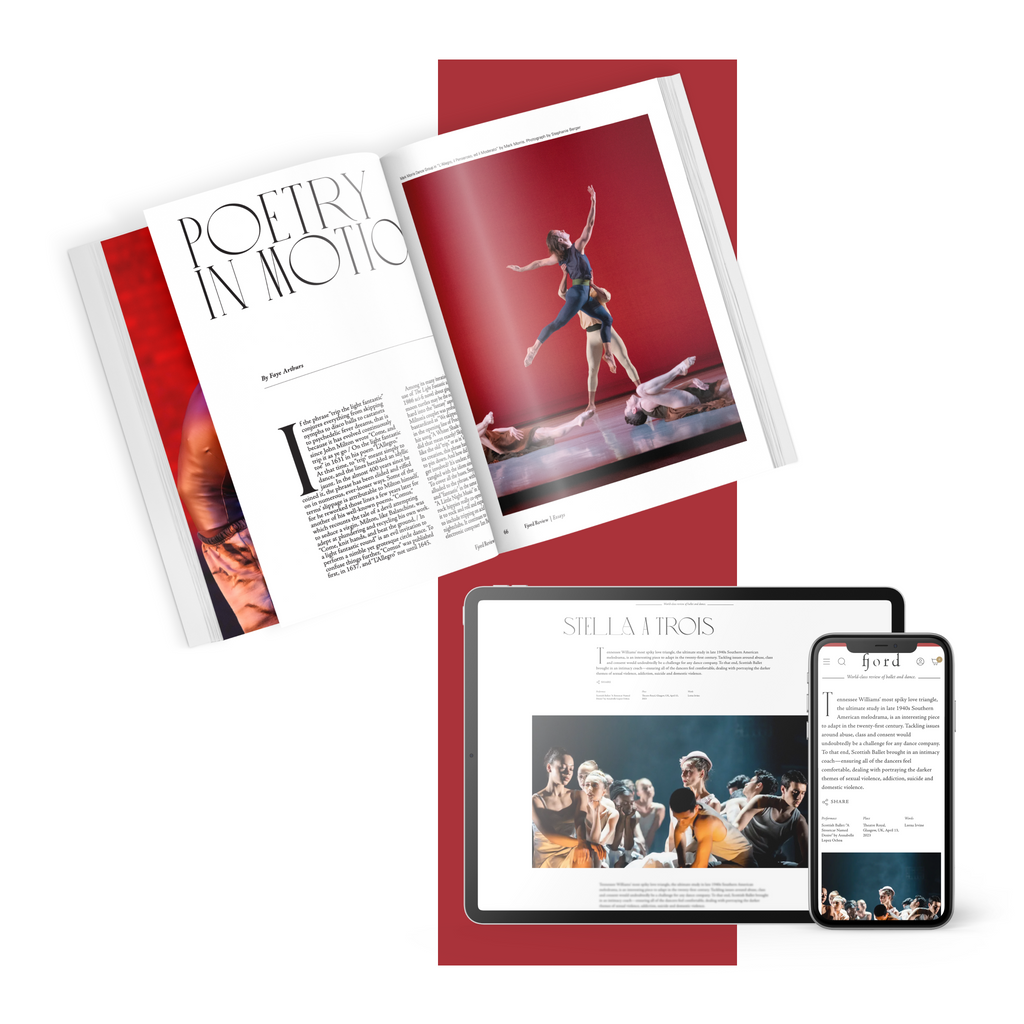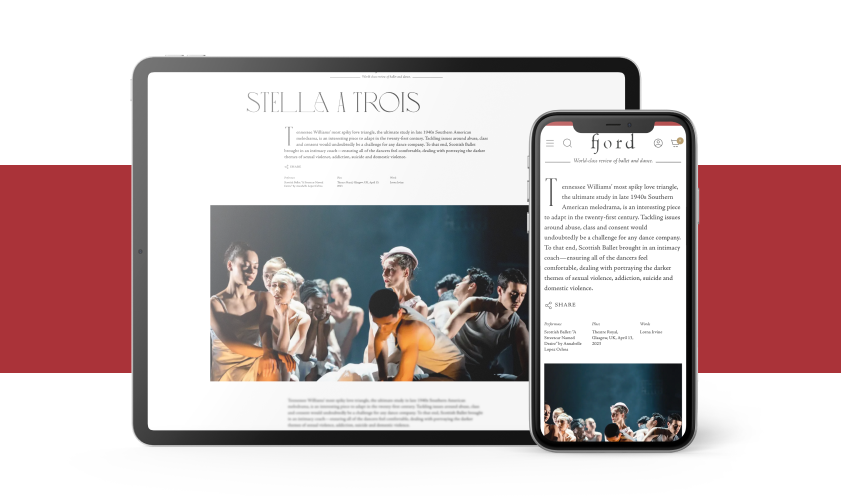 subscribe to continue reading
---
Starting at $49.99/year
Unlimited access to 1000+ articles
Weekly writing that inspires and provokes thought
Understanding the artform on a deeper level
Already a paid subscriber? Login
Featured
Watching Matthew Bourne's reworked version of the "star-cross'd lovers," I was briefly reminded of Veronica, played by Winona Ryder, in the dark 1988 comedy by Daniel Waters and Michael Lehmann, Heathers,...
Continue Reading
Overheard after the curtain drop on "Theme and Variations," the opener of English National Ballet's latest mixed bill: "Well, it was very Balanchine!" 
Continue Reading
Good Subscription Agency