Dance Camera West Drive-In
Dance Camera West (DCW), the festival dedicated to the intersection of cinematography and choreography, was co-founded in Los Angeles in 2001 by Lynette Kessler and Kelly Hargraves, proving that the art form has come a long way since Thomas Edison hand-tinted the swirling skirts of modern dance pioneer Loie Fuller in the film version of the 1905 Danse Serpentine. And while the festival has undergone several directorial changes since its inception, Hargraves once again became its executive and artistic helmer since 2018.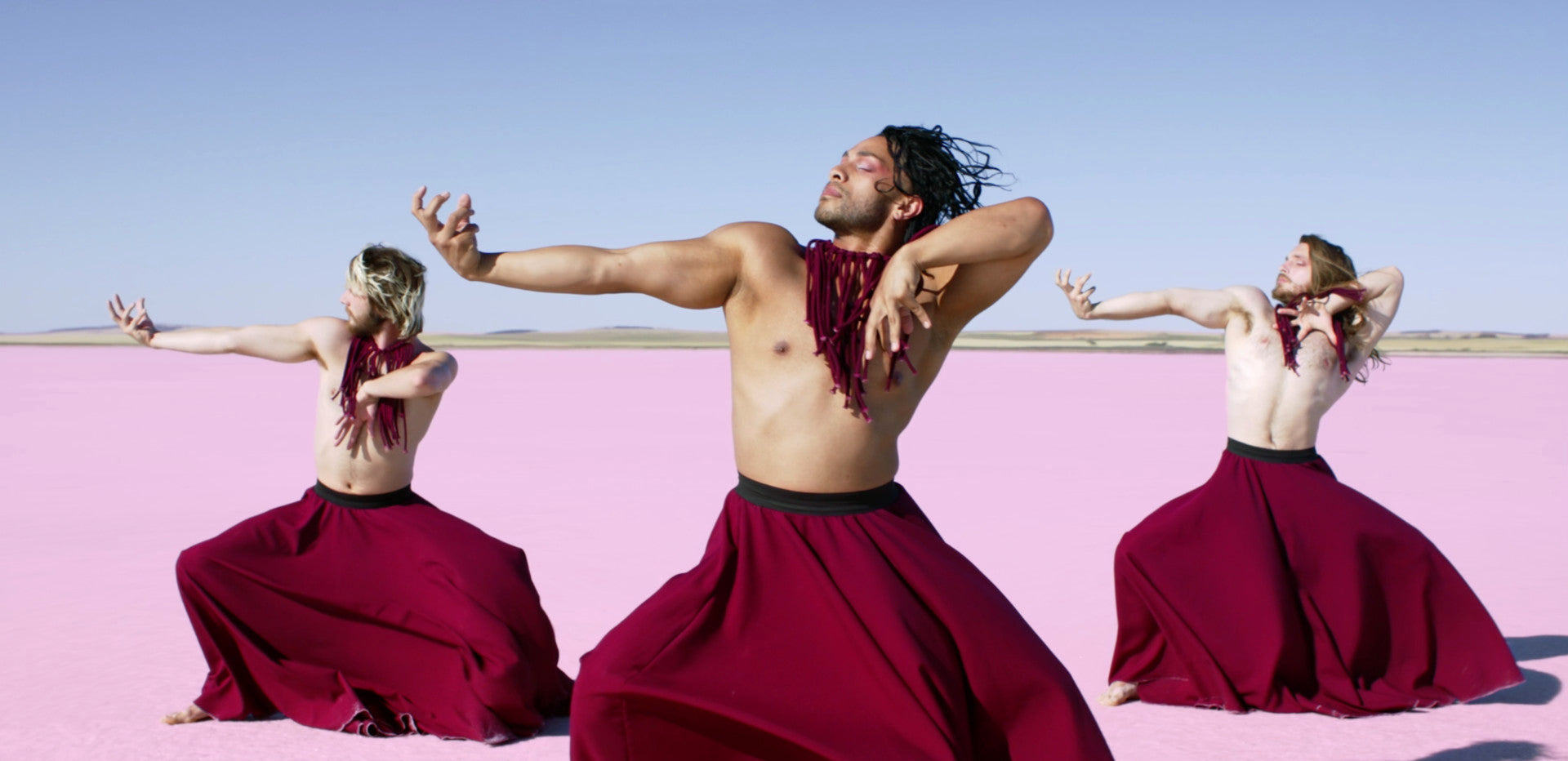 The Circadian Cycle directed and choreographed by Garry Stewart (Australia, 16-11)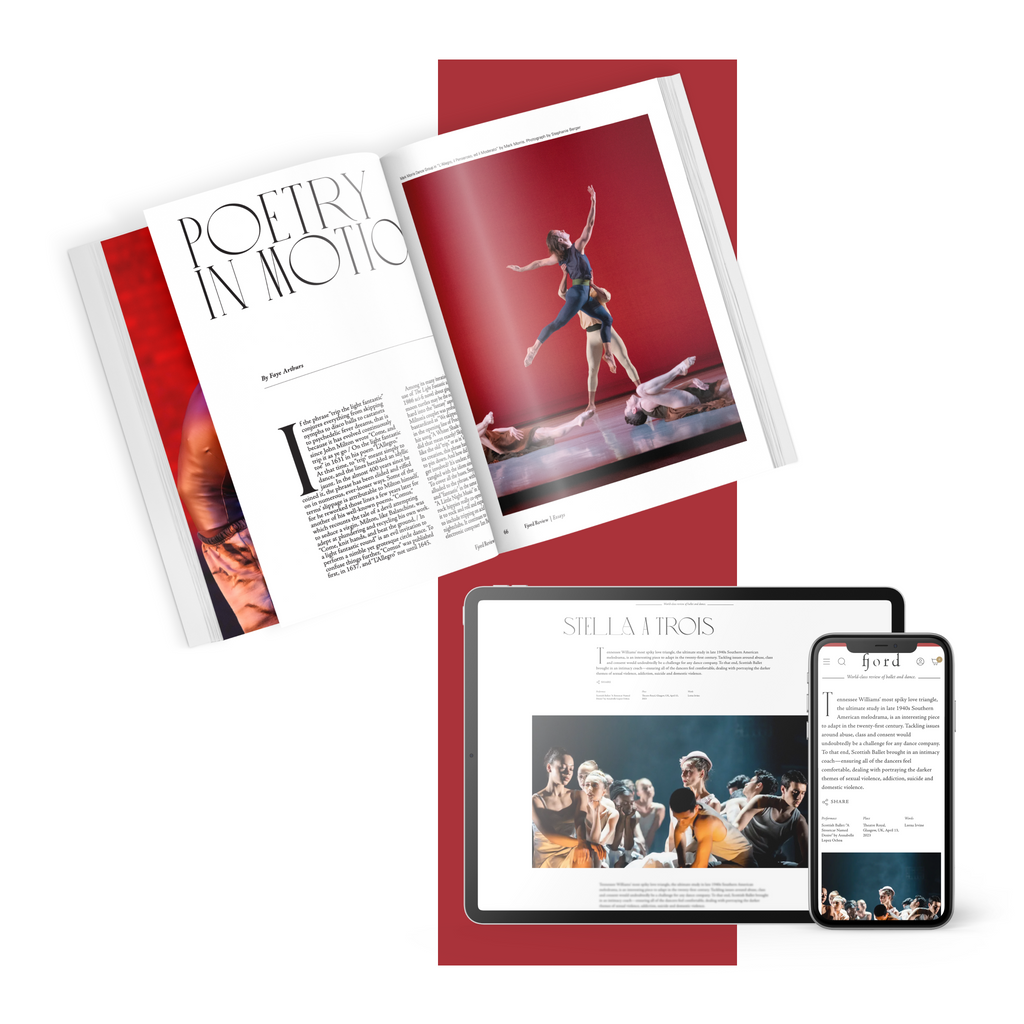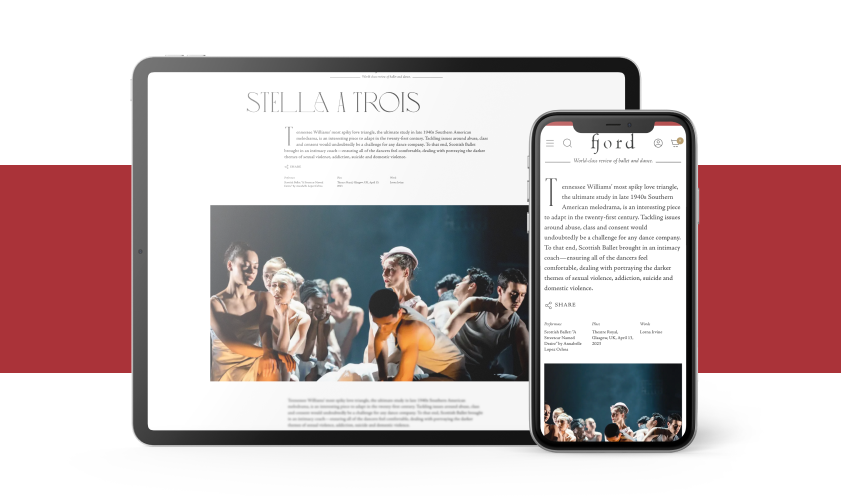 subscribe to continue reading
---
Starting at $49.99/year
Unlimited access to 1000+ articles
Weekly writing that inspires and provokes thought
Understanding the artform on a deeper level
Already a paid subscriber? Login
Featured
Watching Matthew Bourne's reworked version of the "star-cross'd lovers," I was briefly reminded of Veronica, played by Winona Ryder, in the dark 1988 comedy by Daniel Waters and Michael Lehmann, Heathers,...
Continue Reading
Overheard after the curtain drop on "Theme and Variations," the opener of English National Ballet's latest mixed bill: "Well, it was very Balanchine!" 
Continue Reading
Good Subscription Agency