Justin Peck's new ballet, "Copland Dance Episodes," is a project Lincoln Kirstein would have embraced. Seventy-five minutes of great, unmistakably American music for a ballet company that in many ways reflects the country; with choreography by a young American dancemaker; framed by stage designs by an artist (Jeffrey Gibson) whose inspiration lies in the symbols and patterns of his Choctaw-Cherokee culture. Creating a new American ballet idiom was the aim of Kirstein's short-lived company Ballet Caravan, which toured the US and Latin America. And it was Kirstein who, in 1938, commissioned "Billy the Kid" from Aaron Copland, and asked the dancer and choreographer Eugene Loring to choreograph it for Dance Caravan.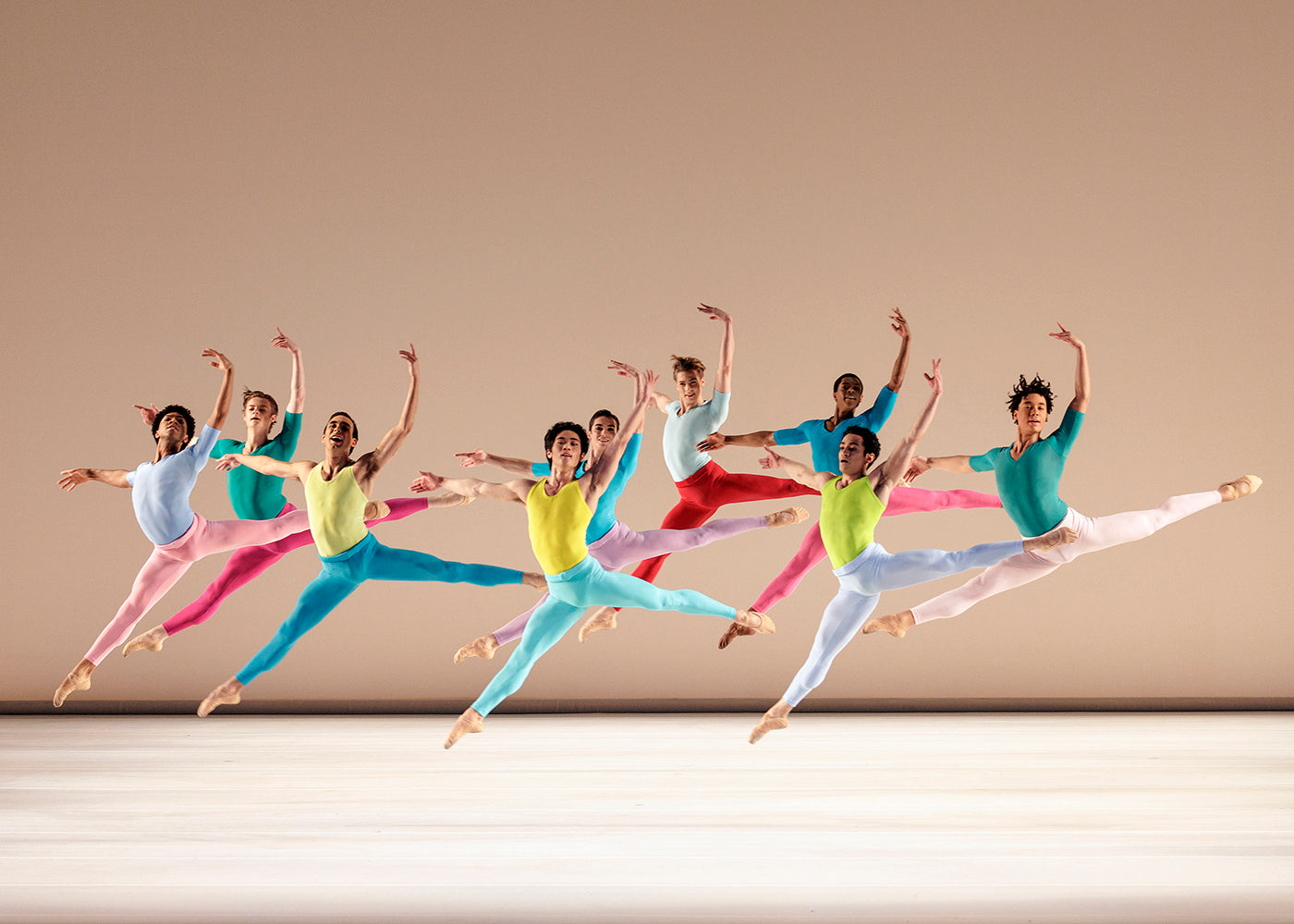 Foreground from left: Sebastian Villarini-Velez, KJ Takahashi and Cainan Weber and company in "Copland Dance Episodes" by Justin Peck. Photograph by Erin Baiano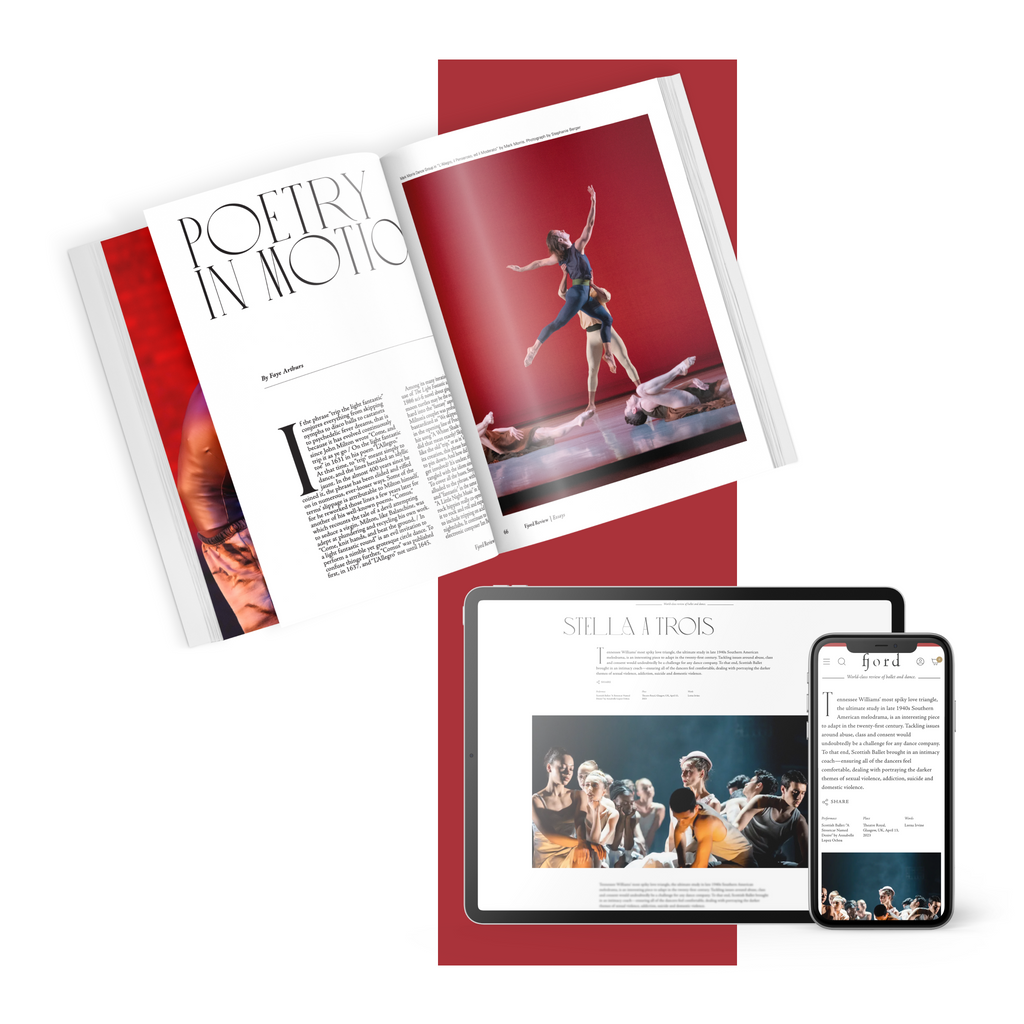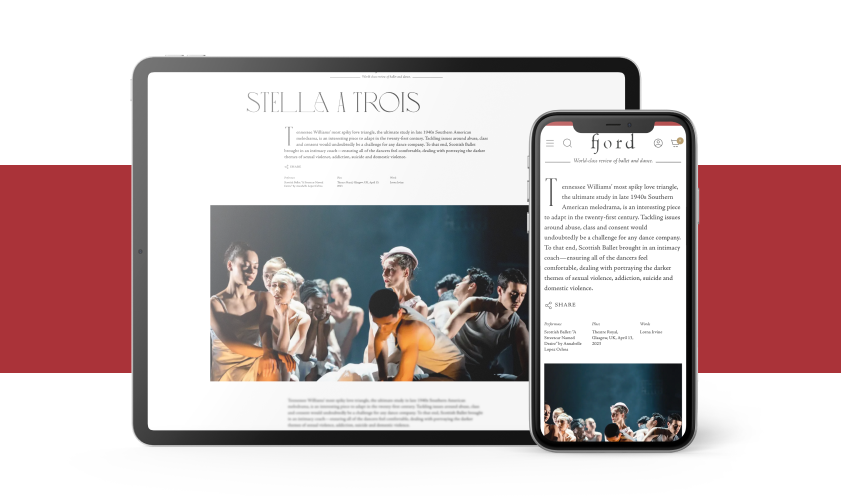 subscribe to continue reading
---
Starting at $49.99/year
Unlimited access to 1000+ articles
Weekly writing that inspires and provokes thought
Understanding the artform on a deeper level
Already a paid subscriber? Login
Featured
Watching Matthew Bourne's reworked version of the "star-cross'd lovers," I was briefly reminded of Veronica, played by Winona Ryder, in the dark 1988 comedy by Daniel Waters and Michael Lehmann, Heathers,...
Continue Reading
Overheard after the curtain drop on "Theme and Variations," the opener of English National Ballet's latest mixed bill: "Well, it was very Balanchine!" 
Continue Reading
Good Subscription Agency