Mental illness isn't a common subject matter for dance, but then again Company Chameleon isn't your average dance troupe. The Manchester-based company dedicates itself to showing people the possibilities of dance both on stage and off, frequently complementing its performances with public workshops that examine the stories behind its work. CC has plans to round out its current tour of "Witness," a 2016 dance theatre work about the debilitating effects of bipolar disorder, with a series of classes in Manchester next month delving into the movement and text informing the piece.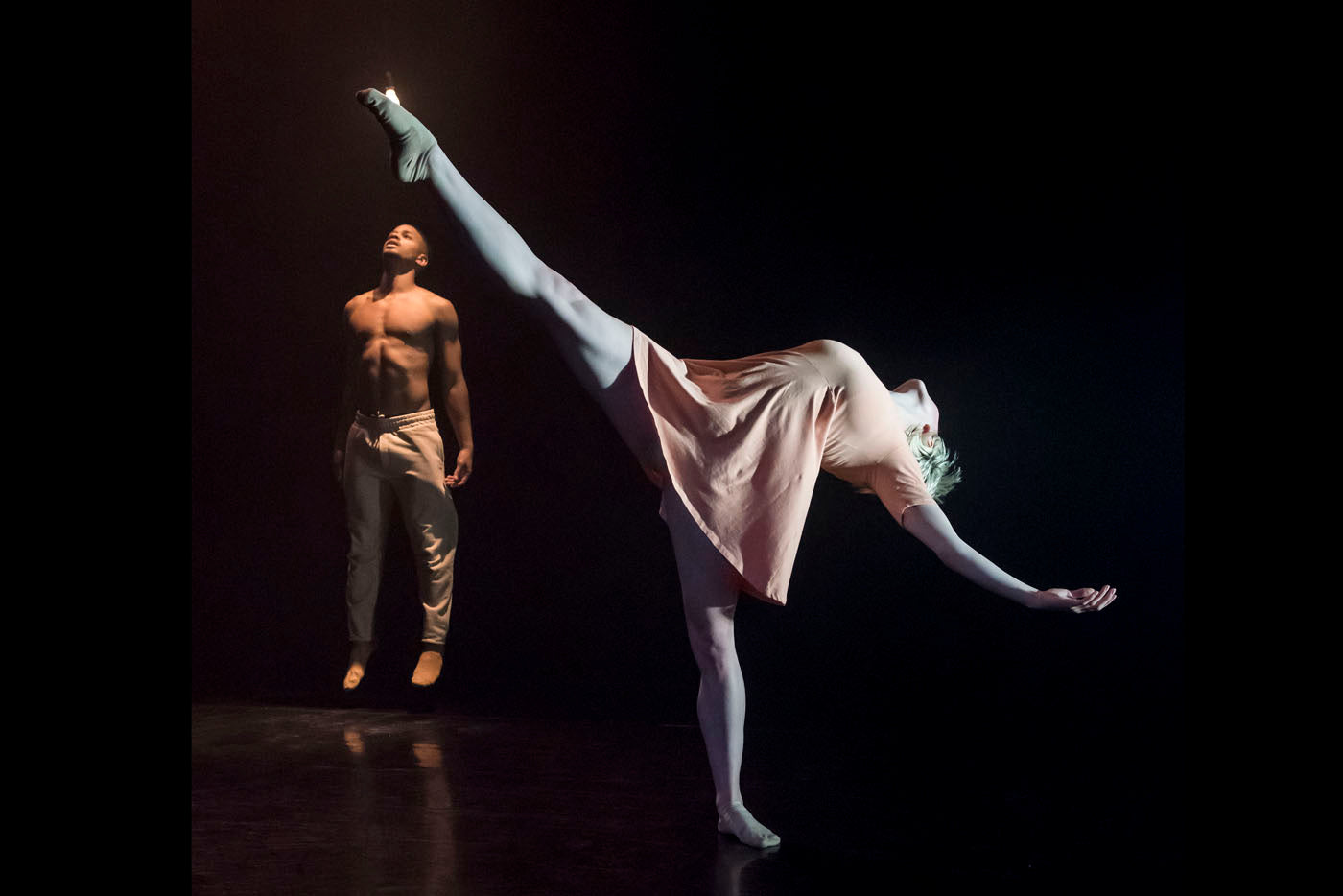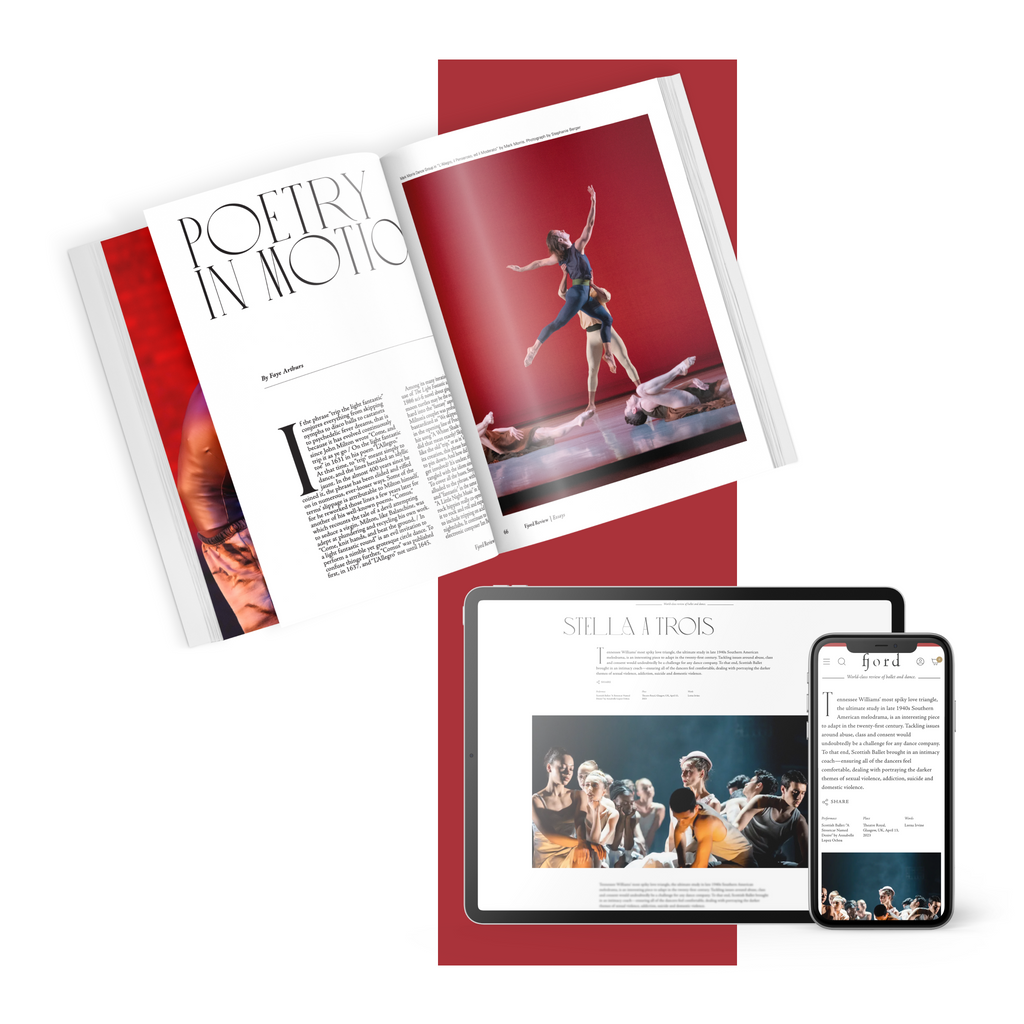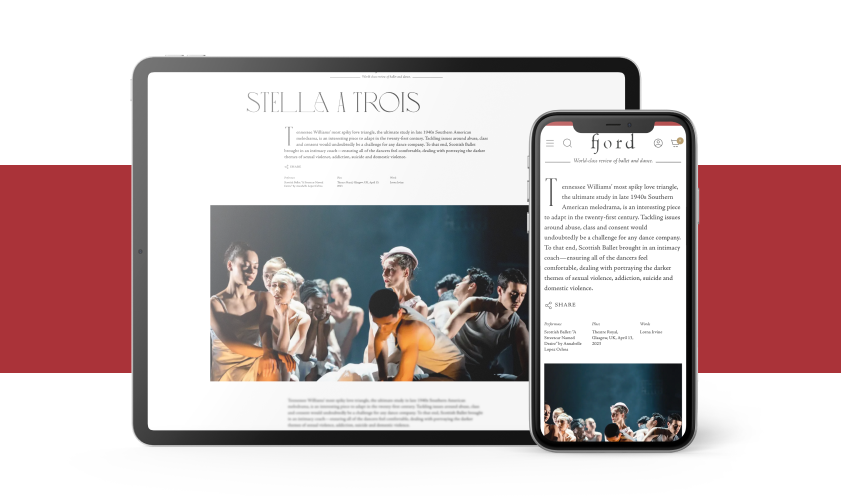 subscribe to continue reading
---
Starting at $49.99/year
Unlimited access to 1000+ articles
Weekly writing that inspires and provokes thought
Understanding the artform on a deeper level
Already a paid subscriber? Login
Featured
Watching Matthew Bourne's reworked version of the "star-cross'd lovers," I was briefly reminded of Veronica, played by Winona Ryder, in the dark 1988 comedy by Daniel Waters and Michael Lehmann, Heathers,...
Continue Reading
Overheard after the curtain drop on "Theme and Variations," the opener of English National Ballet's latest mixed bill: "Well, it was very Balanchine!" 
Continue Reading
Good Subscription Agency