Some choreographers integrate visuals, text and moods seemingly effortlessly. Colette Sadler is one such artist, as she has long created singular work which straddles performance art, visual art and dance. So it is with her gorgeous and meditative riposte to Daphne's punishment from Apollo, "Oracle Leaves." In the original myth, while attempting to escape Apollo's brutal advances, Daphne is transformed into a tree. This piece pushes back, embracing an alternative vision, with a rebellious spirit at its core. It is a long, langorous stretch of limbs, a slow-burning beauty. Once you become attuned to its sparse setting, slow pace and short, angular bursts of movement, it is a performance of subtlety and invention, at once post-modern and traditional, using a unique methodology to steer the narrative into unknown places. There's even a reference to Artificial Intelligence within the script.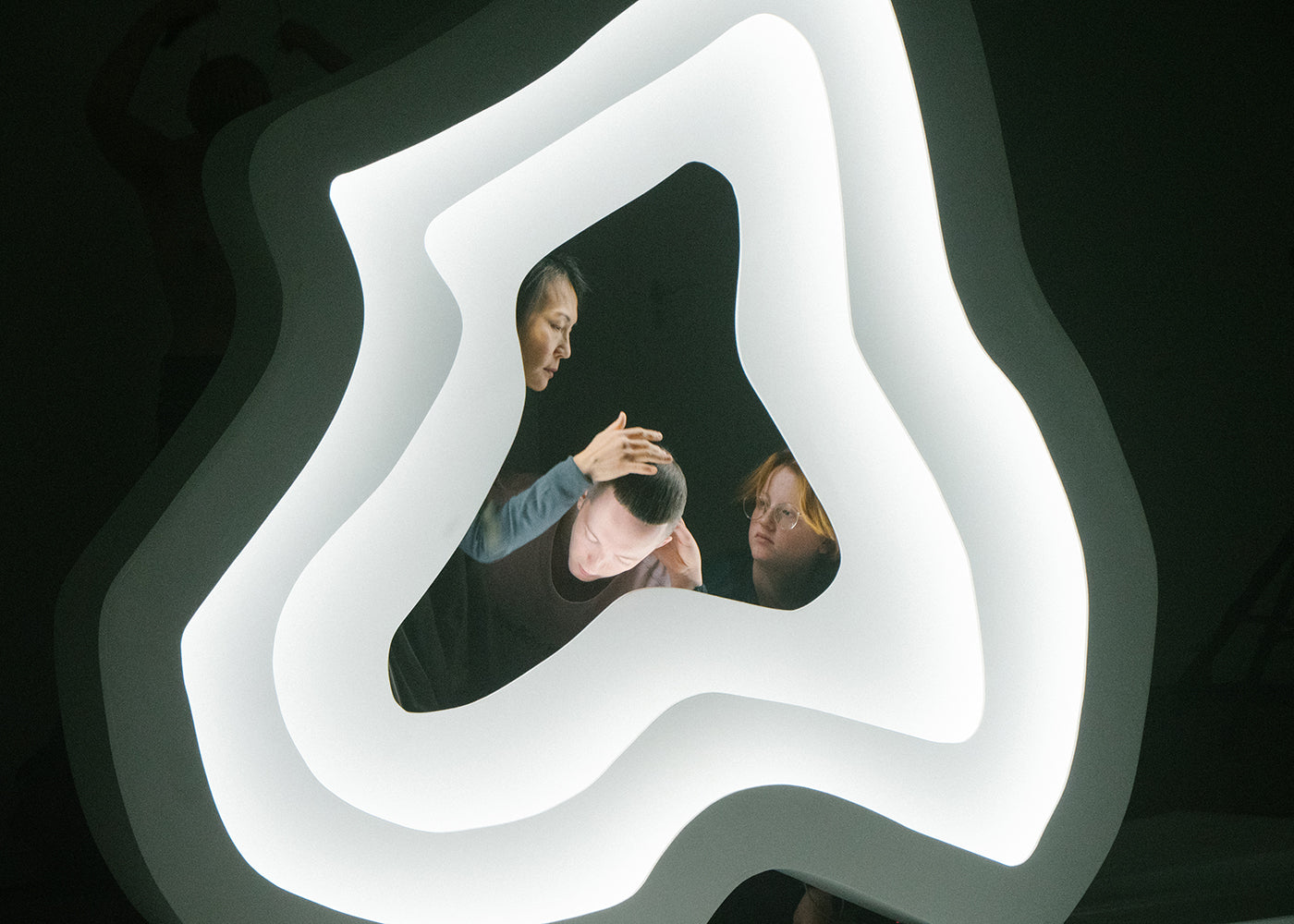 "Oracle Leaves" by Colette Sadler. Image courtesy of Colette Sadler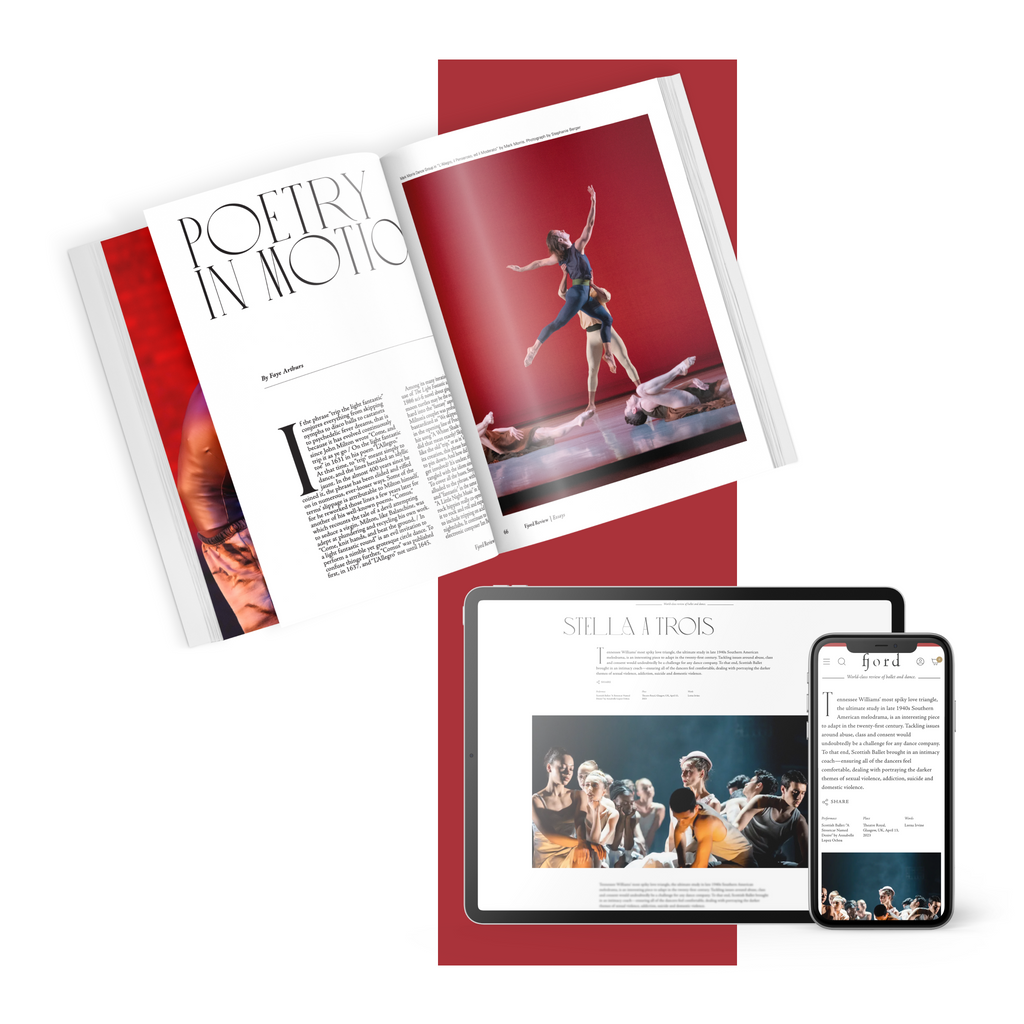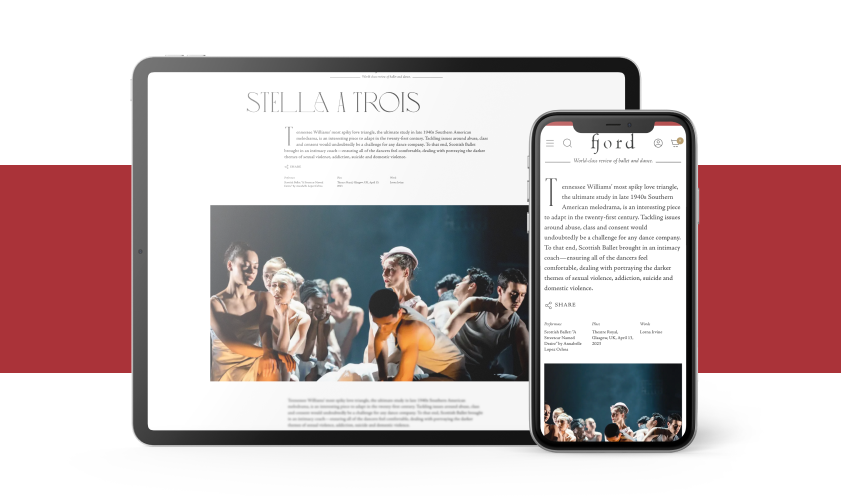 subscribe to continue reading
---
Starting at $49.99/year
Unlimited access to 1000+ articles
Weekly writing that inspires and provokes thought
Understanding the artform on a deeper level
Already a paid subscriber? Login
Featured
The Guggenheim Museum's beloved behind-the-scenes New York dance series, Works & Process, was founded in 1984 by philanthropist Mary Sharp Cronson. 
Continue Reading
The late Alvin Ailey famously set his sights on creating "the kind of dance that could be done for the man on the streets, the people."
Continue Reading
Good Subscription Agency