Through the Snow, Glitter
This is decidedly not your mother's "Nutcracker!" Sure, there's that big, beautiful Tchaikovsky score—played by the Monte-Carlo Philharmonic Orchestra under the deft baton of Nicolas Brochot—as well as a little girl called Clara (an enchanting Anjara Ballesteros), who dreams that her toy soldier will one day be her main squeeze (Stéphan Bourgond). But as for Drosselmeyer, this is where any resemblance to those many "Nutcrackers" of Christmas Past ends.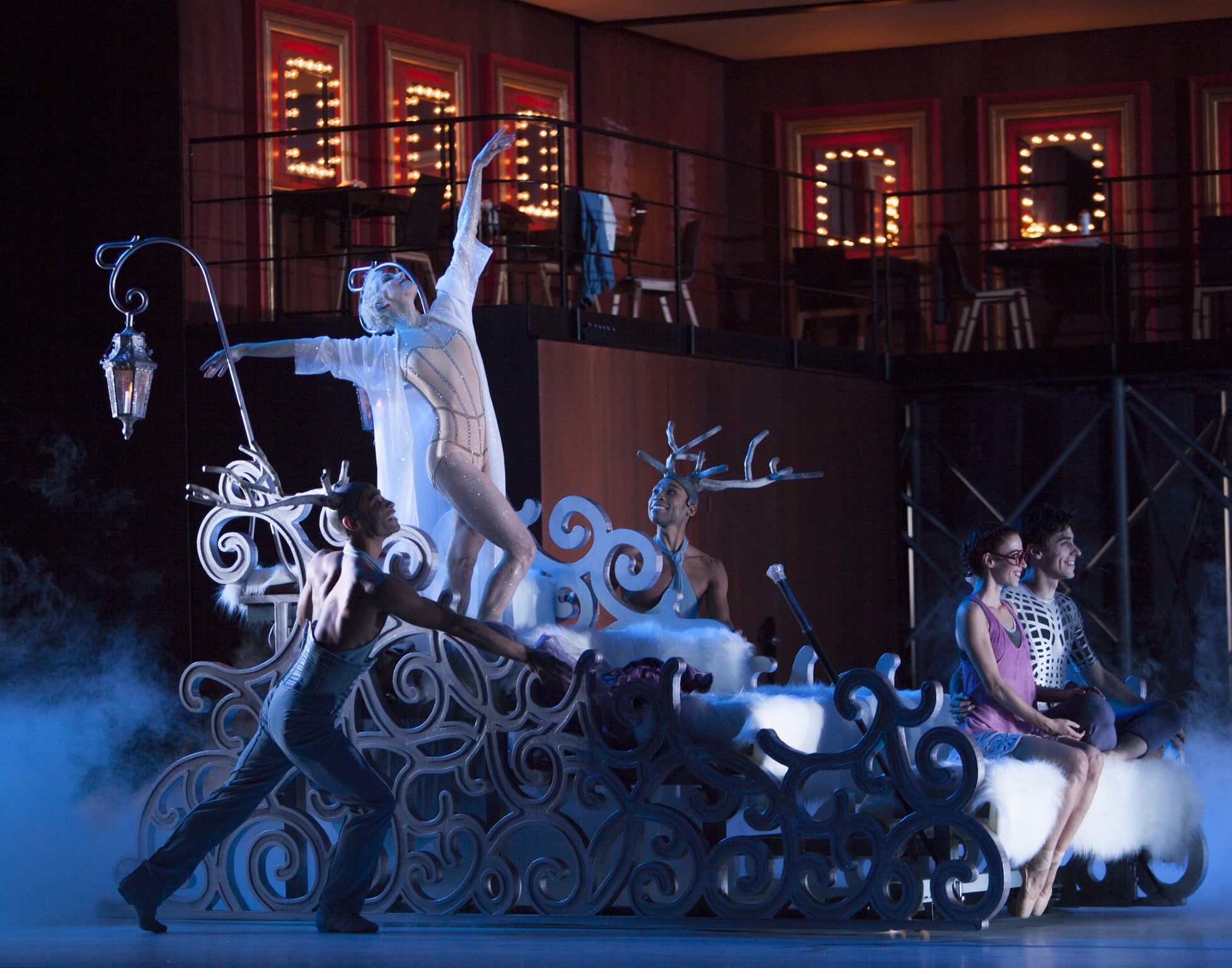 Les Ballets de Monte-Carlo's Bernice Coppieters as Fairy Drosselmeyer in "Casse-Noisette Compagnie." Photograph by Angela Sterling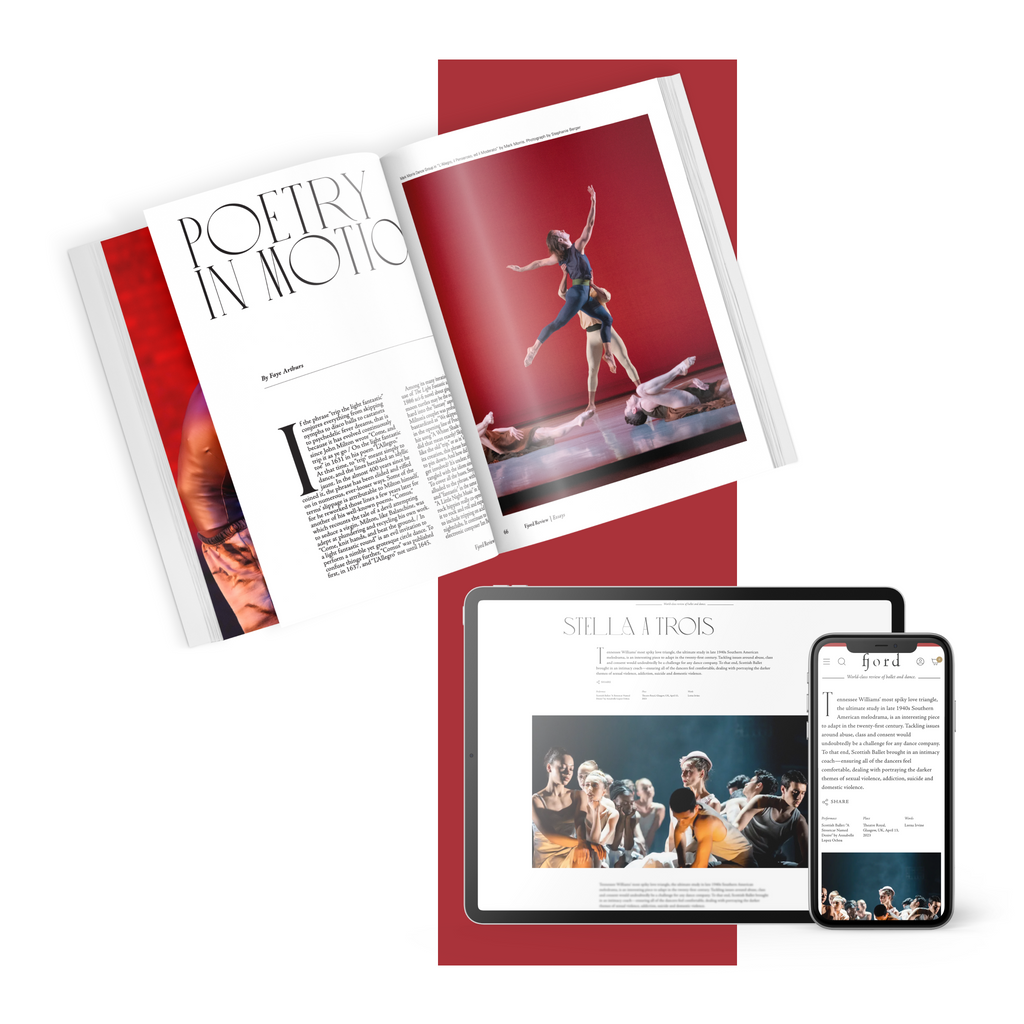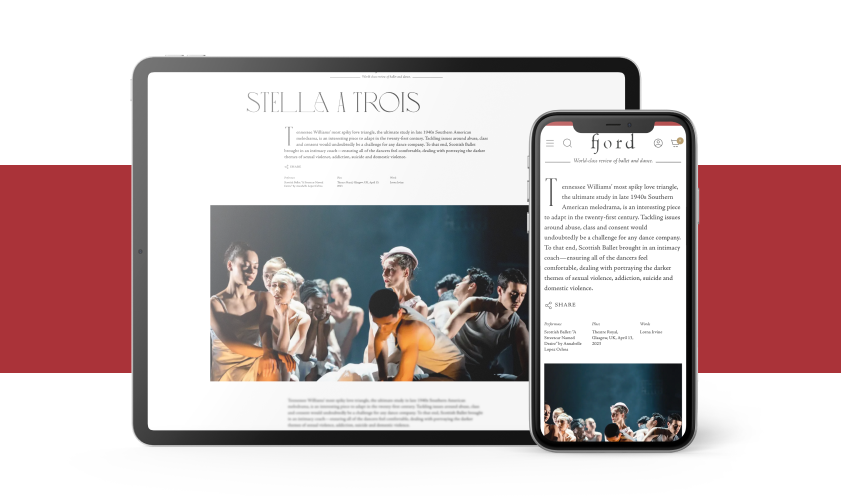 subscribe to continue reading
---
Starting at $49.99/year
Unlimited access to 1000+ articles
Weekly writing that inspires and provokes thought
Understanding the artform on a deeper level
Already a paid subscriber? Login
Featured
The Guggenheim Museum's beloved behind-the-scenes New York dance series, Works & Process, was founded in 1984 by philanthropist Mary Sharp Cronson. 
Continue Reading
The late Alvin Ailey famously set his sights on creating "the kind of dance that could be done for the man on the streets, the people."
Continue Reading
Good Subscription Agency