Objects, Obstructions, Objections, Objectives
How do dancers with disabilities navigate space? Who is defining space for disabled dancers? What are the objects that obstruct, block and blur? How do we define choreography within the framework of disability? Candoco Dance Company are, as ever, refining and redefining what it is to move in space, and how dancers of various abilities navigate this in their practice. They ask the questions that make other people shy away, because society is still not comfortable with disability. As an arts critic recently diagnosed with a disability, I became increasingly aware during lockdown of how I interact with day to day chores, the wobbly steps I take, and often see how many people try to walk through me as if I am invisible—they would rather I didn't exist. So these two short dance films resonated powerfully for me.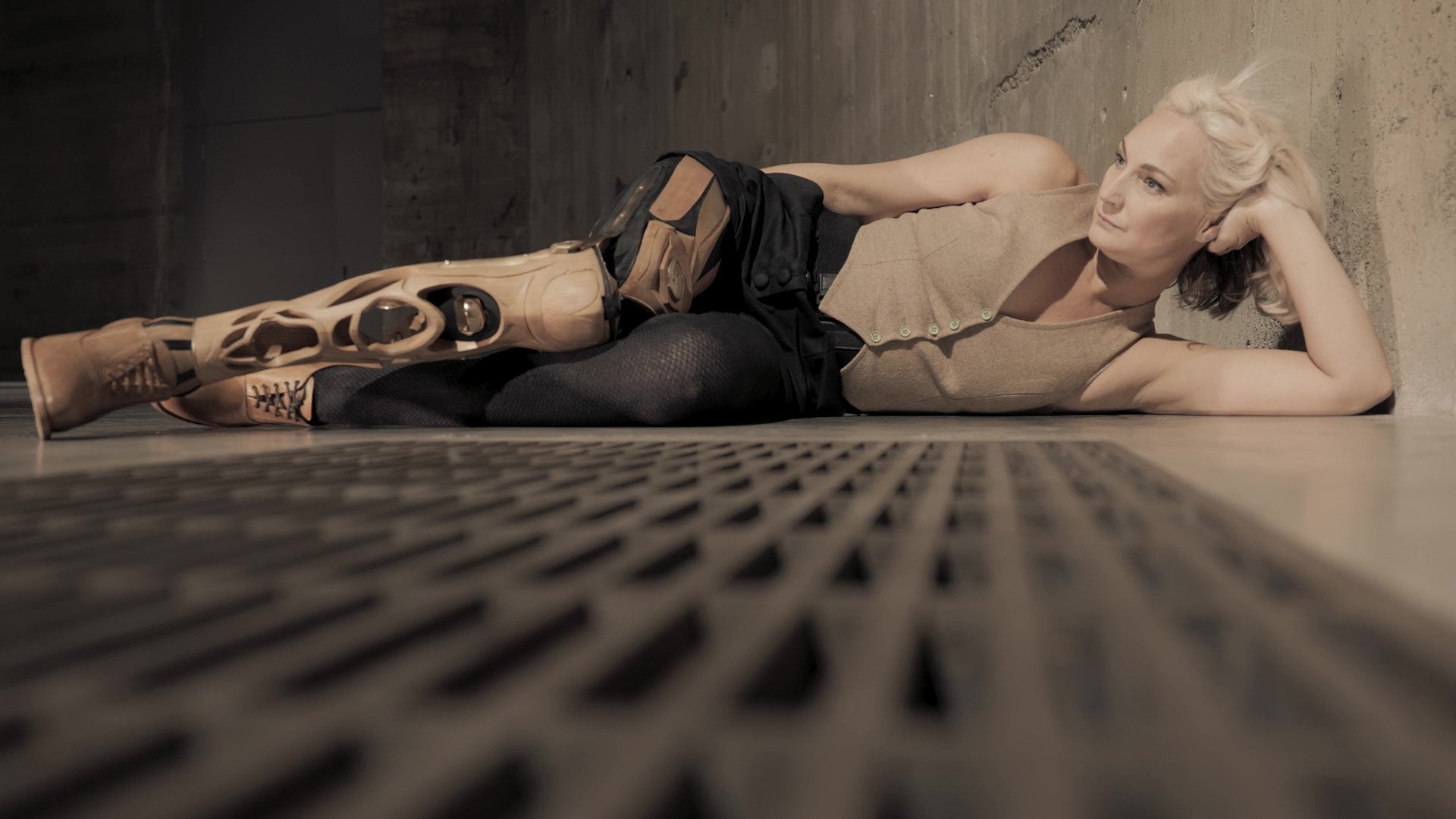 Welly O'Brien in Cuckoo directed by Caroline Darbyshire and Sophie de Oliveira Barata of the Alternative Limb Project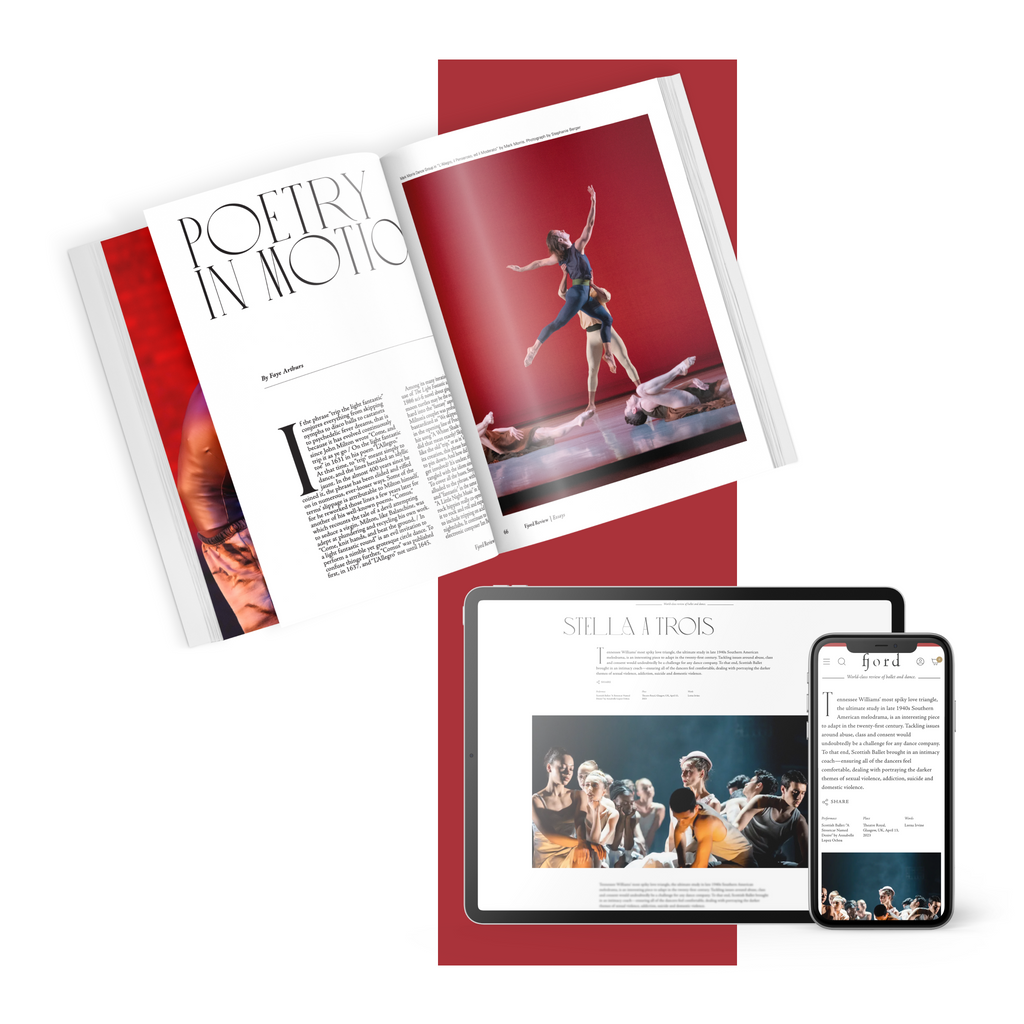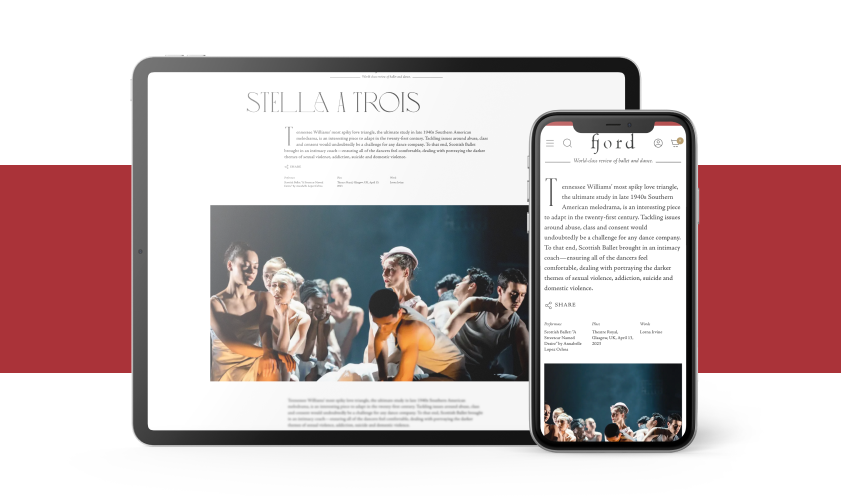 subscribe to continue reading
---
Starting at $49.99/year
Unlimited access to 1000+ articles
Weekly writing that inspires and provokes thought
Understanding the artform on a deeper level
Already a paid subscriber? Login
Featured
Watching Matthew Bourne's reworked version of the "star-cross'd lovers," I was briefly reminded of Veronica, played by Winona Ryder, in the dark 1988 comedy by Daniel Waters and Michael Lehmann, Heathers,...
Continue Reading
Overheard after the curtain drop on "Theme and Variations," the opener of English National Ballet's latest mixed bill: "Well, it was very Balanchine!" 
Continue Reading
Good Subscription Agency