Big leaps, big smiles, big energy—Carlos Acosta's new "Don Quixote" for Birmingham Royal Ballet does its darndest to capture the larger-than-life spirit of Petipa's nineteenth-century classic. There are glittering costumes, merry character dances, silk fans swizzling, flamenco-style. There's no runaway windmill, like in the 2013 version Acosta mounted for the Royal Ballet, but Tim Hatley's starburst stage design sports its own wow factors, including a luscious velveteen colour palette.
Momoko Hirata as Kitri with artists of Birmingham Royal Ballet in "Don Quixote." Photograph by Johan Persson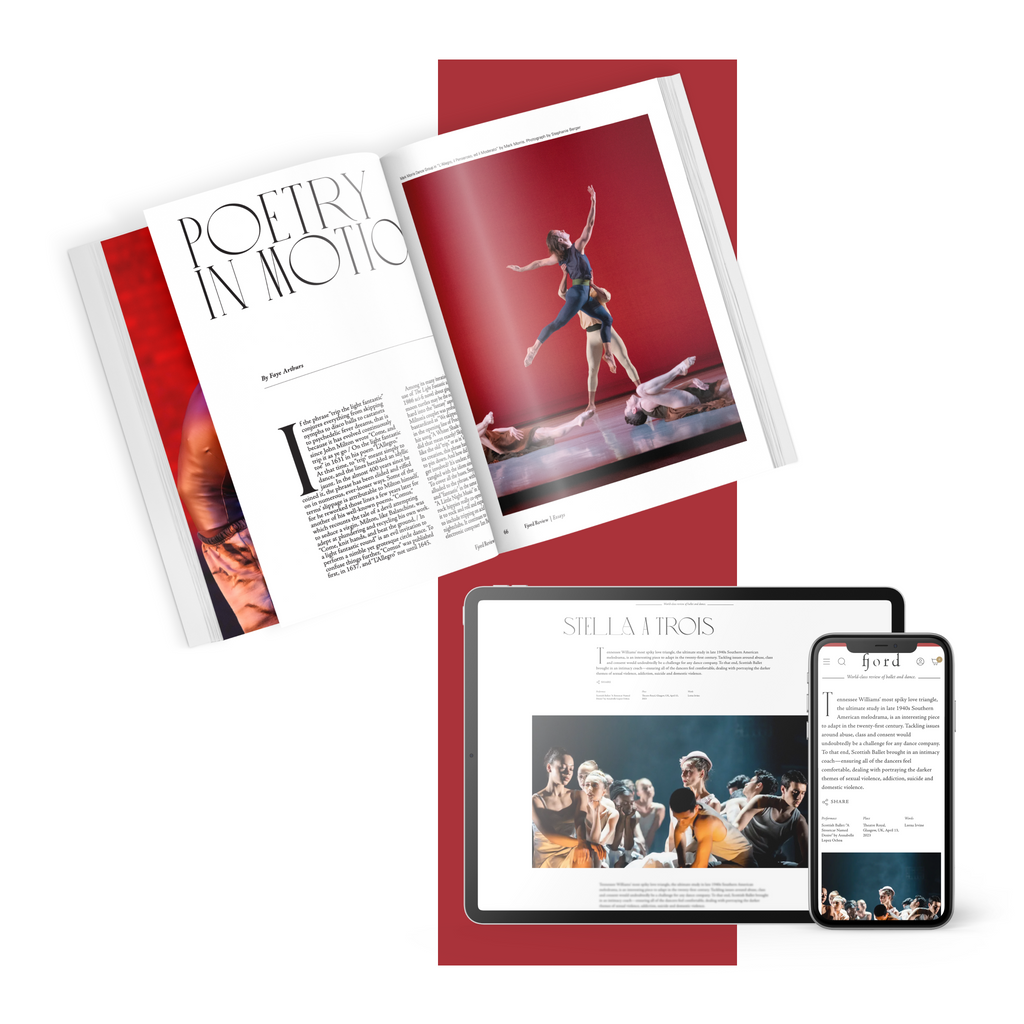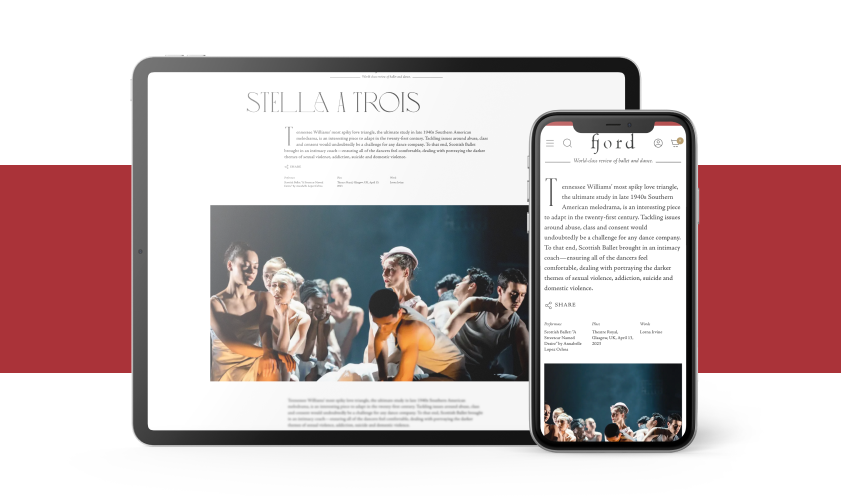 subscribe to continue reading
---
Starting at $49.99/year
Unlimited access to 1000+ articles
Weekly writing that inspires and provokes thought
Understanding the artform on a deeper level
Already a paid subscriber? Login
Featured
Watching Matthew Bourne's reworked version of the "star-cross'd lovers," I was briefly reminded of Veronica, played by Winona Ryder, in the dark 1988 comedy by Daniel Waters and Michael Lehmann, Heathers,...
Continue Reading
Overheard after the curtain drop on "Theme and Variations," the opener of English National Ballet's latest mixed bill: "Well, it was very Balanchine!" 
Continue Reading
Good Subscription Agency