Between the Dancer and the Dance
I want to find dance's "fundamental feature" [note]Camera Lucida: Reflections on Photography (abbreviated CL). Translated from the French by Richard Howard. (New York: Farrar, Straus and Giroux, 2010 paperback edition), 9[/note] as Roland Barthes, in his 1980 Camera Lucida, did for photography. [note]Please see essay #1 of "Between the Dancer and the Dance" for what the French critic Roland Barthes has to do with anything. [/note] I'll begin, like him, with the peculiar mechanism by which the idiom (photography for him, dance for me) transmutes its raw material into art. The machinery, if not the alchemy, of sign-making, as the French semiotician might have it.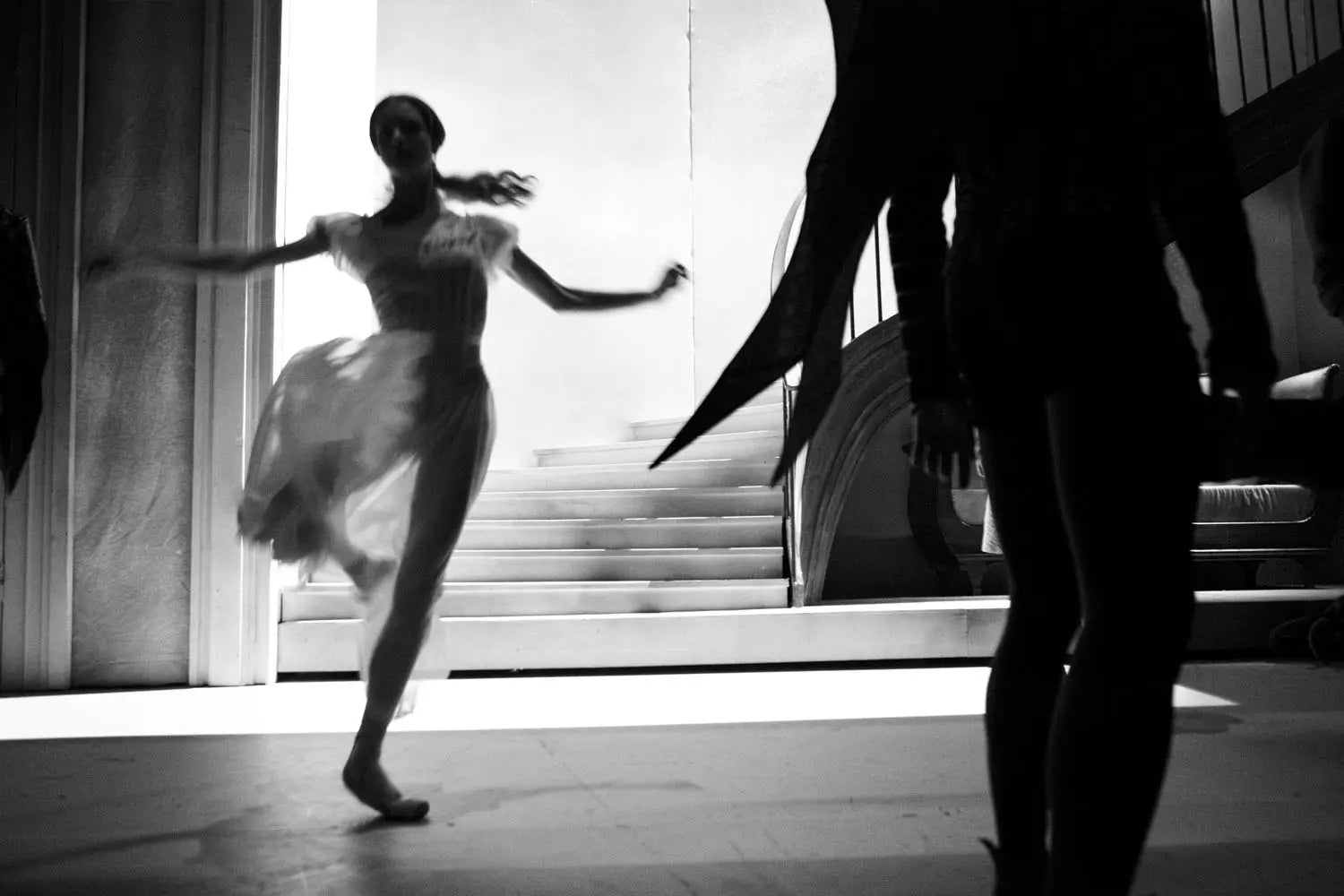 Dancer of the Bolshoi Ballet. Photograph by Gérard Uféras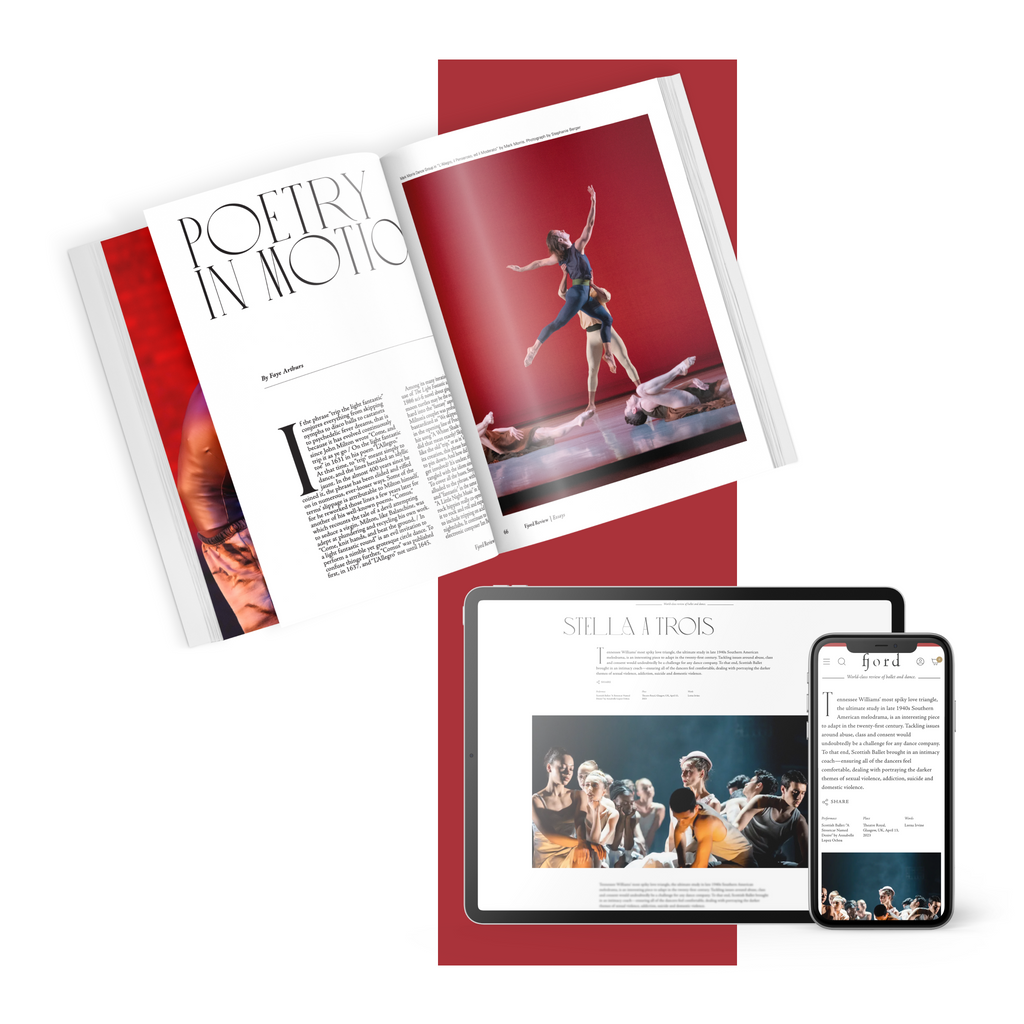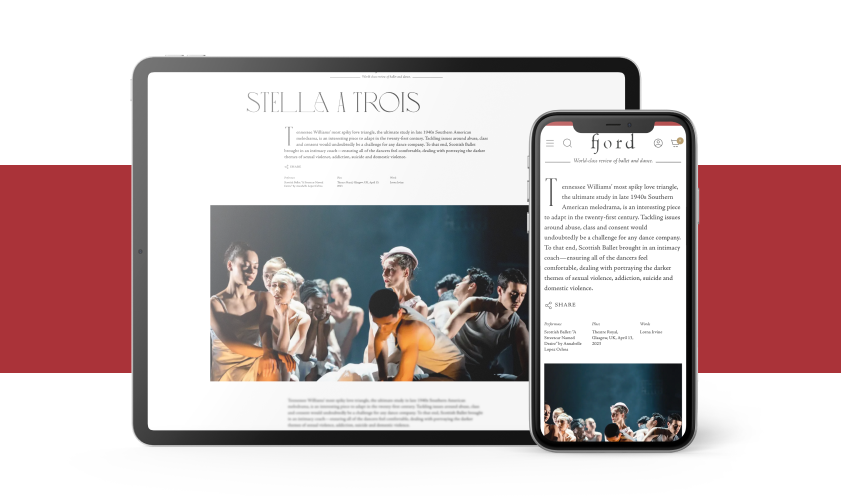 subscribe to continue reading
---
Starting at $49.99/year
Unlimited access to 1000+ articles
Weekly writing that inspires and provokes thought
Understanding the artform on a deeper level
Already a paid subscriber? Login
Featured
Watching Matthew Bourne's reworked version of the "star-cross'd lovers," I was briefly reminded of Veronica, played by Winona Ryder, in the dark 1988 comedy by Daniel Waters and Michael Lehmann, Heathers,...
Continue Reading
Overheard after the curtain drop on "Theme and Variations," the opener of English National Ballet's latest mixed bill: "Well, it was very Balanchine!" 
Continue Reading
Good Subscription Agency