The elegance of New York's City Center theater is a good look for Ballet Hispánico. Artistic director Eduardo Vilaro's vision to champion the work of Latine choreographers is evident in the four featured artists of this program bill. ("Linea Recta" by Annabelle Lopez Ochoa was not performed the night I attended.) But truly, the highlight of the company's second City Center season is the versatility and joie de vivre of the current company dancers, who look terrific in everything.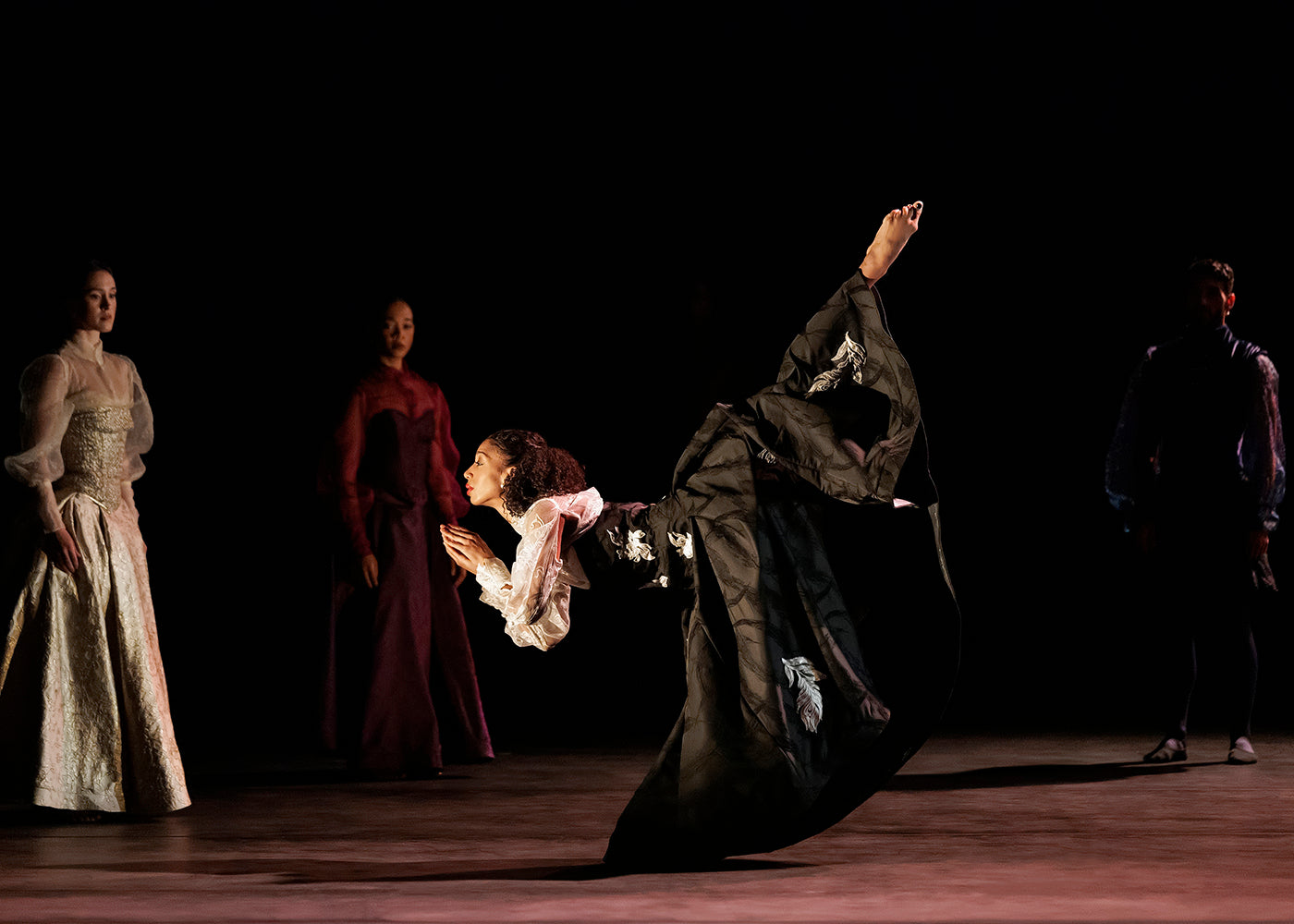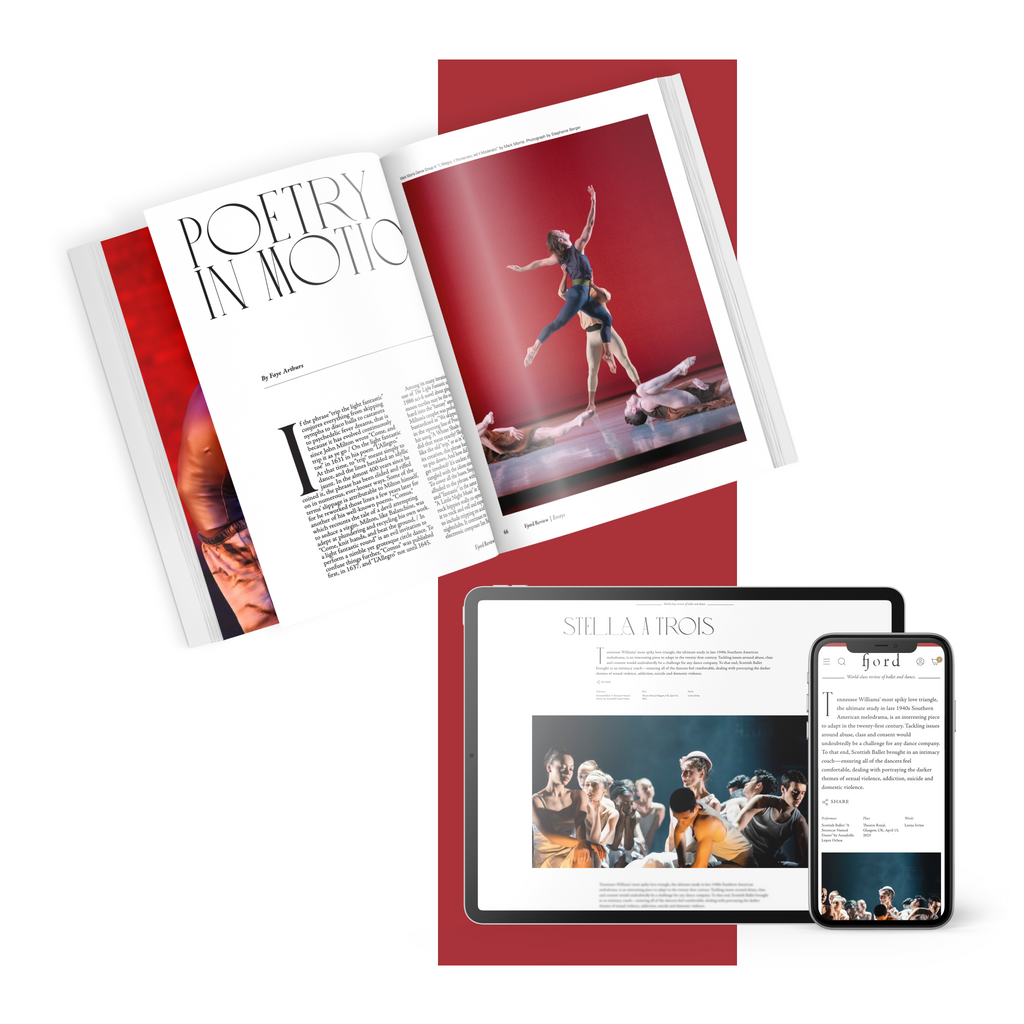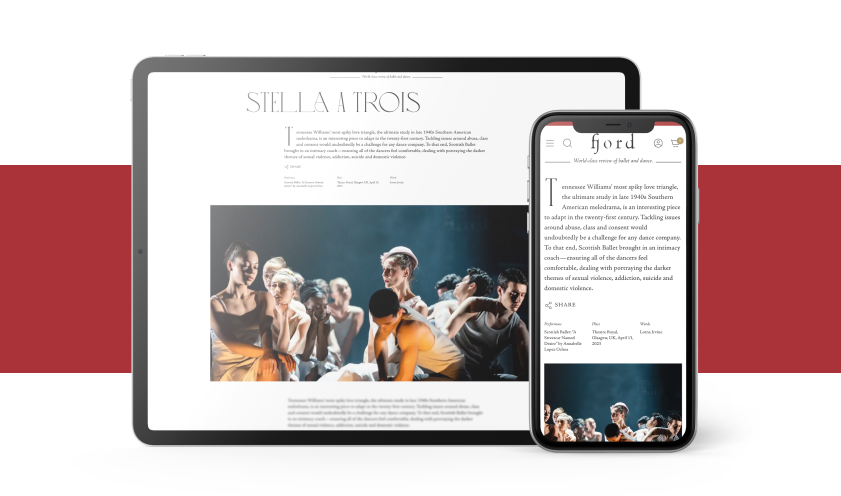 subscribe to continue reading
---
Unlimited access to 1000+ articles
Weekly writing that inspires and provokes thought
Understanding the artform on a deeper level
Unlimited article access
Already a paid subscriber? Login
Featured
Watching Matthew Bourne's reworked version of the "star-cross'd lovers," I was briefly reminded of Veronica, played by Winona Ryder, in the dark 1988 comedy by Daniel Waters and Michael Lehmann, Heathers,...
Continue Reading
Overheard after the curtain drop on "Theme and Variations," the opener of English National Ballet's latest mixed bill: "Well, it was very Balanchine!" 
Continue Reading
Good Subscription Agency