Who knew that when modern dance legend Martha Graham teamed up with Baroness Batsheva de Rothschild in 1964 to be artistic advisor of an Israeli dance troupe (Graham held the role until 1975), that the company would not only be going strong 50 years later, but would be at the forefront of contemporary dance. That fact, of course, has to do with the iconoclastic choreographer Ohad Naharin, who has helmed the 34-member troupe since 1990, his full-bodied dancemaking never failing to astonish, mesmerize and awe.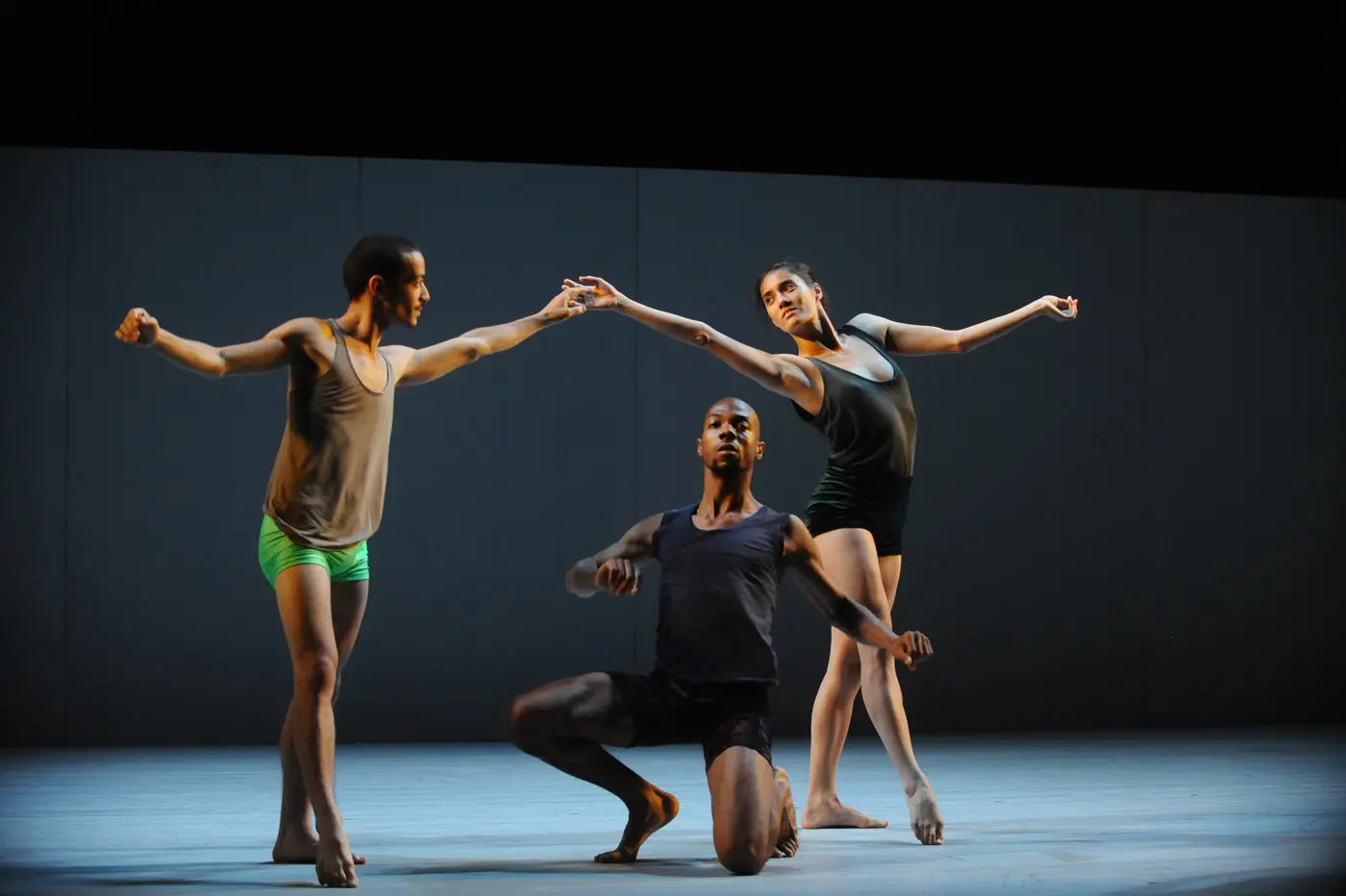 Batsheva Dance Company perform "Sadeh21 by Ohad Naharin. Photograph by Gadi Dagon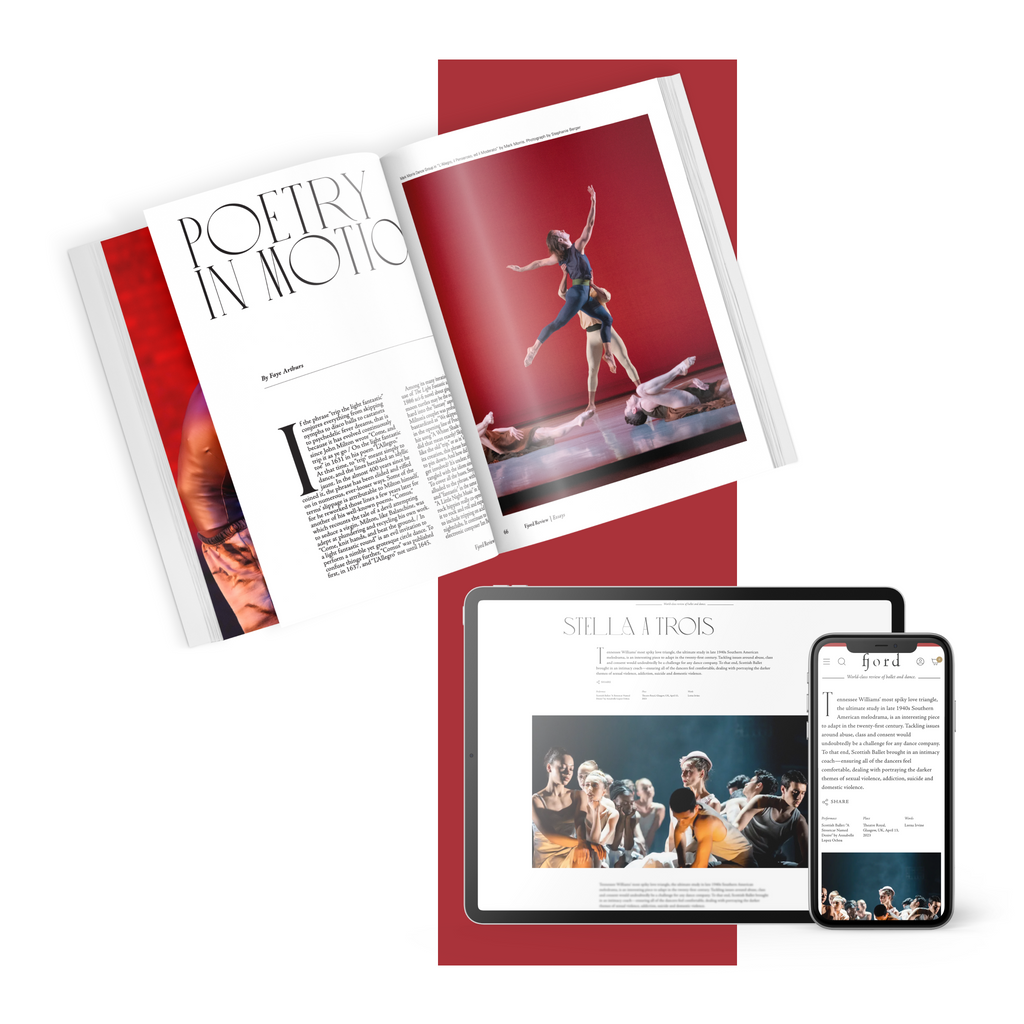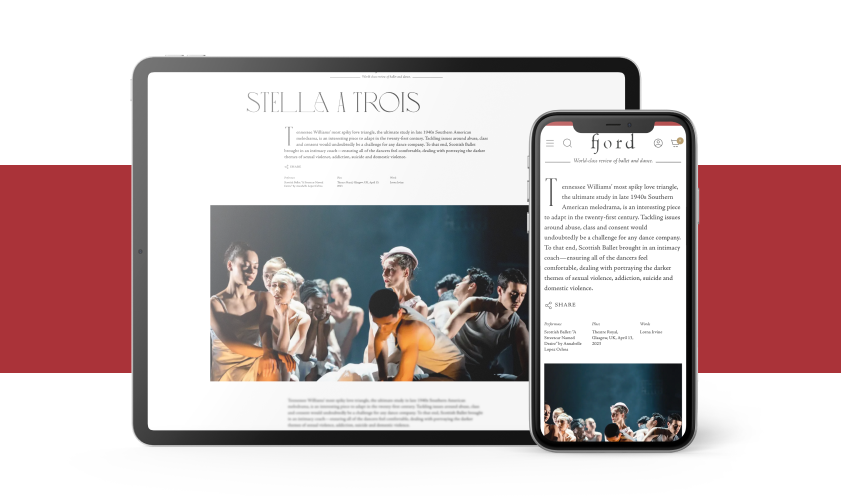 subscribe to continue reading
---
Starting at $49.99/year
Unlimited access to 1000+ articles
Weekly writing that inspires and provokes thought
Understanding the artform on a deeper level
Already a paid subscriber? Login
Featured
Watching Matthew Bourne's reworked version of the "star-cross'd lovers," I was briefly reminded of Veronica, played by Winona Ryder, in the dark 1988 comedy by Daniel Waters and Michael Lehmann, Heathers,...
Continue Reading
Overheard after the curtain drop on "Theme and Variations," the opener of English National Ballet's latest mixed bill: "Well, it was very Balanchine!" 
Continue Reading
Good Subscription Agency