In the last three decades, the term Dance and Technology became a thing, a niche where choreographers strove to enhance and marry kinetic movement with digital, animation, film and video. Brilliant failures and successes ensued, depending on how the collaborators gelled with each other. One of the great triumphs was "BIPED," (1999) where Merce Cunningham partnered with Paul Kaiser and Shelley Eshkar's dazzling projected animation imagery and the murky, sonar-like thuds of Gavin Bryars' score. The dancers' shimmering tourmaline costumes furthered the underwater impression and the choreography swam, receding, wavery, elusive.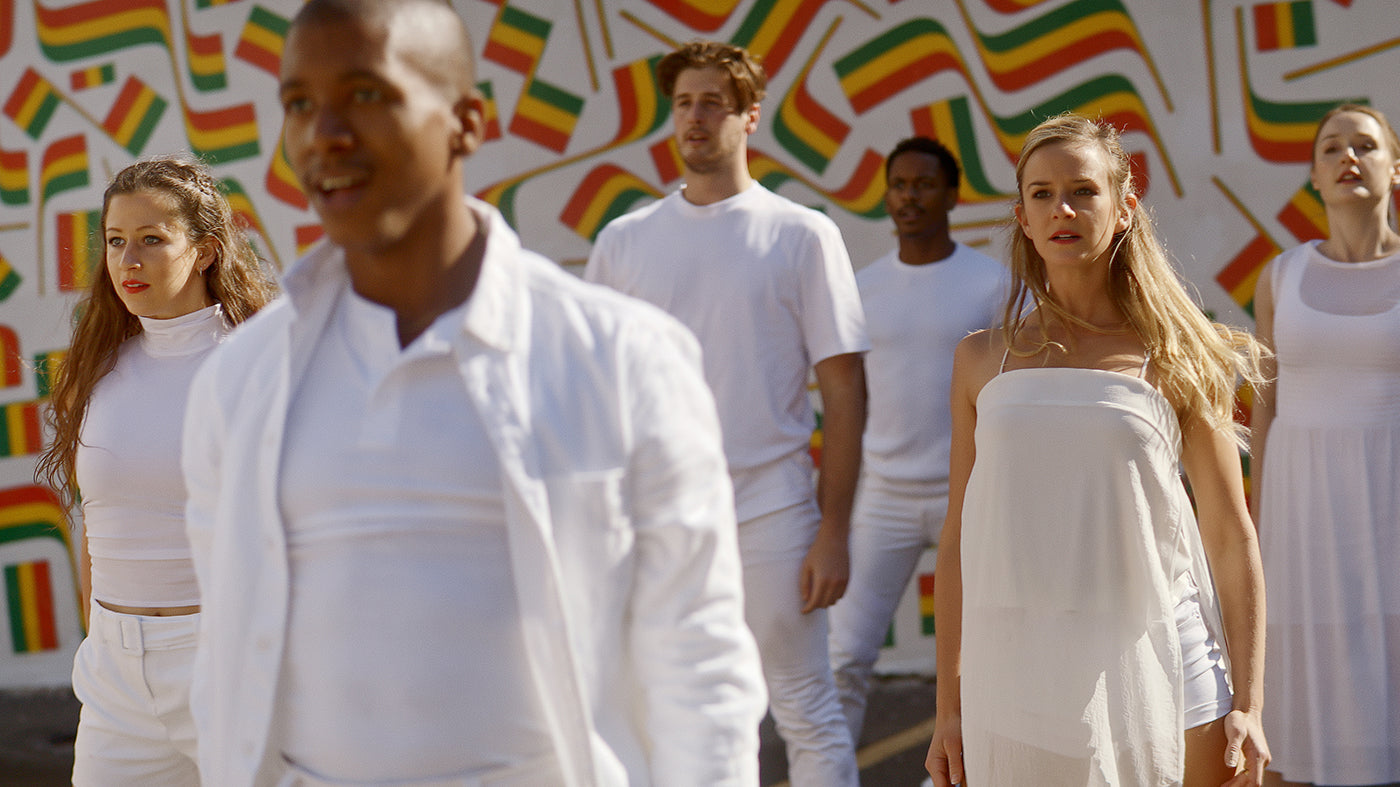 Amy Hall Garner's film New Heights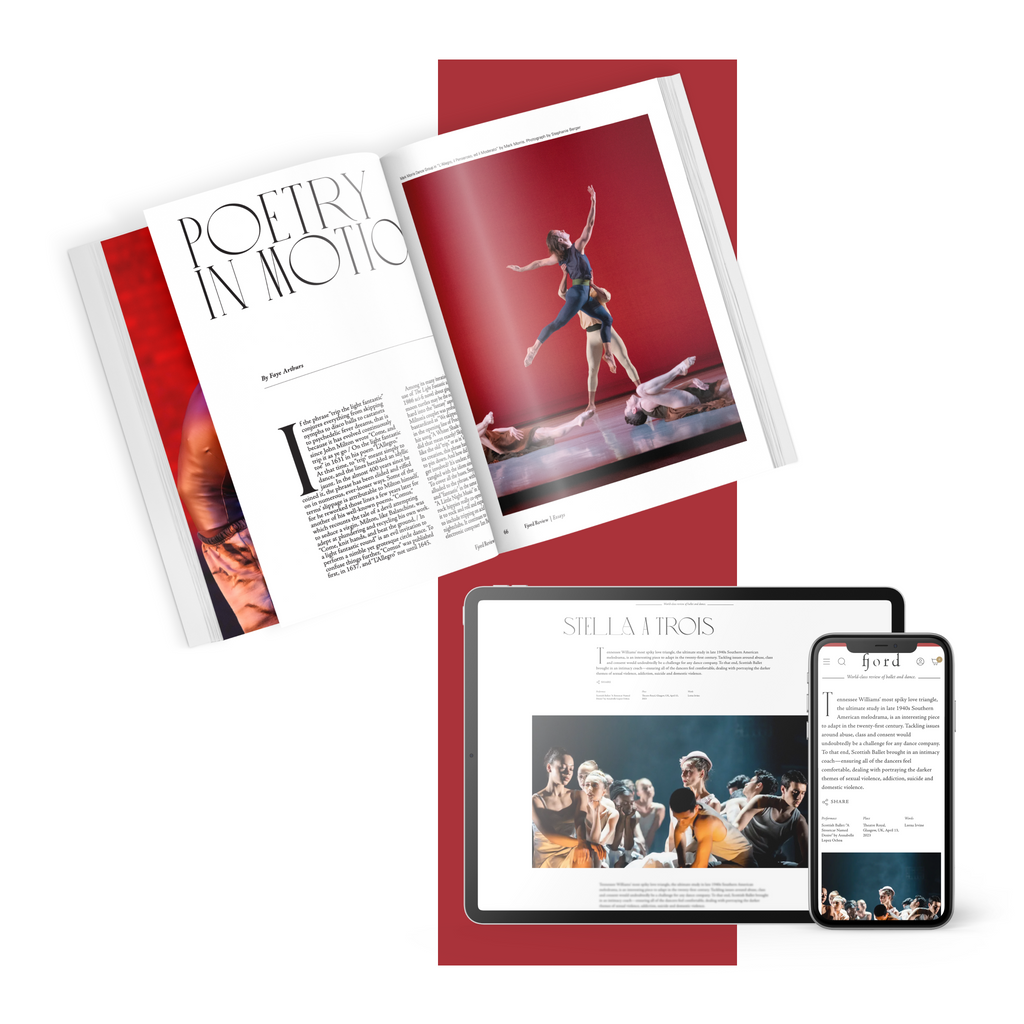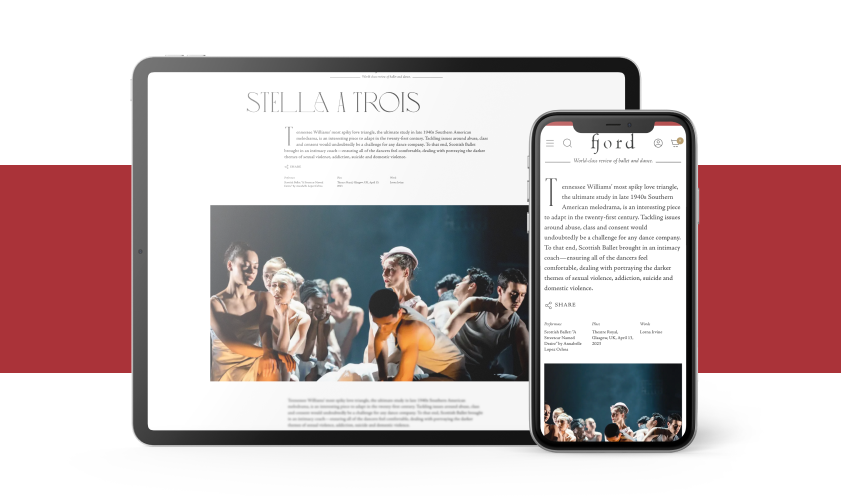 subscribe to continue reading
---
Starting at $49.99/year
Unlimited access to 1000+ articles
Weekly writing that inspires and provokes thought
Understanding the artform on a deeper level
Already a paid subscriber? Login
Featured
The Guggenheim Museum's beloved behind-the-scenes New York dance series, Works & Process, was founded in 1984 by philanthropist Mary Sharp Cronson. 
Continue Reading
The late Alvin Ailey famously set his sights on creating "the kind of dance that could be done for the man on the streets, the people."
Continue Reading
Good Subscription Agency