Ballet Austin opened its season with a triple bill titled to announce the company's upcoming monthlong, 150-city tour of China—its first performances in that country. Two works the company will tour, artistic director Stephen Mills's "Wolftanzt" and "Liminal Glam," sandwiched Lar Lubovitch's "Dvořák Serenade." Taken as a whole, the program was a study of ensemble: How does an ensemble hang together? In what ways is it threatened? Because Ballet Austin is an unranked company, such questions are especially intriguing.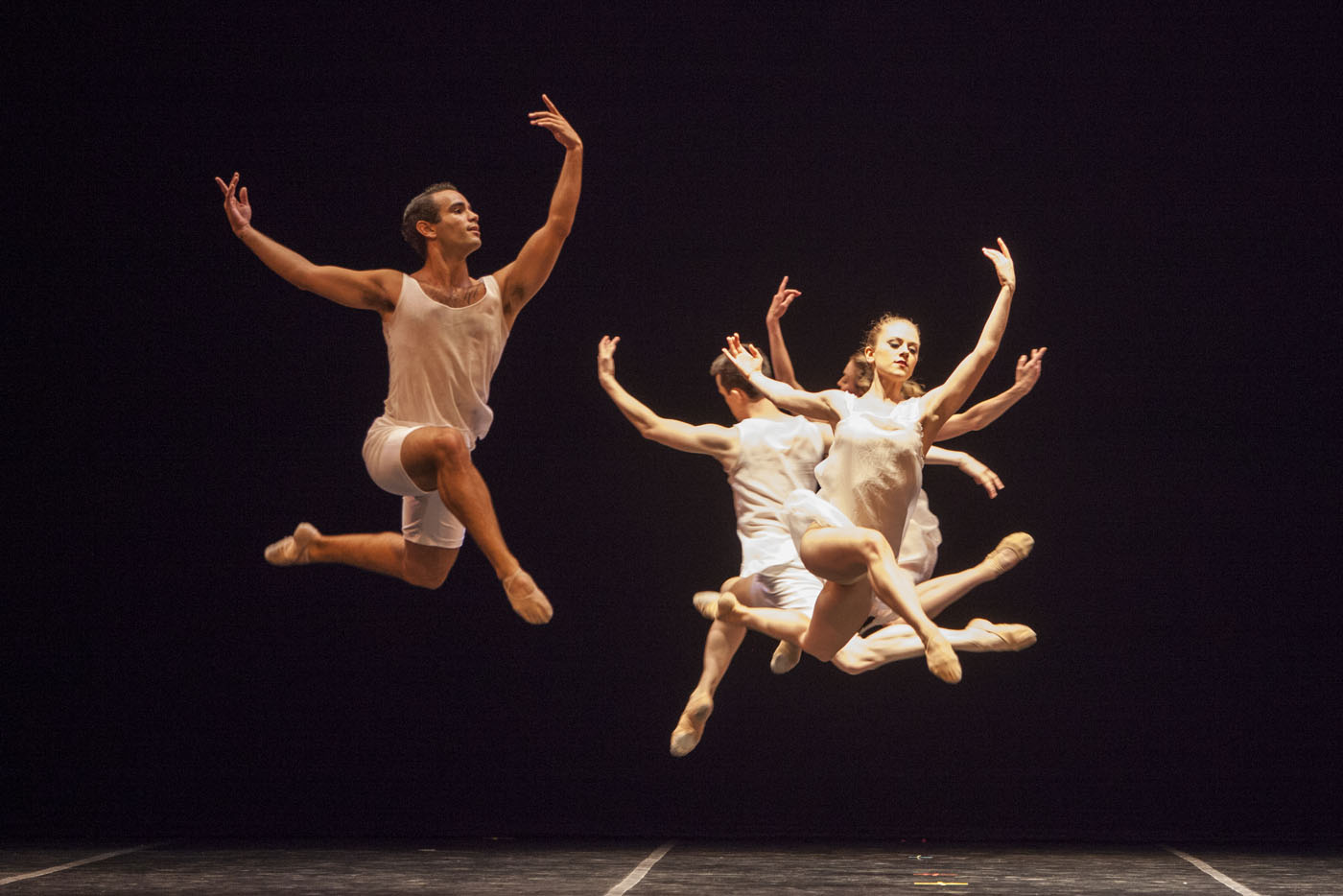 Ballet Austin in "Dvořák Serenade." Photograph by Anne Marie Bloodgood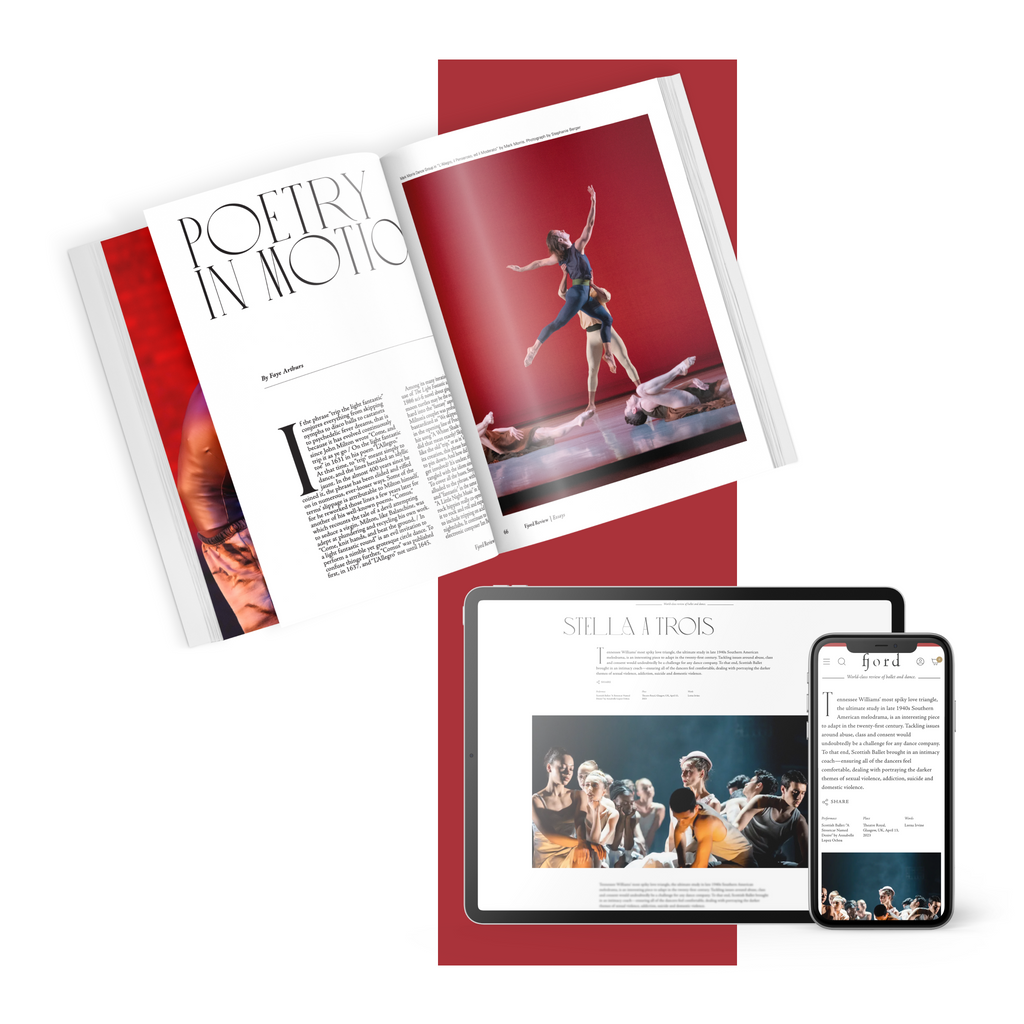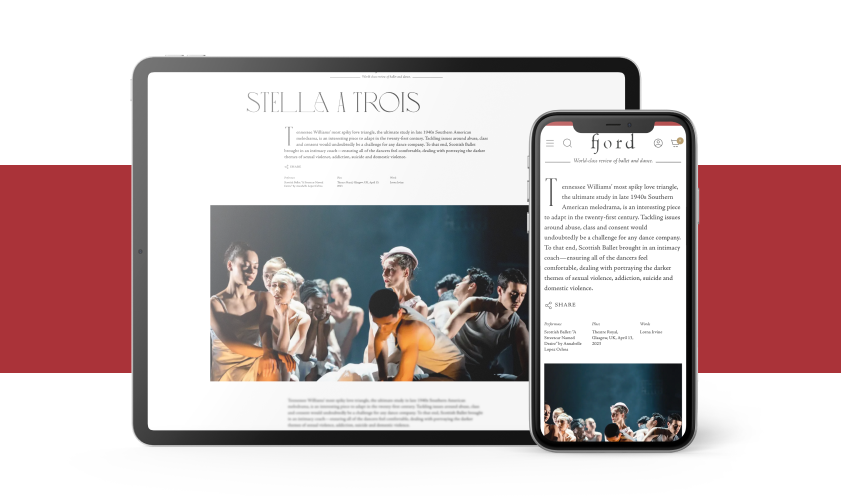 subscribe to continue reading
---
Starting at $49.99/year
Unlimited access to 1000+ articles
Weekly writing that inspires and provokes thought
Understanding the artform on a deeper level
Already a paid subscriber? Login
Featured
The Guggenheim Museum's beloved behind-the-scenes New York dance series, Works & Process, was founded in 1984 by philanthropist Mary Sharp Cronson. 
Continue Reading
The late Alvin Ailey famously set his sights on creating "the kind of dance that could be done for the man on the streets, the people."
Continue Reading
Good Subscription Agency