In summarizing Sir Frederick Ashton's oeuvre in 1961, celebrated critic Clive Barnes writes, "For all this his ballets are best seen from above." In Covent Garden, Barnes continues, his favorite seat from which to view Ashton's work is "from gallery right at the top of the house." Although New York City audiences had the chance to catch a rare glimpse of Ashton's choreography last week, thanks to Sarasota Ballet, the venue—the Joyce Theater—lacked the depth and perspective to really do his ballets justice. With its unadulterated sight lines, the intimacy of the Joyce is usually a joy for viewers. But when it comes to bejeweled costumes, intricate formations, and complex footwork, a little bit more space between the audience and performers (and the performers themselves, who often seemed at risk of tour jeté-ing into one another) might have helped to smooth out the kinks, and bring the entirety of Ashton's vision to life.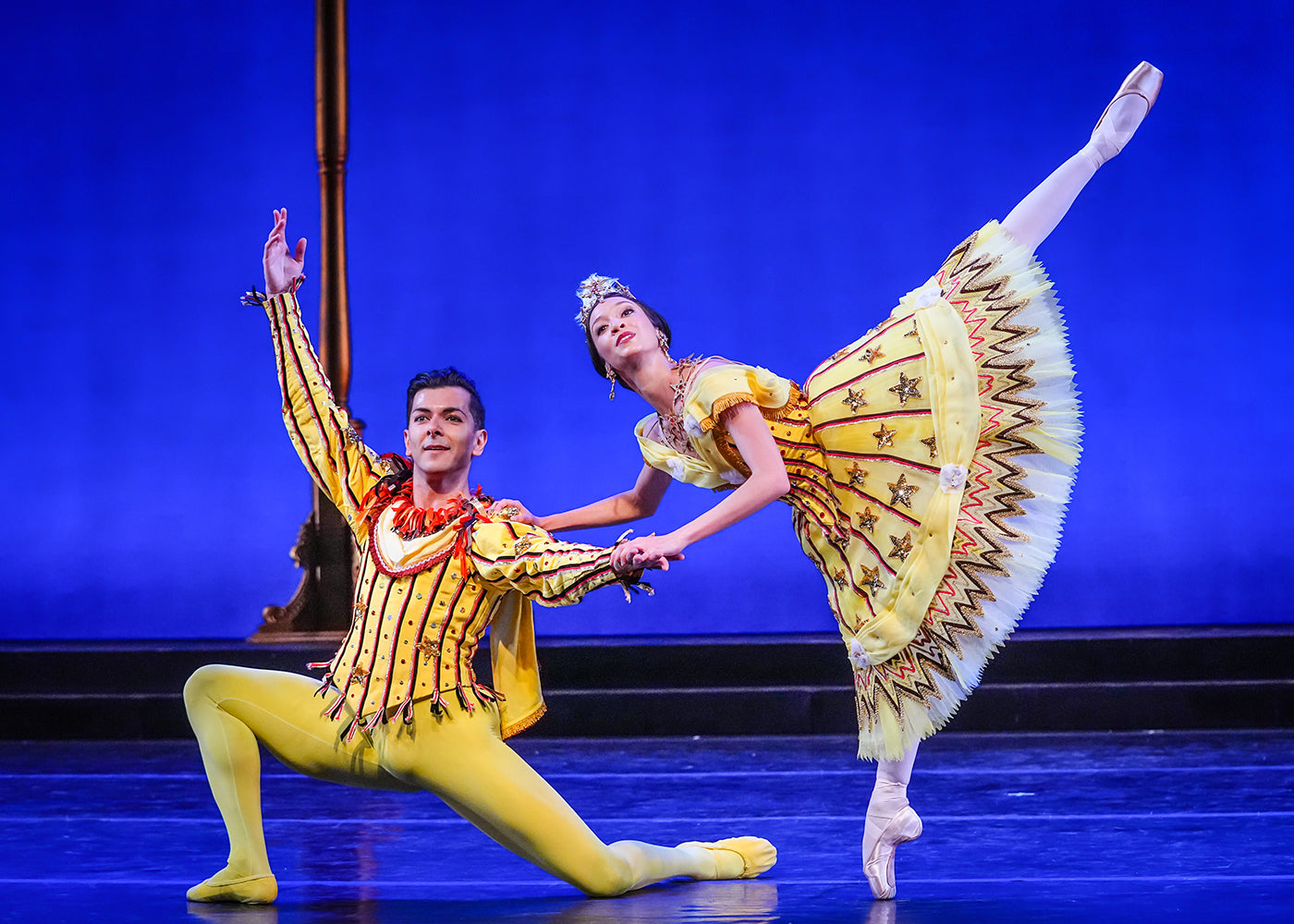 Macarena Gimenez and Ricardo Graziano in Frederick Ashton's "Birthday Offering." Photograph by Steven Pisano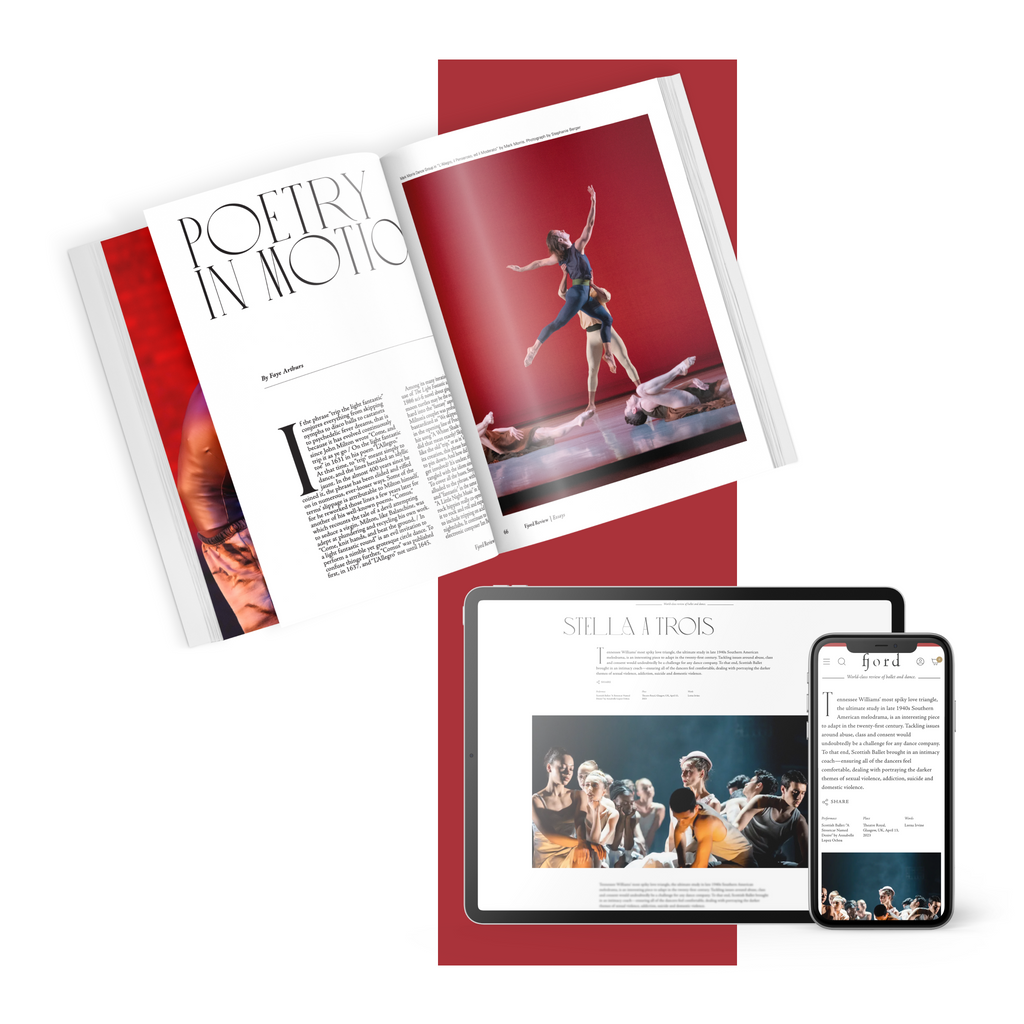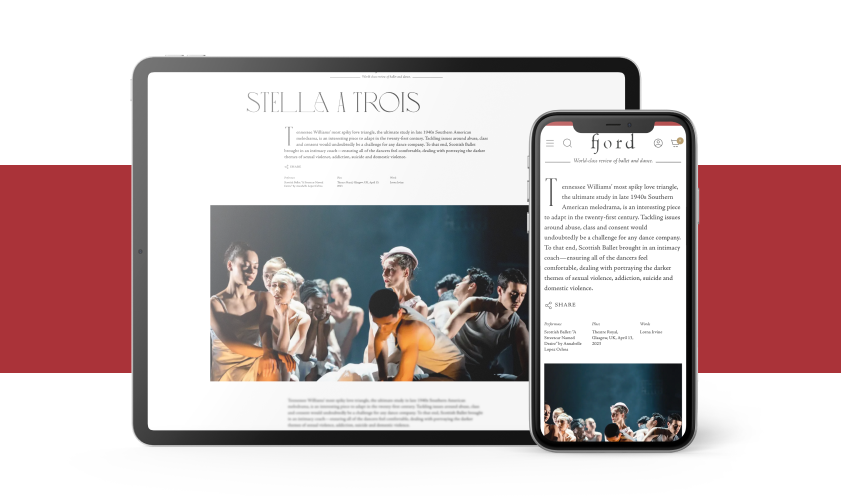 subscribe to continue reading
---
Starting at $49.99/year
Unlimited access to 1000+ articles
Weekly writing that inspires and provokes thought
Understanding the artform on a deeper level
Already a paid subscriber? Login
Featured
The Guggenheim Museum's beloved behind-the-scenes New York dance series, Works & Process, was founded in 1984 by philanthropist Mary Sharp Cronson. 
Continue Reading
The late Alvin Ailey famously set his sights on creating "the kind of dance that could be done for the man on the streets, the people."
Continue Reading
Good Subscription Agency