When the inclination is to create, as the award-winning choreographer Amy Seiwert says, "the most brilliant thing that anyone's ever seen," what happens when you're given permission to be less than perfect? This is one question the Michael Smuin protégée who went on to direct the Sacramento Ballet for two seasons is asking with her innovative series, Sketch. For the project's twelfth iteration, Seiwert invited Natasha Adorlee, formerly of ODC/Dance and Robert Moses' Kin; and rising star, Joshua L. Peugh, founder of Dark Circles Contemporary Dance, to join her with a group of eight stellar dance artists to create new works that explore themes of nostalgia while participating in a creative feedback process. Showing the work to a public audience is part of the deal. The resulting three world premieres were on display as "Sketch 12: Dear Diary," complete with sometimes raw edges, at San Francisco's Cowell Theater.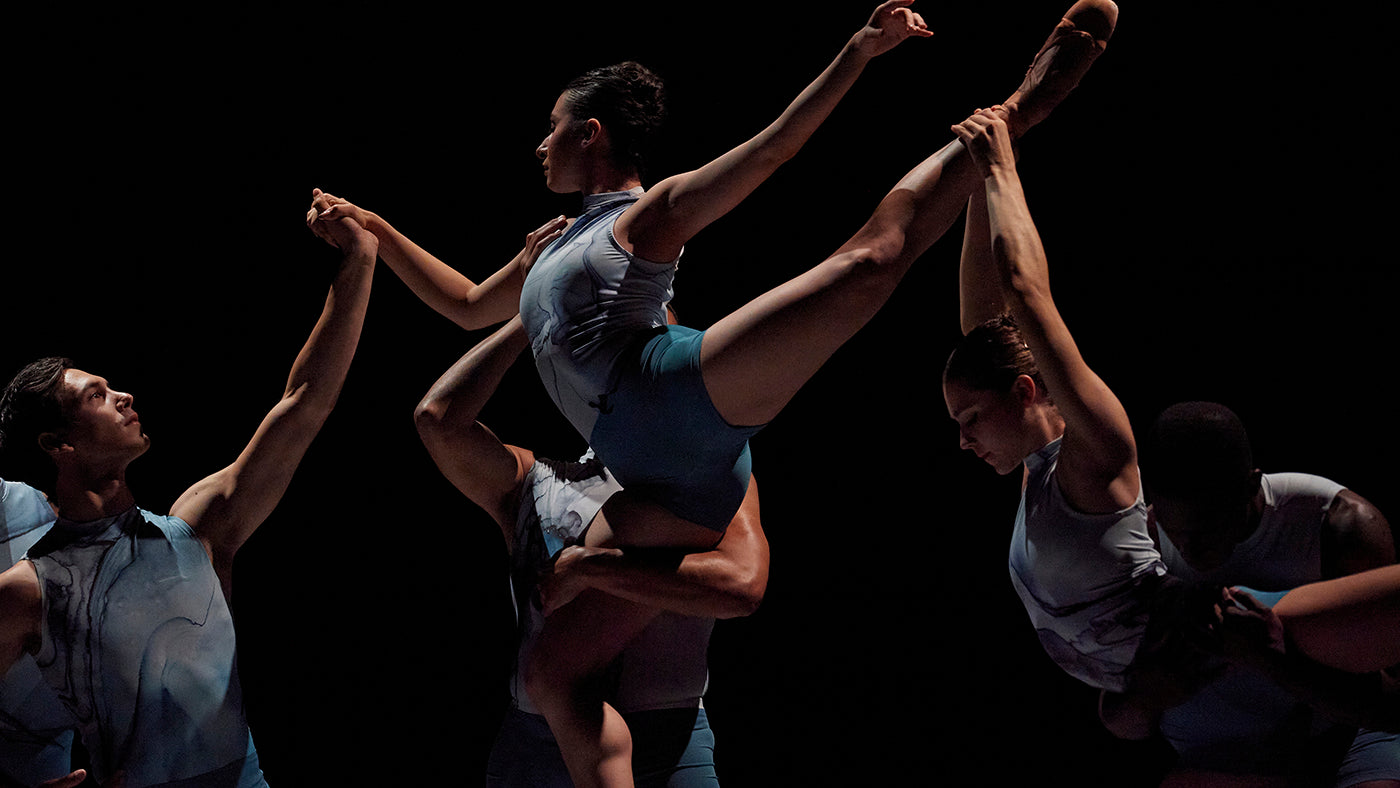 Amy Seiwert Imagery in "Tides" by Amy Seiwert. Photograph by David DeSilva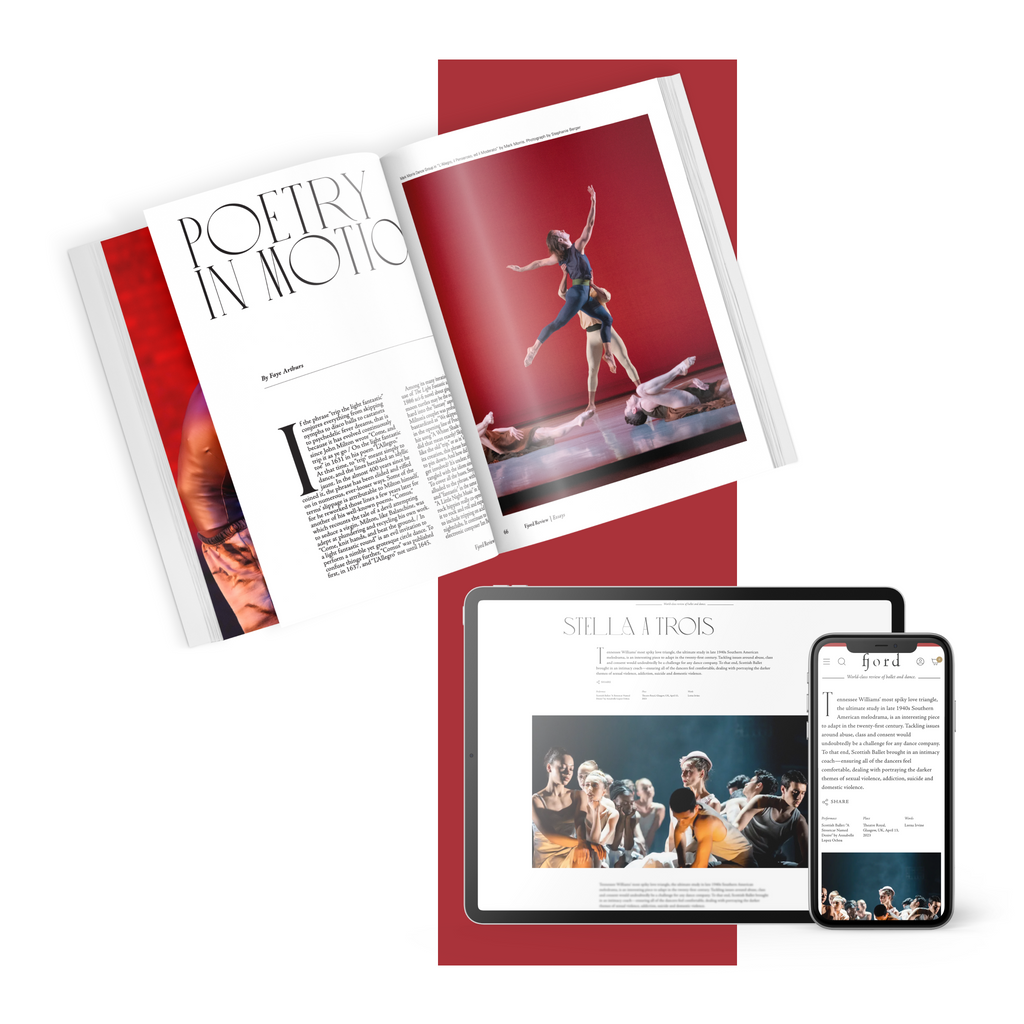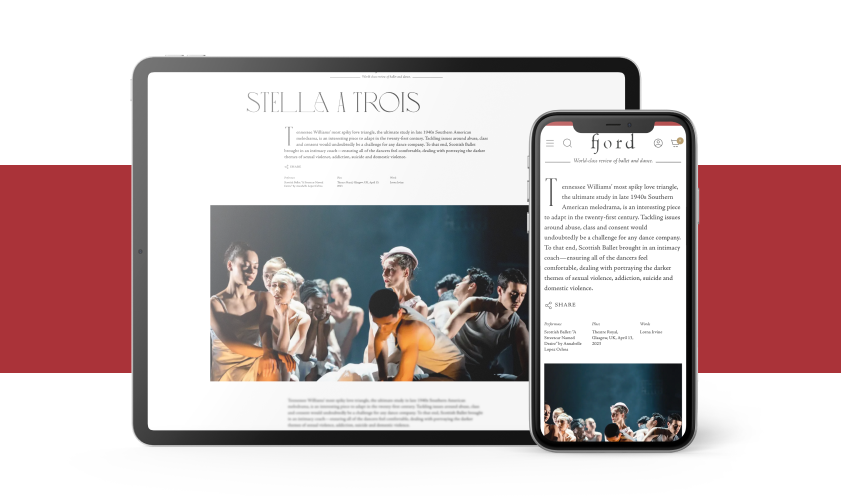 subscribe to continue reading
---
Starting at $49.99/year
Unlimited access to 1000+ articles
Weekly writing that inspires and provokes thought
Understanding the artform on a deeper level
Already a paid subscriber? Login
Featured
Watching Matthew Bourne's reworked version of the "star-cross'd lovers," I was briefly reminded of Veronica, played by Winona Ryder, in the dark 1988 comedy by Daniel Waters and Michael Lehmann, Heathers,...
Continue Reading
Overheard after the curtain drop on "Theme and Variations," the opener of English National Ballet's latest mixed bill: "Well, it was very Balanchine!" 
Continue Reading
Good Subscription Agency