When the American is in Paris he undergoes an education. Sure he arrives in ill-fitting clothes, pronouncing "coin" as if it were currency, but when he leaves he is a Man of the World. So we will forgive Jerry Mulligan, the ex-G.I. played by Robert Fairchild in "An American in Paris" at the Palace Theater, for appearing a little shallow. He's in the works. And underneath those clipped lines and long silences there is probably a fine mind; he is just more reserved, that's all, and it serves the French—who tend to sound much smarter than they are—right.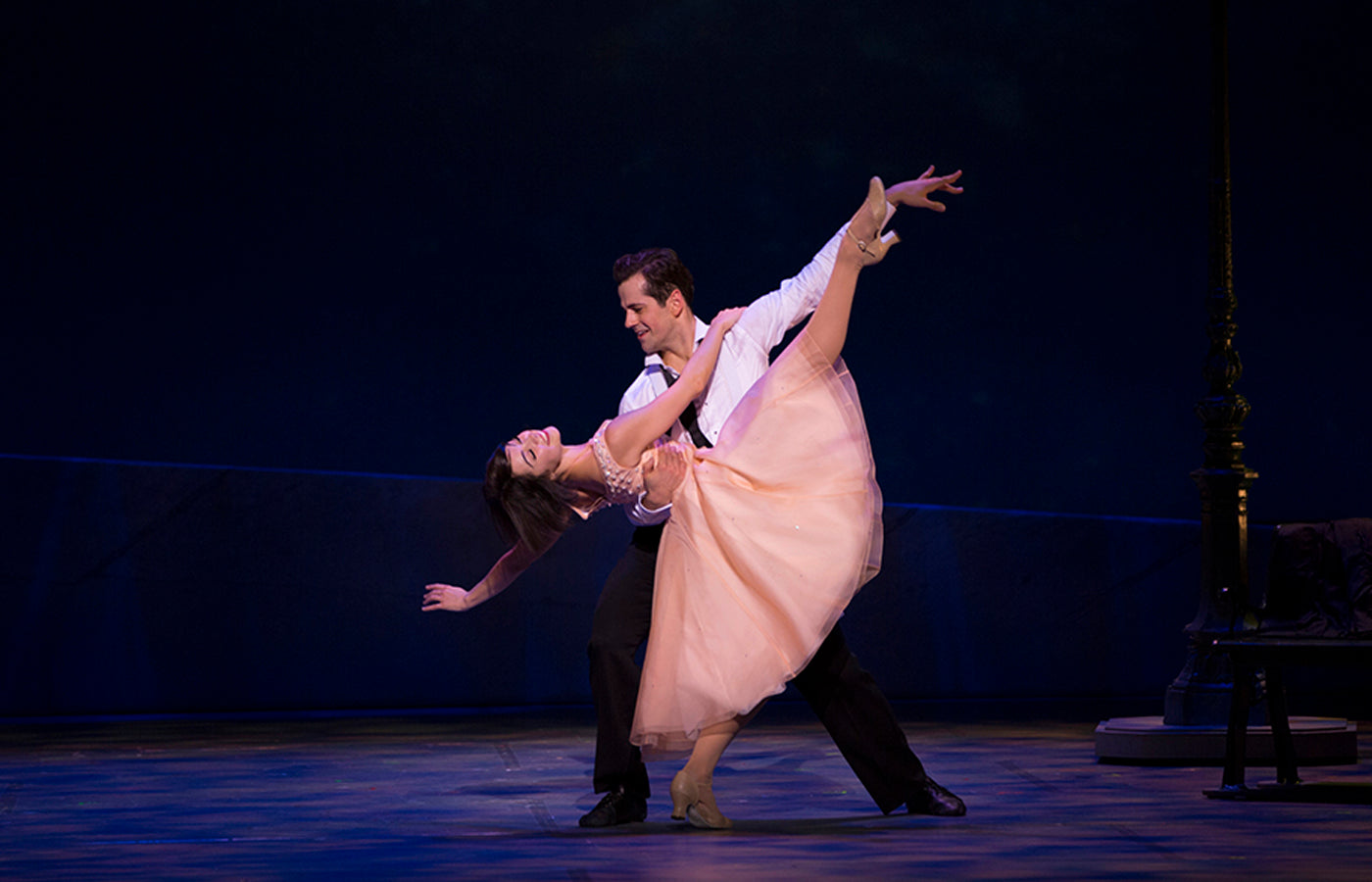 Robert Fairchild and Leanne Cope in "An American in Paris." Photograph by Angela Sterling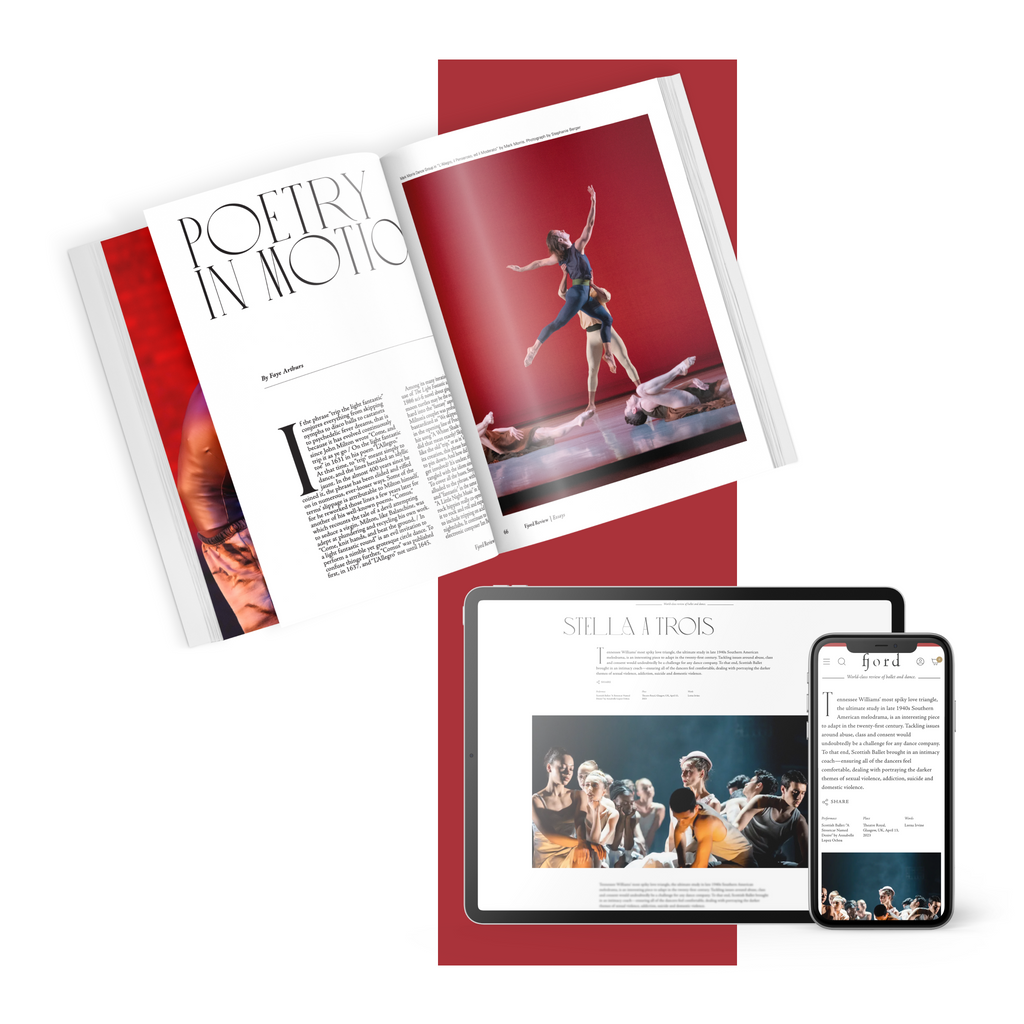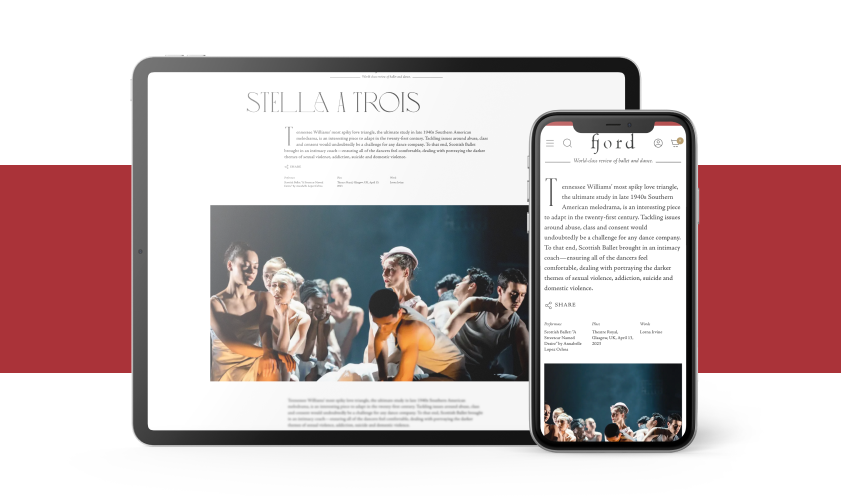 subscribe to continue reading
---
Starting at $49.99/year
Unlimited access to 1000+ articles
Weekly writing that inspires and provokes thought
Understanding the artform on a deeper level
Already a paid subscriber? Login
Featured
Watching Matthew Bourne's reworked version of the "star-cross'd lovers," I was briefly reminded of Veronica, played by Winona Ryder, in the dark 1988 comedy by Daniel Waters and Michael Lehmann, Heathers,...
Continue Reading
Overheard after the curtain drop on "Theme and Variations," the opener of English National Ballet's latest mixed bill: "Well, it was very Balanchine!" 
Continue Reading
Good Subscription Agency