At the Koch Theater, it is fairly easy to catch a ballet version of Shakespeare's "A Midsummer Night's Dream" set to Mendelssohn. Likewise, a silly, yet bravura, dance loosely scaffolded by The Four Seasons is regularly programmed there. But these statements are only true when the choreographers are George Balanchine and Jerome Robbins, not Frederick Ashton and Alexei Ratmansky. During week two of American Ballet Theater's Fall Season at the Koch, it was a little surreal, yet illuminating, to see variations on perennial New York City Ballet rep more regularly performed across the plaza at the Metropolitan Opera House.       
American Ballet Theatre in "The Seasons" by Alexei Ratmansky. Photograph by Marty Sohl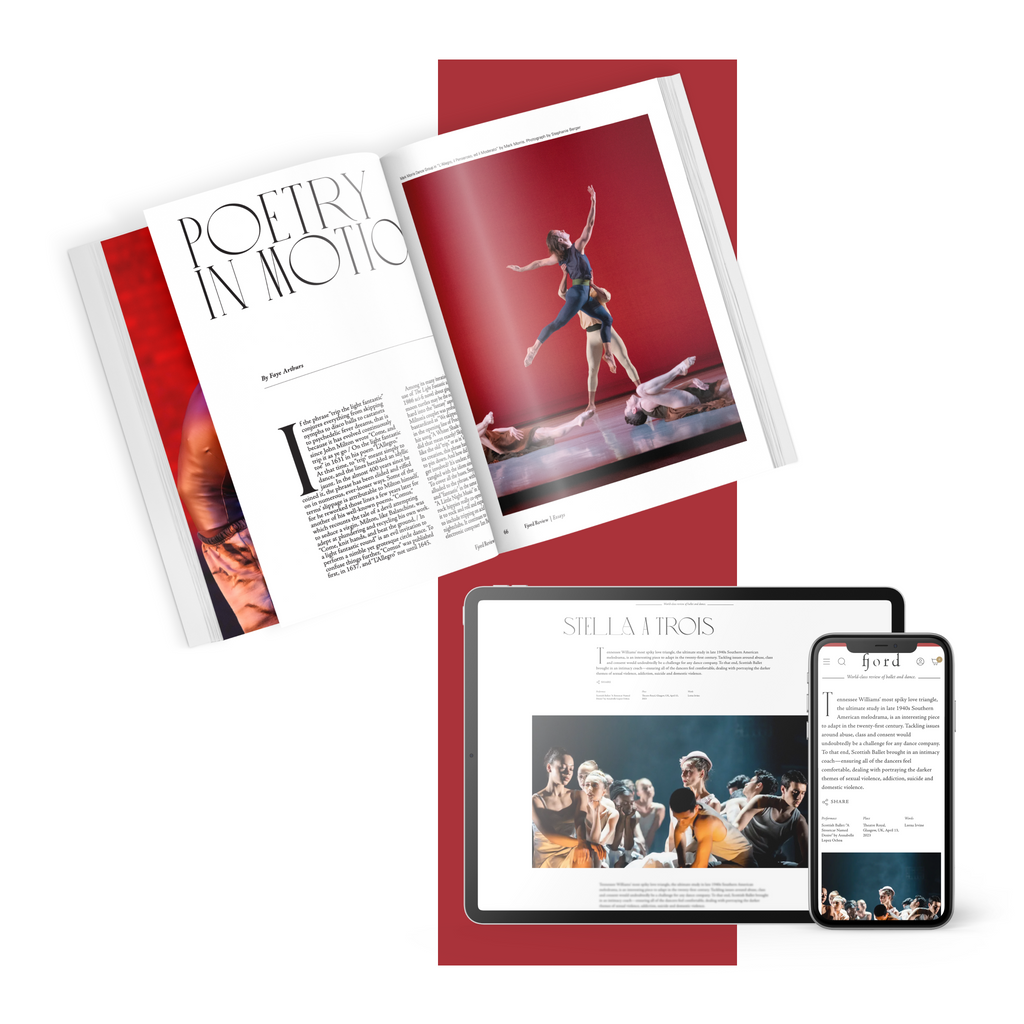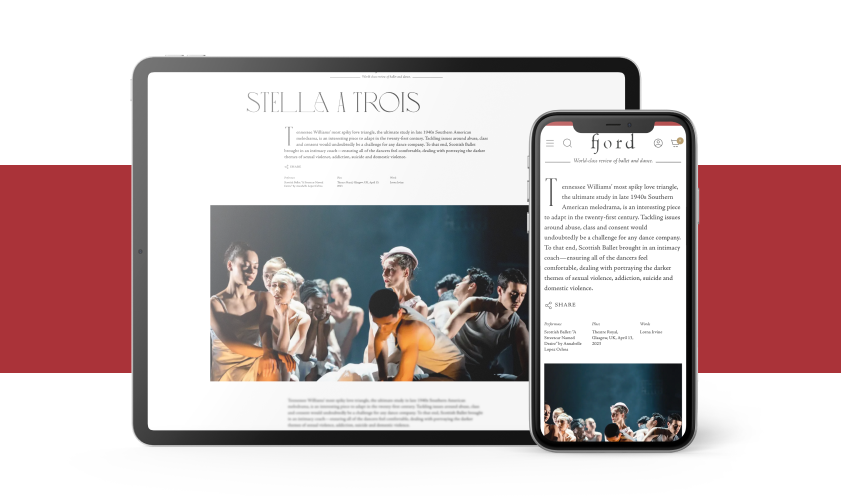 subscribe to continue reading
---
Starting at $49.99/year
Unlimited access to 1000+ articles
Weekly writing that inspires and provokes thought
Understanding the artform on a deeper level
Already a paid subscriber? Login
Featured
The Guggenheim Museum's beloved behind-the-scenes New York dance series, Works & Process, was founded in 1984 by philanthropist Mary Sharp Cronson. 
Continue Reading
The late Alvin Ailey famously set his sights on creating "the kind of dance that could be done for the man on the streets, the people."
Continue Reading
Good Subscription Agency