It happened six days ago; it happened in a different age. An age in which we believed a racist, misogynist sociopath like Donald Trump could never be president. The audience at San Francisco's Yerba Buena Center for the Arts Theater rose immediately, en masse, and poured forth solemn, awed applause for the LINES Ballet dancers.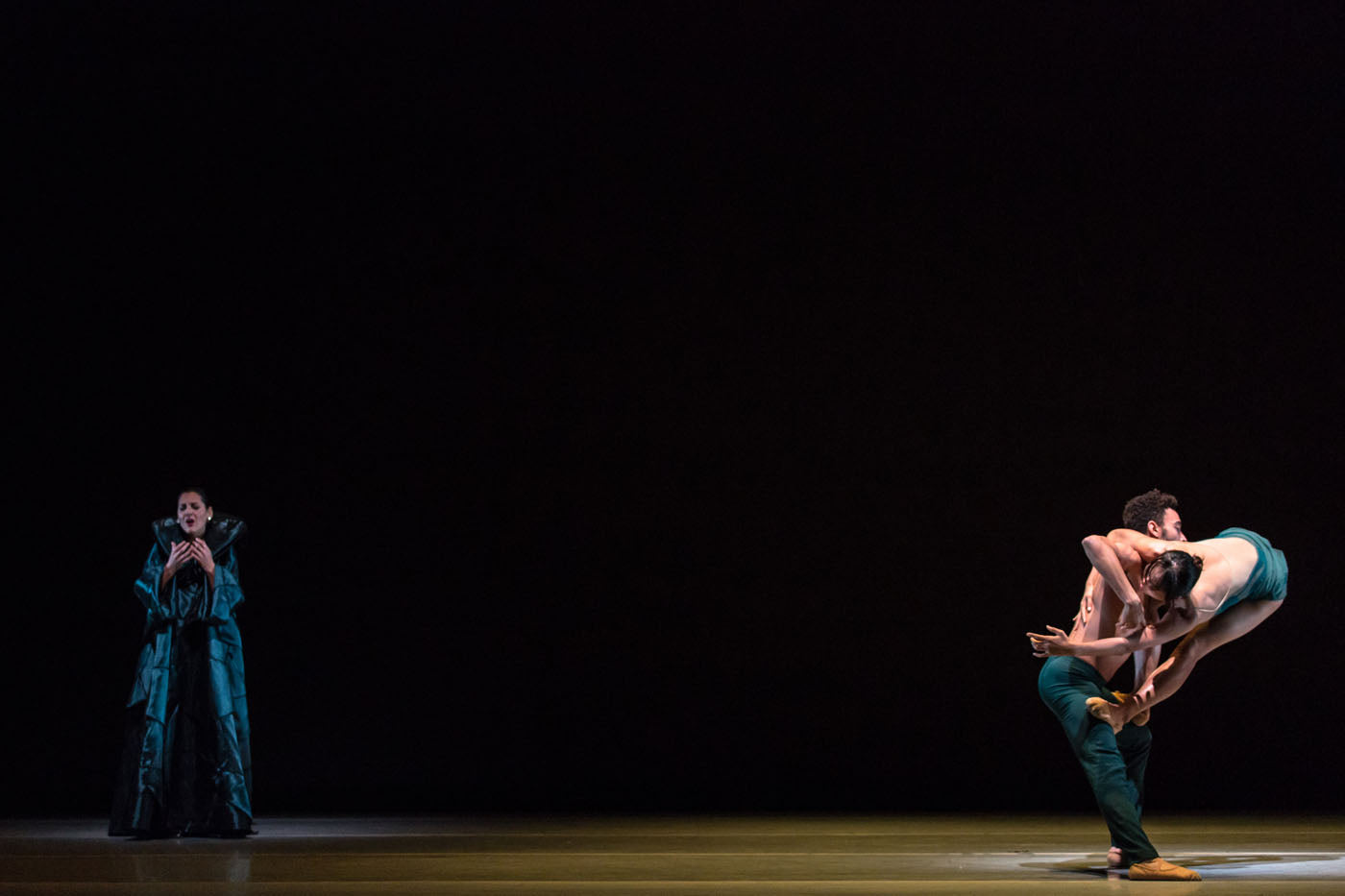 Mezzo-soprano Maya Lahyani and dancers Michael Montgomery and Yujin Kim in "Art Songs." Photograph by Quinn B. Wharton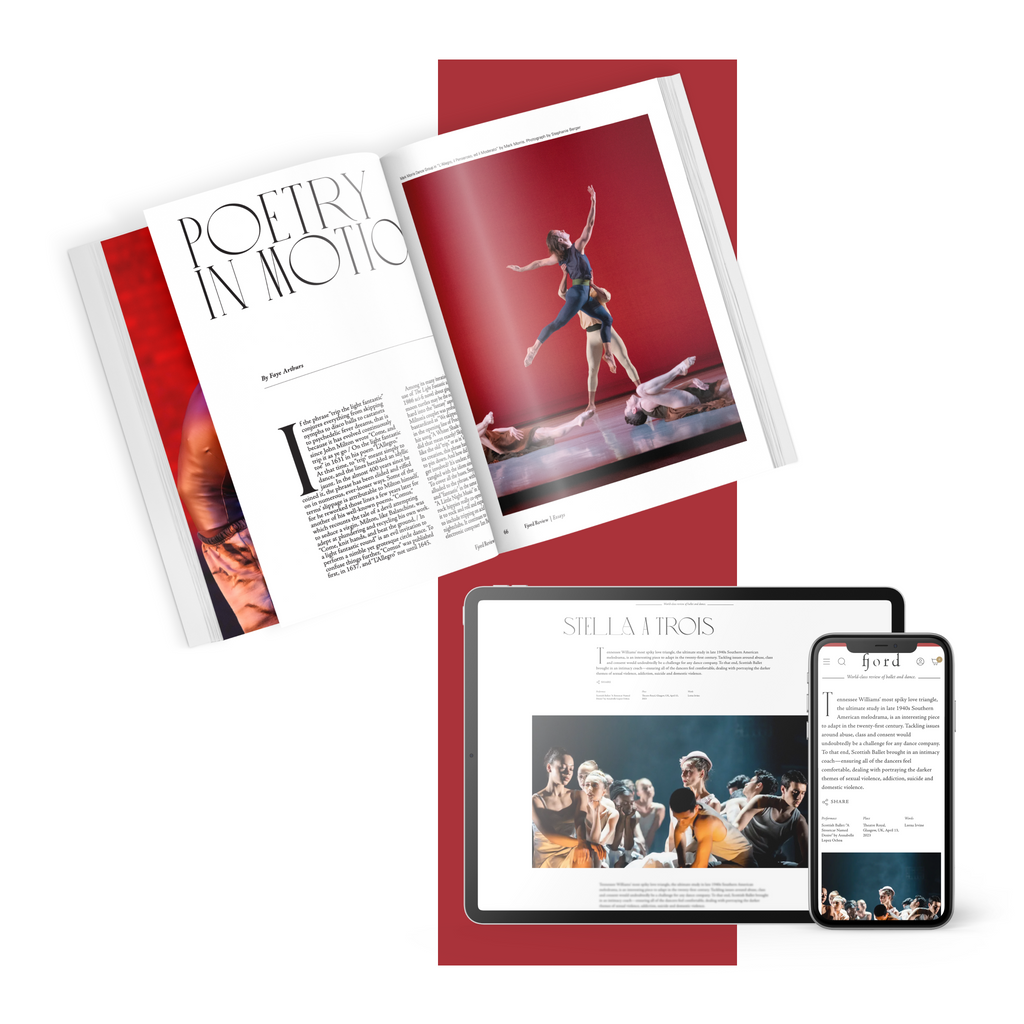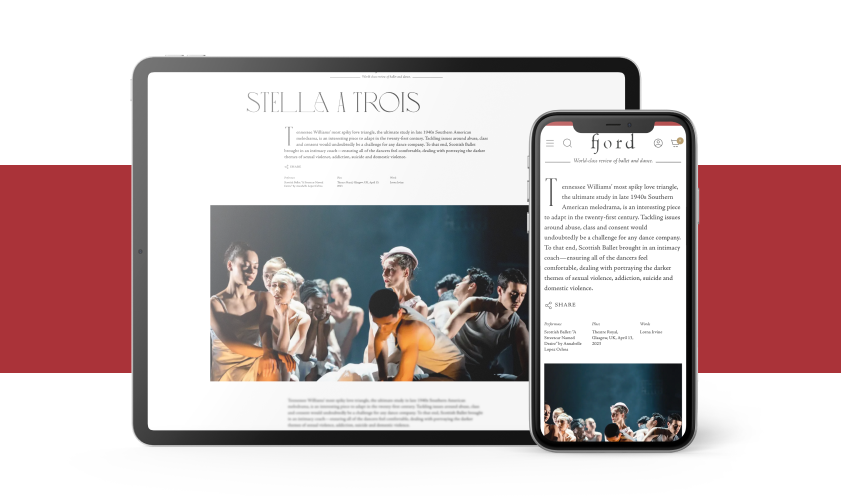 subscribe to continue reading
---
Starting at $49.99/year
Unlimited access to 1000+ articles
Weekly writing that inspires and provokes thought
Understanding the artform on a deeper level
Already a paid subscriber? Login
Featured
Watching Matthew Bourne's reworked version of the "star-cross'd lovers," I was briefly reminded of Veronica, played by Winona Ryder, in the dark 1988 comedy by Daniel Waters and Michael Lehmann, Heathers,...
Continue Reading
Overheard after the curtain drop on "Theme and Variations," the opener of English National Ballet's latest mixed bill: "Well, it was very Balanchine!" 
Continue Reading
Good Subscription Agency