Forget the merry folk jigs and wispy waltzes; Akram Khan's "Giselle" entertains none of the levity associated with its 1841 predecessor, one of the most famous ballets to emerge from the Romantic era. The new production, created for English National Ballet, is an angry rebuke of inequality and social stratification, perceptive in its condemnation and admirable in its intensity. Khan has preserved the broad strokes of Théophile Gautier's original narrative—the lovers from different worlds, the devastating betrayal, the supernatural revenge—but overhauled its setting and tone to present a dark parable about the failures of globalisation. The first half reveals our protagonist as a former worker in a now-desolate garment factory, a world away from Gautier's Arcadian country setting, with its sunny peasants and bucolic harvests. The second thrusts her into an ugly underworld haunted by ghosts of workers past, their supernatural wiles less entrancing than they are vicious.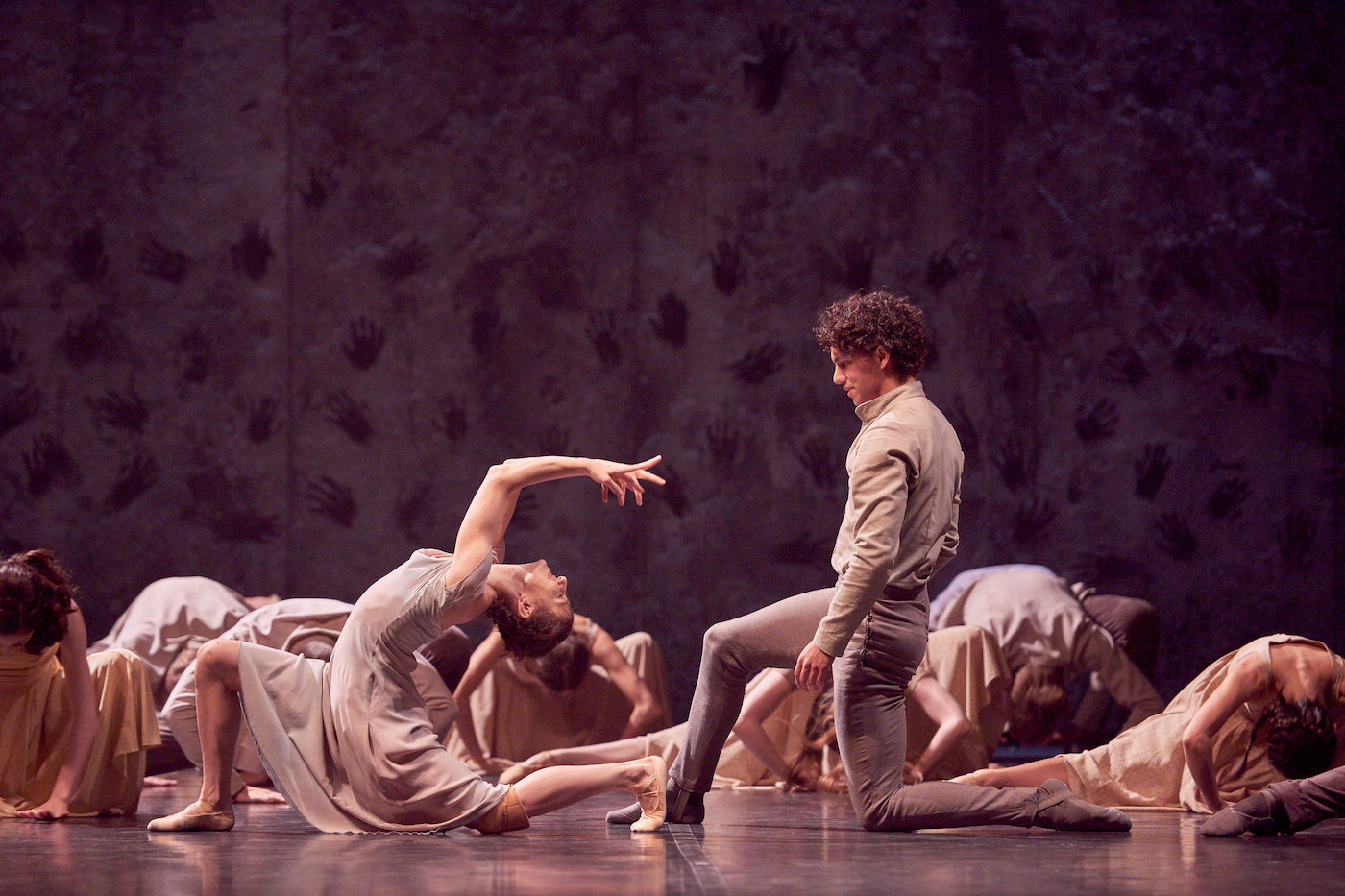 Alina Cojocaru and Isaac Hérnandez in Akram Khan's "Giselle." Photograph by Laurent Liotardo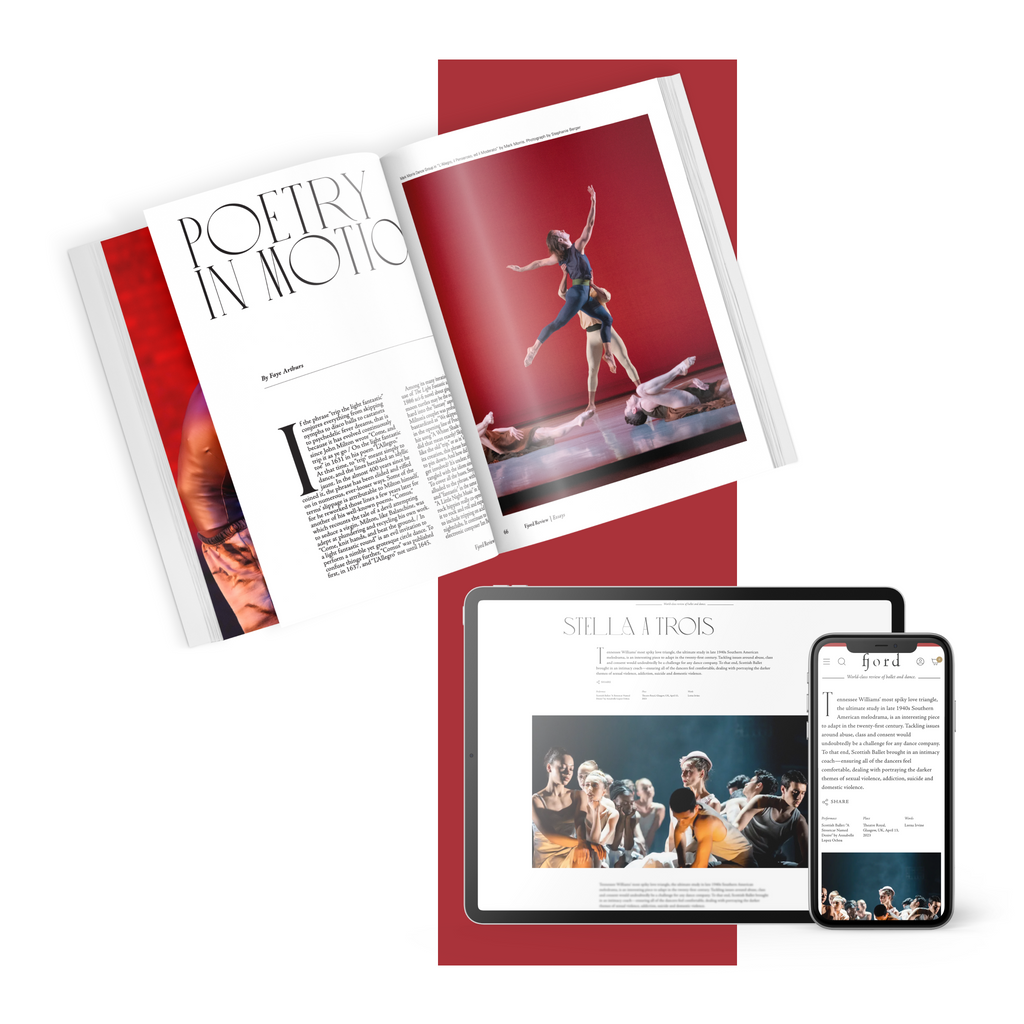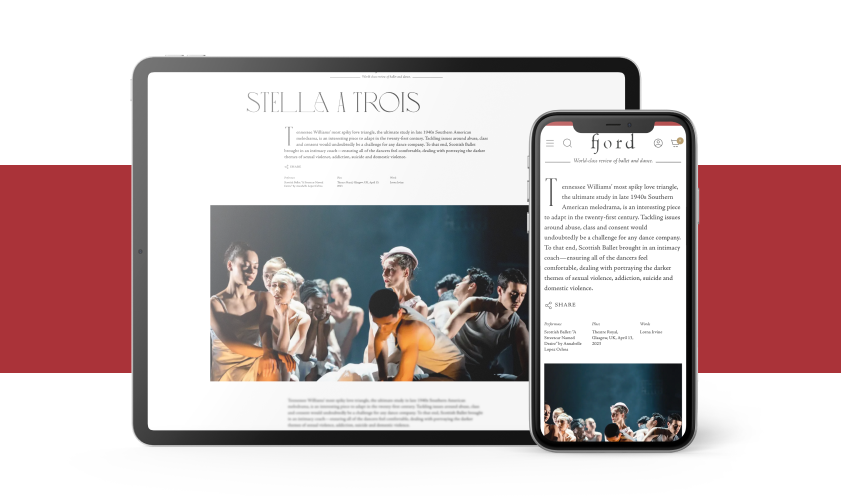 subscribe to continue reading
---
Starting at $49.99/year
Unlimited access to 1000+ articles
Weekly writing that inspires and provokes thought
Understanding the artform on a deeper level
Already a paid subscriber? Login
Featured
The Guggenheim Museum's beloved behind-the-scenes New York dance series, Works & Process, was founded in 1984 by philanthropist Mary Sharp Cronson. 
Continue Reading
The late Alvin Ailey famously set his sights on creating "the kind of dance that could be done for the man on the streets, the people."
Continue Reading
Good Subscription Agency