The two-week fall season of American Ballet Theatre at the Lincoln Center offered the audience the thrill of discovering something new and the joy of reconnecting with much-beloved classics; but most importantly it showed the company in its full power, with the members of the corps de ballet and the soloists sharing center stage with the principal dancers in a variety of short works.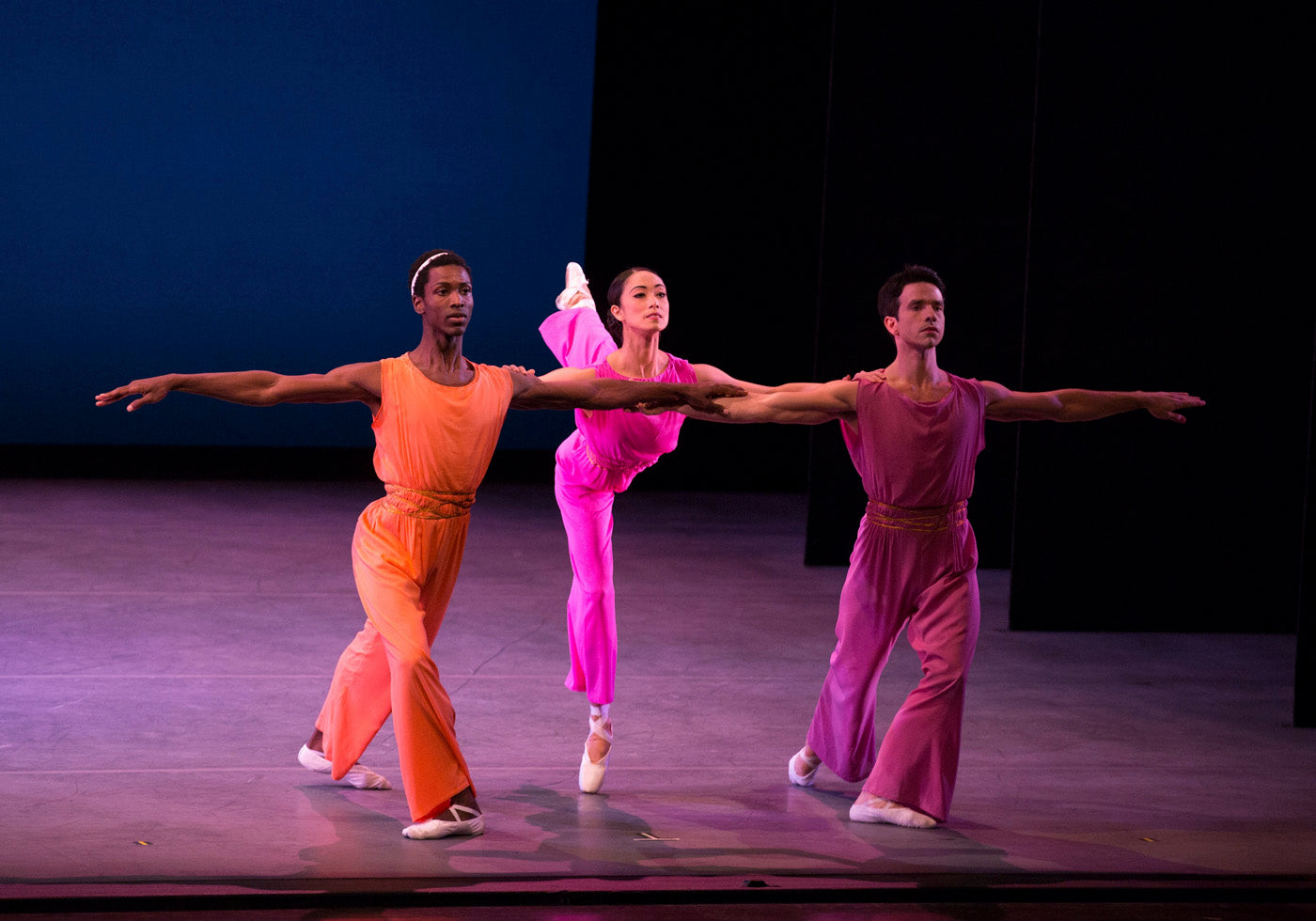 Calvin Royal III, Stella Abrera and Arron Scott in Mark Morris' After You. Photo: Rosalie O'Connor.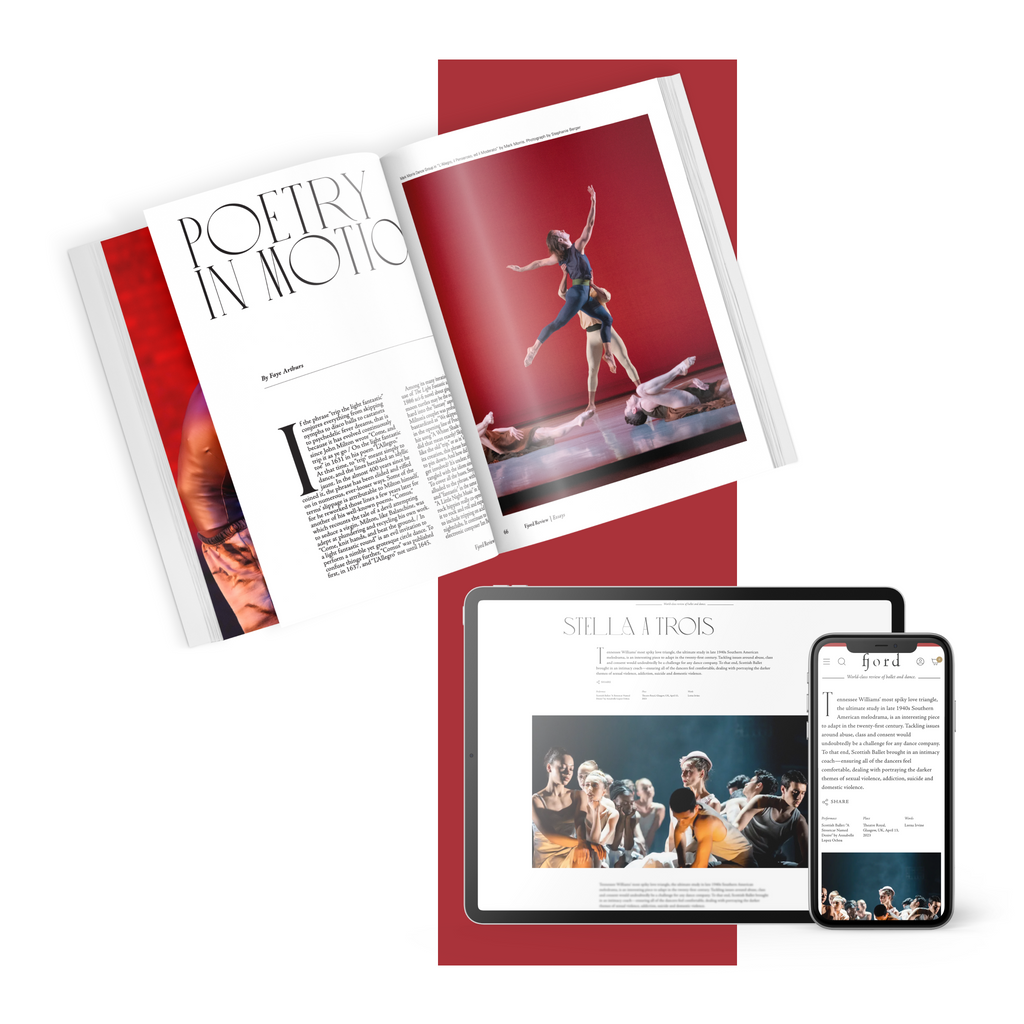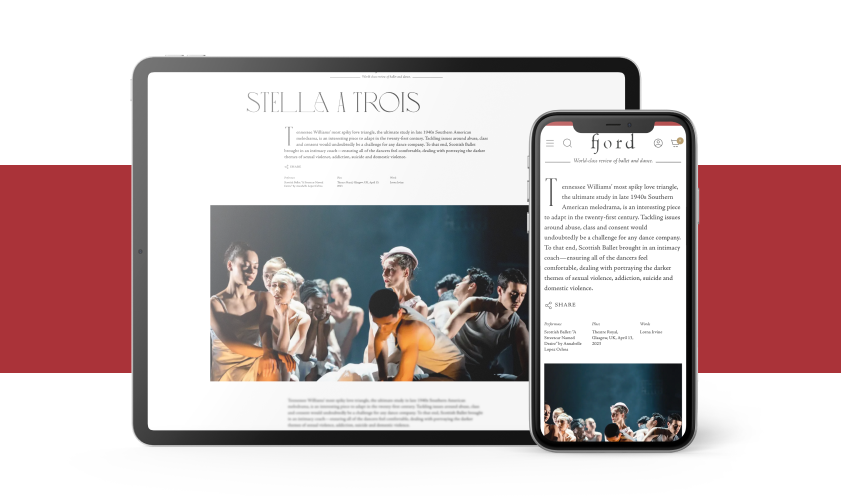 subscribe to continue reading
---
Starting at $49.99/year
Unlimited access to 1000+ articles
Weekly writing that inspires and provokes thought
Understanding the artform on a deeper level
Already a paid subscriber? Login
Featured
The Guggenheim Museum's beloved behind-the-scenes New York dance series, Works & Process, was founded in 1984 by philanthropist Mary Sharp Cronson. 
Continue Reading
The late Alvin Ailey famously set his sights on creating "the kind of dance that could be done for the man on the streets, the people."
Continue Reading
Good Subscription Agency