Spring Forward Dance Festival is a project born ten years ago by Aerowaves, a European network which promotes emerging contemporary dance artists in Europe and abroad. Aerowaves began in 1996 with a small group of European dance colleagues at the Place in London, where John Ashford was director, presenting ten promising short pieces at the Place Theatre. It expanded into a network of 44 partners and presenters from 35 European countries showing 20 emerging choreographers each year.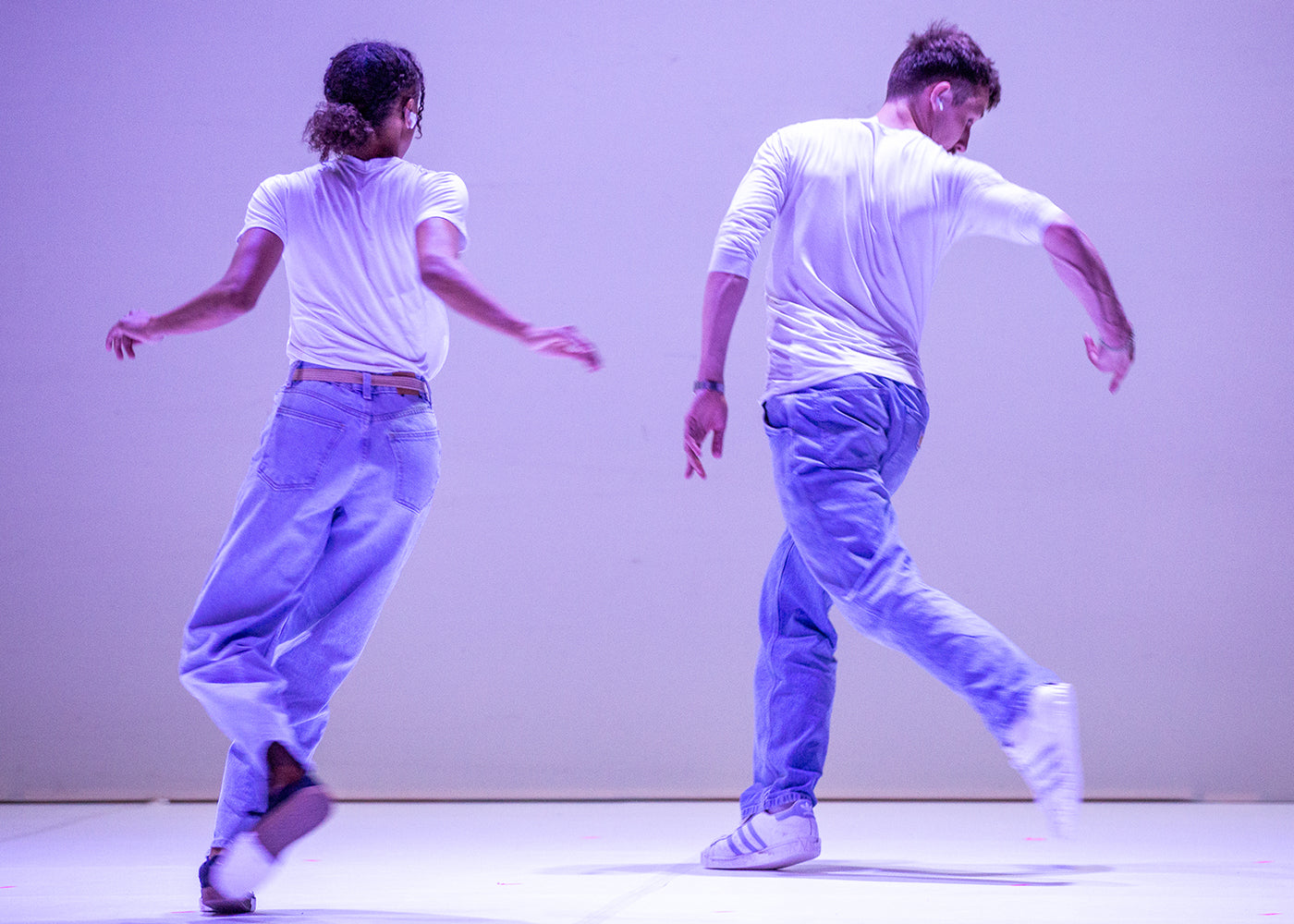 "Soirée d'etudes" by Cassiel Gaube at Aerowaves' Spring Forward. Photograph by Panagiotis Maidis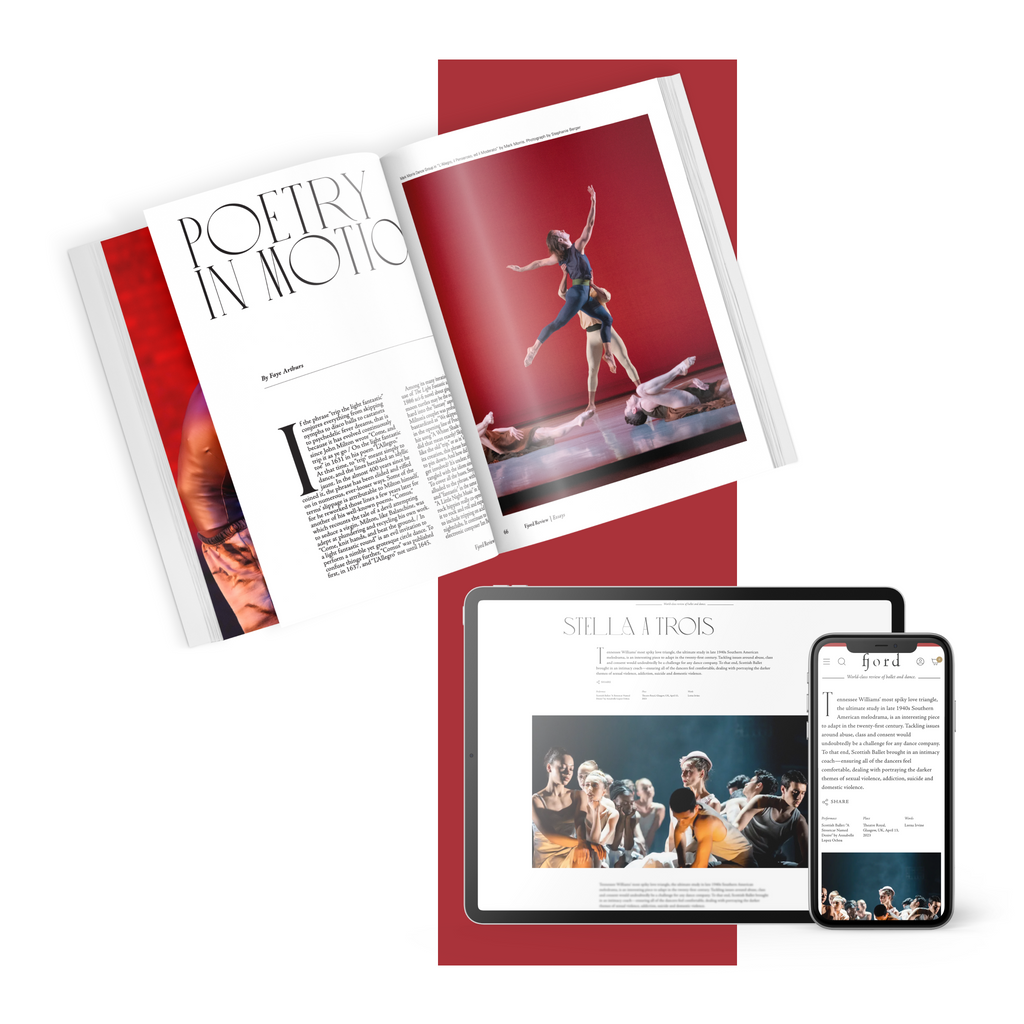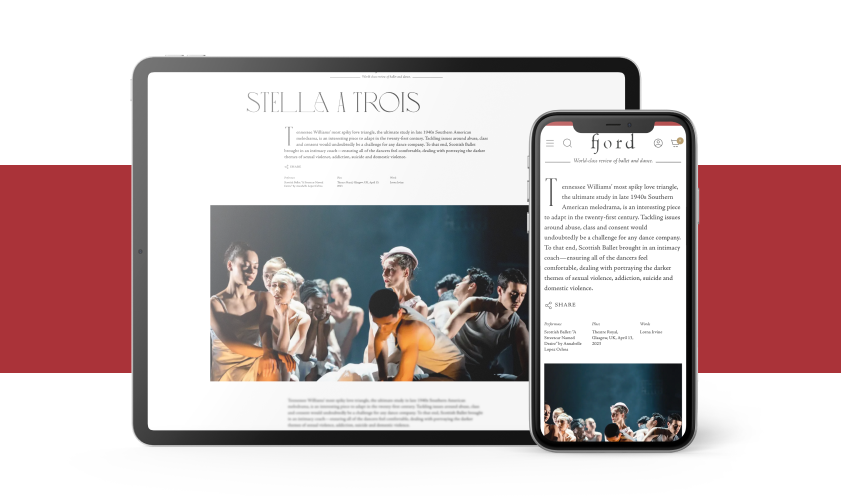 subscribe to continue reading
---
Starting at $49.99/year
Unlimited access to 1000+ articles
Weekly writing that inspires and provokes thought
Understanding the artform on a deeper level
Already a paid subscriber? Login
Featured
The Guggenheim Museum's beloved behind-the-scenes New York dance series, Works & Process, was founded in 1984 by philanthropist Mary Sharp Cronson. 
Continue Reading
The late Alvin Ailey famously set his sights on creating "the kind of dance that could be done for the man on the streets, the people."
Continue Reading
Good Subscription Agency