Acosta Danza's Choreographic Soup
An "Ajiaco" is a type of soup common to Colombia, Cuba, and Peru that combines a variety of different vegetables, spices, and meats. It's also the title of the latest quadruple bill of works that Carlos Acosta's 'Acosta Danza' presented at the Venice Dance Biennale. Running on July 14 & 15, the two shows mark the Havana-based company's Italian debut.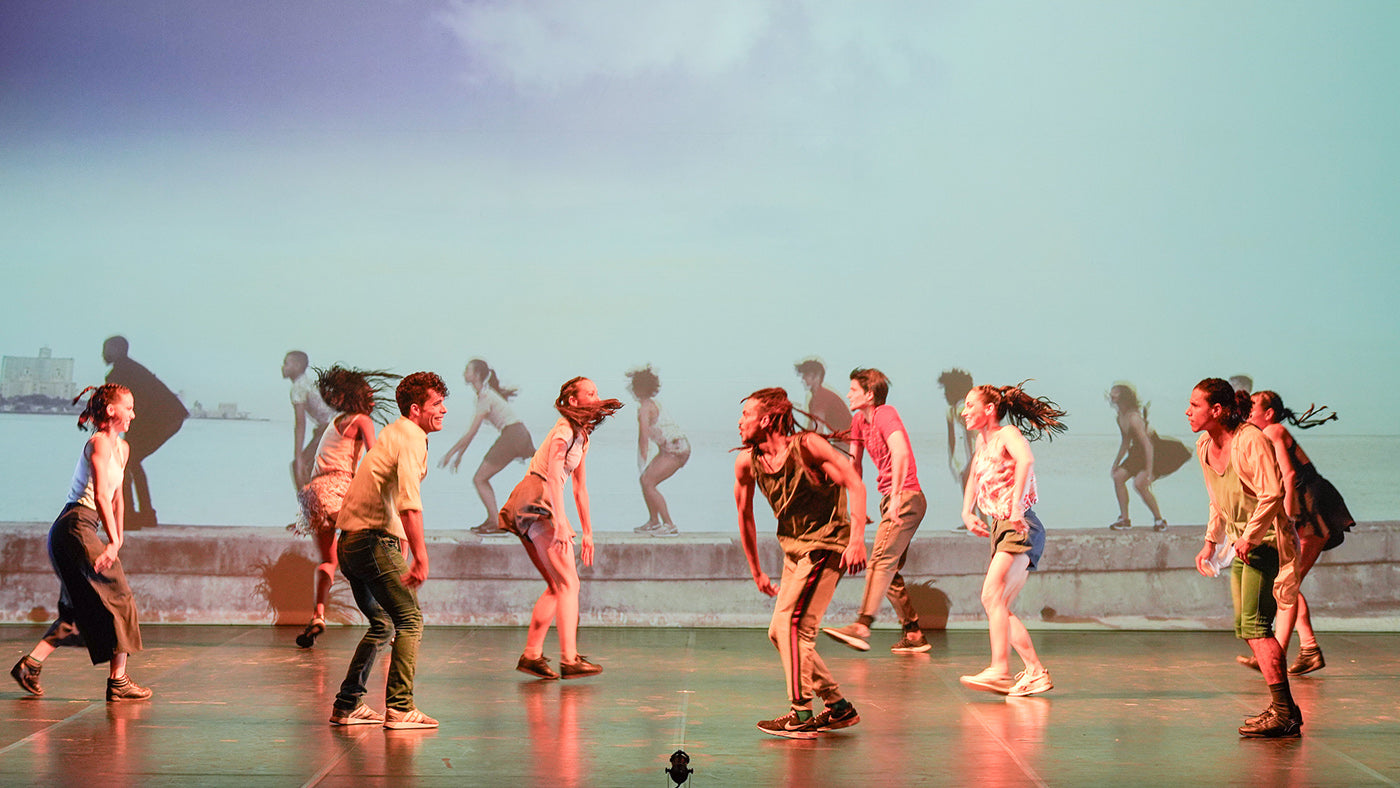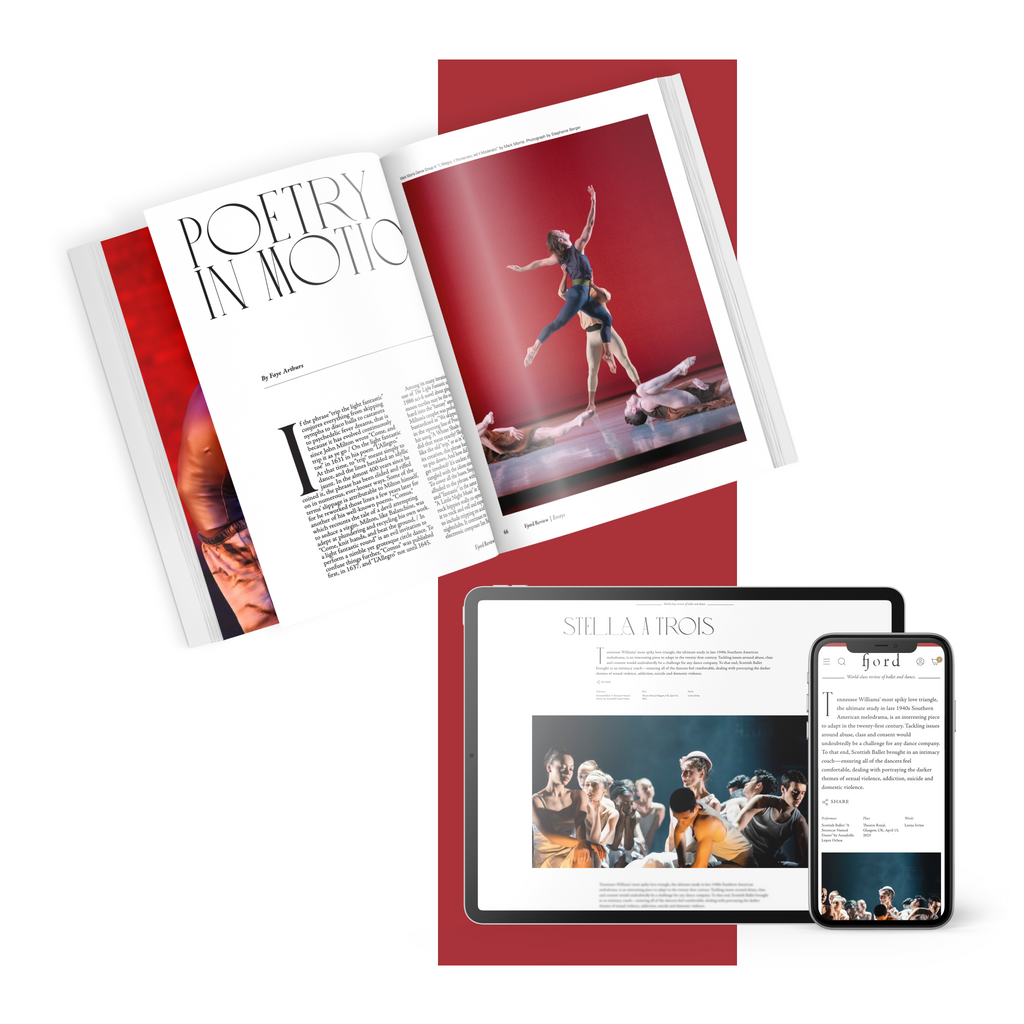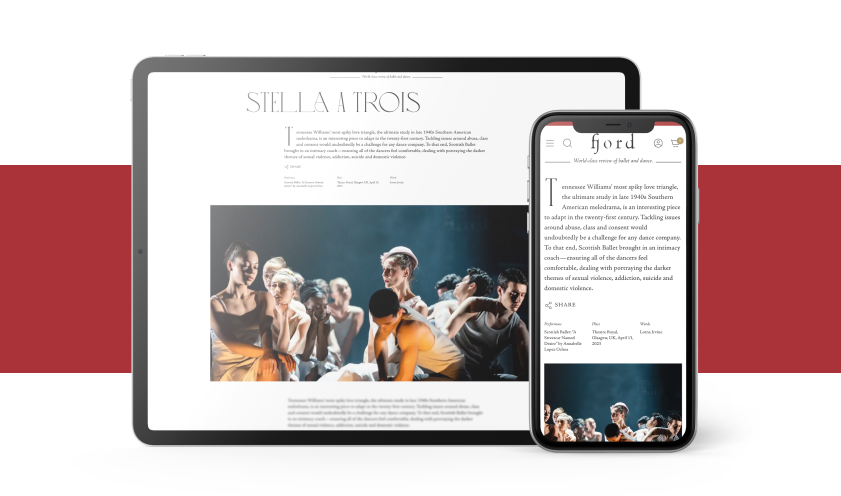 subscribe to continue reading
---
Unlimited access to 1000+ articles
Weekly writing that inspires and provokes thought
Understanding the artform on a deeper level
Unlimited article access
Already a paid subscriber? Login
Featured
The Guggenheim Museum's beloved behind-the-scenes New York dance series, Works & Process, was founded in 1984 by philanthropist Mary Sharp Cronson. 
Continue Reading
The late Alvin Ailey famously set his sights on creating "the kind of dance that could be done for the man on the streets, the people."
Continue Reading
Good Subscription Agency