It could be a wry joke about these politically fraught times of Brexit. Dancer Joel Brown, flexing and exercising on the floor, grins, remarking that it's wonderful to have an Estonian dancer (Eve Mutso) and an American (himself) performing together in Scotland. Yet, it's absolutely true, and a wonderful example of the unifying nature of choreography. Multiculturalism itself almost seems like an act of resistance these days.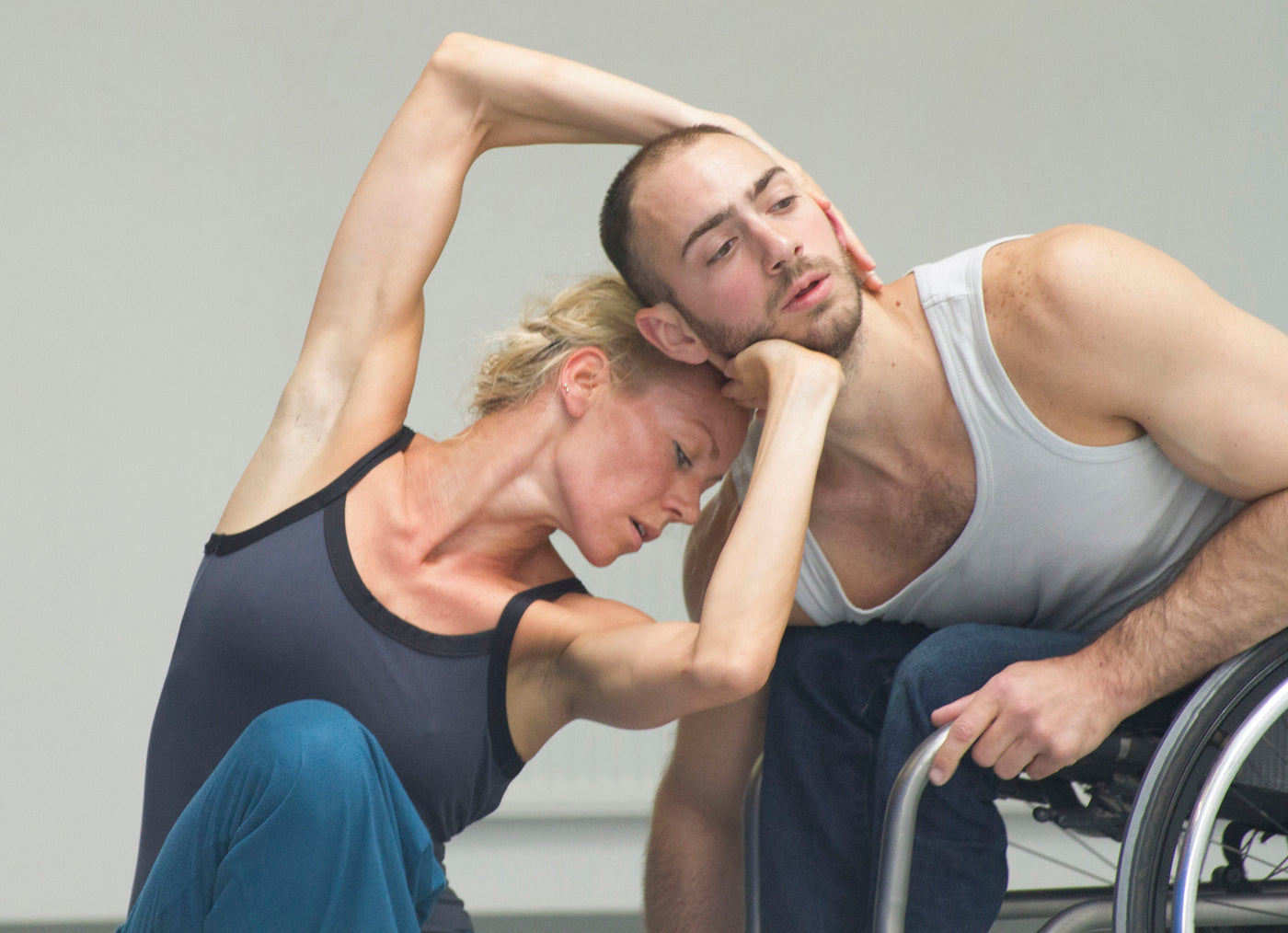 Joel Brown and Eve Mutso performing "111." Photograph courtesy of Tramway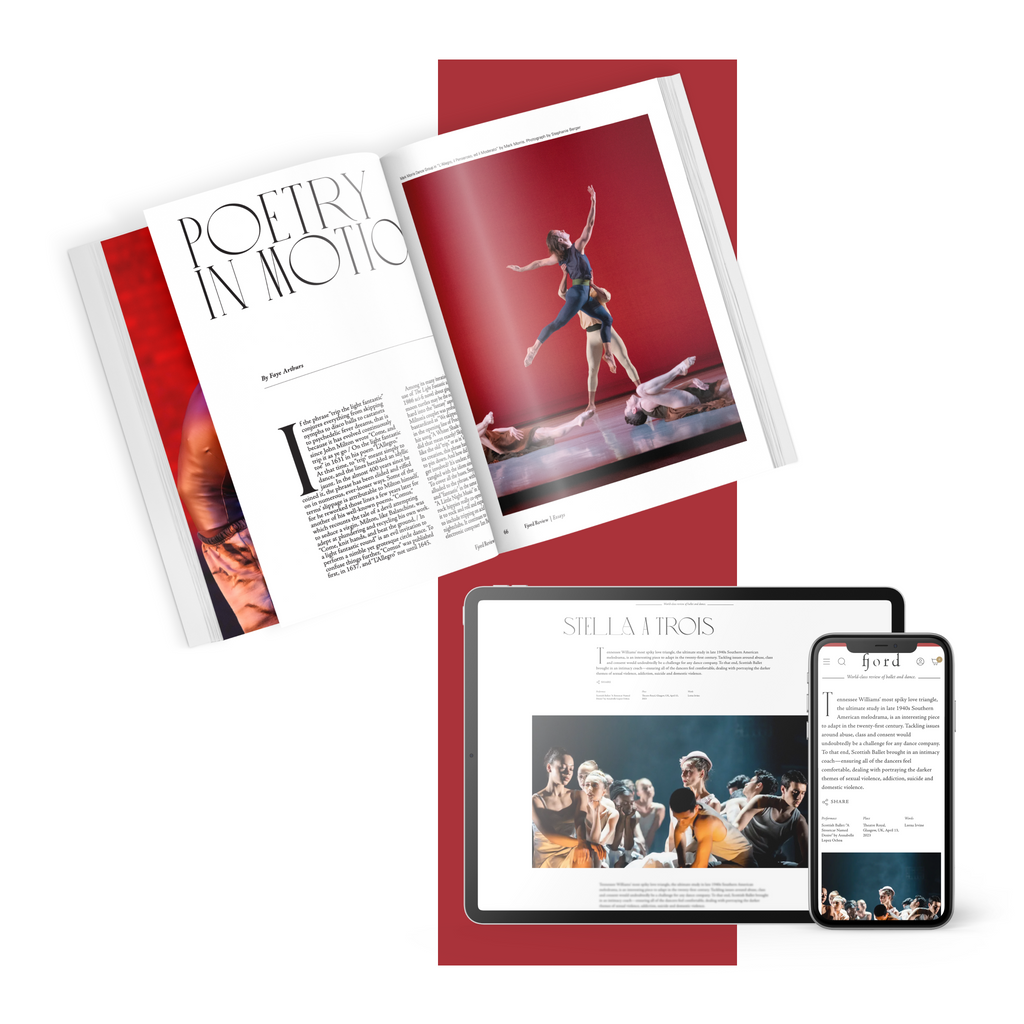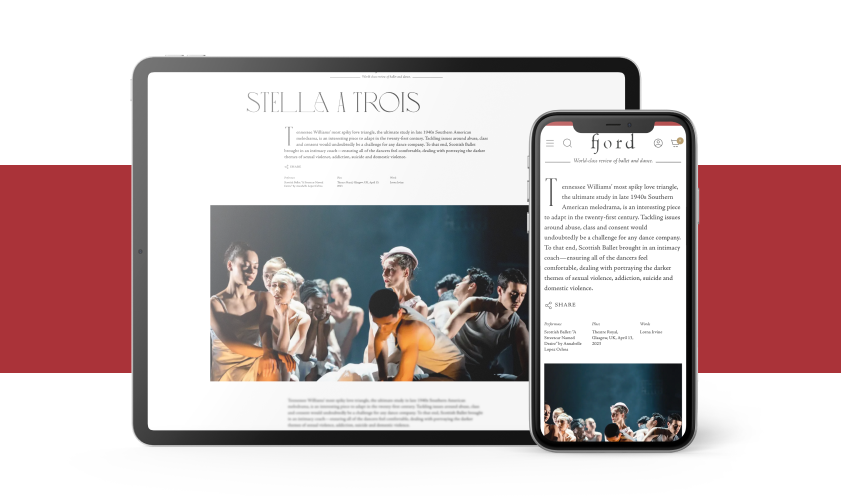 subscribe to continue reading
---
Starting at $49.99/year
Unlimited access to 1000+ articles
Weekly writing that inspires and provokes thought
Understanding the artform on a deeper level
Already a paid subscriber? Login
Featured
Watching Matthew Bourne's reworked version of the "star-cross'd lovers," I was briefly reminded of Veronica, played by Winona Ryder, in the dark 1988 comedy by Daniel Waters and Michael Lehmann, Heathers,...
Continue Reading
Overheard after the curtain drop on "Theme and Variations," the opener of English National Ballet's latest mixed bill: "Well, it was very Balanchine!" 
Continue Reading
Good Subscription Agency