On the back of a US tour of Annabelle Lopez Ochoa's imaginative reworking of "A Streetcar Named Desire" comes another bold showing from Scottish Ballet: a double bill with works from Crystal Pite and Angelin Preljoçaj. It's an edgy turn for the company, and some slick, focused displays of dance arise from it, particularly in Pite's "Emergence," created in 2009 for National Ballet of Canada and acquired by Scottish Ballet last year.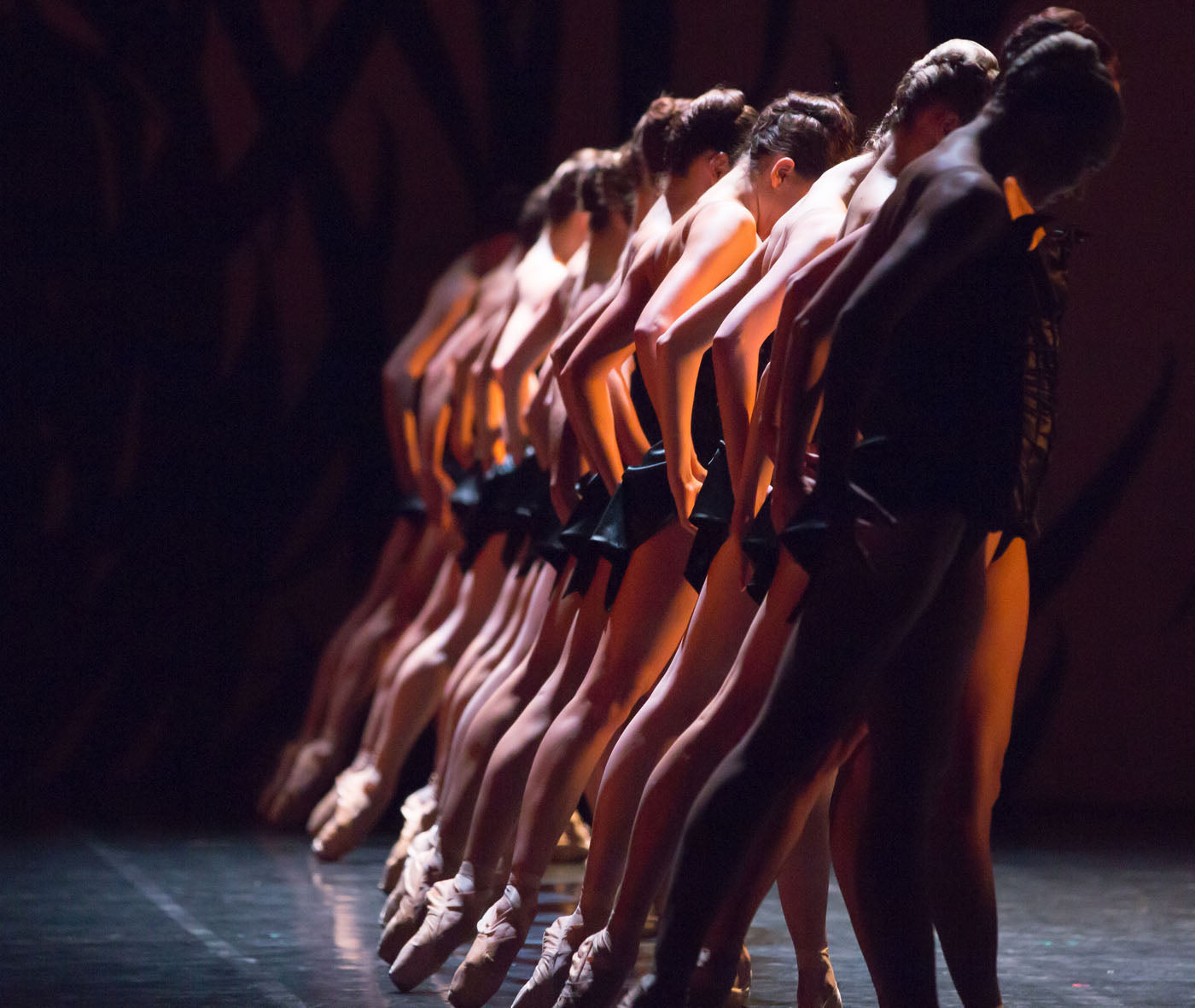 Scottish Ballet perform Crystal Pite's "Emergence." Photograph by Andy Ross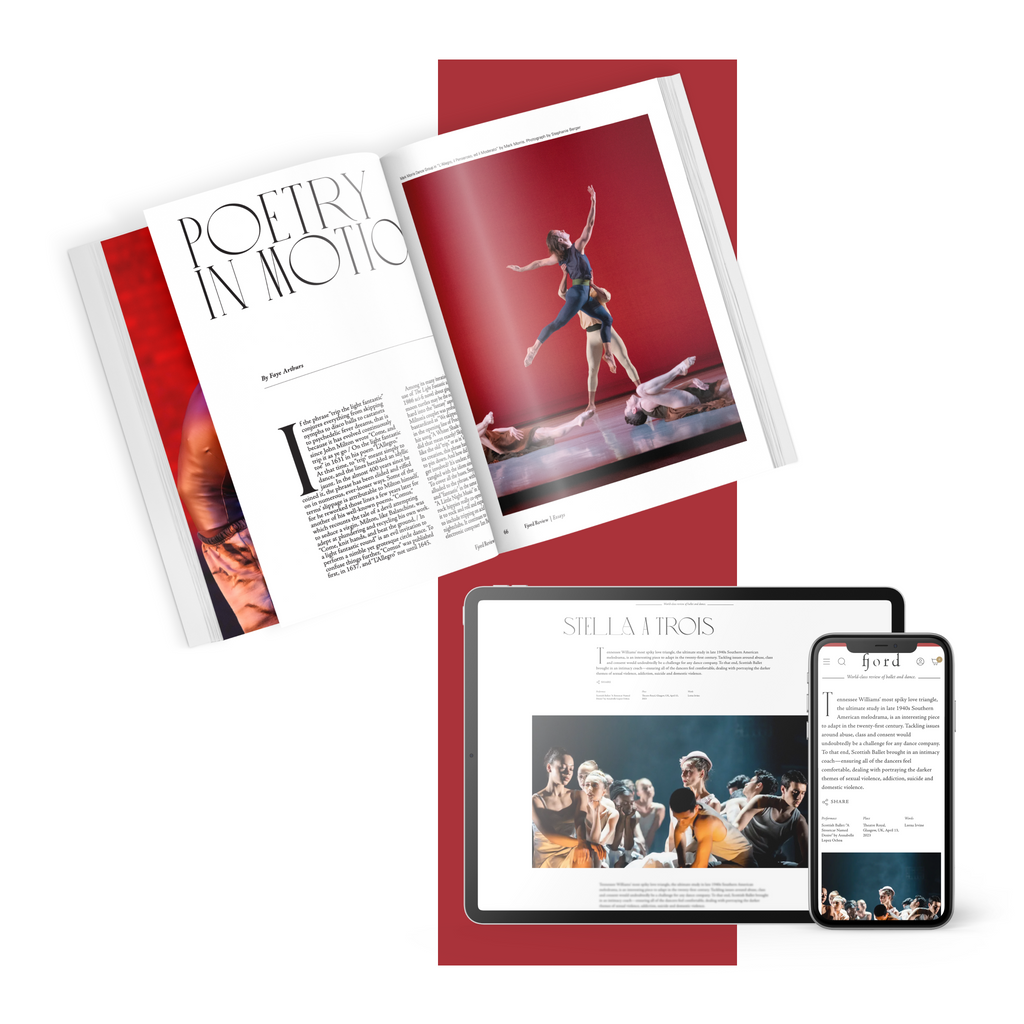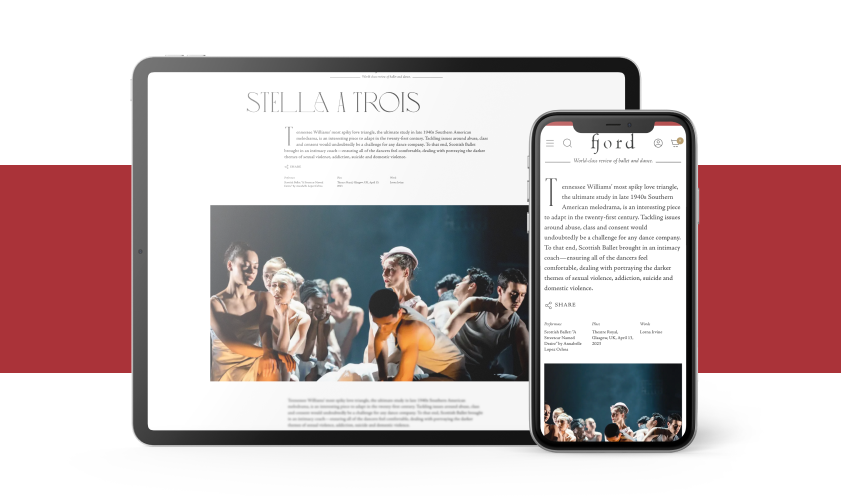 subscribe to continue reading
---
Starting at $49.99/year
Unlimited access to 1000+ articles
Weekly writing that inspires and provokes thought
Understanding the artform on a deeper level
Already a paid subscriber? Login
Featured
The Guggenheim Museum's beloved behind-the-scenes New York dance series, Works & Process, was founded in 1984 by philanthropist Mary Sharp Cronson. 
Continue Reading
The late Alvin Ailey famously set his sights on creating "the kind of dance that could be done for the man on the streets, the people."
Continue Reading
Good Subscription Agency